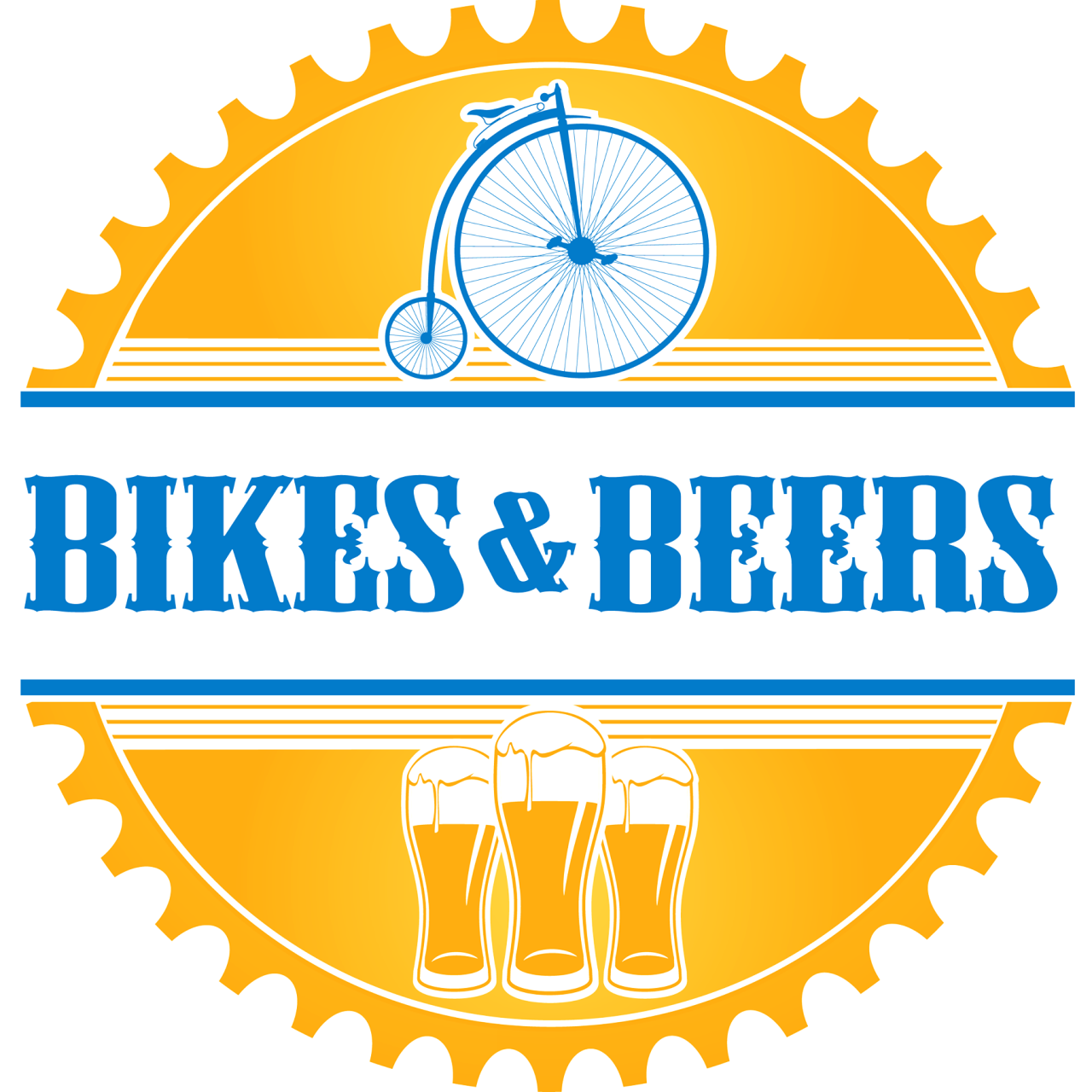 Hollywood Racks Participates in Bikes & Beers Events Around the Country 2018
Hollywood Racks is joining Bikes & Beers and craft breweries around the country to benefit local charities whose primary goal is to improve and promote cycling in their communities.
 Why Bikes and Beers? 
Bikes and Beers promotes bicycling as a safe, comfortable, and smart choice for transportation and recreation. Every year, Bikes and Beer partners with local cycling enthusiasts and interested business to sponsor rides in various communities around the United States to boost awareness and to support cycling charities. The ride is typically offered as 15- and 30-mile options. Bikes and Beers arranges pit stops along the way, plus they keep riders well-nourished and hydrated.

After the ride, participants are invited to a fun, bike-centered festival, and that's where the "beer" part of their name comes from. Bikes and Beers believes that "beer unites" neighbors and helps communities grow stronger, happier, and healthier through human interaction and connection. To that end, they select top breweries to host their post-ride festivals. At the festivals, riders can hang with friends and enjoy live music, raffles, outdoor games, and food trucks. Those who complete the ride also get 2 free tickets redeemable for beers, plus one free raffle ticket.
How Hollywood Racks Participates 
Hollywood Racks offers its Trail Rider Bike Hitch Rack for raffle as part of the post-ride festival prizes. Valued at over $200, the Trail Rider fits almost any style of bike using a padded universal top clamp and adjustable wheel holders. Simply drop your bike into the wheel holders, then slide the self-locking clamp down onto the frame. It fits both 1.25" and 2" hitches and folds into a thin profile for garage storage.
Upcoming Festivals 
Kalamazoo Michigan (August 25, 2018) 
Philadelphia, Pennsylvania (September 9, 2018) 
(September 29, 2018)
Richmond, Virginia (October 20, 2018)
We'll Help Get You There 
When travel is your destination, Hollywood Racks is the tool that helps you get there.  
Our top-selling racks include:
eBike Racks for heavy load carrying capacity, that can carry two electric bikes or standard bikes (including a fat-tire version and a version that will allow you to carry 1 standard or electric bicycle, up to 80 pounds, plus a delta, tadpole, or adult trike up to 100 pounds). Each of these racks folds up when not in use, tilts down for easy cargo access, and includes a keyed alike locking hitch pin and security cable. 
Our F2 Over the Top Rack features an adjustable "high rise" frame that prevents strap contact with the spoiler. This rack includes removable hatch anchors and quick connect straps for secure attachment to hatches, trunks, roof-rack cross bars, and roof-rack raised rails. Also, this rack fits most vehicles without a spoiler
The TRS HR3000 Hitch rack carries two 50-pound bikes with up to 4.5" tires. It uses our new quick release spring system to tilt the rack down and fold it up flat against the car. The two bikes will sit on anodized aluminum trays with a rotating tire cage and multiple ratcheting wheel straps integrated.  A uniquely designed hook is used to hold the bikes by the front tire. Max wheelbase is 48 inches.