Hollywood Racks: Ride Through The Years
1970's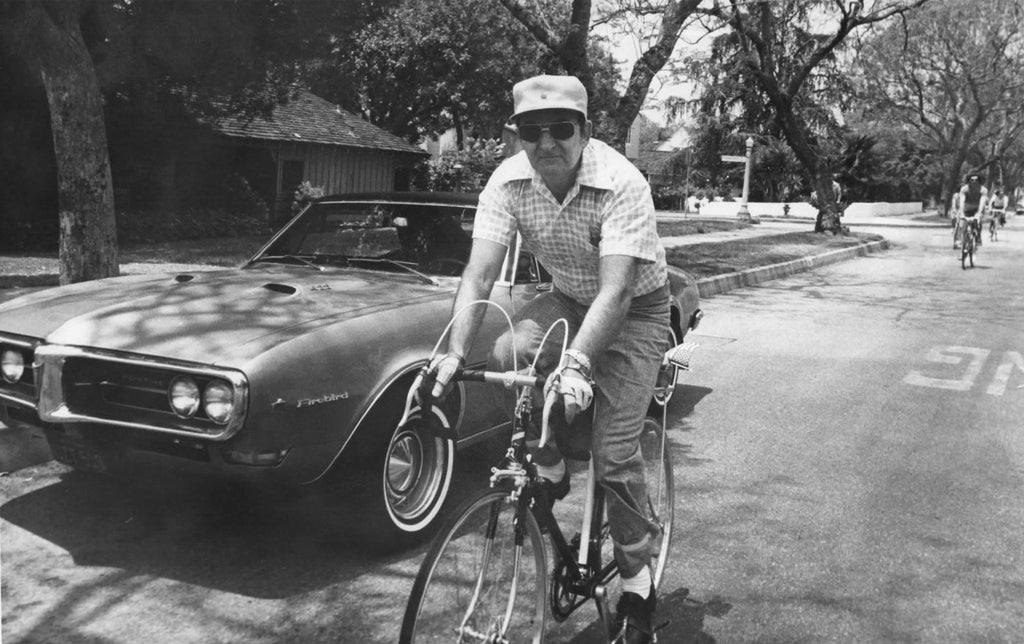 Henry Nusbaum, decides to go all-in with his passion and buys the Hollywood Schwinn Bike Shop in West Hollywood, CA. Our story starts with our passion for biking. A small, family business was starting and nobody knew what the road had ahead of us.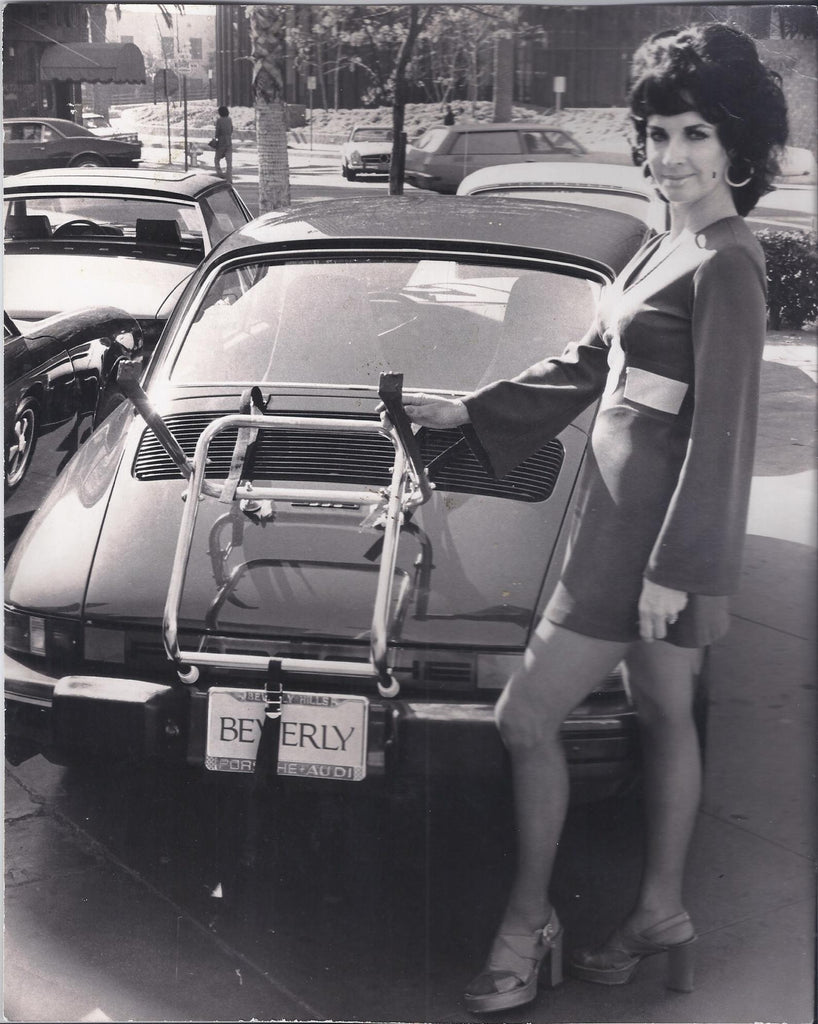 The bike shop set up the ground for what was going to be a turn around the corner for the business and the family. With the help of friends, hours of research, tons of prototypes, and gallons of coffee, we began making bike racks in the back of the store. The F1B was created. F stands for Fold-A-Rack. 1 stands for the first rack that we made. B stands for Black. Oh yeah, history was in the making and little Henry knew...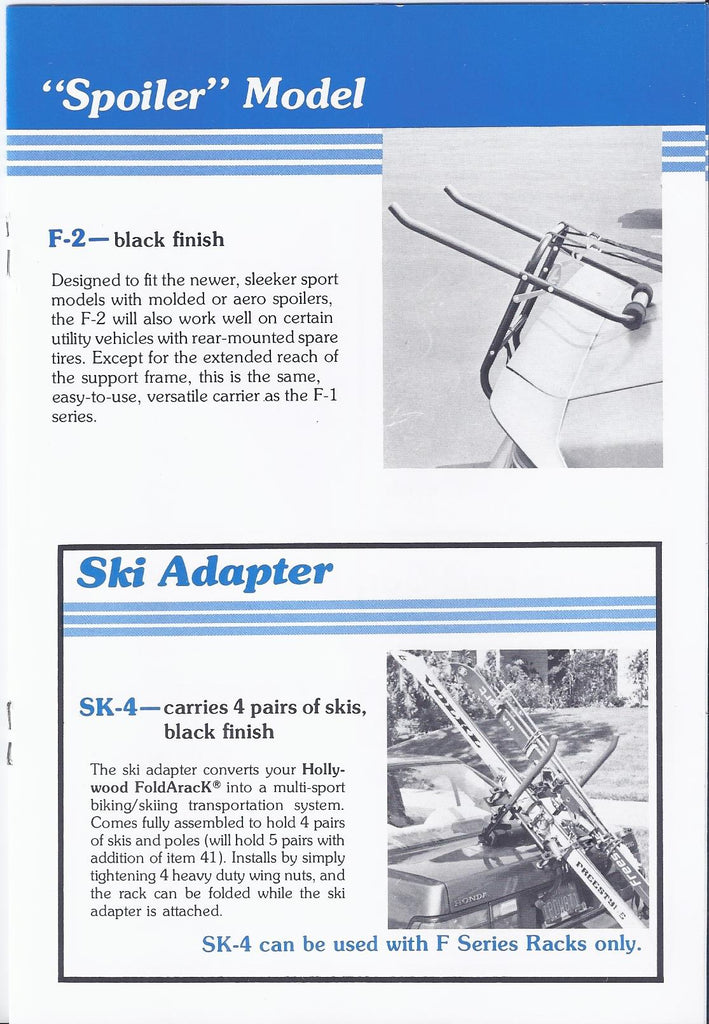 The team wanted to try something new. That's how the Ski Adapter SK4 was introduced but we don't talk about that. It was fun while it lasts.
1980's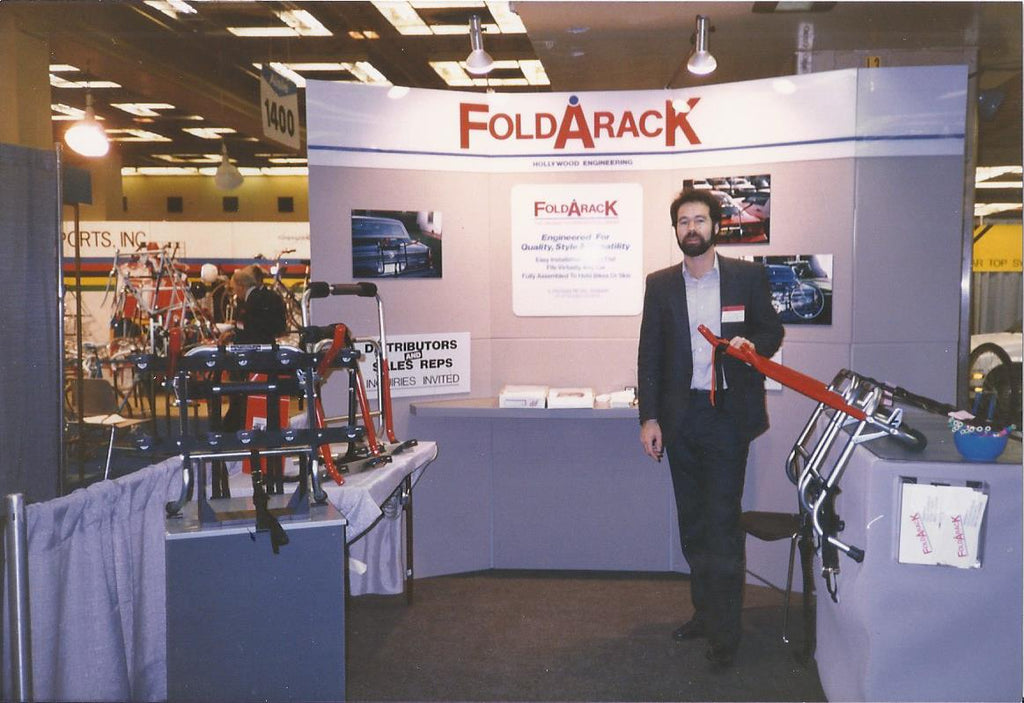 The store started to feel small and, in a leap of faith, we decided to open the first factory in Downtown LA. The team started to grow, the business was taking off, and the people were loving the product, designed and manufactured in the City of Angels. Brand Values: Designed and Engineered in California. Family Owned and Operated.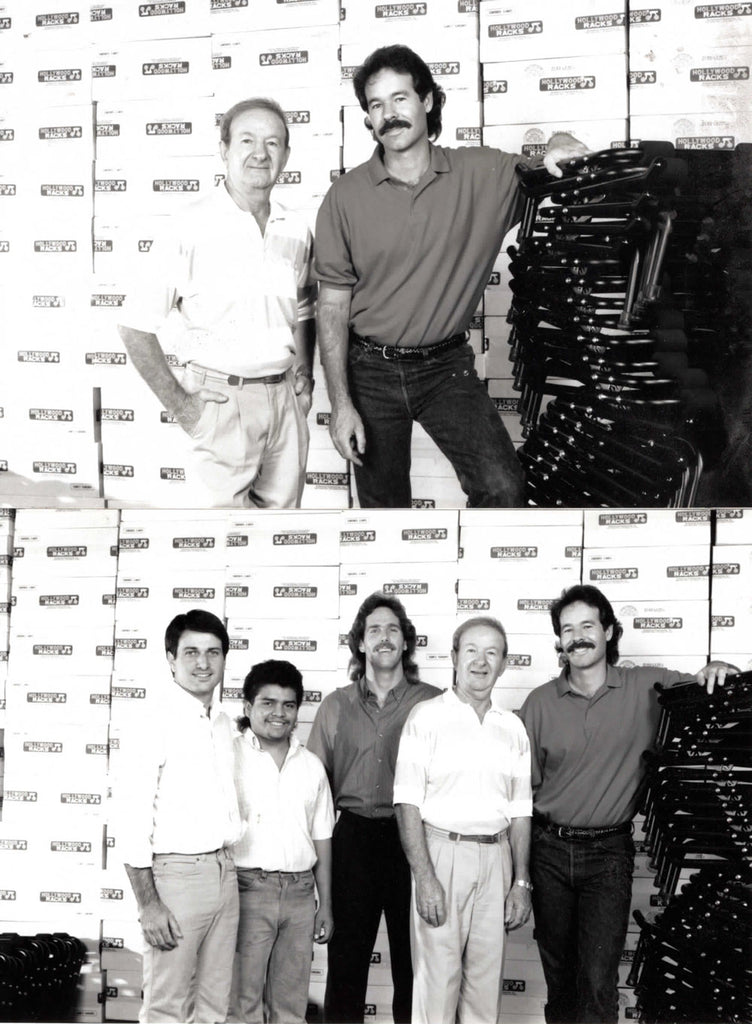 Neil, Henry's son joins the company. With a head full of ideas, Neil was ready to step on his father's shoulders and take Hollywood Rack to the next level. In order to do that, we were going to need more products, more patents to differentiate ourselves from the competitors, and a bigger factory.
1990's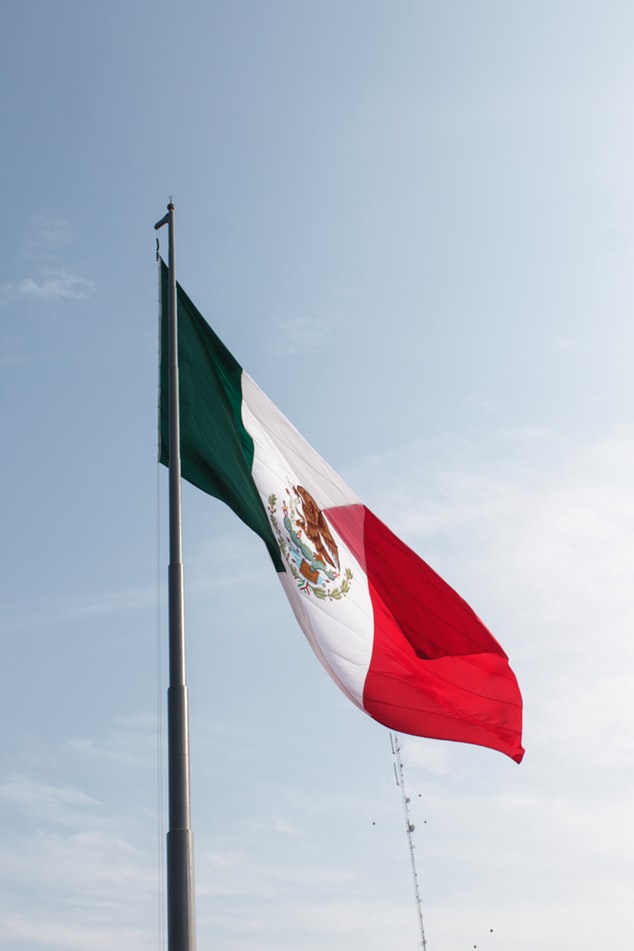 The sky was the limit for the Nusbaum family, that's why in a major effort to make the first company international sale, we begin selling in Mexico. We knew then that biking doesn't have languages, frontiers, or walls.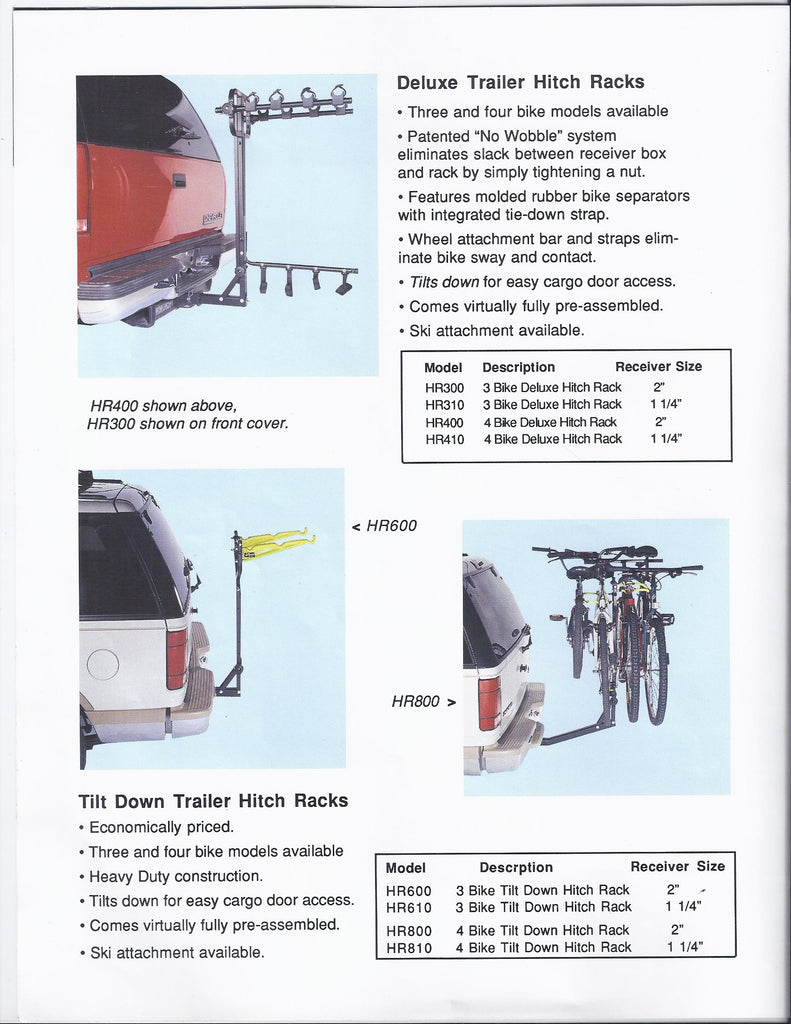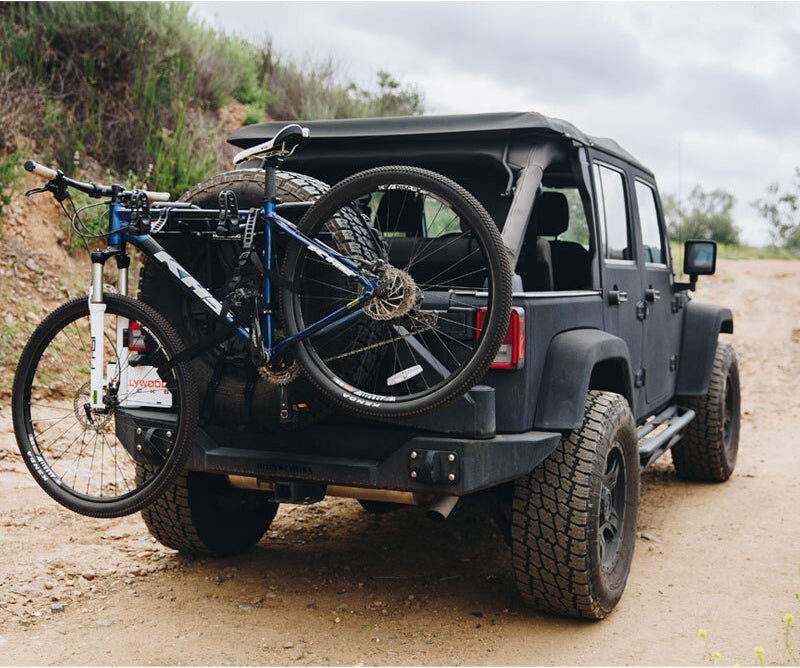 First Spare Tire Rack. Inspired by Jeep toughness, we designed a bike rack that allows you to take your bikes to uncharted territories meaning new trails, new adventures, and a lot more fun.
2000's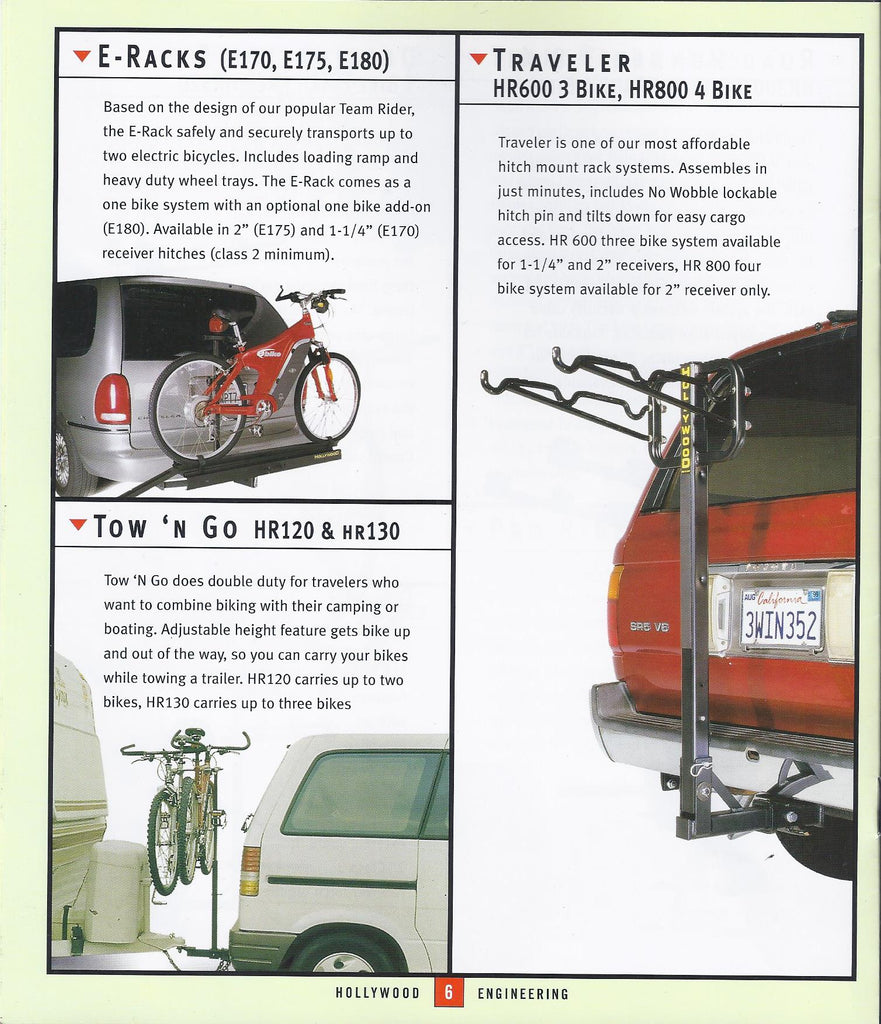 First e-bike rack: E-bikes were just starting to take over the world and we knew that even the most powerful bikes were going to need a strong bike rack to take them places.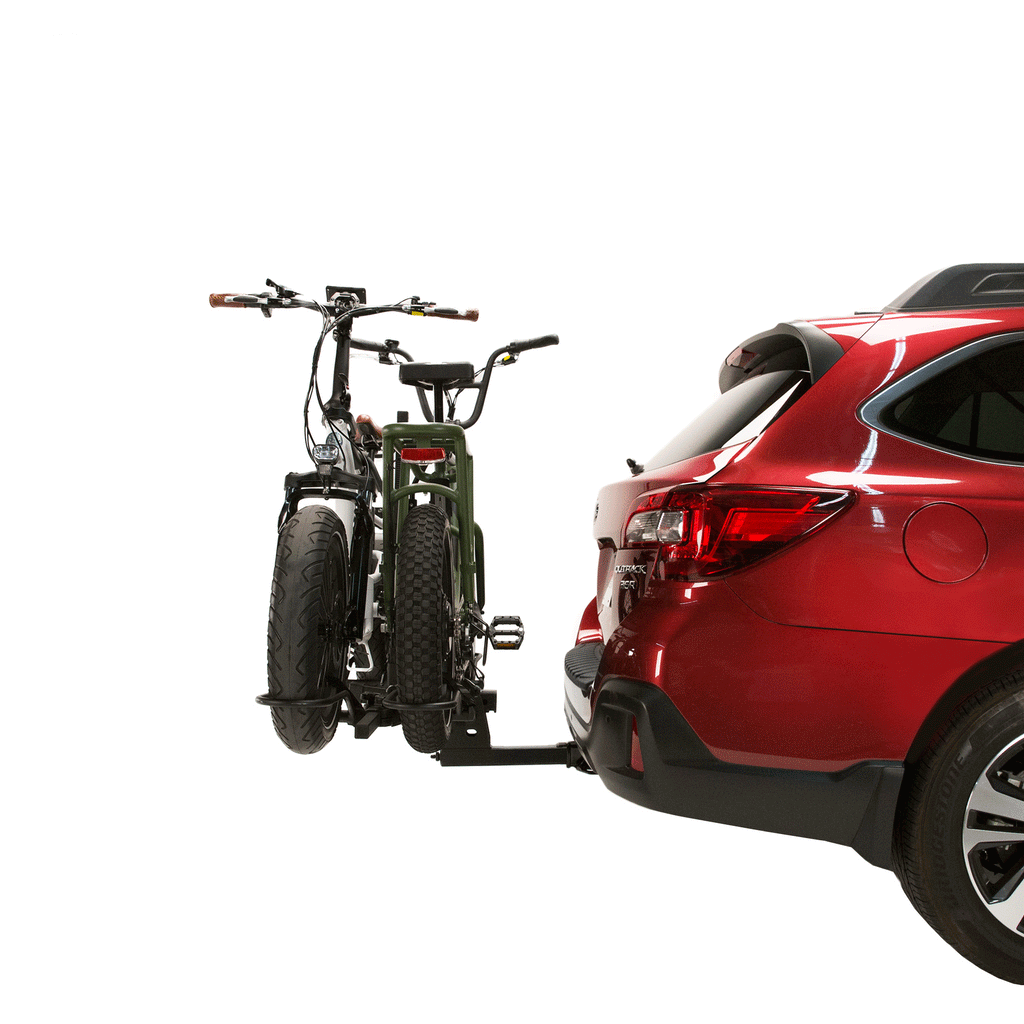 First Sport Rider style rack. After years of working, iterations, and versions to keep it updated based on your needs and lifestyle today the Sport Rider is one of our fan's favorite. Versatile, strong, and reliable, the Sport Rider becomes one of the best bike racks on the market.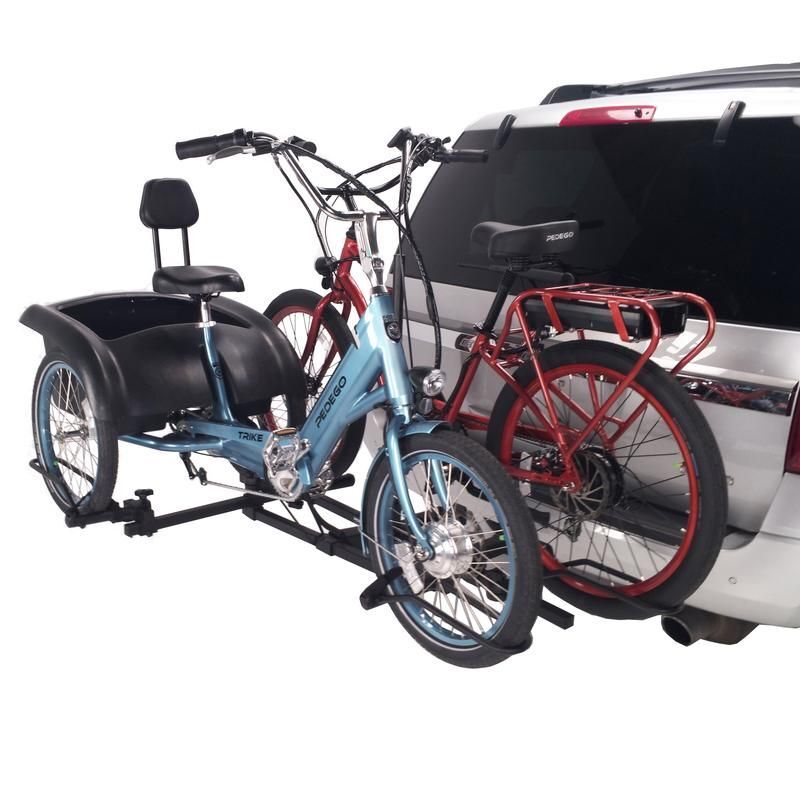 First Trike Racks: People were talking, and we heard them. We knew it wasn't going to be easy but in the end, it was worthy. We're bike rack makers but in our core, we're pioneers, and a new adventure was calling.
2010's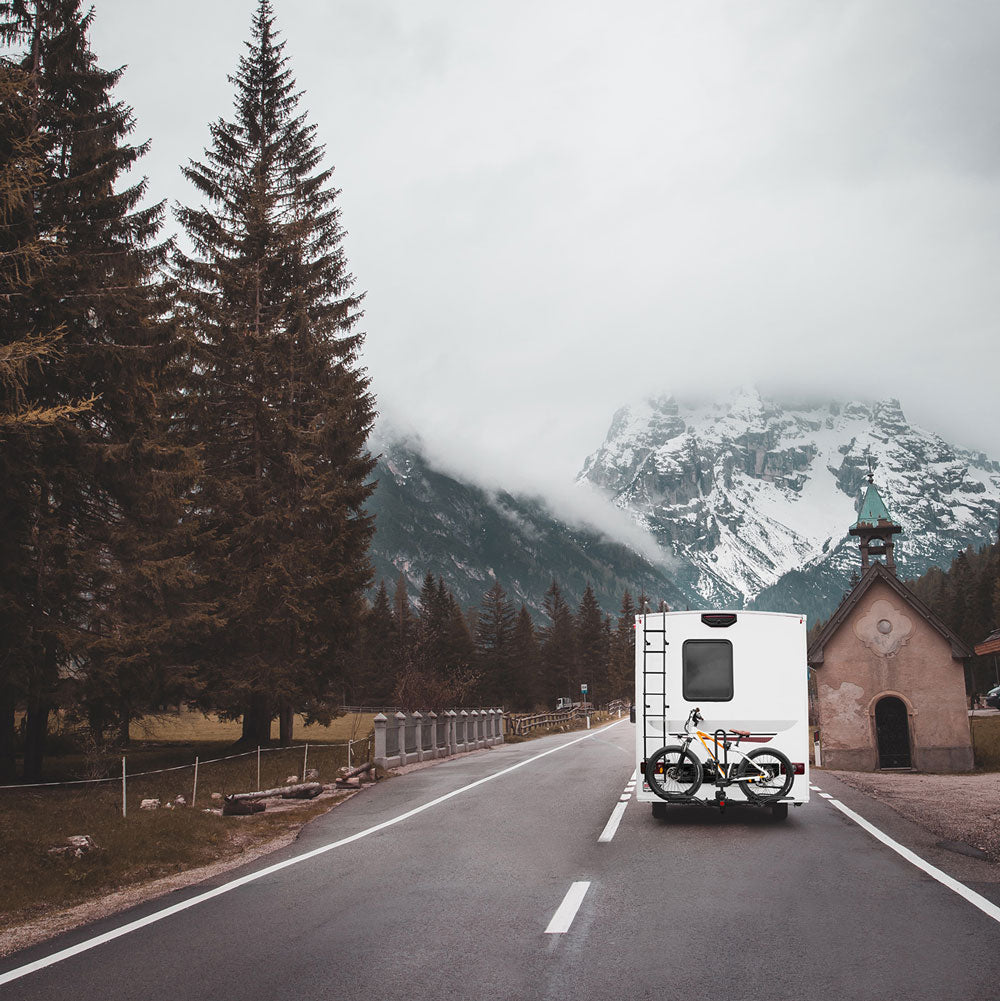 We put our love for road trips, bikes, and bike racks together and the result was something amazing. The RV Rider joined the Hollywood Racks family to bring a fresh, modern outtake on bike racks and to make family trips a lot more fun.
Today Neil and Evan, his son, keep working together in the heart of LA, every day, thinking on the next way to make biking lovers all over the planet a little bit happier. They believe that 'everyone should be able to afford a bike rack' and that promise is the fuel of a team of new and familiar faces that help build Hollywood Bike Racks so you can keep riding.