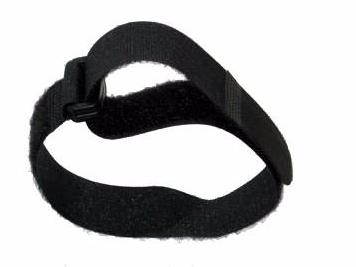 Velcro Wheel Holder Strap
$6.00
Velcro strap for Sport Rider and Trail Rider wheel holders
YOUR BIKES ARE OUR PRIORITY.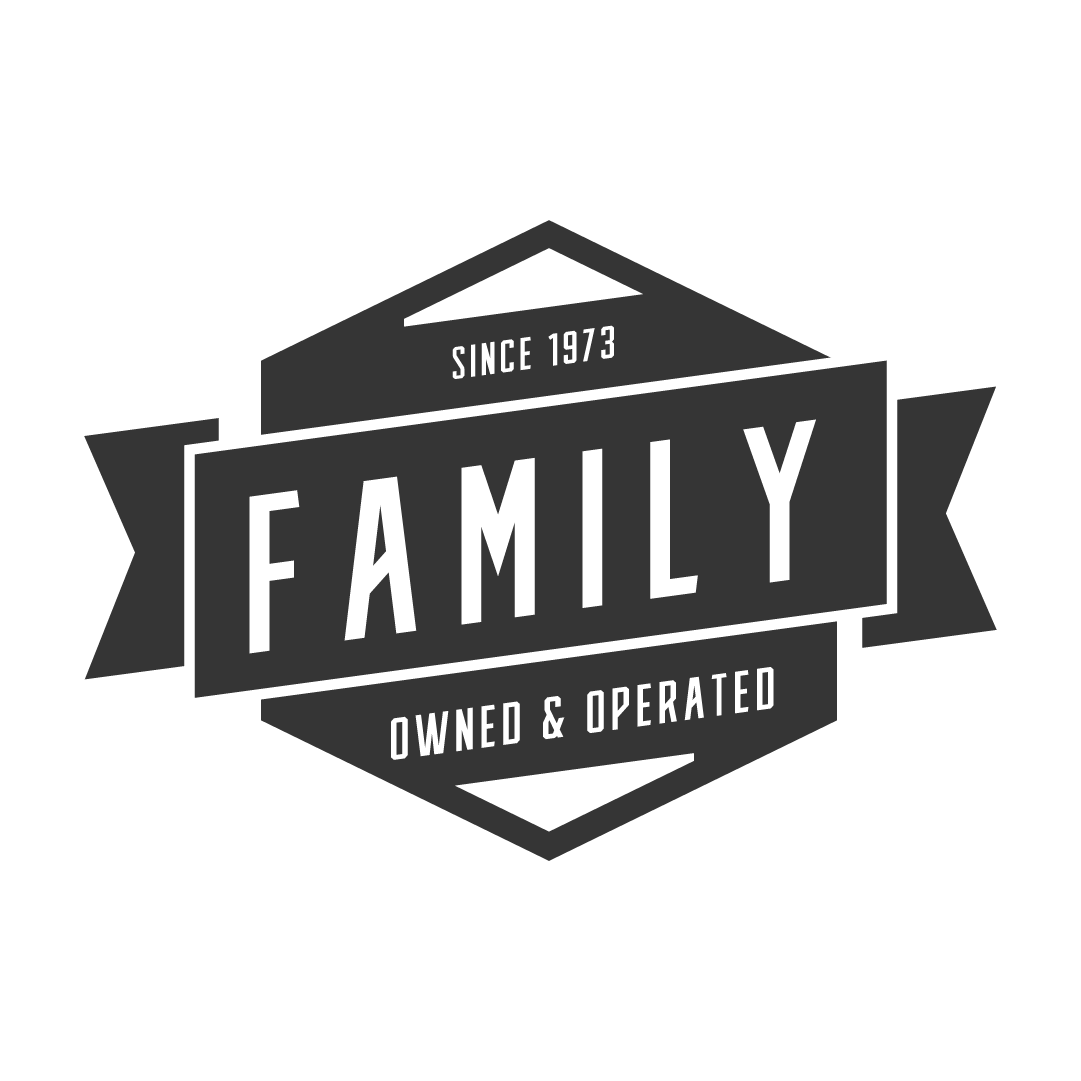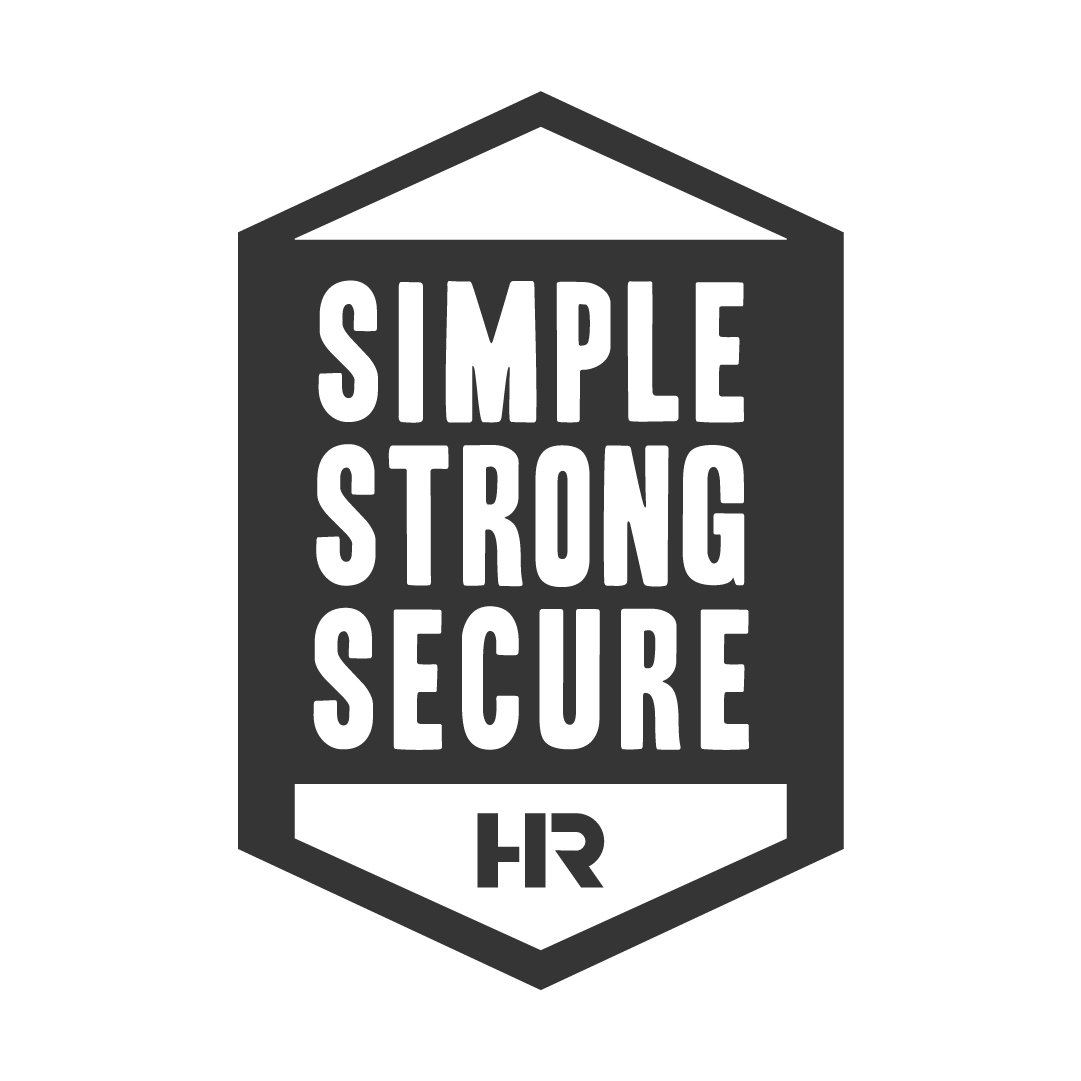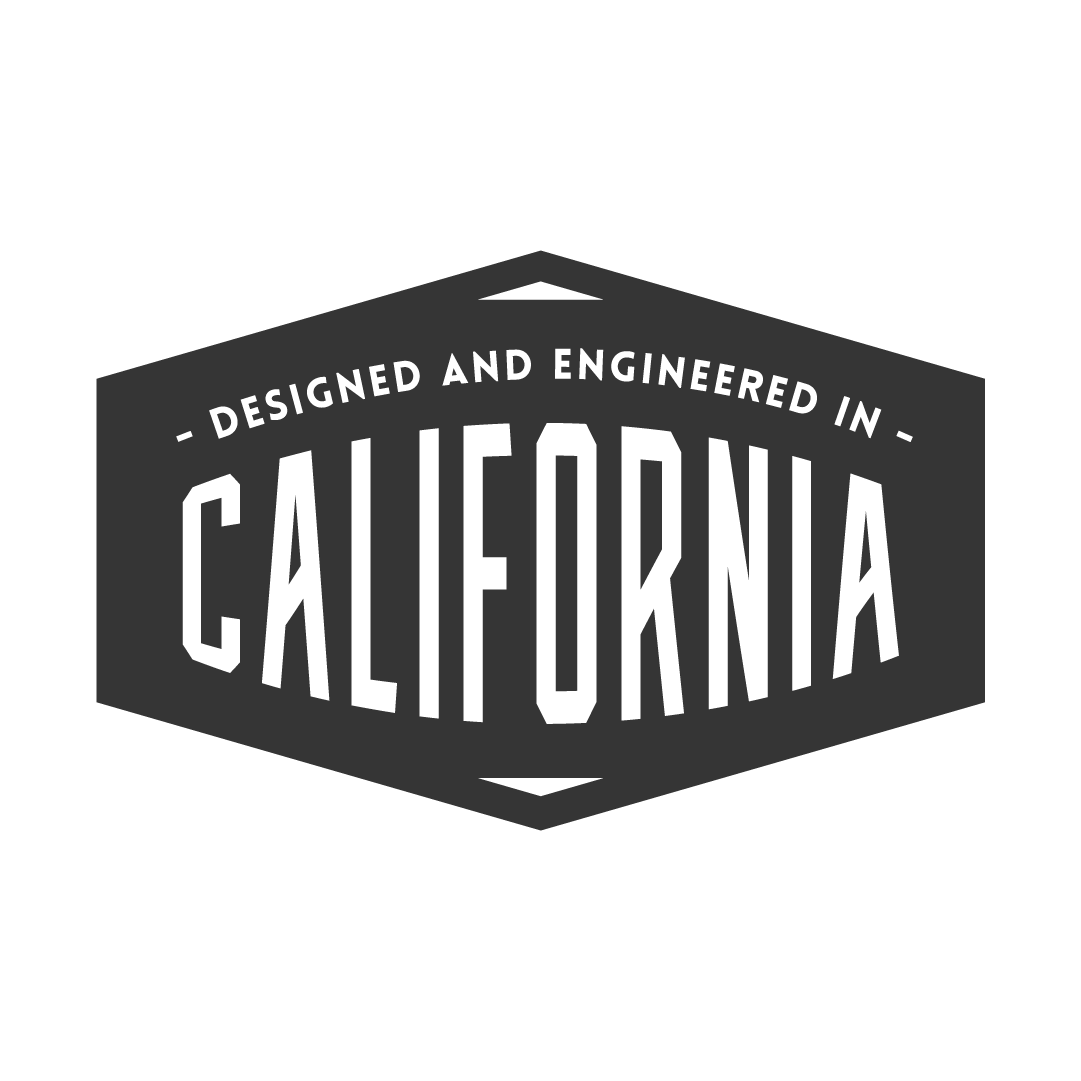 WE DON'T WANT TO REINVENT THE WHEEL. WE'RE JUST HAPPY CARRYING YOURS.
At Hollywood Racks, we design and manufacture bike racks for almost every bike, vehicle, and lifestyle. If you can ride it, we can carry it. We're a Los Angeles-based, family-owned and operated, and we're obsessed with helping you make your adventures even better by taking your bikes anywhere and everywhere.
Great straps!
After having my bike fall off my bike rack when returning home from a camping trip and $400 later for repairs, I found your website and bought new straps. Yours are far superior to the ones I had and hold my bike so no more worries! Thanks!
Velcro Wheel Holder Strap
Fat tire straps with the longer length do the trick. Bought a few spares.
Replacement straps
I purchased a used Hollywood Sport Rider bike rack in excellent condition, but some straps were missing. Hollywood shipped replacements quickly at a reasonable price. Excellent service!
Replacement straps we very easy to install
Important part to have extra.
5 stars! I've used my Hollywood bike rack for many years and the Velcro starts to wear down like all Velcro. Got replacements to go many more years.