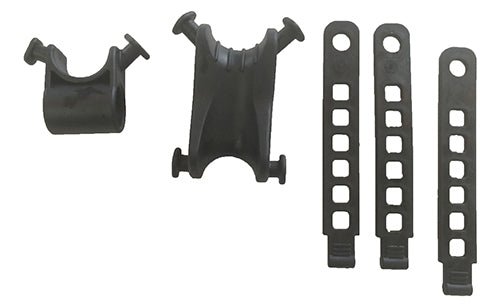 1.25" Anti Sway Bike Cradle Set
$17.50
1.25" Anti Sway Bike Cradle Set
YOUR BIKES ARE OUR PRIORITY.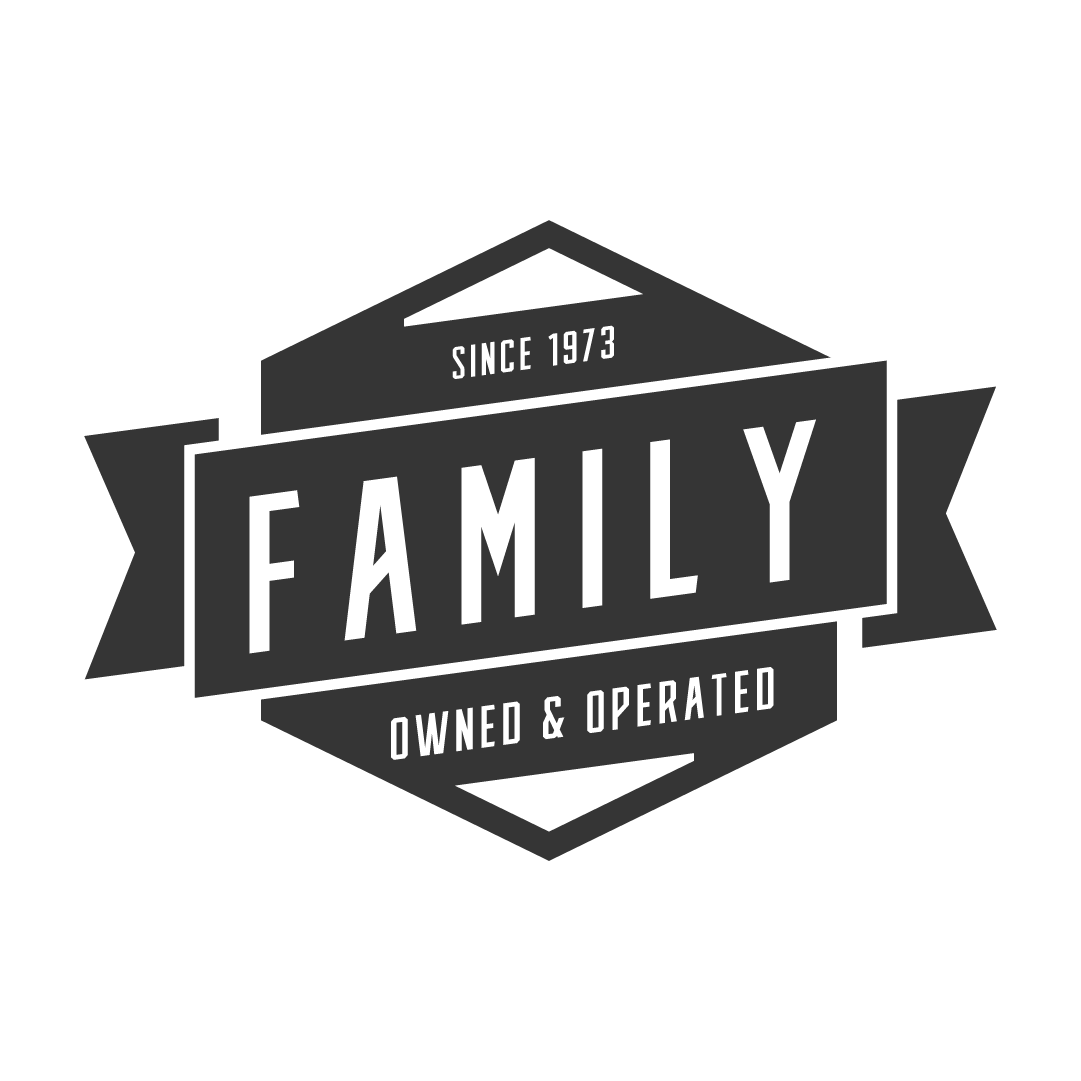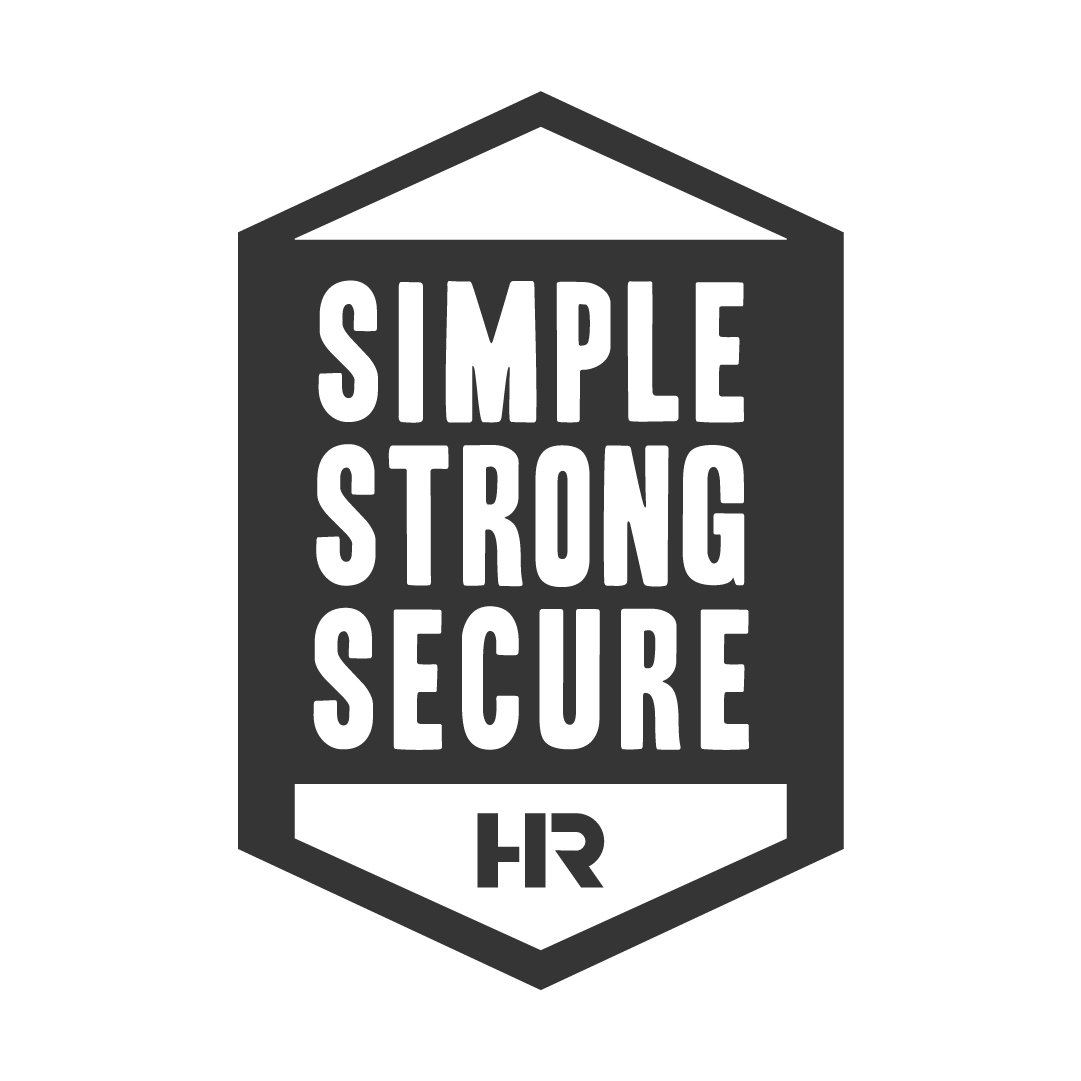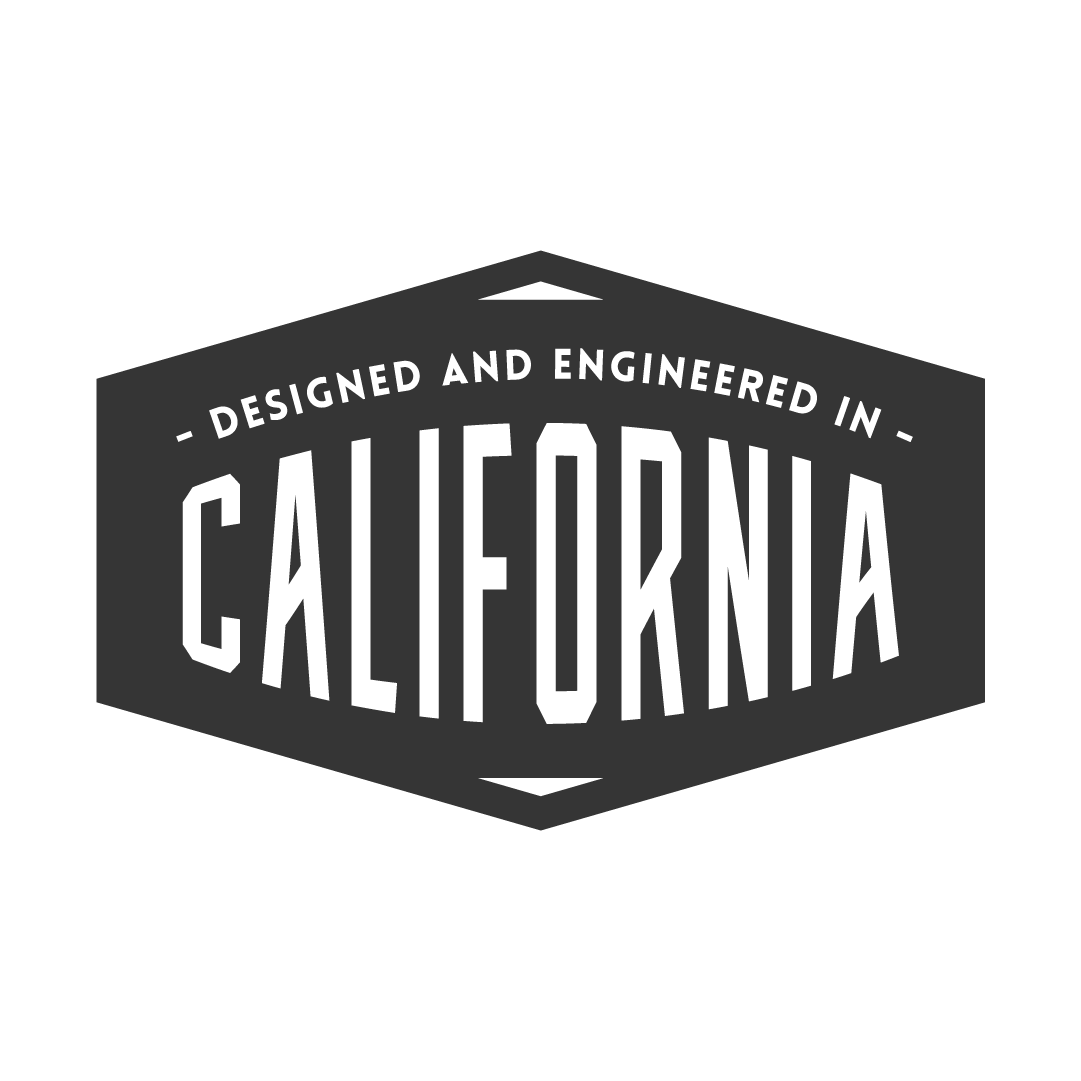 WE DON'T WANT TO REINVENT THE WHEEL. WE'RE JUST HAPPY CARRYING YOURS.
At Hollywood Racks, we design and manufacture bike racks for almost every bike, vehicle, and lifestyle. If you can ride it, we can carry it. We're a Los Angeles-based, family-owned and operated, and we're obsessed with helping you make your adventures even better by taking your bikes anywhere and everywhere.
Needed replacements
The old ones lasted over 20 years. Hope to get the same on these. There are tough to get on.
Very helpful
Thank you so much for figuring out the parts I need to replace on my rack. I really appreciate it.
PERFECT FIT
After trying to deal with two different competitors for parts like these; 1 1/4 holes in a bike cradle set I finally found these with Hollywood racks. I'm actually trying to limp another rack (along for a few more years. These are as advertised, fit great and are of high quality. definitly recommend.
A bit tough to get on, but work well!
Make sure you have some soapy water to apply to tube to remove any old brackets. Will also need to have some when placing the new bracket cradle on the tube. Need some "elbow grease" too! Very solid construction and tight fit!
Great company that really supports it's products!!!
Excellent
The item is great and shipping is fast. Thanks