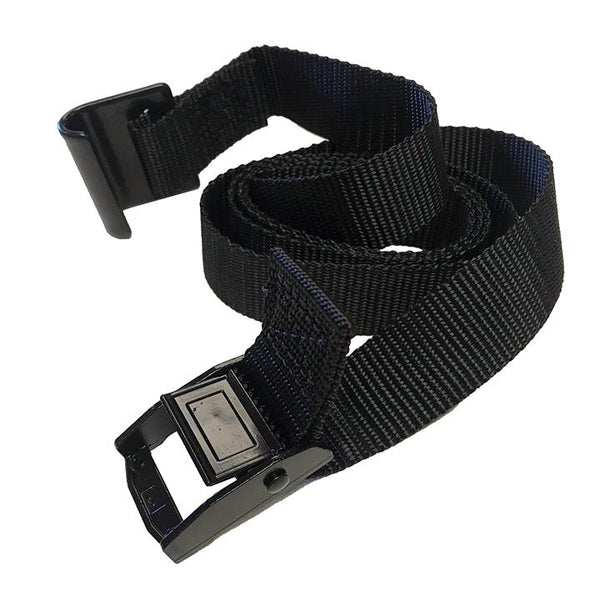 TOP STRAP & BUCKLE, WITH HOOK
$6.00
TOP STRAP & BUCKLE, WITH HOOK
YOUR BIKES ARE OUR PRIORITY.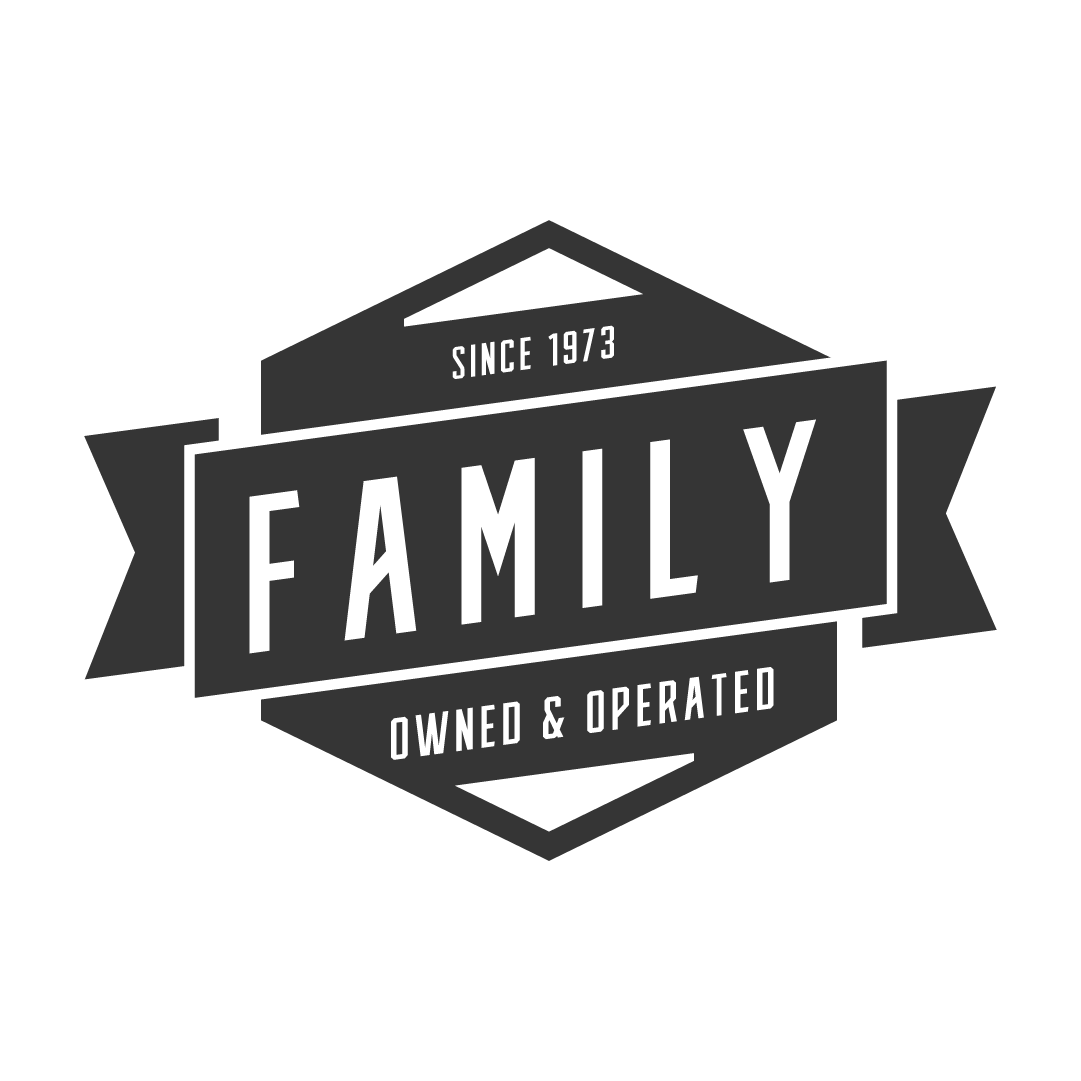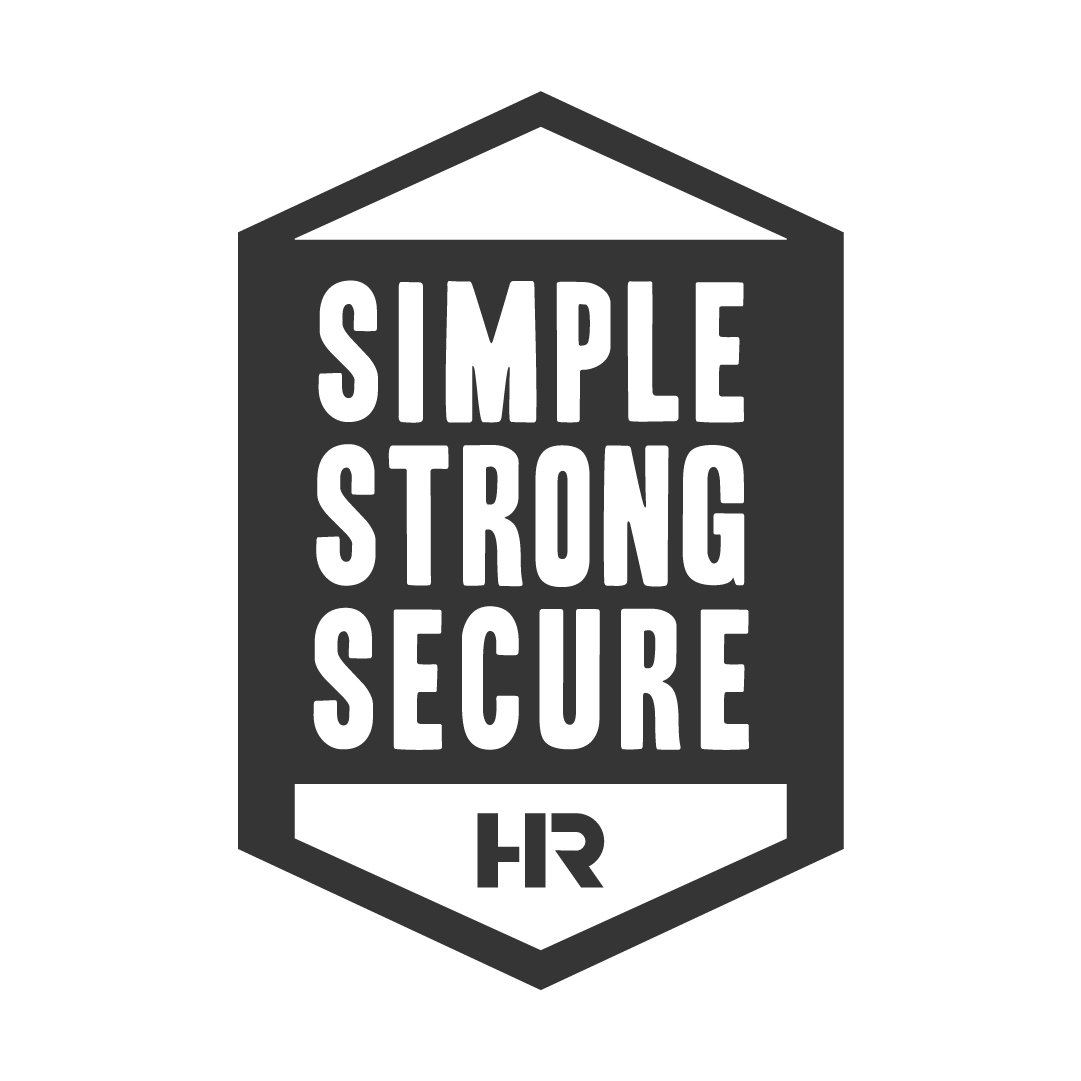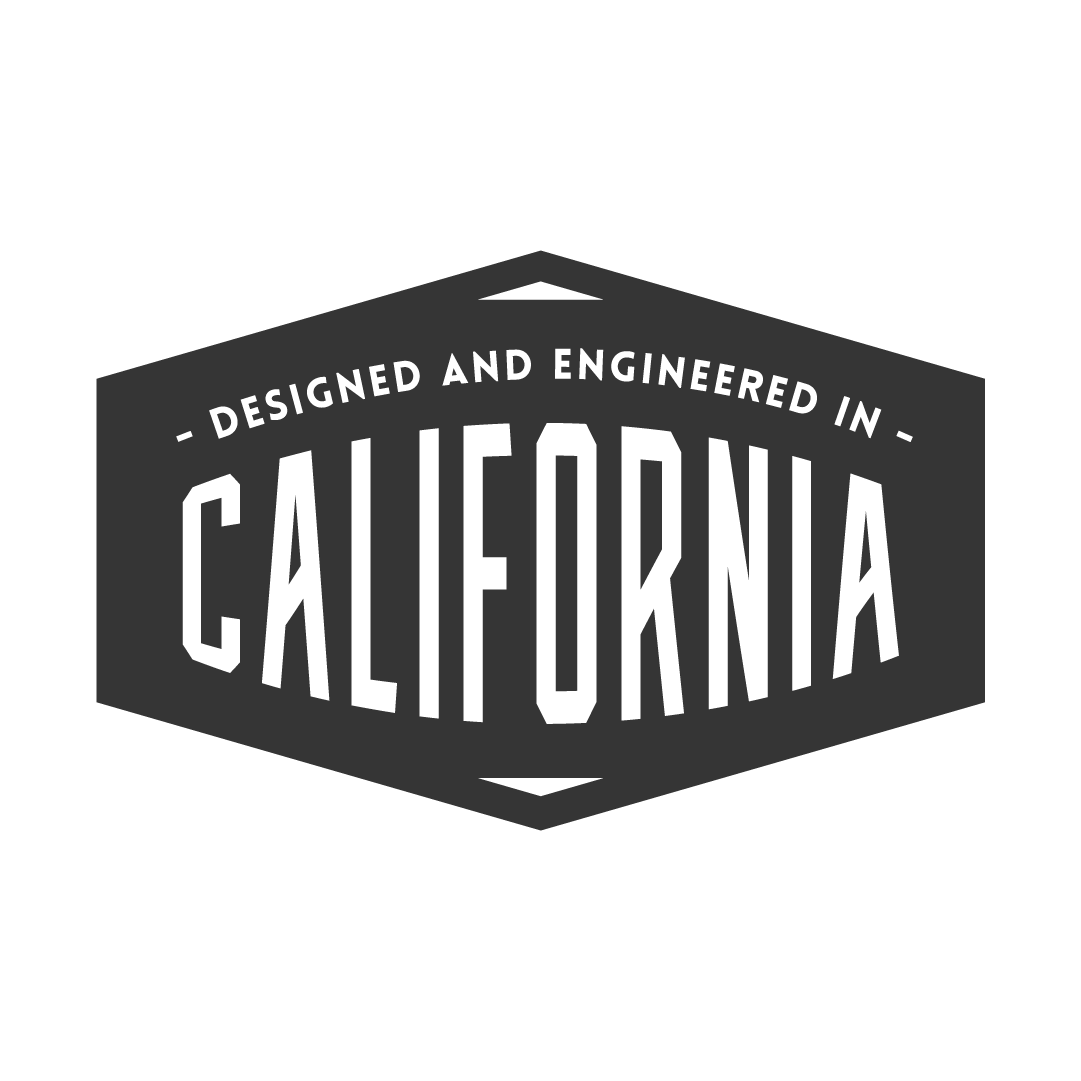 WE DON'T WANT TO REINVENT THE WHEEL. WE'RE JUST HAPPY CARRYING YOURS.
At Hollywood Racks, we design and manufacture bike racks for almost every bike, vehicle, and lifestyle. If you can ride it, we can carry it. We're a Los Angeles-based, family-owned and operated, and we're obsessed with helping you make your adventures even better by taking your bikes anywhere and everywhere.
Bike rack straps
Exactly what I needed and could not find anywhere else
TOP STRAP & BUCKLE, WITH HOOK
Top strap & Buckle, with hook
It was easy to navigate the website and find the strap I needed for my bike rack. It was super simple to replace the strap on the rack as well. I'm really happy with the new strap and plan on getting a few more! Super sturdy!
Would suggest.....
Was hoping the strap would come with the threaded fastener that bolts directly onto the rack. Sorry that wasn't an option....it should be. Ended up buying a new Baja 2 trunk rack from Amazon as Hollywood Racks were sold out. Saved the new strap along with my old Baja rack and they sit in my storage locker.
Great service. Order arrived quickly and was just what I ordered.