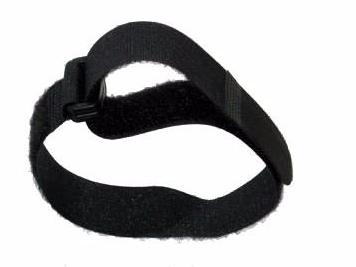 Velcro Wheel Holder Strap For FAT Tires
$7.00
Velcro strap for Sport Rider and Trail Rider with older Fat Tire Wheel Holders
YOUR BIKES ARE OUR PRIORITY.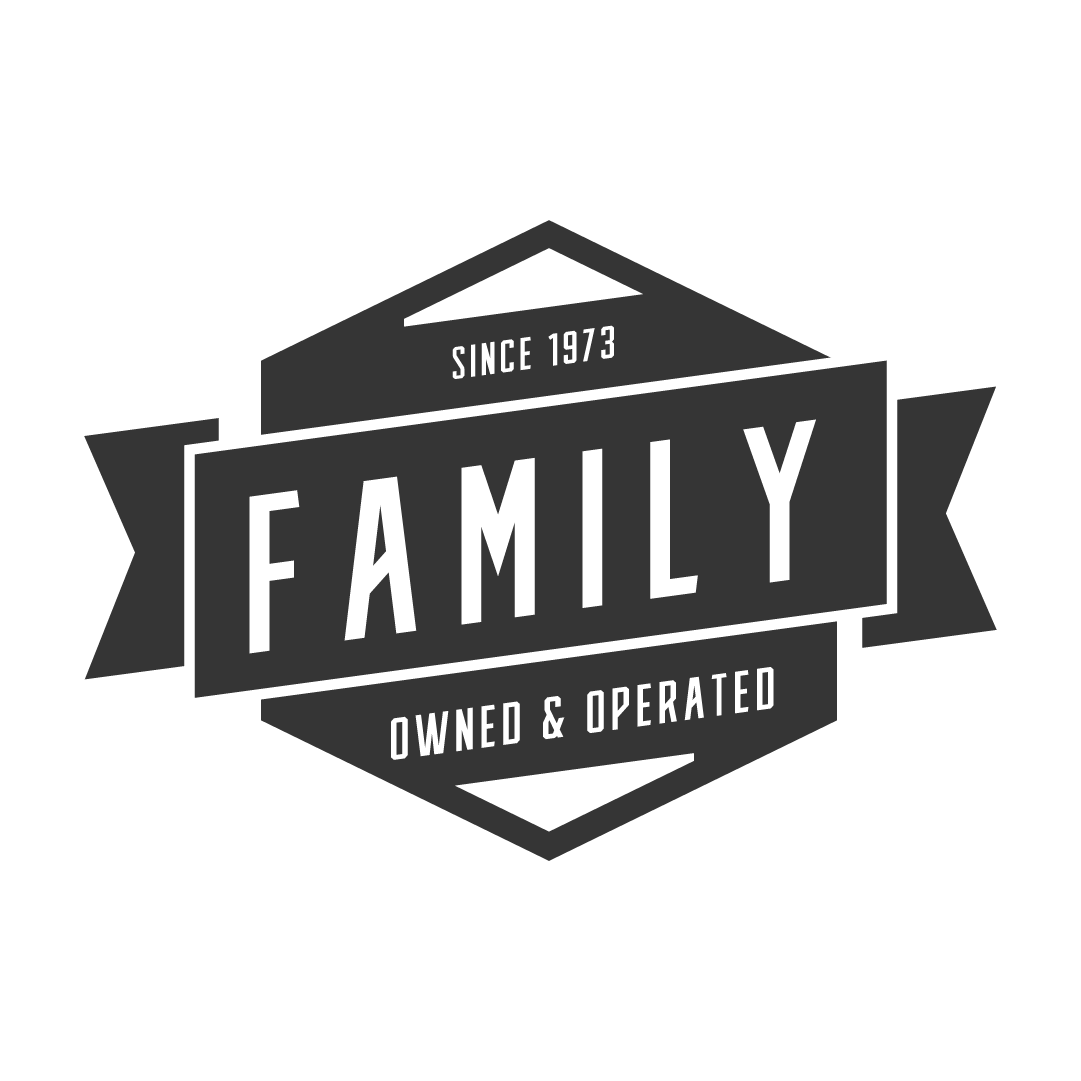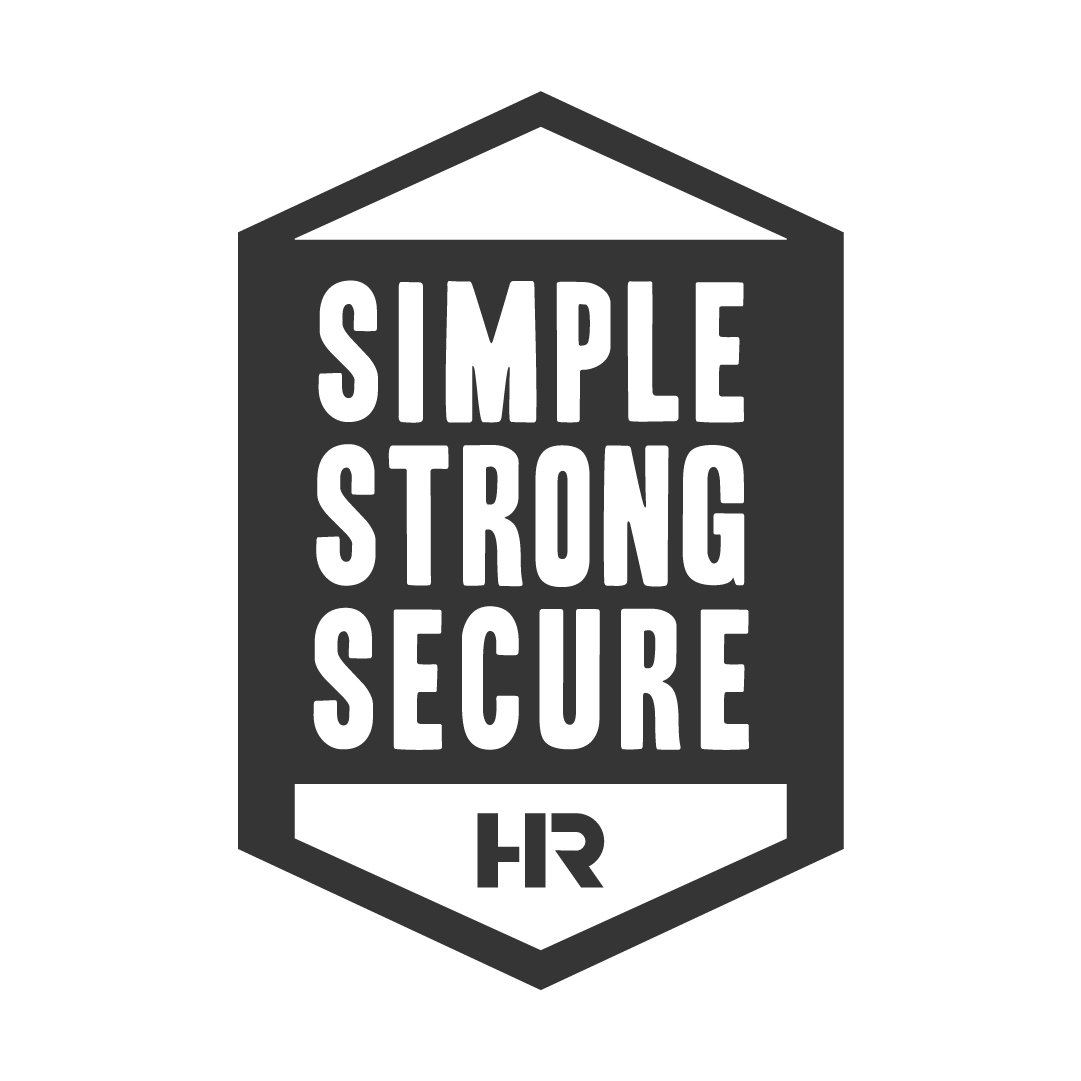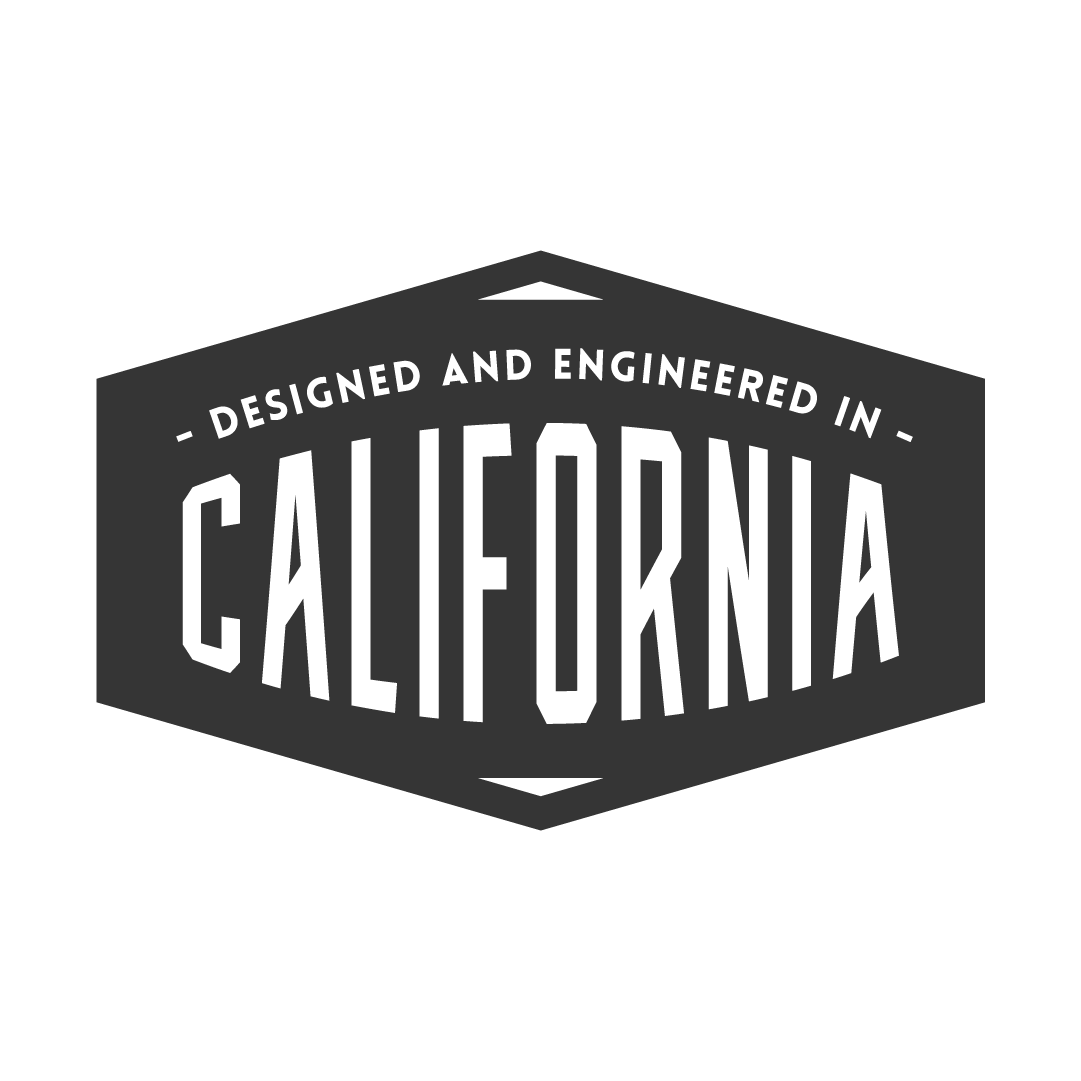 WE DON'T WANT TO REINVENT THE WHEEL. WE'RE JUST HAPPY CARRYING YOURS.
At Hollywood Racks, we design and manufacture bike racks for almost every bike, vehicle, and lifestyle. If you can ride it, we can carry it. We're a Los Angeles-based, family-owned and operated, and we're obsessed with helping you make your adventures even better by taking your bikes anywhere and everywhere.
Hollywood Bike Rack
I have a Fat Tire E Bike that weighs 100+ lbs. and the Bike Rack handles it and my friends E Bike with ease. It's very well made and surpasses other brand racks with sturdiness and appearance. I'm very fortunate to have chosen a Hollywood Rack!
Good service
Good product good service
Perfect straps for my Rad big tire ebike
Used them to replace the straps on my Hollywood EBike rack , works perfect!
Velcro Wheel Holder Strap For FAT Tires