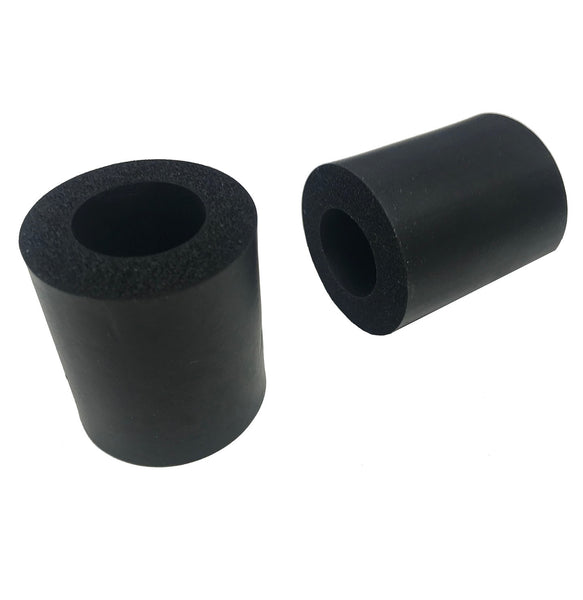 FOAM PAD FOR Z-SPEC FRAME HOOKS
$6.00
FOAM PAD USED ON ALL Z-SPEC LOCKING FRAME HOOKS
YOUR BIKES ARE OUR PRIORITY.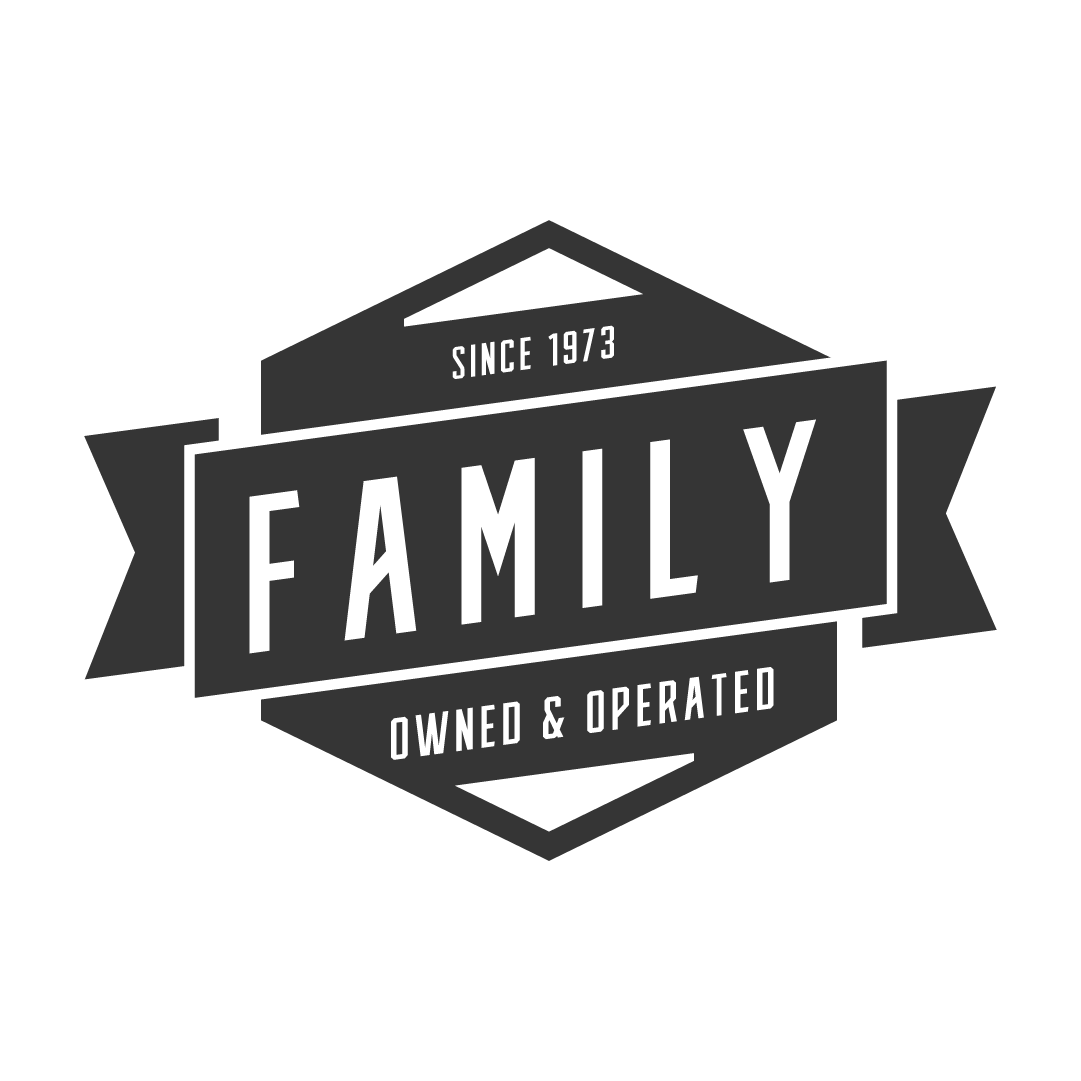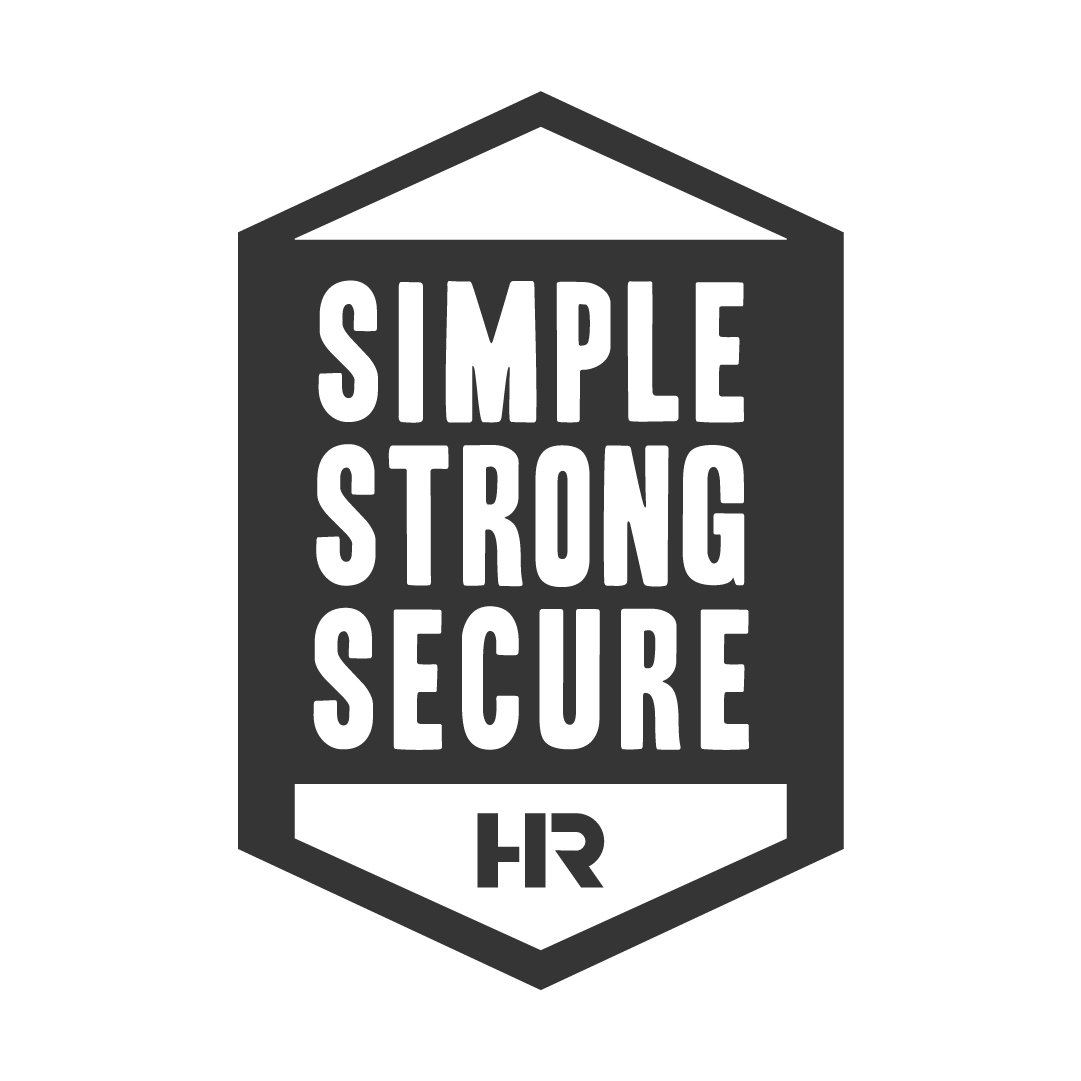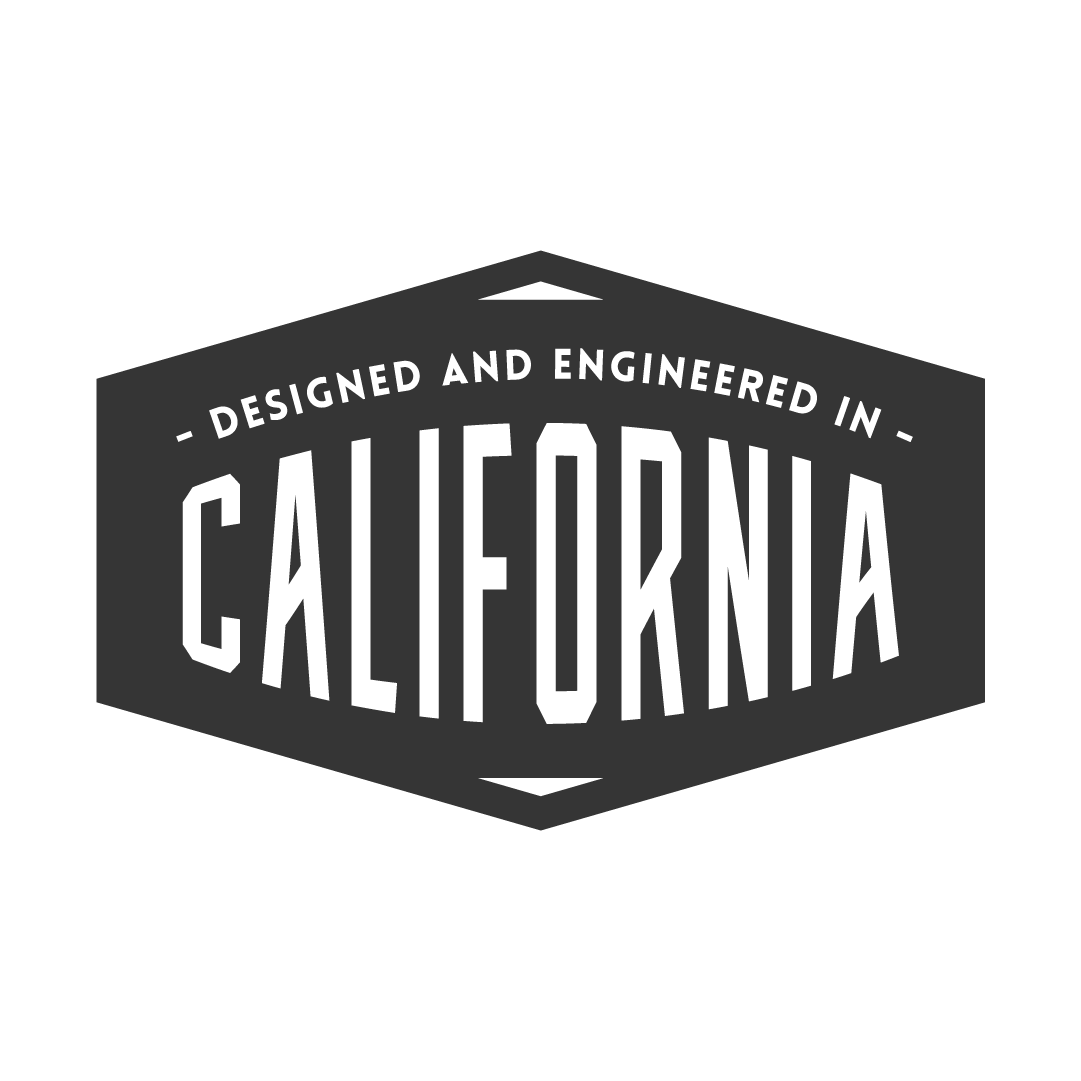 WE DON'T WANT TO REINVENT THE WHEEL. WE'RE JUST HAPPY CARRYING YOURS.
At Hollywood Racks, we design and manufacture bike racks for almost every bike, vehicle, and lifestyle. If you can ride it, we can carry it. We're a Los Angeles-based, family-owned and operated, and we're obsessed with helping you make your adventures even better by taking your bikes anywhere and everywhere.
Foam pad replacement!
Replaced the old pads with new ones , perfect fit !
JUST WHAT THE DOCTOR ORDERED
Great pads for my Hollywood bike rack frame hooks. Glad to be back in full operation. By their nature, these pads will dry out over time...I will not be out again as I ordered multiple. I would recommend them - just use hot, soapy water (just a bit) to lubricate the hook and the inside of the foam pad...goes on easy this way. Roger
Foam Pad for Frame Hooks
Easy to install. Works great!!
Exactly like the original foam pads
These are just fine but the cost was $6 and shipping $8.50 way too much for a pair of foam pads.