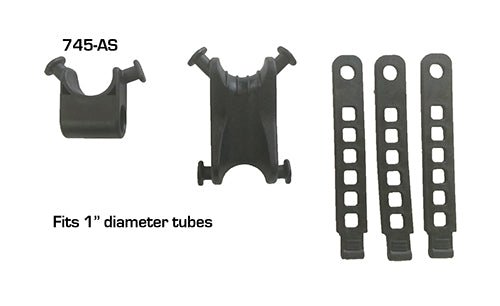 1" Anti Sway Bike Cradle Set
$17.50
1" Anti Sway Bike Cradle Set
YOUR BIKES ARE OUR PRIORITY.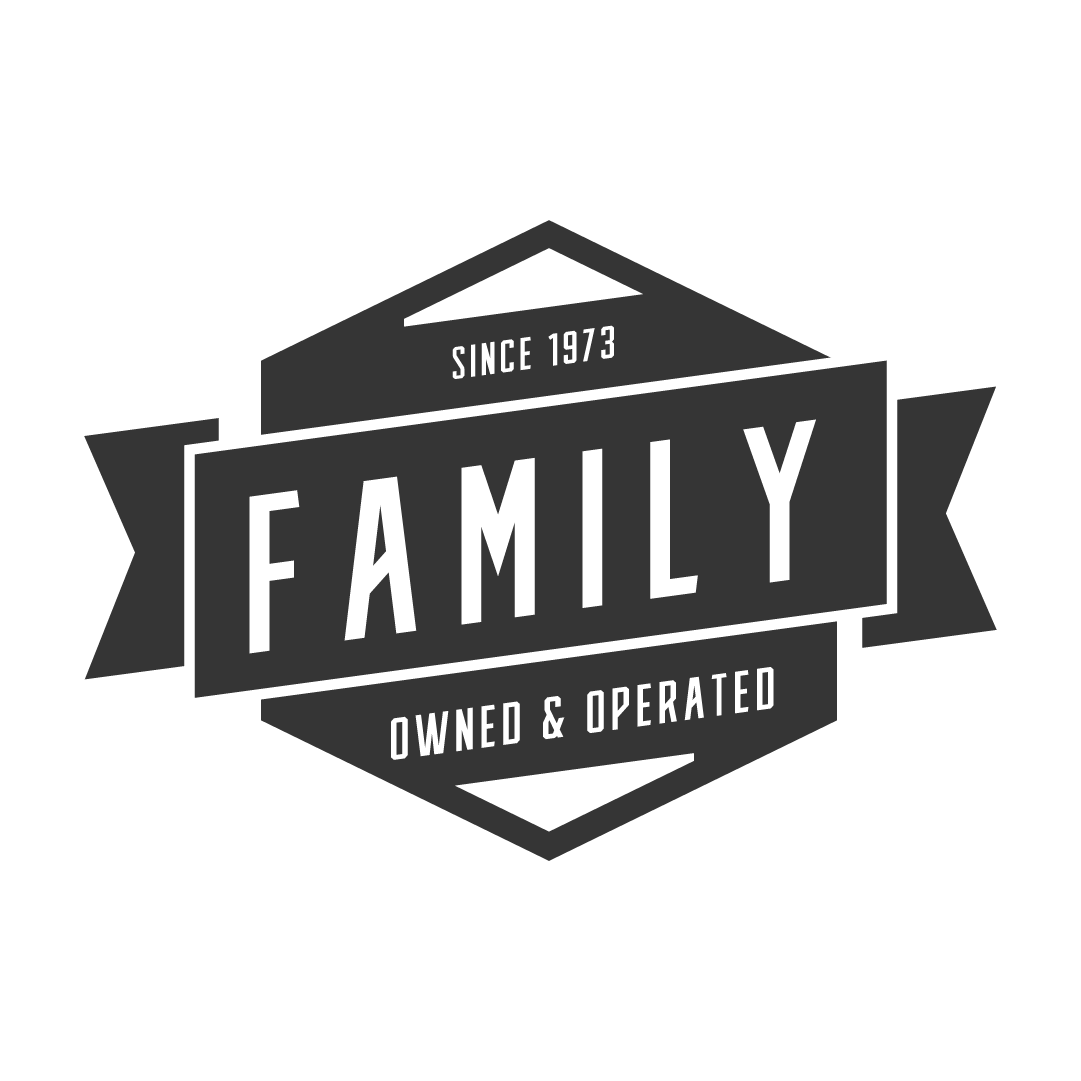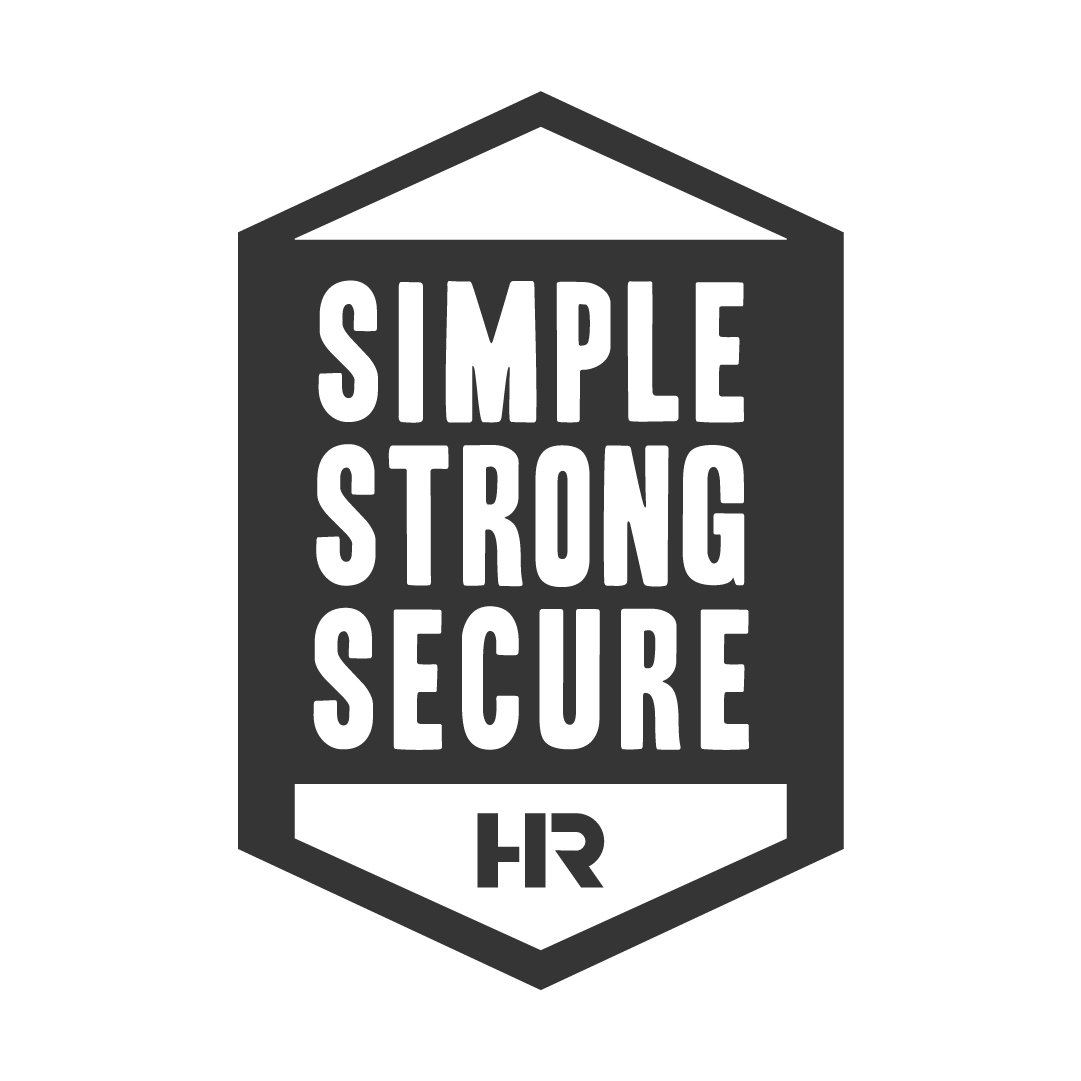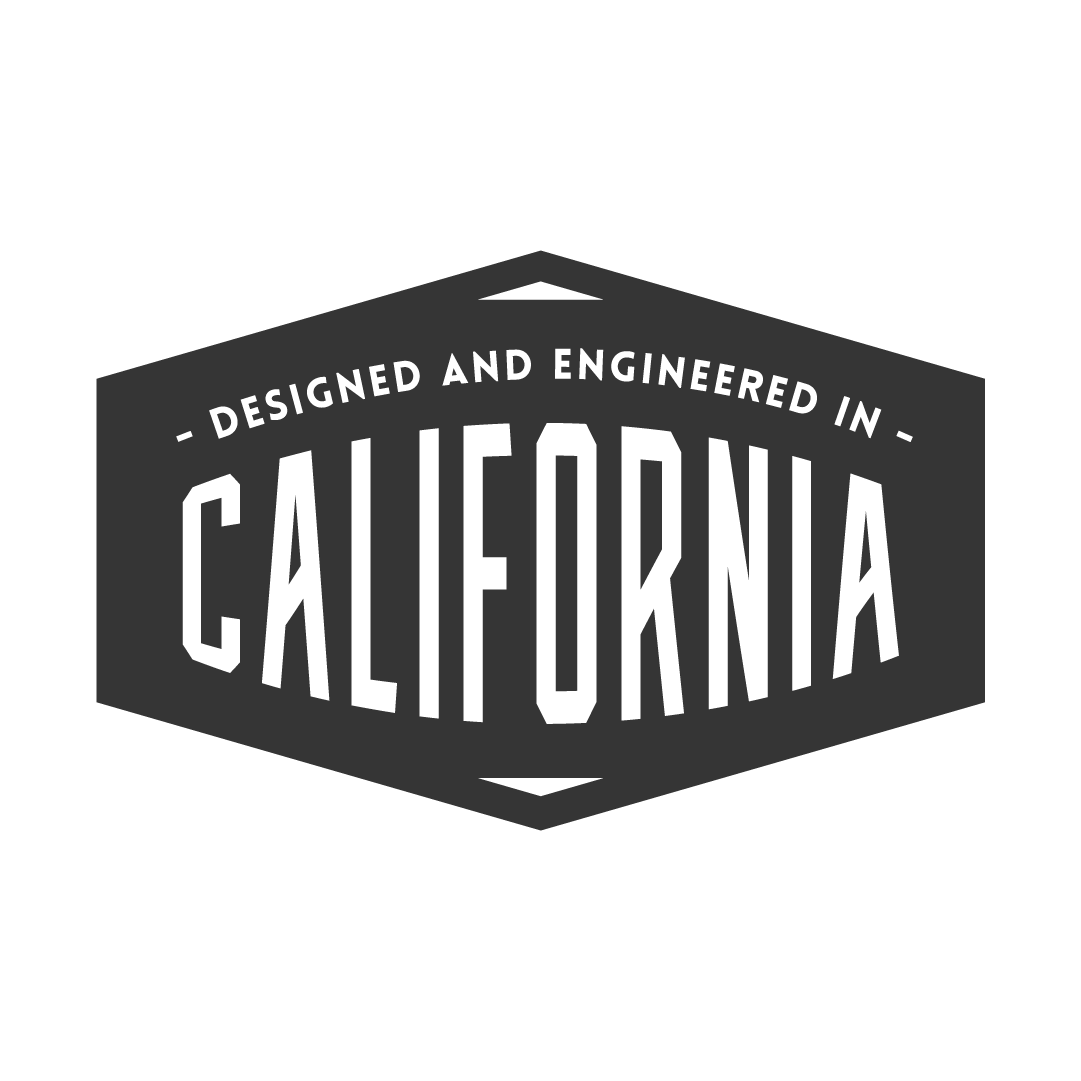 WE DON'T WANT TO REINVENT THE WHEEL. WE'RE JUST HAPPY CARRYING YOURS.
At Hollywood Racks, we design and manufacture bike racks for almost every bike, vehicle, and lifestyle. If you can ride it, we can carry it. We're a Los Angeles-based, family-owned and operated, and we're obsessed with helping you make your adventures even better by taking your bikes anywhere and everywhere.
A big improvement over the original equipment it replaced. I have had the rack a lomg time.
Newer, stronger, better!
Well designed and sturdily built. Simpler and better than originals.
Good service
Sent to t back -Had to get different size
Well made, love the cradles.
Only ordered 2 sets for testing, will order the rest of them for my 4 bike bike rack, hold the bikes secure.
The two 1" Anti Sway Bike Cradle Set are exactly what I need for my bike rack. They fit perfectly and were easy to install.