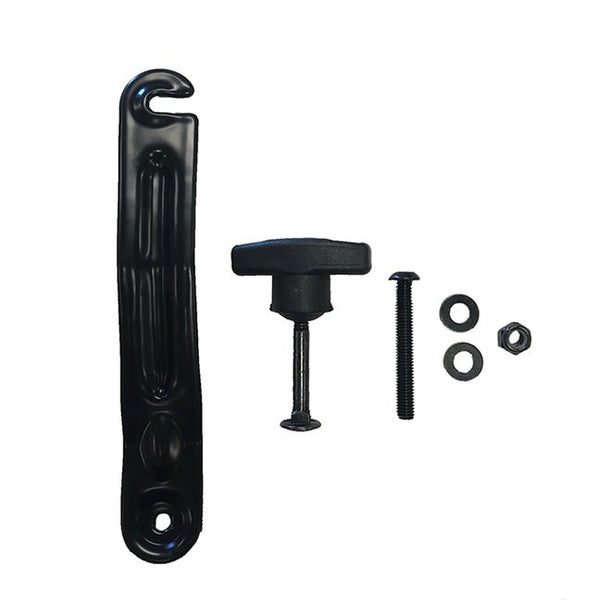 DESTINATION BRACE WITH KNOB & HARDWARE
$12.00
DESTINATION BRACE WITH KNOB & HARDWARE
---
DESTINATION BRACE/ SLOTTED HINGE WITH KNOB & HARDWARE
Includes Brace/Slotted Hinge, Knob and Carriage bolt, Bolt and two flat washers
Used on Destination hitch racks, model HR4000 and HR4200
Read more >
Find a Retailer Near Me
DESTINATION BRACE/ SLOTTED HINGE WITH KNOB & HARDWARE
Includes Brace/Slotted Hinge, Knob and Carriage bolt, Bolt and two flat washers
Used on Destination hitch racks, model HR4000 and HR4200
YOUR BIKES ARE OUR PRIORITY.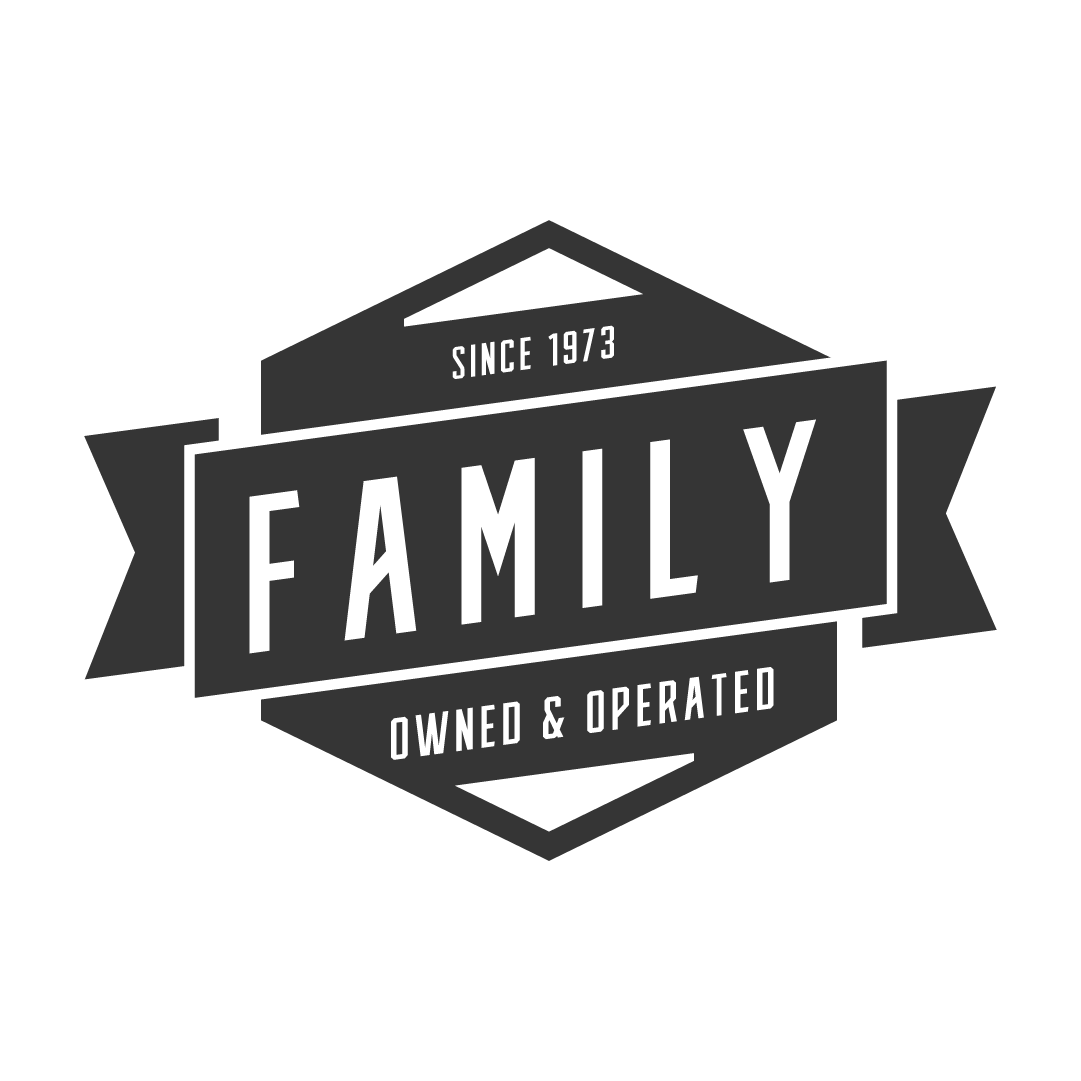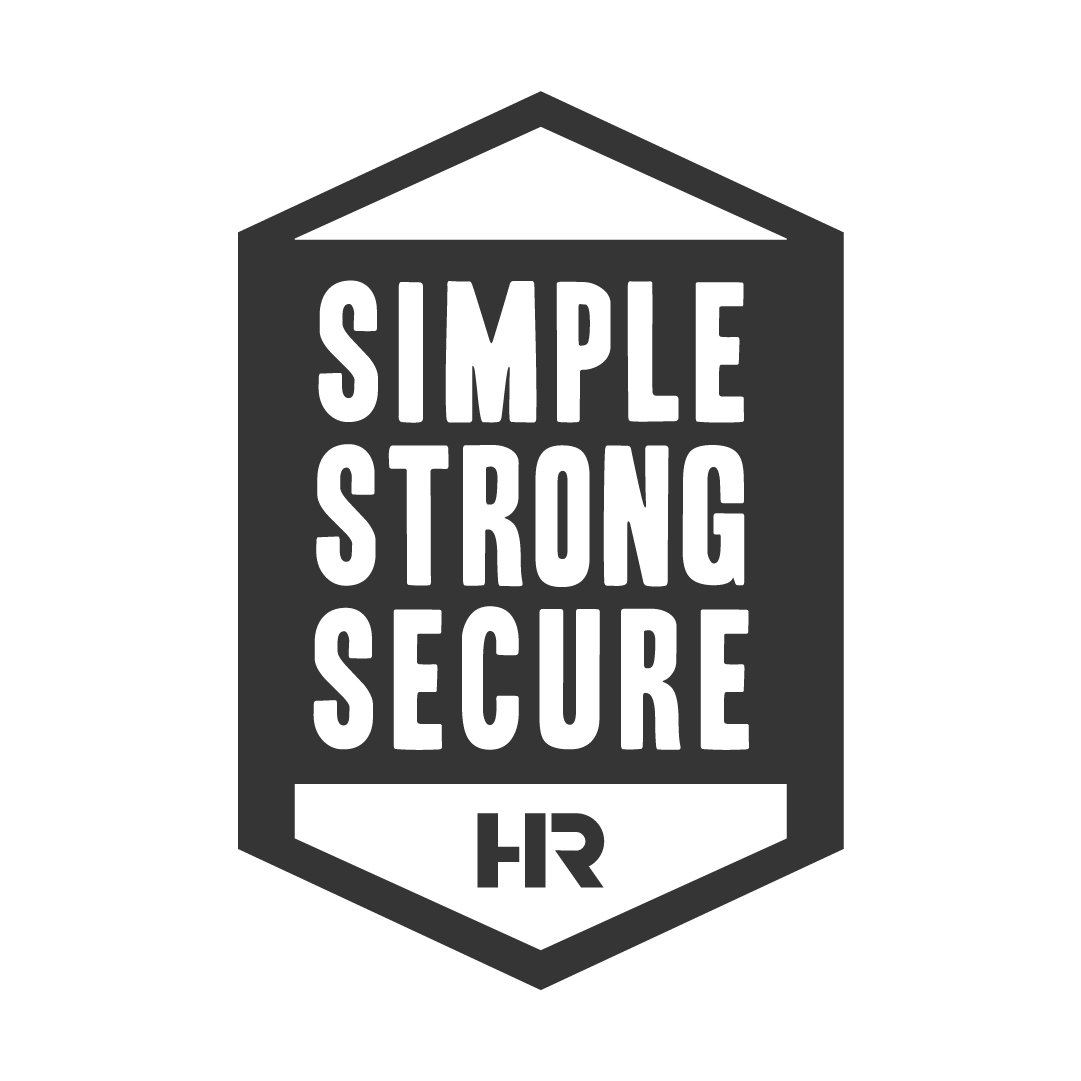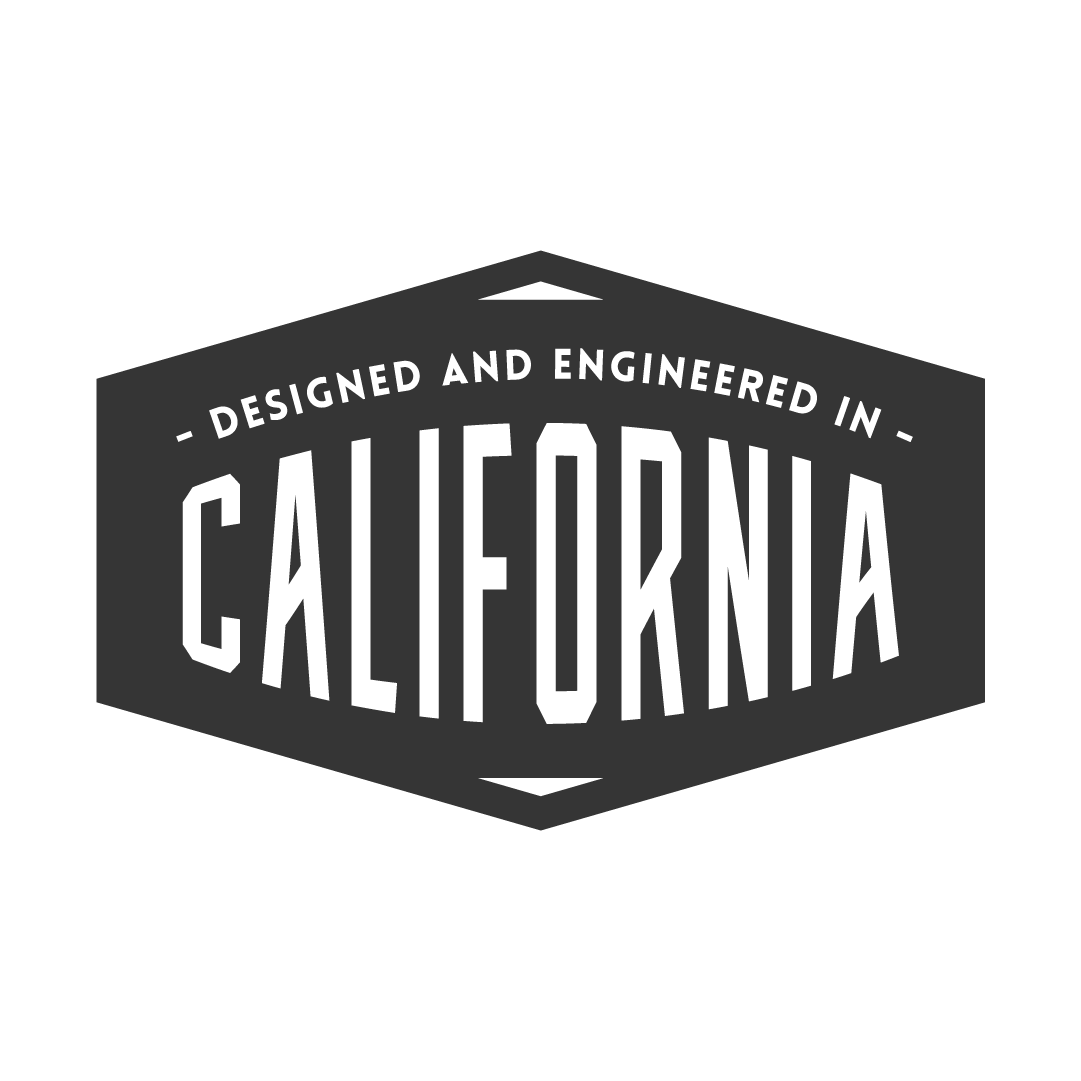 WE DON'T WANT TO REINVENT THE WHEEL. WE'RE JUST HAPPY CARRYING YOURS.
At Hollywood Racks, we design and manufacture bike racks for almost every bike, vehicle, and lifestyle. If you can ride it, we can carry it. We're a Los Angeles-based, family-owned and operated, and we're obsessed with helping you make your adventures even better by taking your bikes anywhere and everywhere.
Love this company
I love your products and your customer service. Loyal for life.
excellent customer attention, fast service,
certainly will recommend
Excellent, prompt service
Extraordinary response by the team at Hollywood Racks. Excellent product and service.
DESTINATION BRACE WITH KNOB & HARDWARE