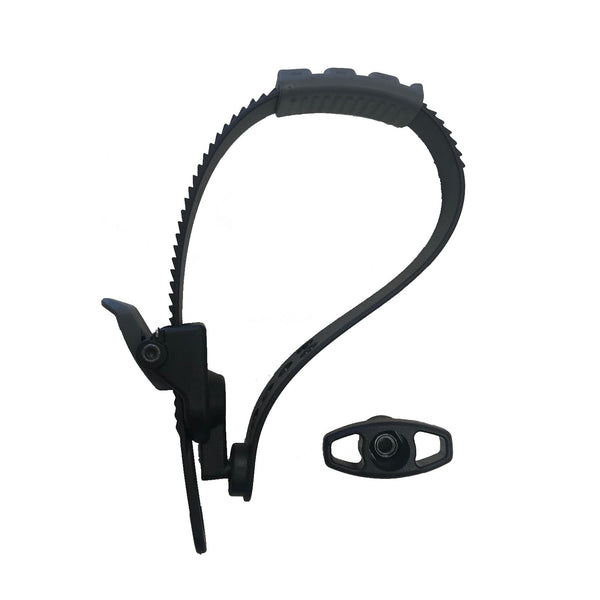 Destination Ratchet Strap
$15.00
Destination Ratchet Strap
---
Destination Ratchet Strap, Buckle and Knob w/ Nylock nut M6x1.0 and M6x65mm hex bolt
Includes Ratchet Strap, Buckle, Knob, Bolt and Rim Protector
Used on Destination hitch racks, model HR4000 and HR4200
Total Strap length 392mm
Read more >
Find a Retailer Near Me
Destination Ratchet Strap, Buckle and Knob w/ Nylock nut M6x1.0 and M6x65mm hex bolt
Includes Ratchet Strap, Buckle, Knob, Bolt and Rim Protector
Used on Destination hitch racks, model HR4000 and HR4200
Total Strap length 392mm
YOUR BIKES ARE OUR PRIORITY.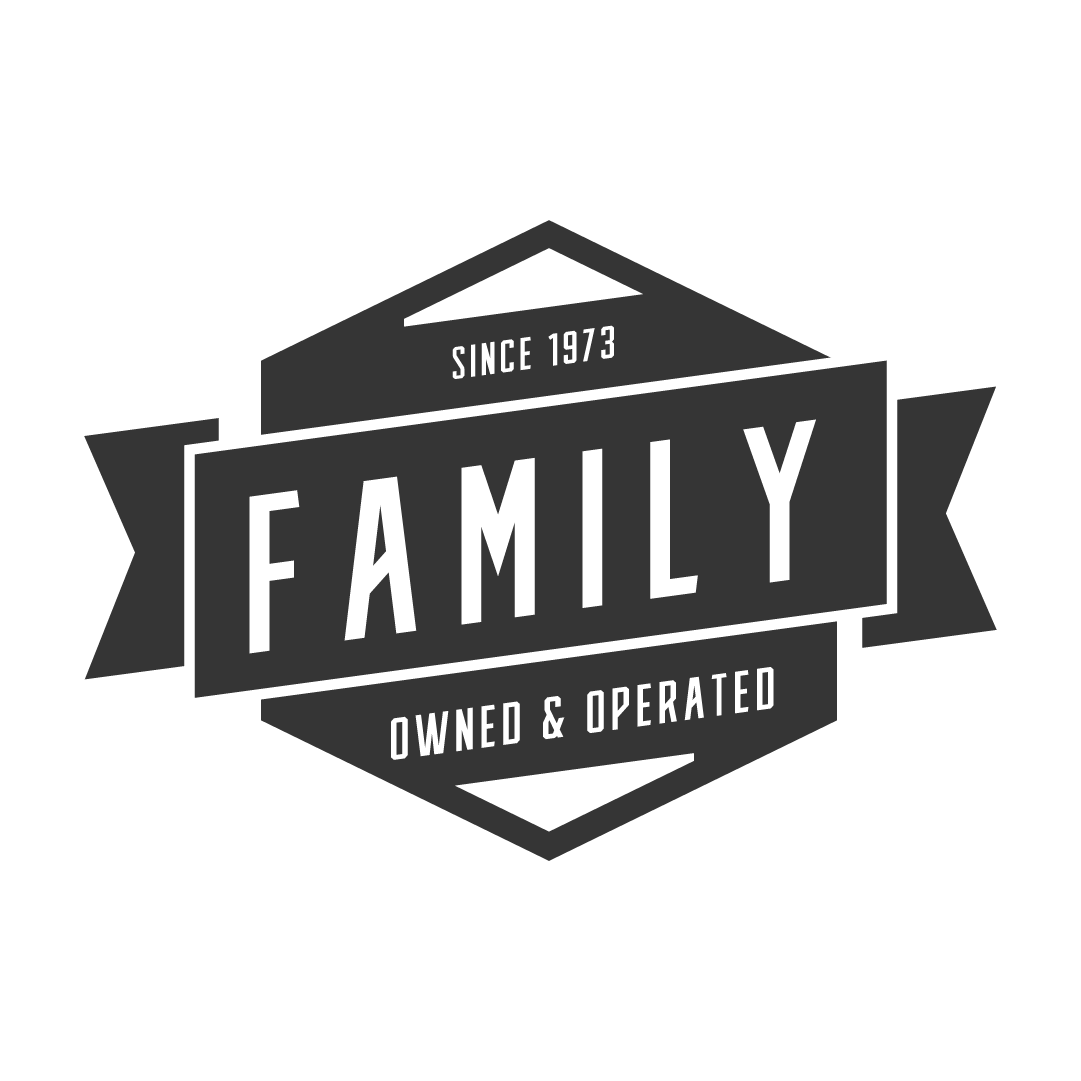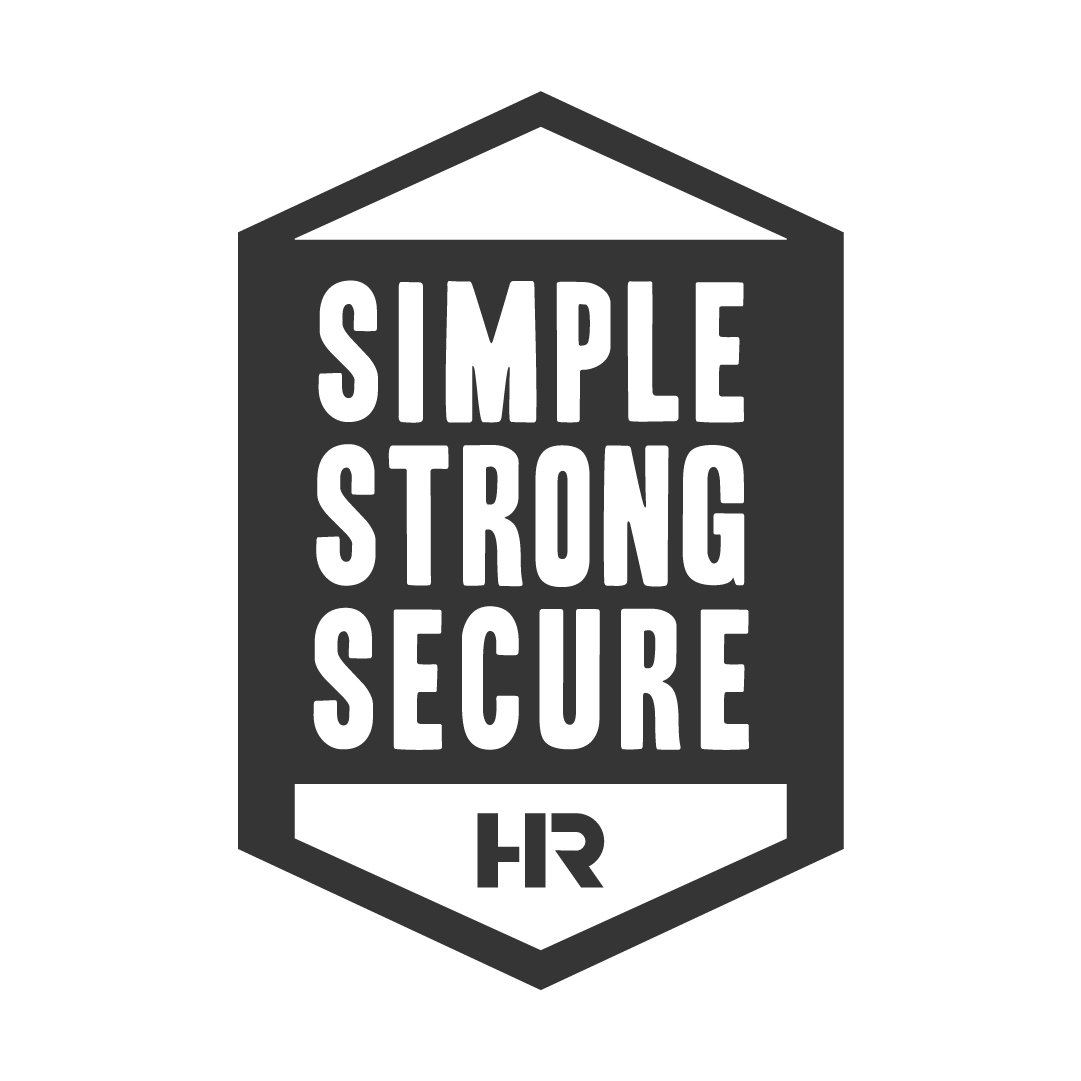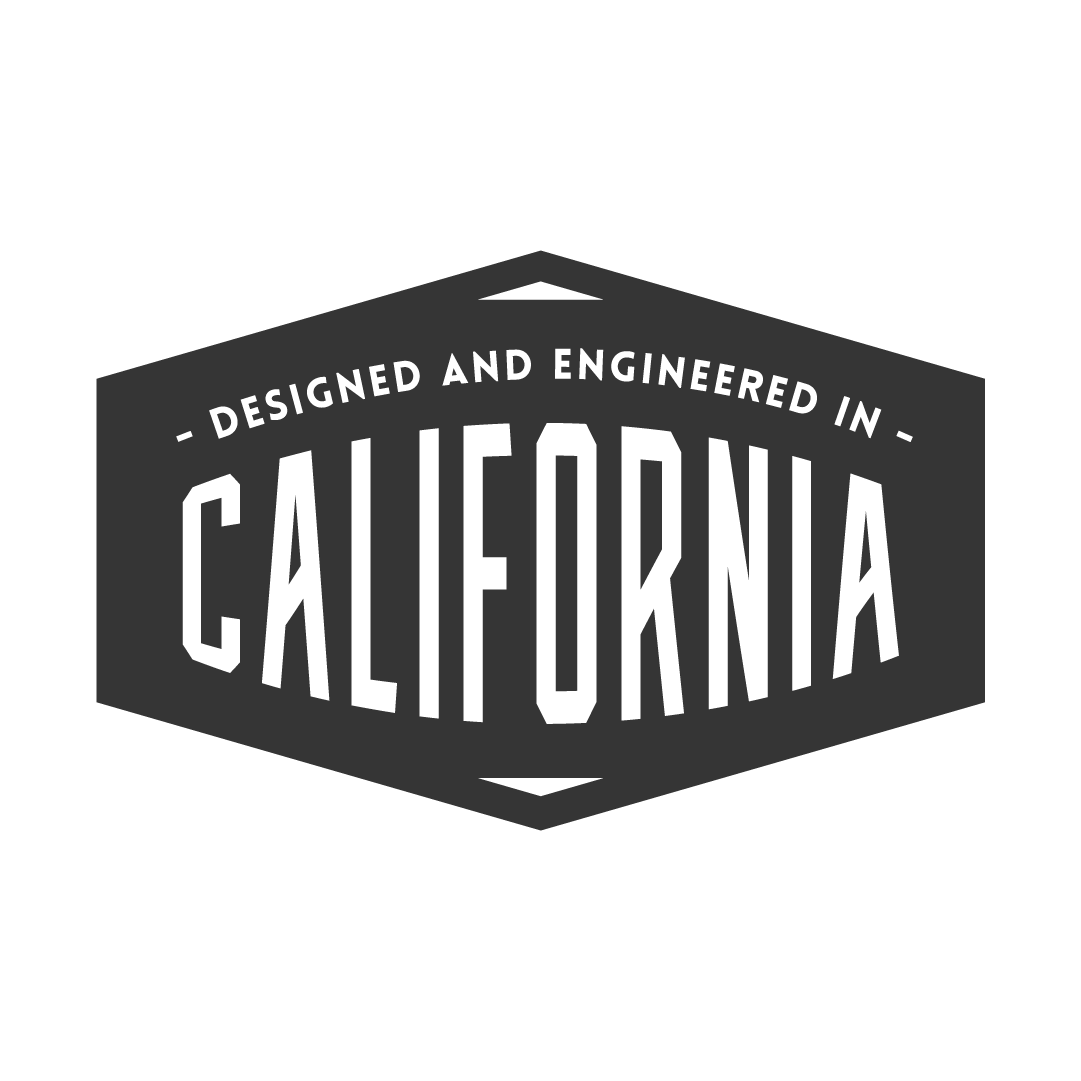 WE DON'T WANT TO REINVENT THE WHEEL. WE'RE JUST HAPPY CARRYING YOURS.
At Hollywood Racks, we design and manufacture bike racks for almost every bike, vehicle, and lifestyle. If you can ride it, we can carry it. We're a Los Angeles-based, family-owned and operated, and we're obsessed with helping you make your adventures even better by taking your bikes anywhere and everywhere.
Customer service is a+
Customer service and the product is awesome!
Great service
Responded immediately.
Delivered replacement part in 3 days.
Perfect.
ratchet straps
easy to order and got here in a couple days .
Destination Ratchet Strap