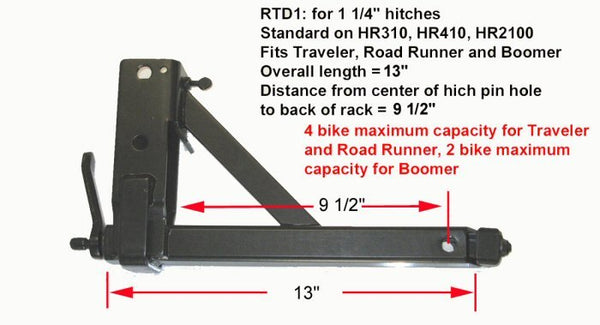 1.25" Receiver Tube w/no-wobble system
$70.00
1.25" square receiver tube. Standard on HR310 and HR410. 4 bike maximum.
YOUR BIKES ARE OUR PRIORITY.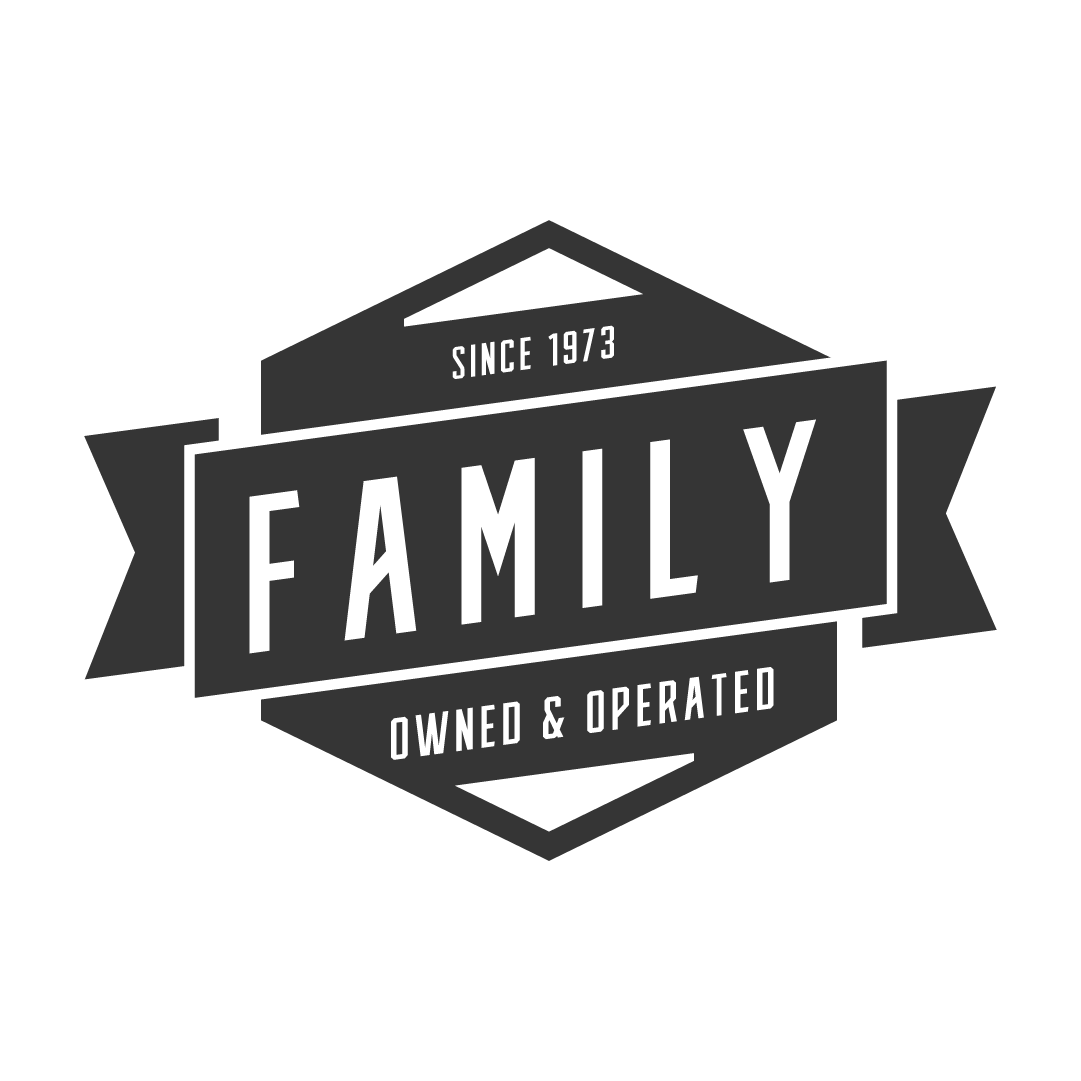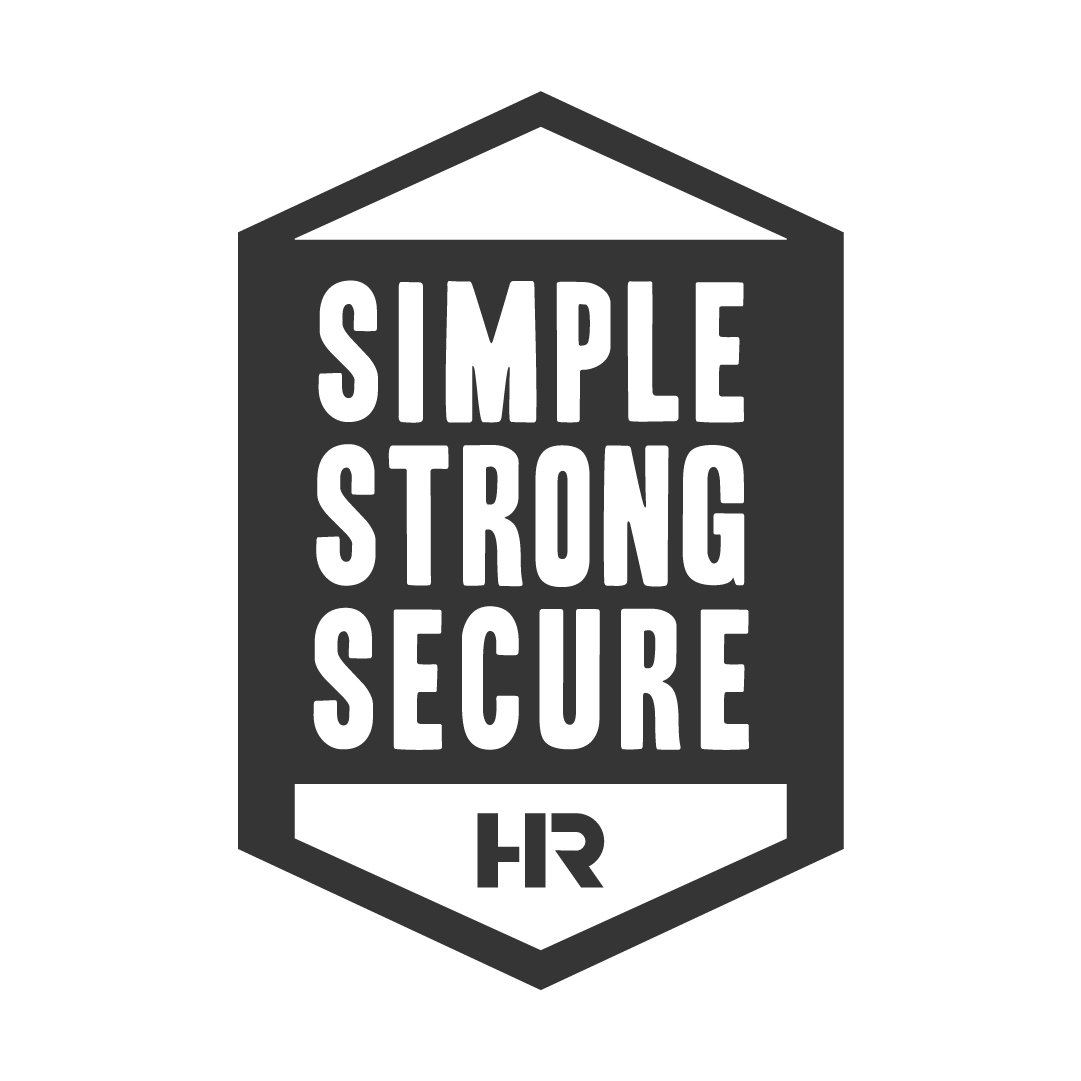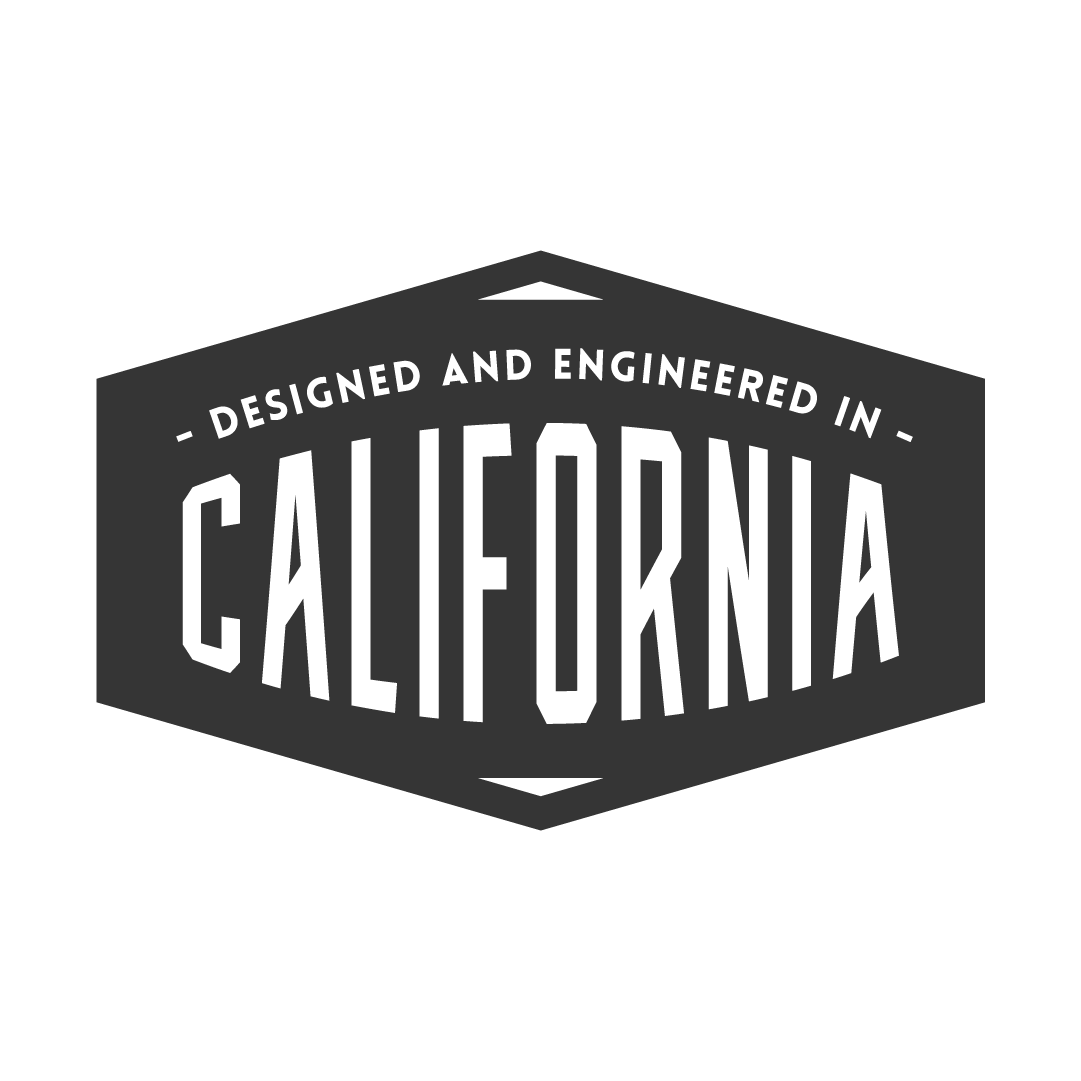 WE DON'T WANT TO REINVENT THE WHEEL. WE'RE JUST HAPPY CARRYING YOURS.
At Hollywood Racks, we design and manufacture bike racks for almost every bike, vehicle, and lifestyle. If you can ride it, we can carry it. We're a Los Angeles-based, family-owned and operated, and we're obsessed with helping you make your adventures even better by taking your bikes anywhere and everywhere.
No-wobble is worth it
The price is higher to get the no-wobble feature on the 1.25" receiver tube. But the extra stability it brings to an already small set-up is very much worth it in the long run.