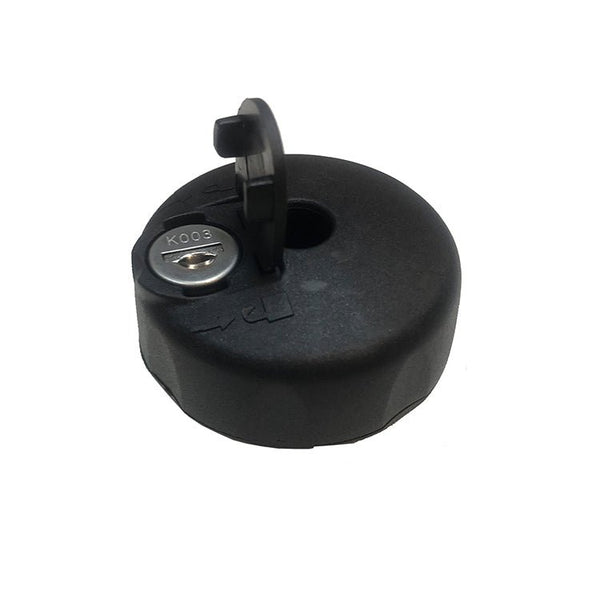 DESTINATION E KNOB WITH KEYS
$15.00
DESTINATION E KNOB WITH KEYS
---
Frame Grabber Locking Knob and Keys for the Destination E racks, model HR4500
Includes: 2 Keys
20 TPI, 8mm Dia. 
Read more >
Find a Retailer Near Me
Frame Grabber Locking Knob and Keys for the Destination E racks, model HR4500
Includes: 2 Keys
20 TPI, 8mm Dia. 
YOUR BIKES ARE OUR PRIORITY.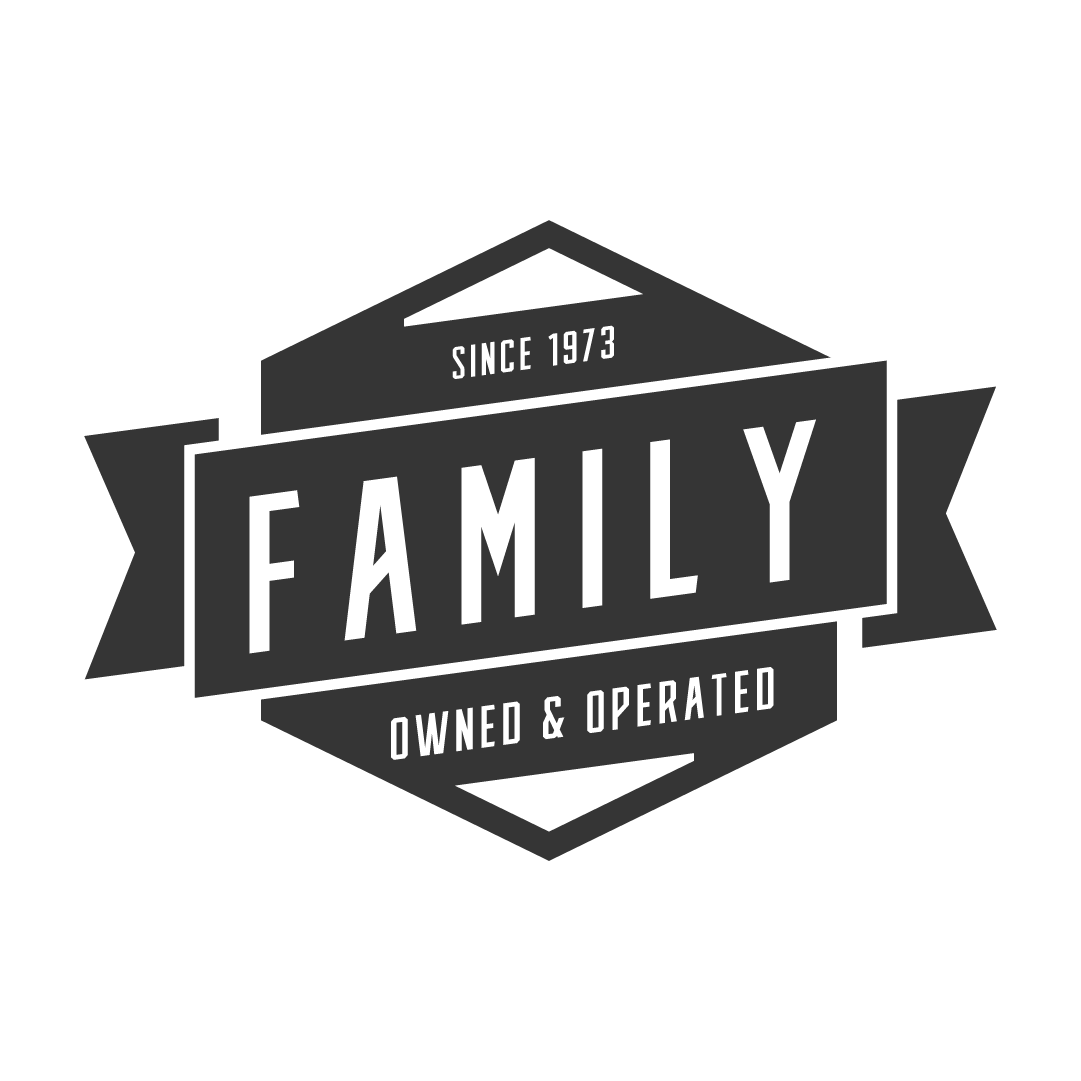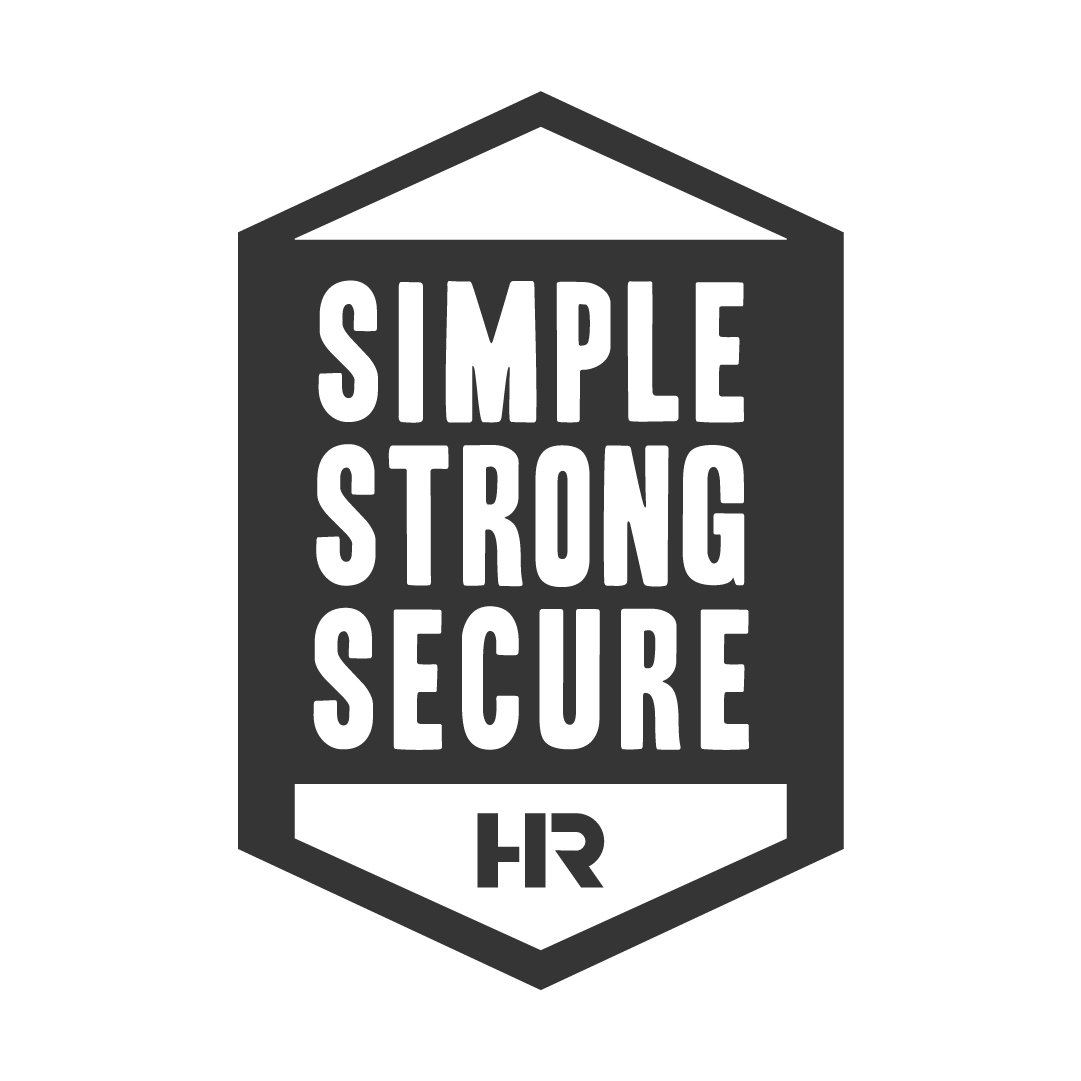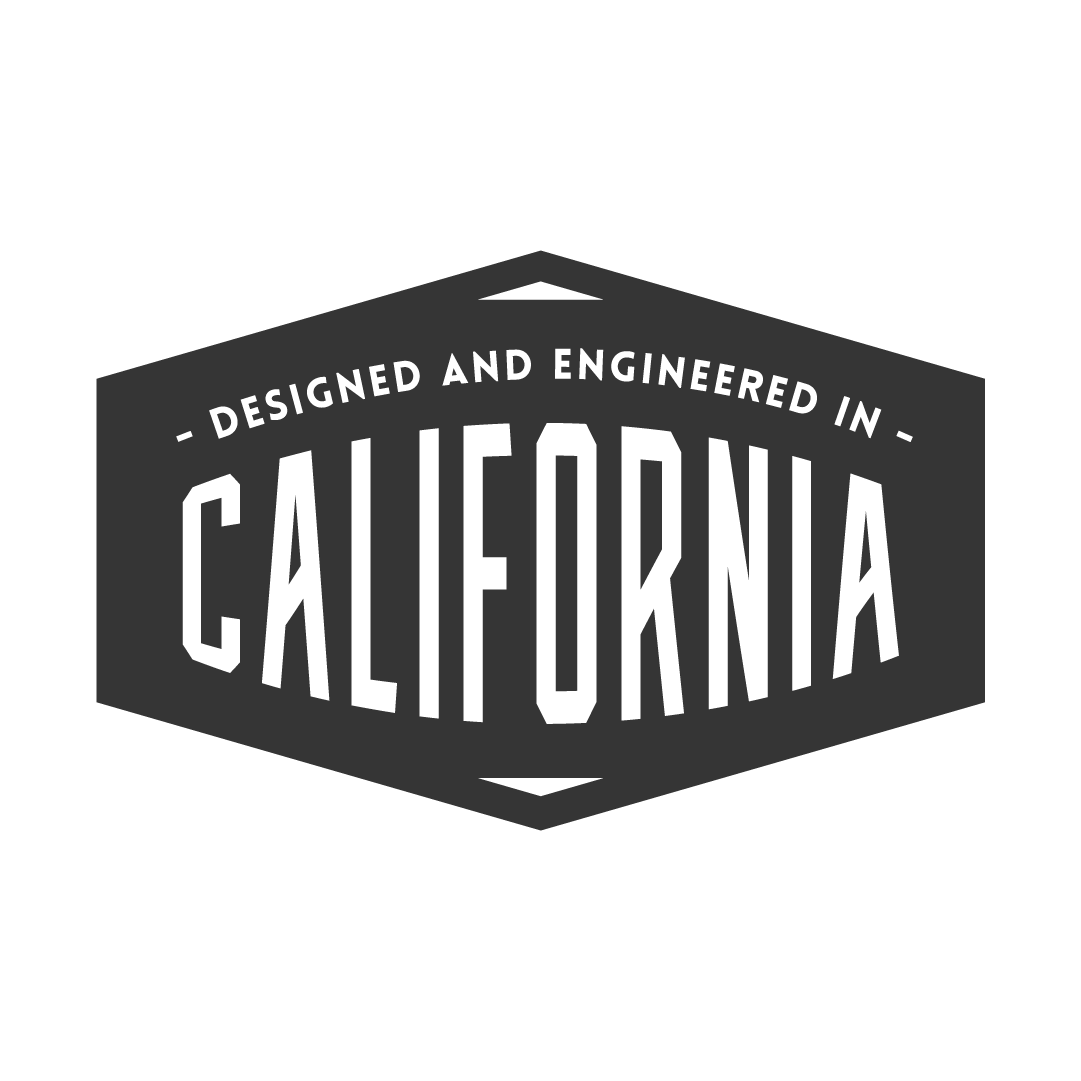 WE DON'T WANT TO REINVENT THE WHEEL. WE'RE JUST HAPPY CARRYING YOURS.
At Hollywood Racks, we design and manufacture bike racks for almost every bike, vehicle, and lifestyle. If you can ride it, we can carry it. We're a Los Angeles-based, family-owned and operated, and we're obsessed with helping you make your adventures even better by taking your bikes anywhere and everywhere.
Follow up service request 5 STAR /
Awesome warranty support!
Great support
Excellent service and support.