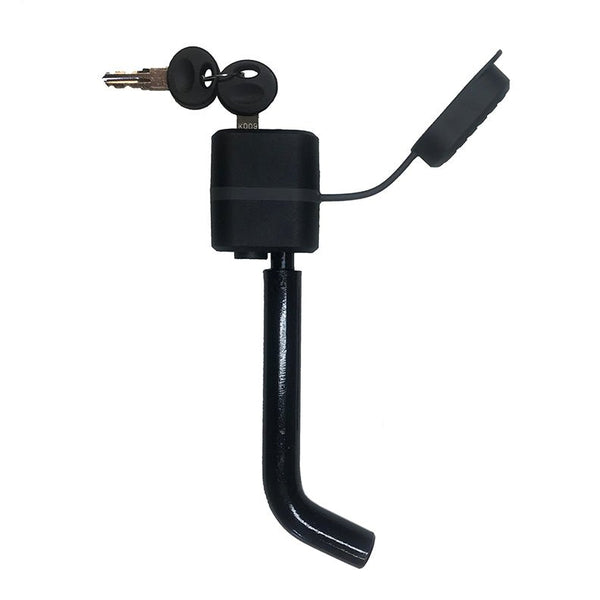 Locking Hitch Pin - Destination E Rack
$24.99
Locking Hitch Pin - Destination E Rack
---
Locking hitch pin allows you to lock the rack to vehicle
Fits the Destination E racks, model HR4500

Includes: 2 keys, hitch pin, locking head and R-Clip 
Locking hitch pin diameter: 5/8"
Length with the locking cylinder installed: 3-3/4"
Length with the R-Clip installed: 4"
Length without the locking cylinder installed: 6"
Must turn key a 180 degrees to open or close
Read more >
Find a Retailer Near Me
Locking hitch pin allows you to lock the rack to vehicle
Fits the Destination E racks, model HR4500

Includes: 2 keys, hitch pin, locking head and R-Clip 
Locking hitch pin diameter: 5/8"
Length with the locking cylinder installed: 3-3/4"
Length with the R-Clip installed: 4"
Length without the locking cylinder installed: 6"
Must turn key a 180 degrees to open or close
YOUR BIKES ARE OUR PRIORITY.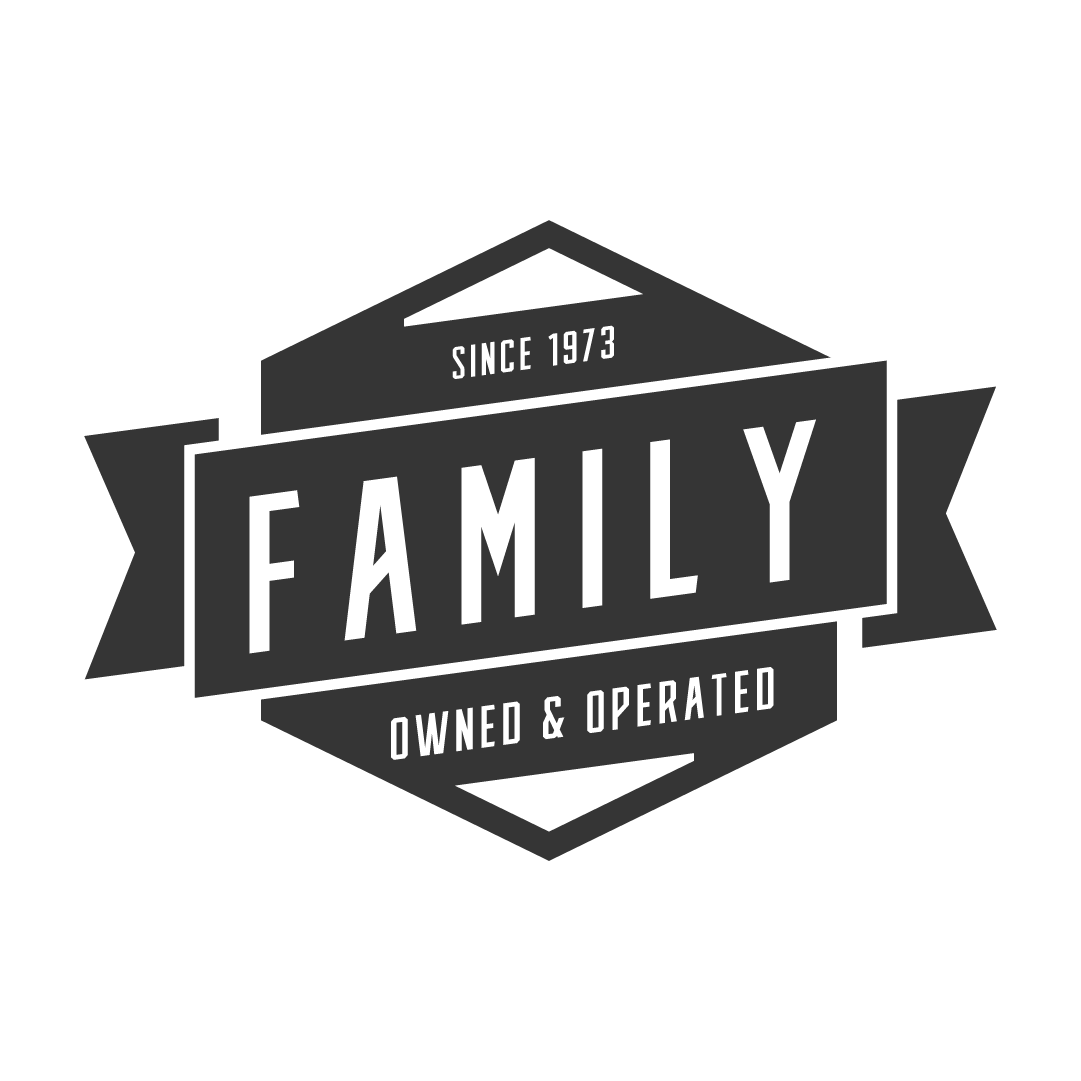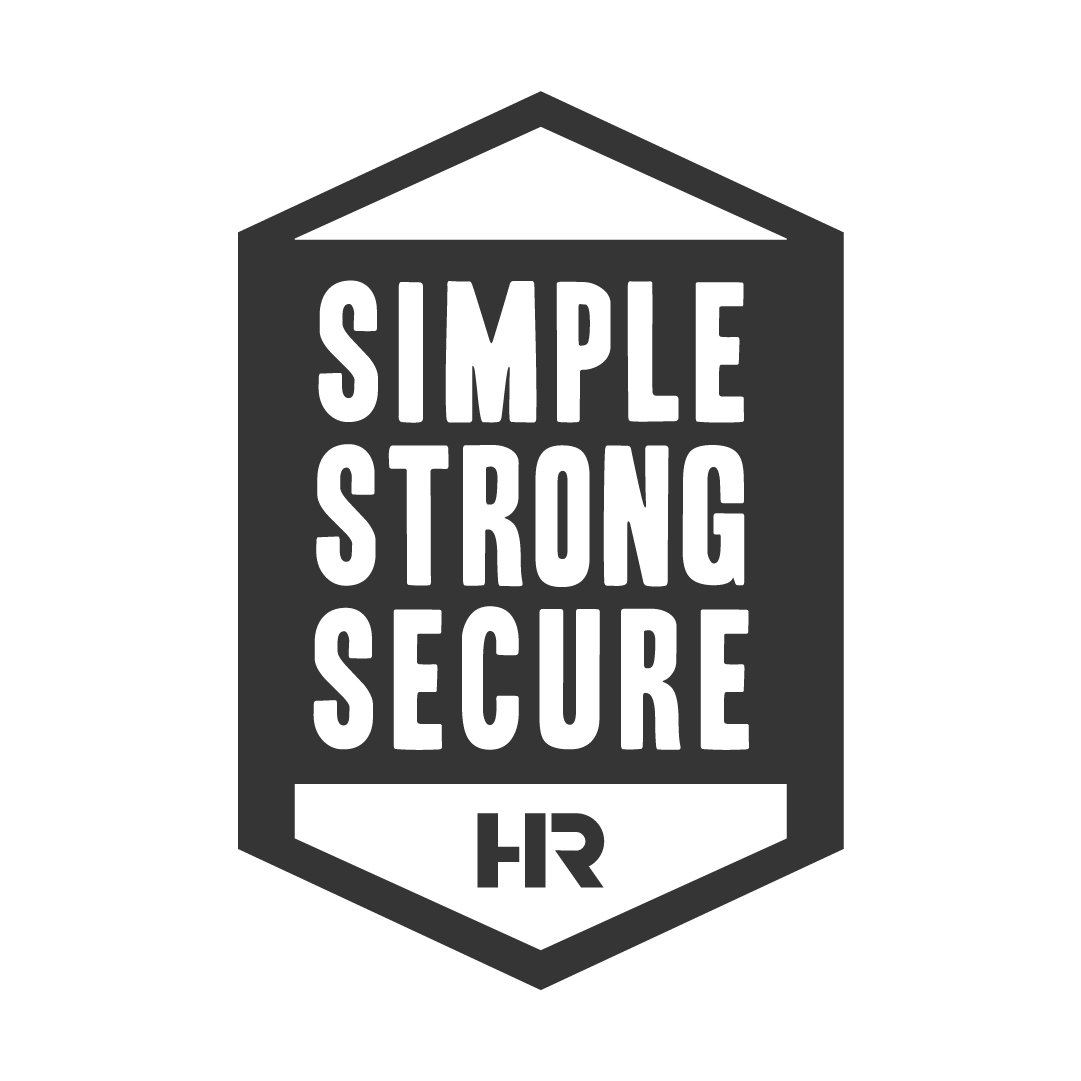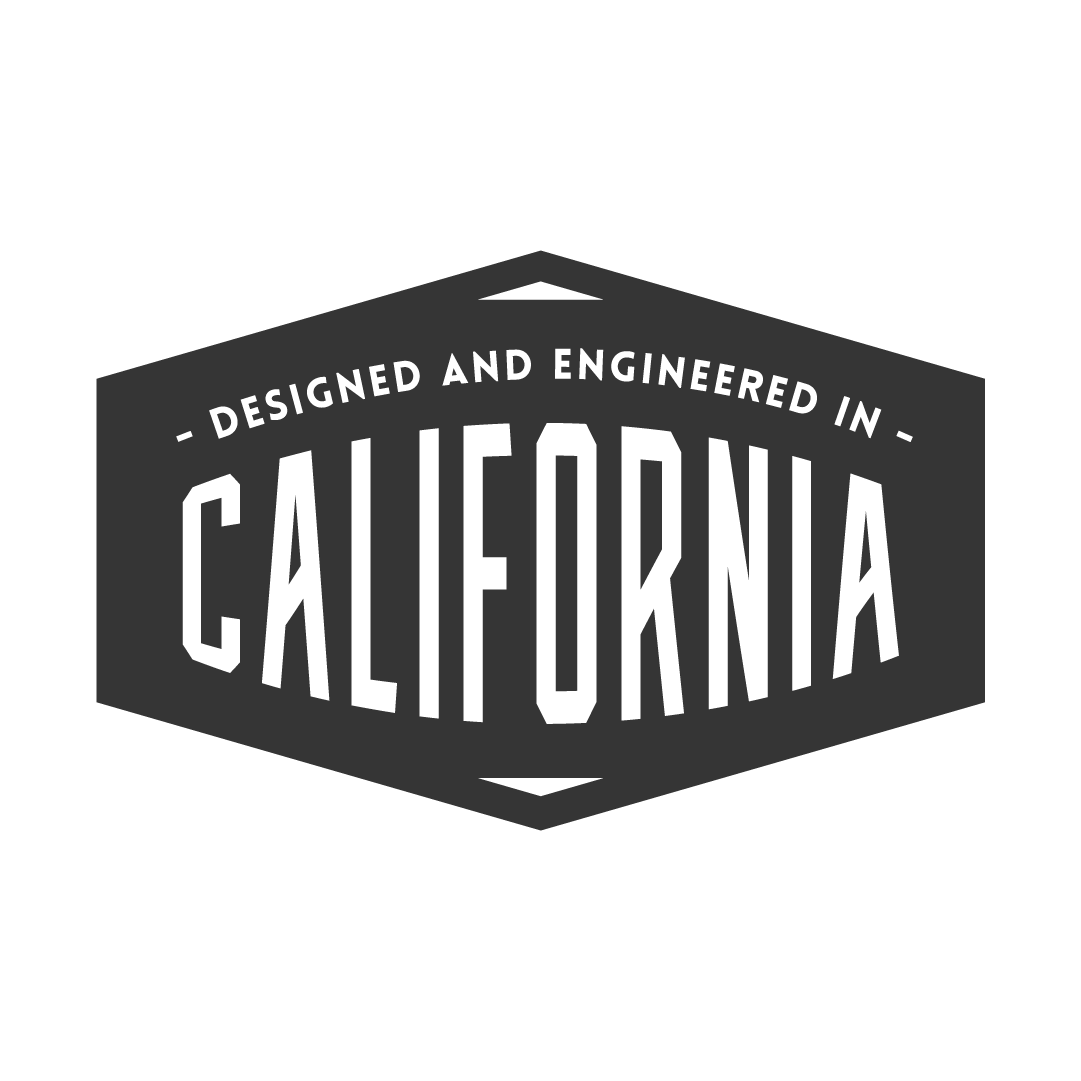 WE DON'T WANT TO REINVENT THE WHEEL. WE'RE JUST HAPPY CARRYING YOURS.
At Hollywood Racks, we design and manufacture bike racks for almost every bike, vehicle, and lifestyle. If you can ride it, we can carry it. We're a Los Angeles-based, family-owned and operated, and we're obsessed with helping you make your adventures even better by taking your bikes anywhere and everywhere.
Prompt Service
Needed a new hitch pin for an HR 4500. Received it within a few days. Thanks!
Great ebike rack
The bike rack was easy to put together. Seems very solid. I love the ramp so I don't have to lift the bike. Does not wobble when connected with the bike loaded. Overall love it!
Great E-bike Rack
Easy to order. Arrived quickly. Great E-bike rack!
The replacement pin and lock work perfectly.
Thanks for your great customer service!
Satisfied customer
Contacted customer support to make sure this locking pin was the correct one. They replied immediately and I placed my order. Delivery was ahead of schedule which enabled me to load up my ebikes and have peace of mind while traveling.
Great experience all around.