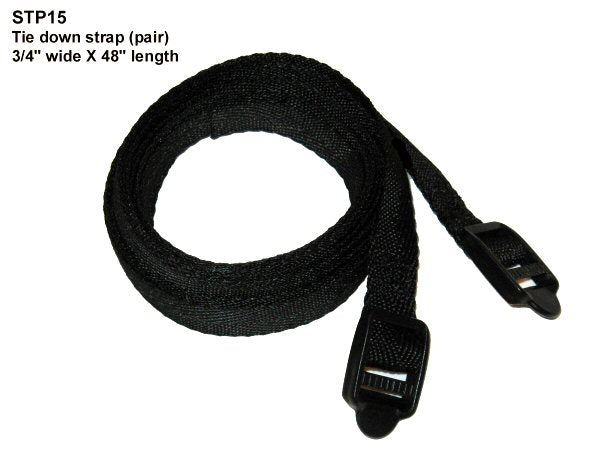 TIE DOWN STRAPS
---
TIE DOWN STRAPS
Included with the F1B Original trunk rack and the F4 Heavy Duty trunk rack. Also used on older Traveler racks (HR800).
Sold as a pair (one pair per bike is needed)
Read more >
Find a Retailer Near Me
TIE DOWN STRAPS
Included with the F1B Original trunk rack and the F4 Heavy Duty trunk rack. Also used on older Traveler racks (HR800).
Sold as a pair (one pair per bike is needed)
YOUR BIKES ARE OUR PRIORITY.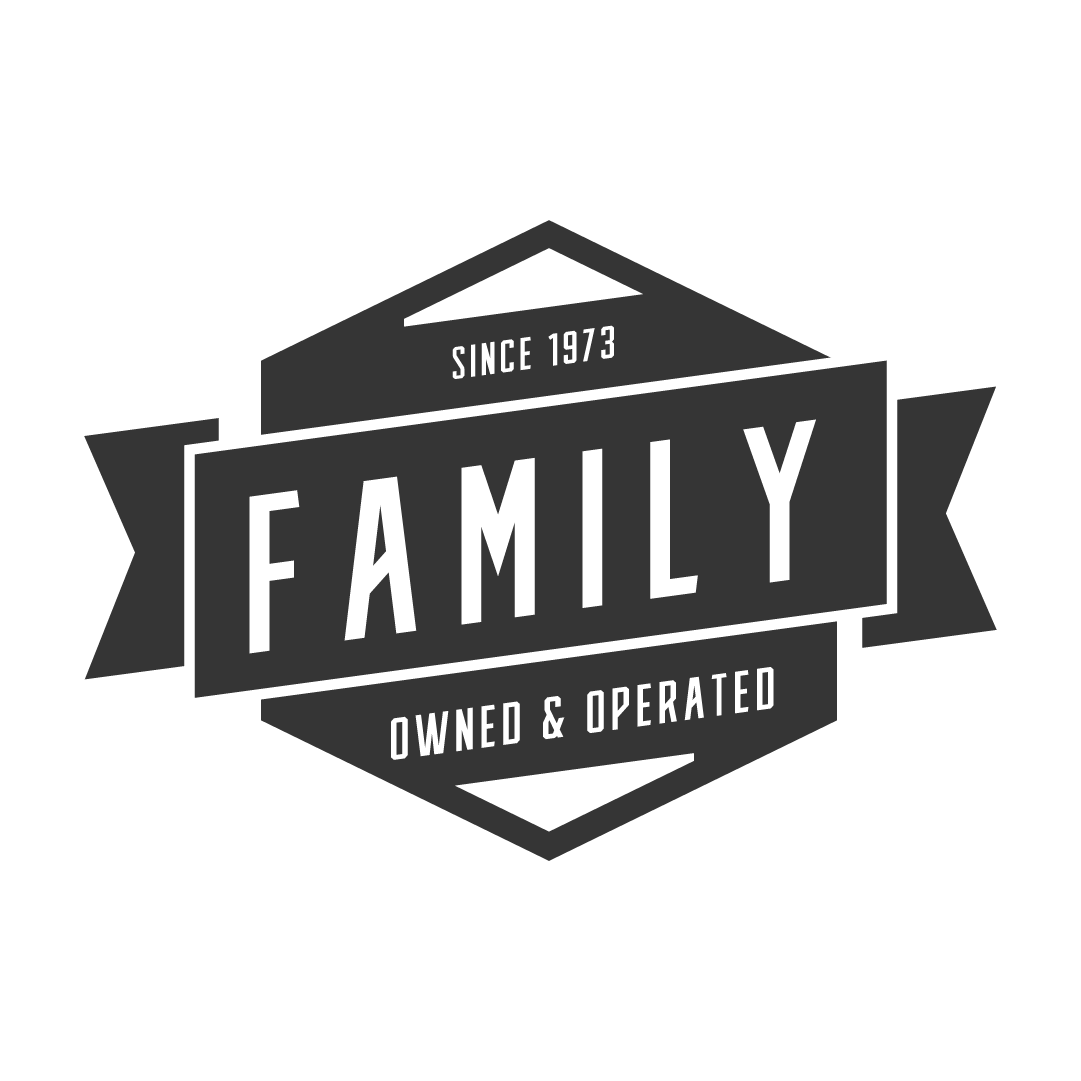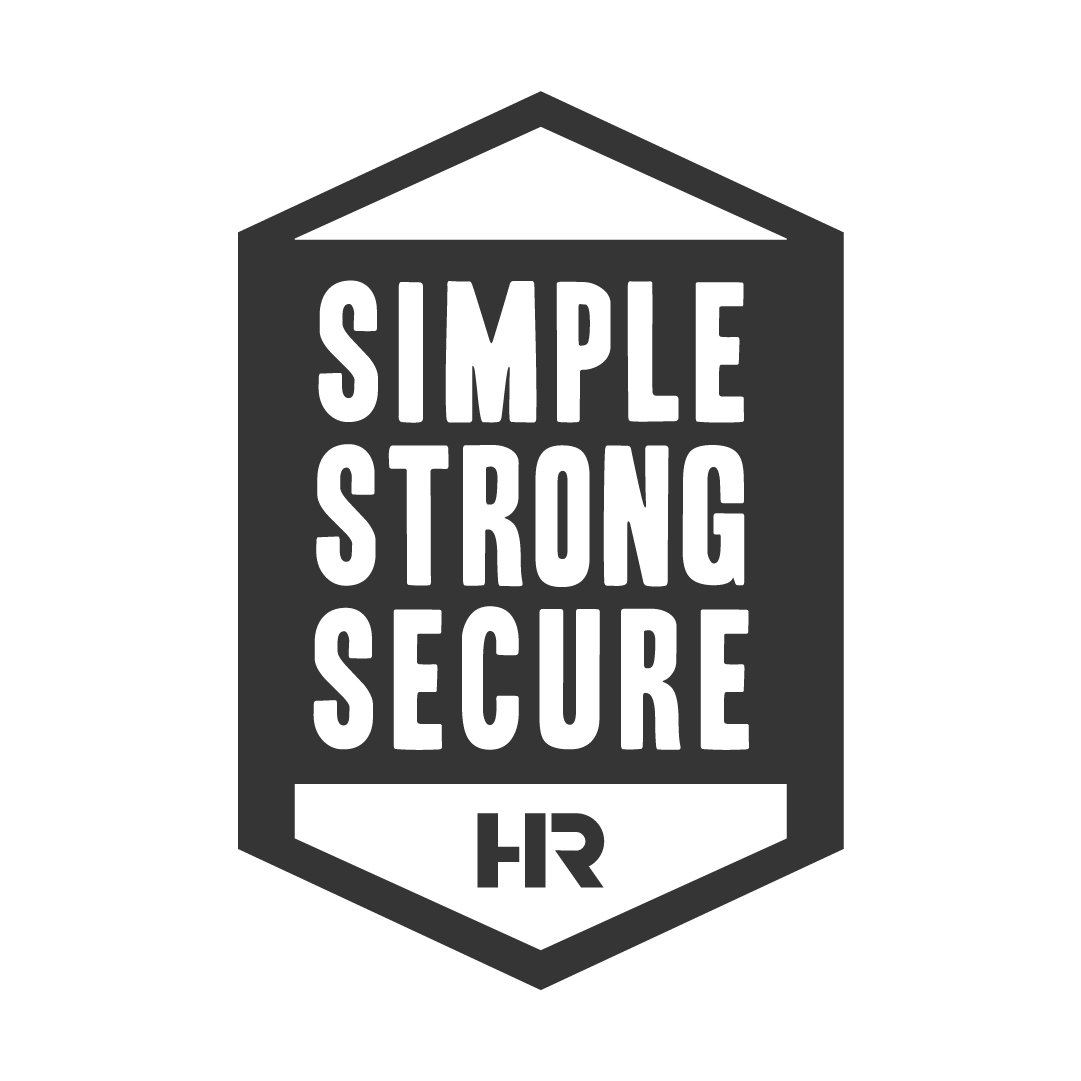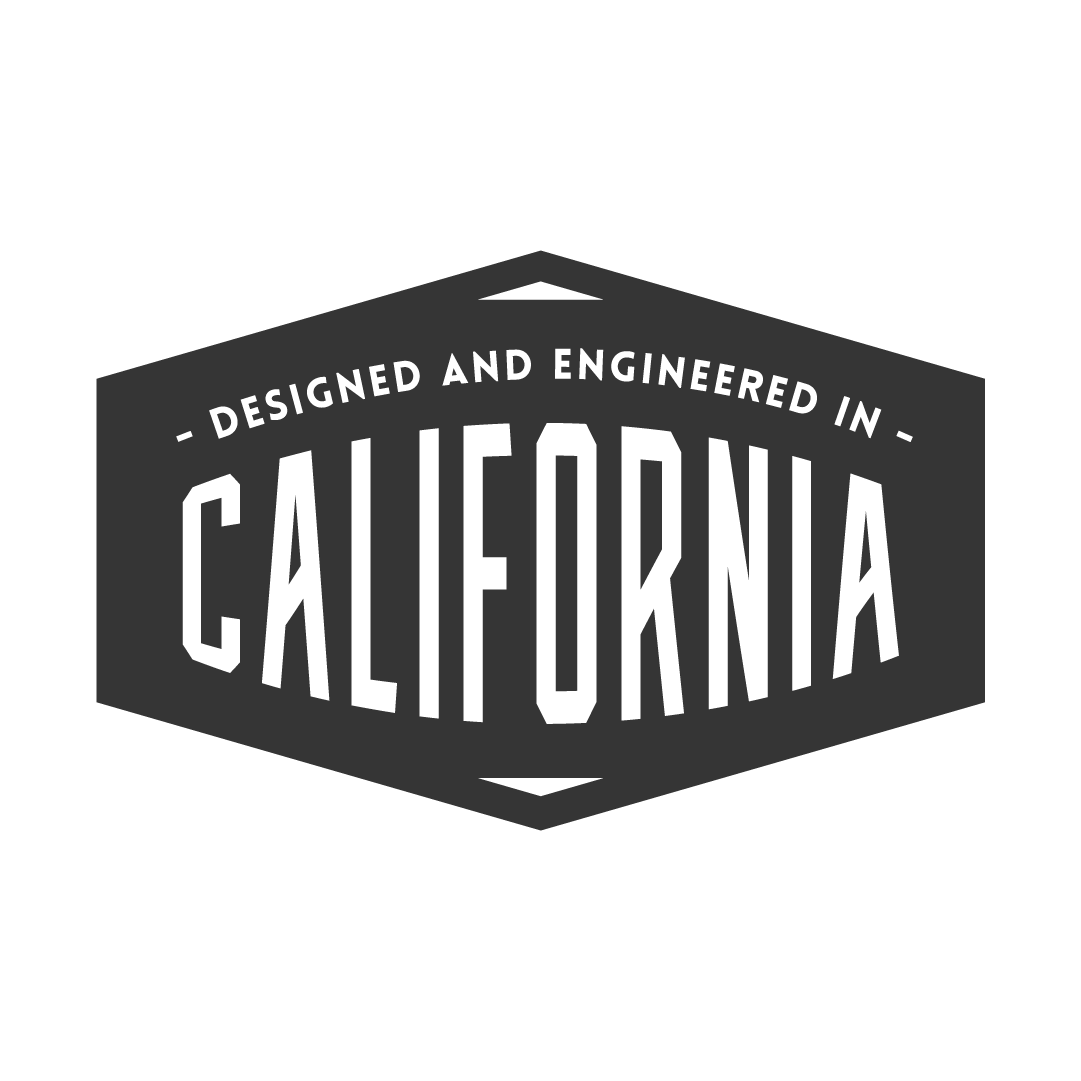 WE DON'T WANT TO REINVENT THE WHEEL. WE'RE JUST HAPPY CARRYING YOURS.
At Hollywood Racks, we design and manufacture bike racks for almost every bike, vehicle, and lifestyle. If you can ride it, we can carry it. We're a Los Angeles-based, family-owned and operated, and we're obsessed with helping you make your adventures even better by taking your bikes anywhere and everywhere.
Great service and product!!
Straight forward and easy
Durable straps that I've been using for over 2 years now. Would recommend to anyone!