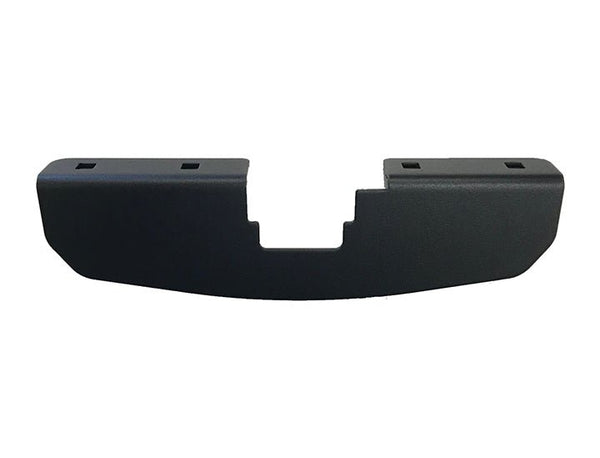 SUPPORT BRACKET/BRACE
$25.00
SUPPORT BRACKET/BRACE
USED ON RV RIDER (HR1600) AND SPORT RIDER SE FOR ELECTRIC BIKES HR1450E-Z, HR1455E-Z, HR1600, HR1500, HR1700
DOES NOT INCLUDE CARRIAGE BOLT SET
YOUR BIKES ARE OUR PRIORITY.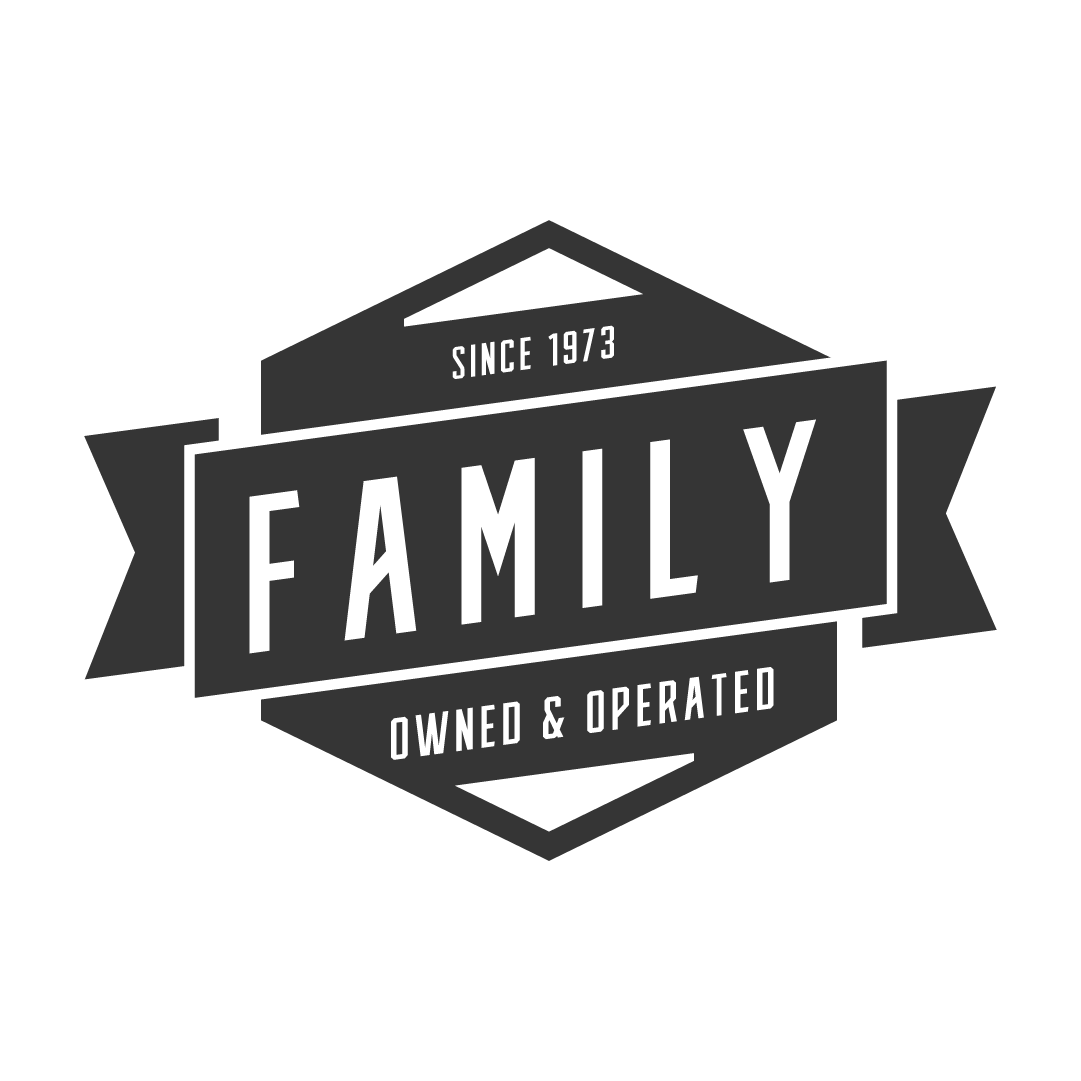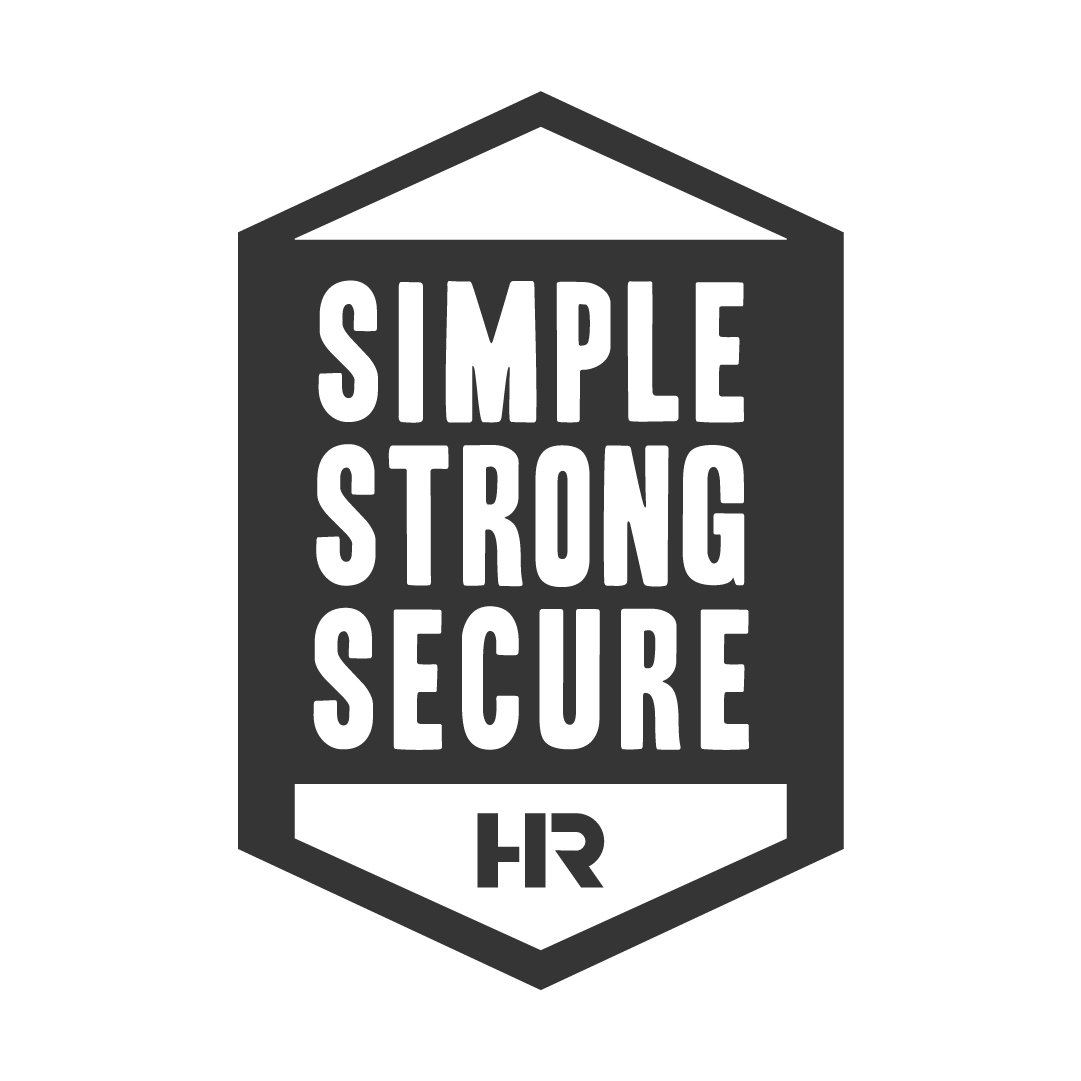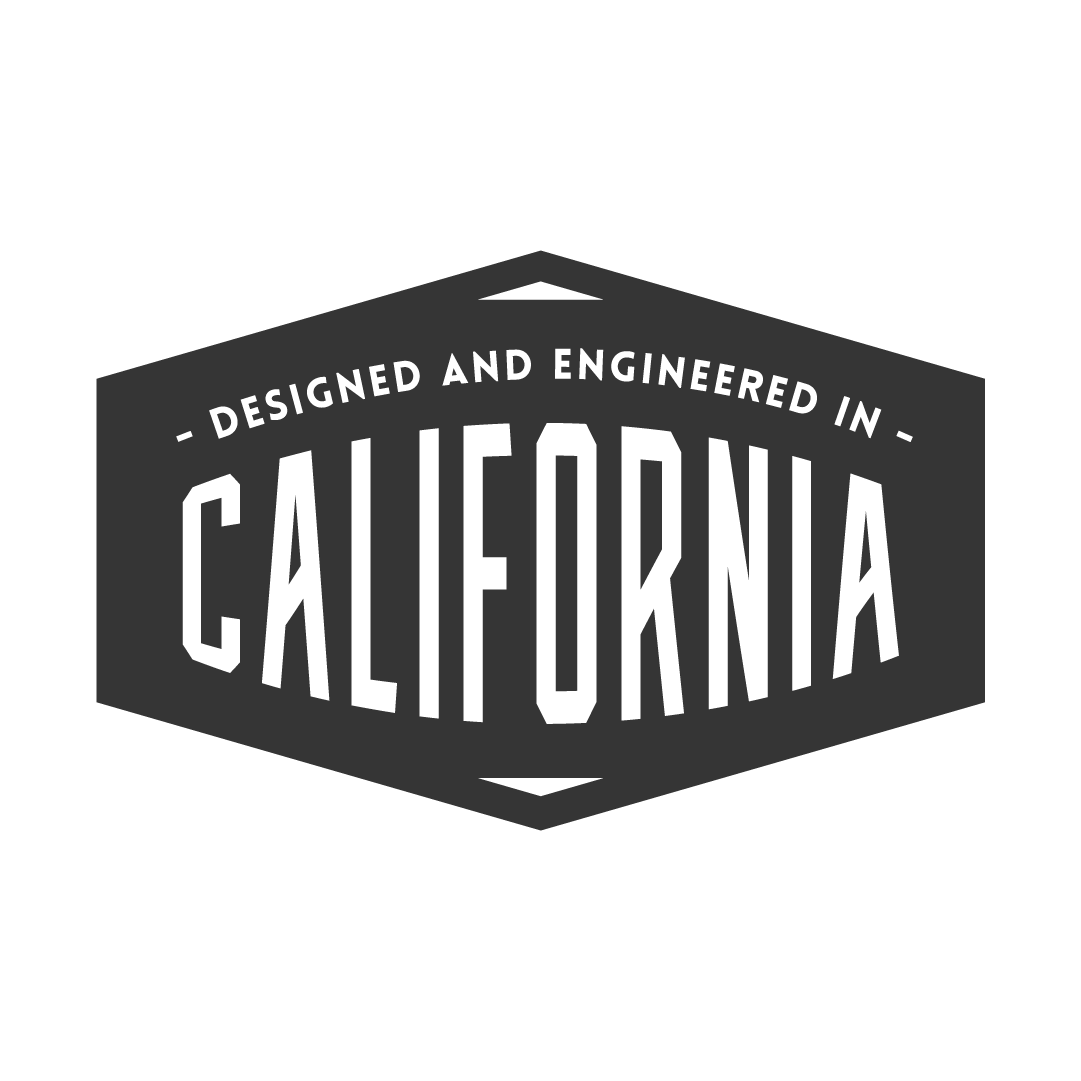 WE DON'T WANT TO REINVENT THE WHEEL. WE'RE JUST HAPPY CARRYING YOURS.
At Hollywood Racks, we design and manufacture bike racks for almost every bike, vehicle, and lifestyle. If you can ride it, we can carry it. We're a Los Angeles-based, family-owned and operated, and we're obsessed with helping you make your adventures even better by taking your bikes anywhere and everywhere.
Hollywood Racks Rock!
Great Bicycle Rack!!!! As a bike shop owner I now keep them in stock.
Hollywood Rack
Very helpful responses were quick and met our needs completely. We had a problem with a part on our last trip to Florida they sent it 2 day air so we could bring our bikes home as planned. Rick was very helpful!
Support Brace & Wheel Holders
I ordered parts to enhance my existing rack to carry new electric bikes. Everything great!
Replacement parts
Had an accident and bent the support tube, customer service was great at telling me what I needed and it was received in 5 days. Saved my vacation…
Support brace
Excellent service. Great to be able to purchase replacement parts for my Hollywood sport rider rack. Love this bike rack