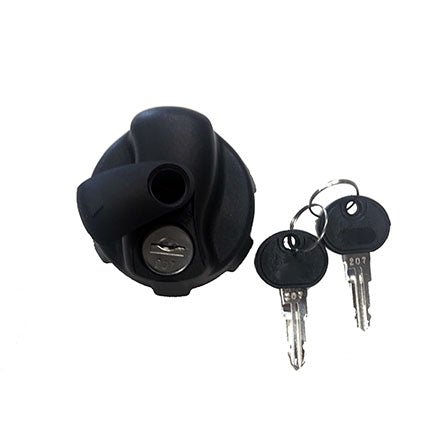 RV RIDER KNOB WITH KEYS
$15.00
Frame Grabber Locking Knob and key for the RV Rider racks (HR1600 and HR1700)
YOUR BIKES ARE OUR PRIORITY.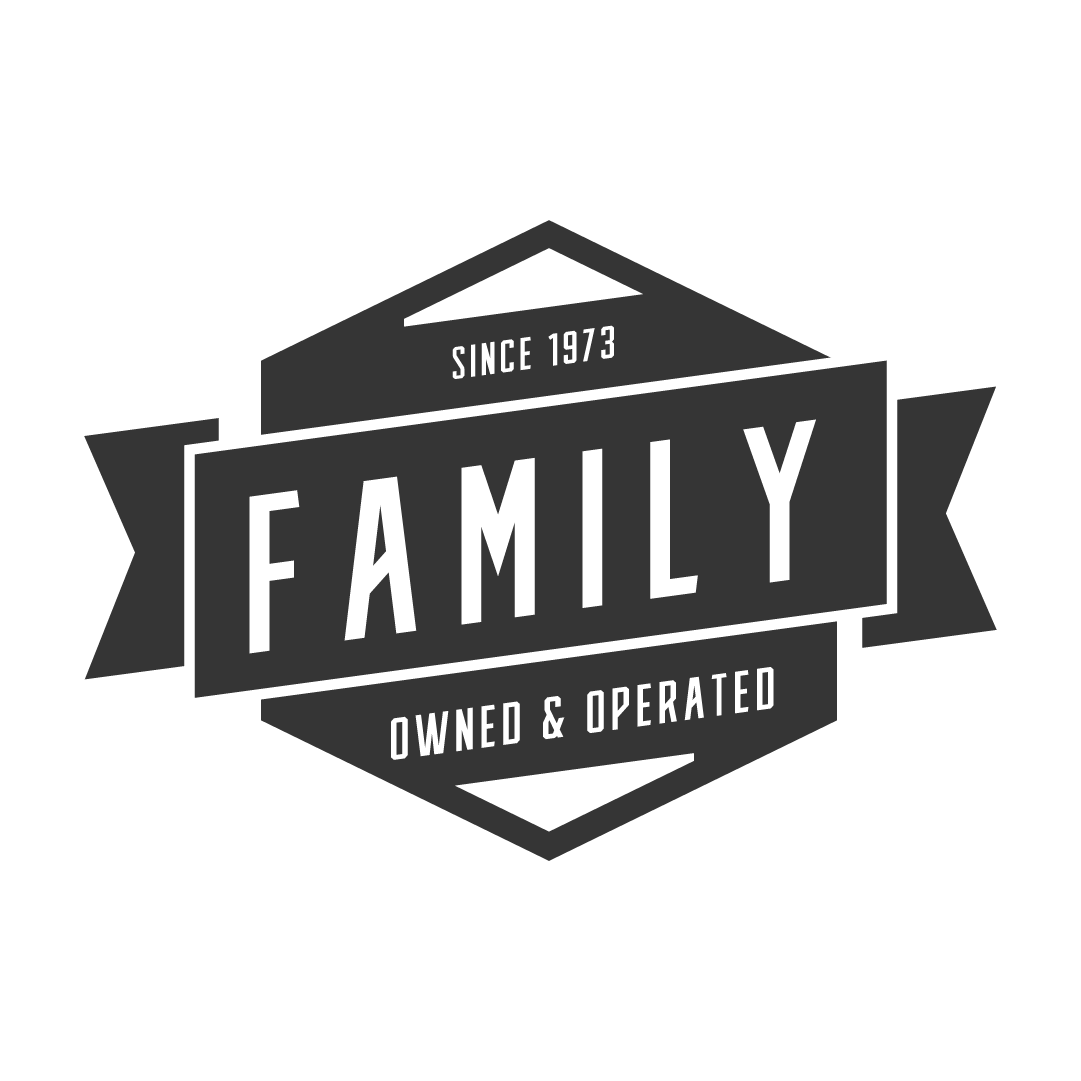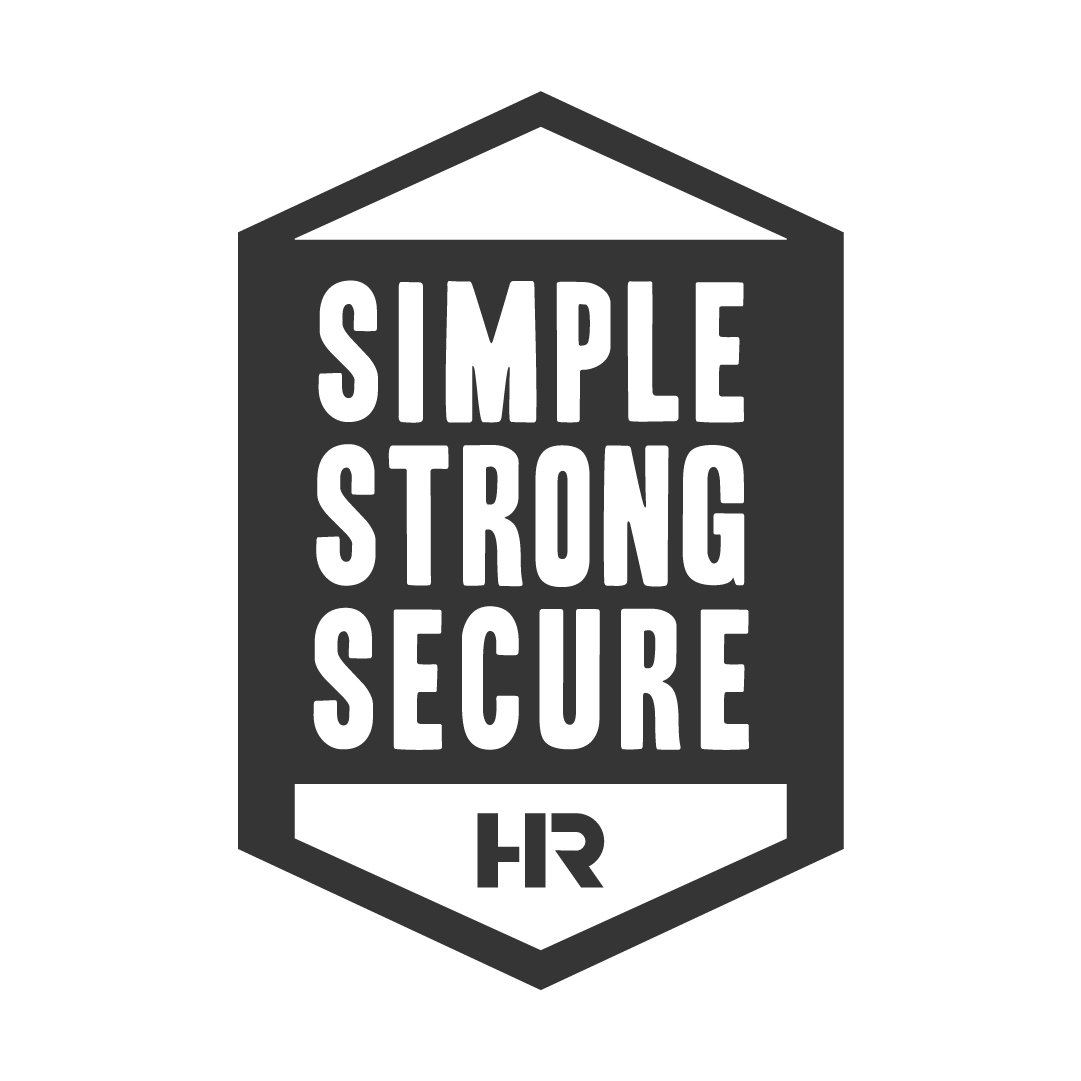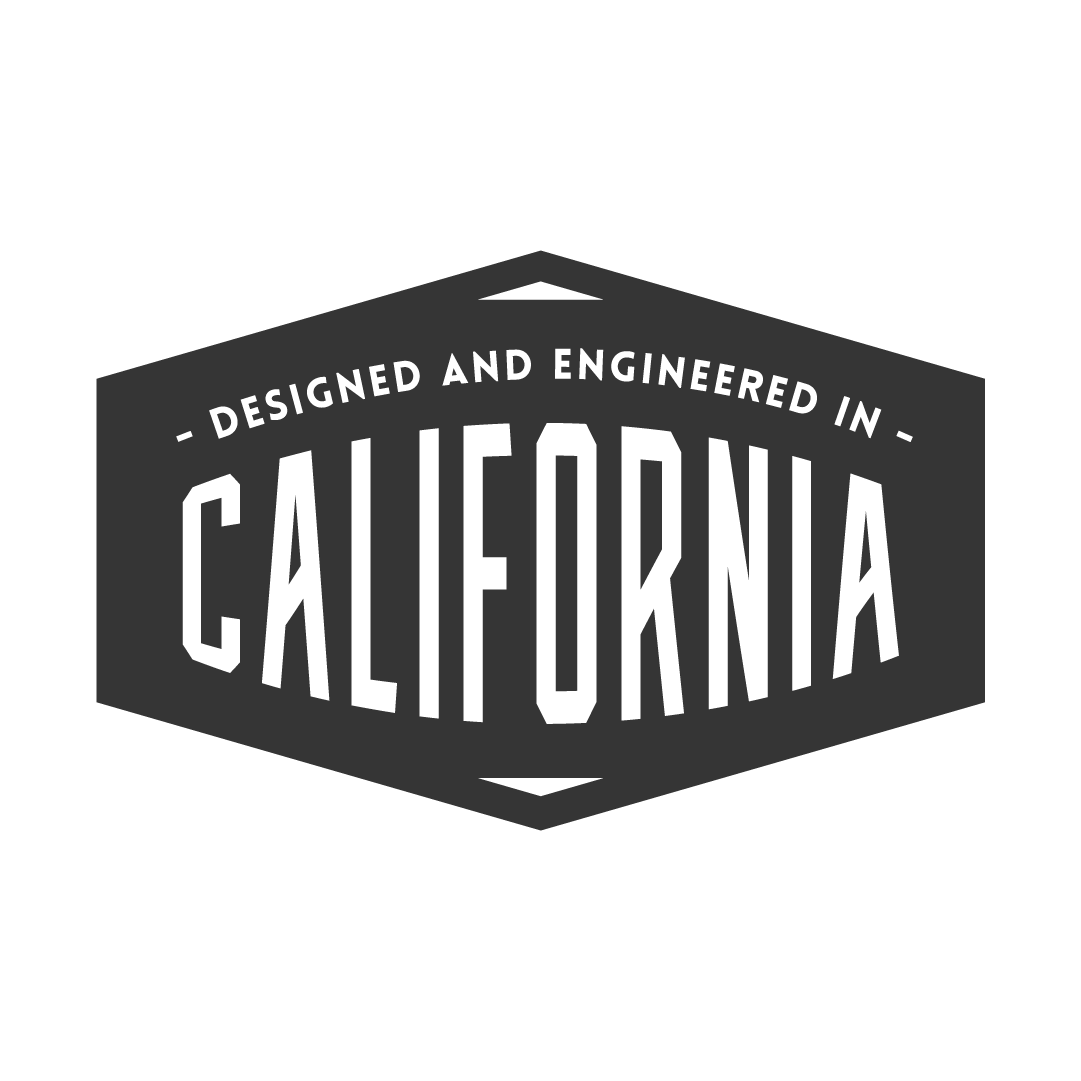 WE DON'T WANT TO REINVENT THE WHEEL. WE'RE JUST HAPPY CARRYING YOURS.
At Hollywood Racks, we design and manufacture bike racks for almost every bike, vehicle, and lifestyle. If you can ride it, we can carry it. We're a Los Angeles-based, family-owned and operated, and we're obsessed with helping you make your adventures even better by taking your bikes anywhere and everywhere.
Great speedy service with zero hassle. Thank you
Easy install, thanks for the quick and helpful service
Keyed Knob
Works great, response from customer service was excellent
Great rack!!
We had a nice 2 bike rack by another major brand. Loaded our new ebikes on it and drove home from the bike shop. After arriving home, we just felt like the old rack was not up to the task with the heavier ebikes. Lots of wobble and instability. Since we plan to use the bikes while camping in our 5th wheel, we searched on line and discovered Hollywood Racks RV Rider. Received this new rack and was well impressed with its construction and quality, getting to know every part during the assembly. We've used it on 2 fairly long trips now and we are more than happy with the stability and security of this rack.
It's a Great Rack!