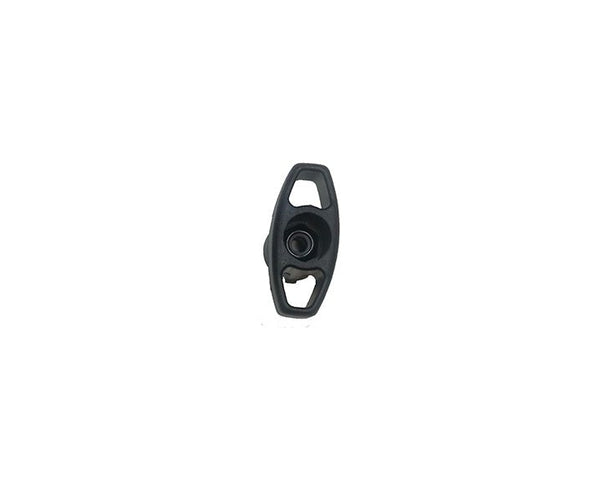 T-KNOB FOR DESTINATION RACKS, MODEL HR4500, HR4000 and HR4200
INCLUDES PRESS FIT NYLOCK NUT: 24 TPI, 6MM DIA.
YOUR BIKES ARE OUR PRIORITY.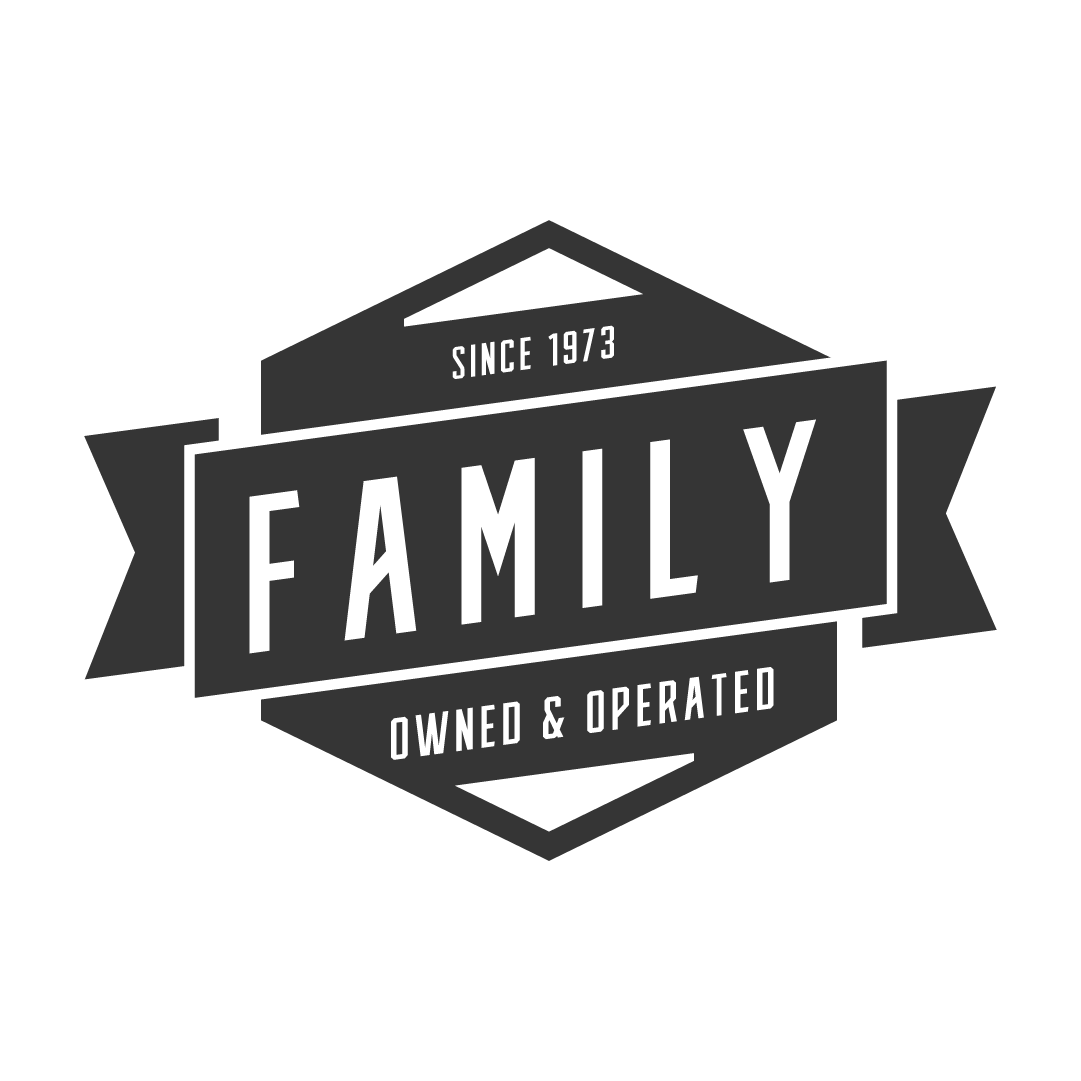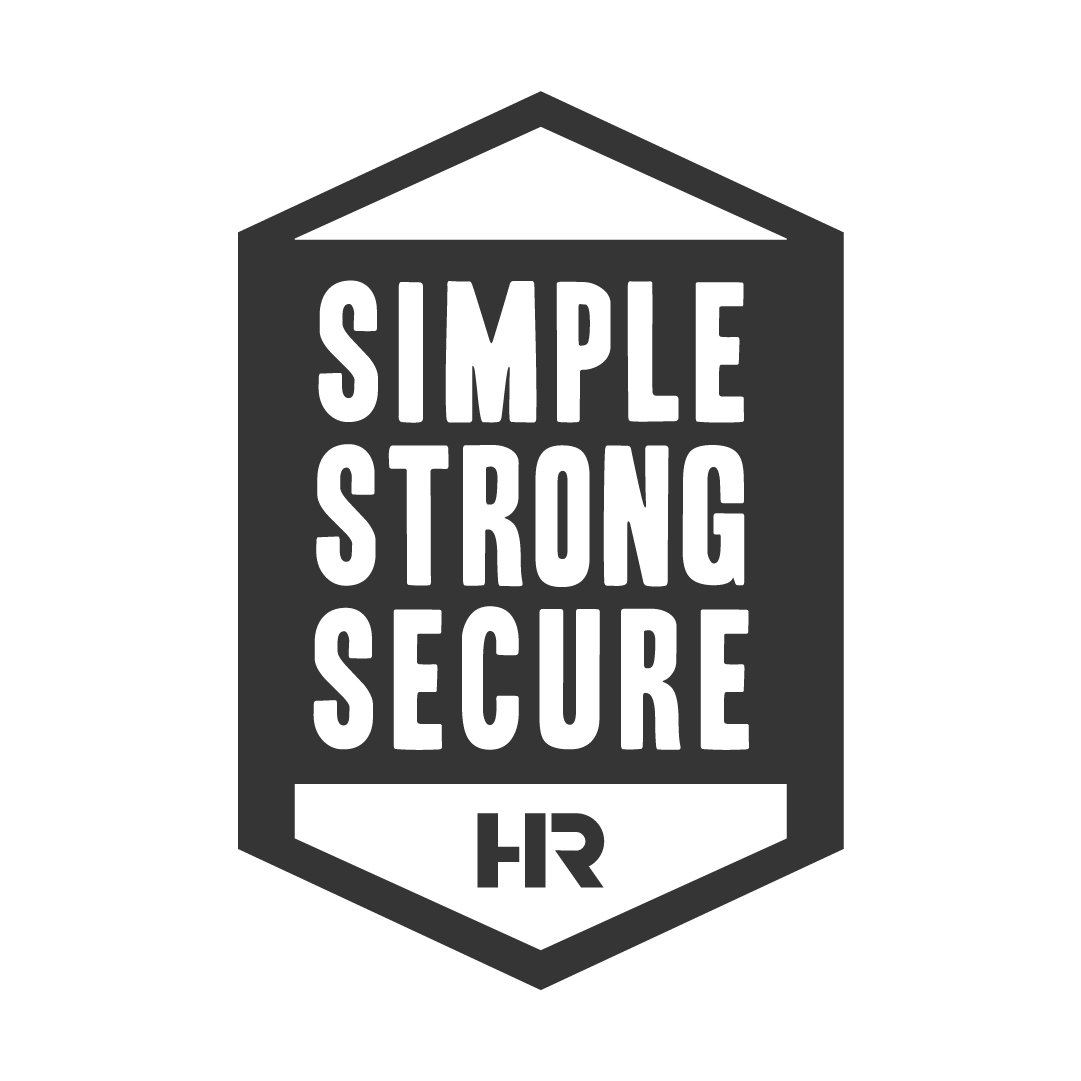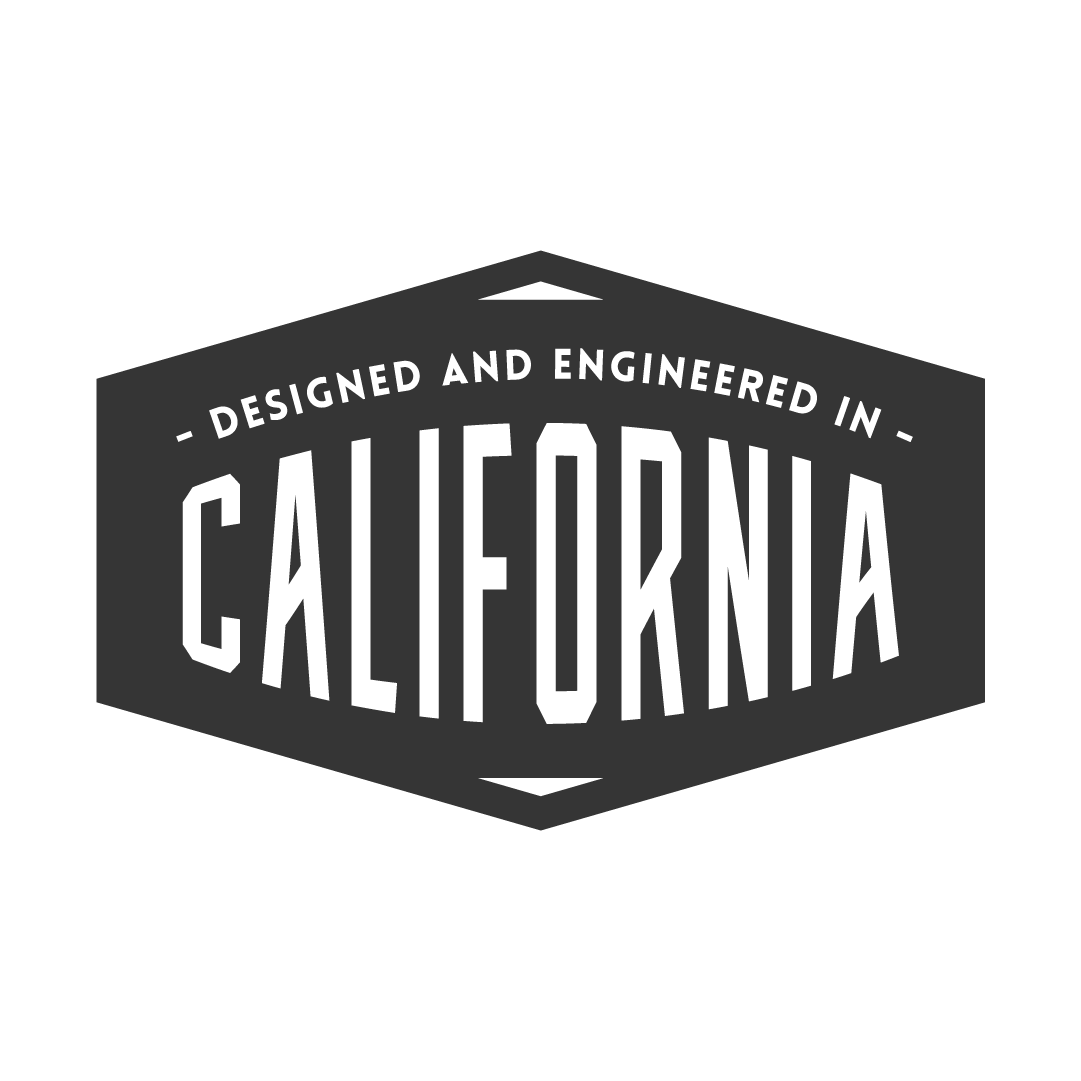 WE DON'T WANT TO REINVENT THE WHEEL. WE'RE JUST HAPPY CARRYING YOURS.
At Hollywood Racks, we design and manufacture bike racks for almost every bike, vehicle, and lifestyle. If you can ride it, we can carry it. We're a Los Angeles-based, family-owned and operated, and we're obsessed with helping you make your adventures even better by taking your bikes anywhere and everywhere.
Fast Delivery.
Replacement of a broken knob arrived promptly.
destination t-knob
I was missing this part for the ramp, I called and they shipped it right out to me, I had it within a couple days, great customer service, oh excellent bike rack, my second one, and it is perfect, thank you to the great people at Hollywood bike racks, very much appreciated, great service, thanks, danny palumbo
Awesome,
I was missing a part, I contacted them, and a couple days later it was there, thanks so much