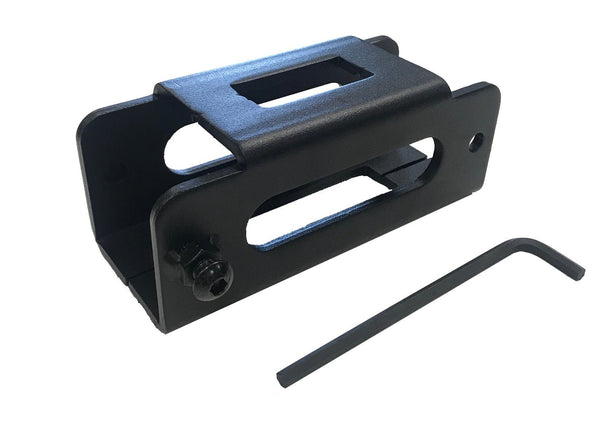 2.5" Class V Hitch Adapter
$34.99
2.5" Class V Hitch Adapter
---
2.5" Class V Hitch Adapter for 2" hitch racks
Fits all Hollywood 2" hitch racks (both "No Wobble" and threaded hitch pin)
Fits other brands of 2" hitch racks that use threaded hitch pins
Slides over 2" hitch, held in place with two set screws 
Includes 3/16" (5mm) allen wrench
This product is intended for use with bike racks only, for use with 2.5: Class V hitches only
Read more >
Find a Retailer Near Me
2.5" Class V Hitch Adapter for 2" hitch racks
Fits all Hollywood 2" hitch racks (both "No Wobble" and threaded hitch pin)
Fits other brands of 2" hitch racks that use threaded hitch pins
Slides over 2" hitch, held in place with two set screws 
Includes 3/16" (5mm) allen wrench
This product is intended for use with bike racks only, for use with 2.5: Class V hitches only
YOUR BIKES ARE OUR PRIORITY.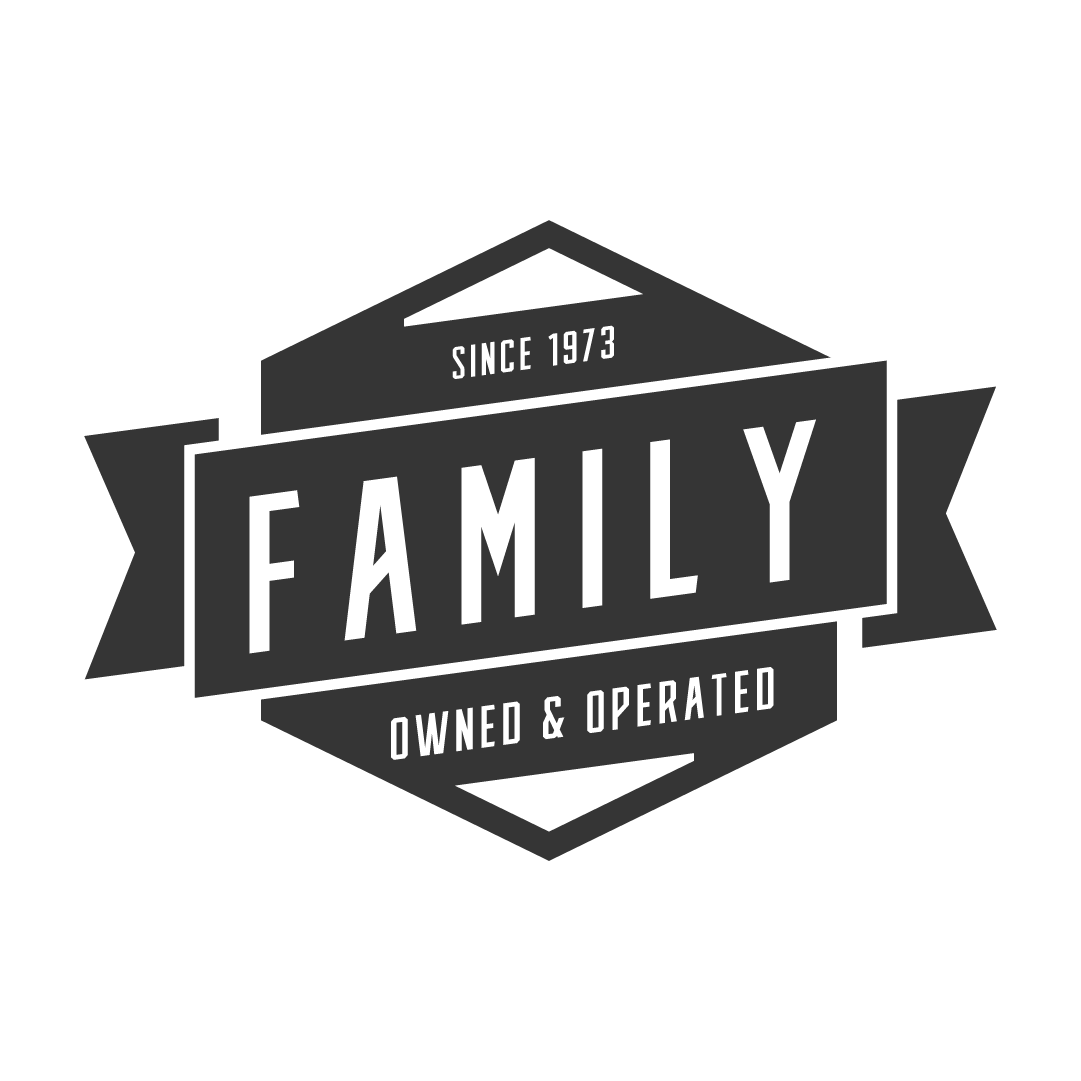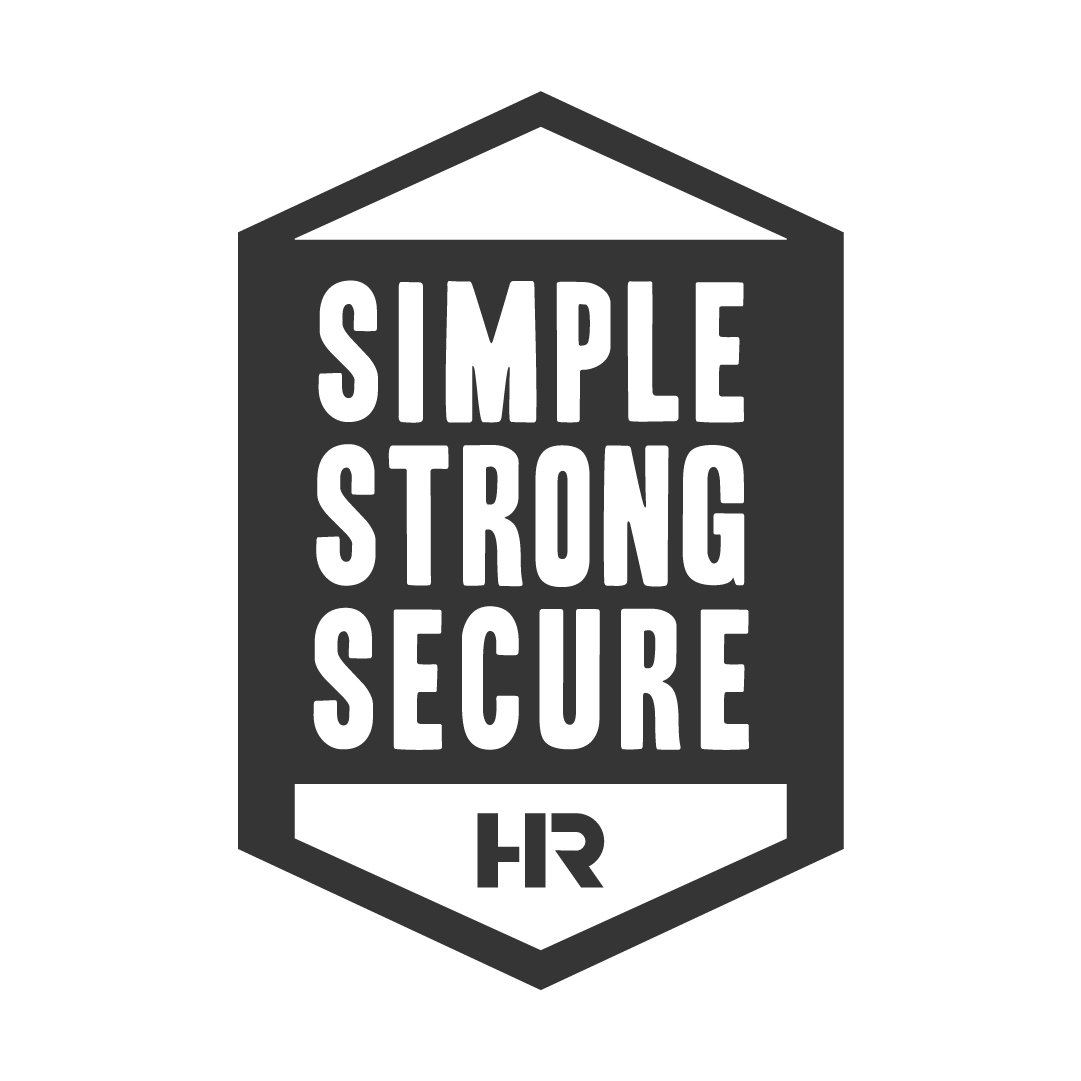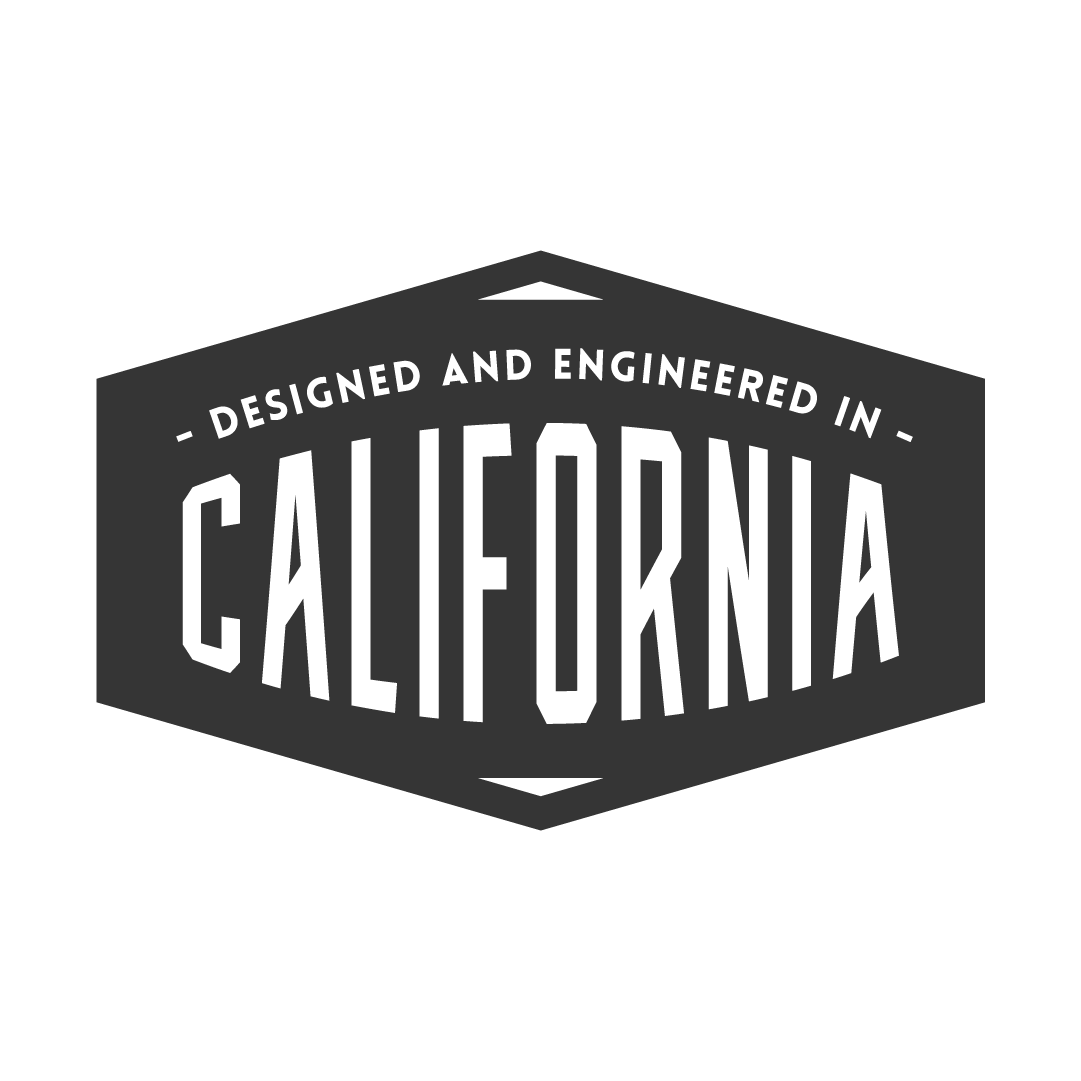 WE DON'T WANT TO REINVENT THE WHEEL. WE'RE JUST HAPPY CARRYING YOURS.
At Hollywood Racks, we design and manufacture bike racks for almost every bike, vehicle, and lifestyle. If you can ride it, we can carry it. We're a Los Angeles-based, family-owned and operated, and we're obsessed with helping you make your adventures even better by taking your bikes anywhere and everywhere.
2.5" Hitch Adapter
Took all the play out of the hitch. Worth the money. The anti rattle system in the Destination rack works. If you have a 2.5" hitch, just get it.
Works perfect
The "anti wobble " device that was included with my bike rack did not work with my 2.5 hitch.
This device works great and easy to use.
Rackum
Truly well designed and constructed electric bike rack. Well worth the money. It has superior weight capacity compared to the competition at the same price point.
I highly recommend this rack. I was a bit hesitant as I thought the frame holder might cause damage to my carbon fiber frame. Not an issue. Great because I can, with this rack, carry either bikes with or without fenders. Again, a super rack!
Pleasant surprise
I had my doubts that this would take out the wobble but let me tell you, it really does work! If you have a 2.5 inch hitch and are using an adapter and have lots of wiggle with your hitch bike rack, GET this! I am amazed at how much movement this took out of the bike rack. The connection to the hitch is solid, the only movement i have now is within the bike rack itself. Highly recommend this item if you have the 2.5" receiver!
I cannot rate it yet because I have not seen it I shipped it to my sons house and we won't be there until August 11