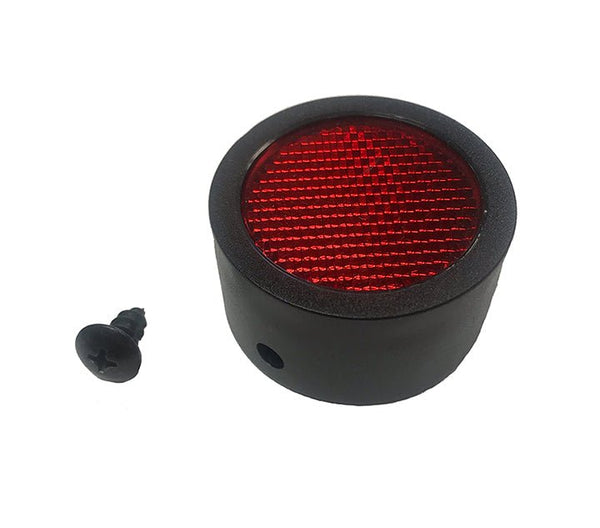 1-1/2" End Cap with Reflector and Screw
$5.00
1-1/2" End Cap with Reflector and Screw
---
End Cap with Reflector and Screw used on all TRS racks
1-1/2" Diameter
Fits HR3000, HR3500 and HR3500-E racks
Read more >
Find a Retailer Near Me
End Cap with Reflector and Screw used on all TRS racks
1-1/2" Diameter
Fits HR3000, HR3500 and HR3500-E racks
YOUR BIKES ARE OUR PRIORITY.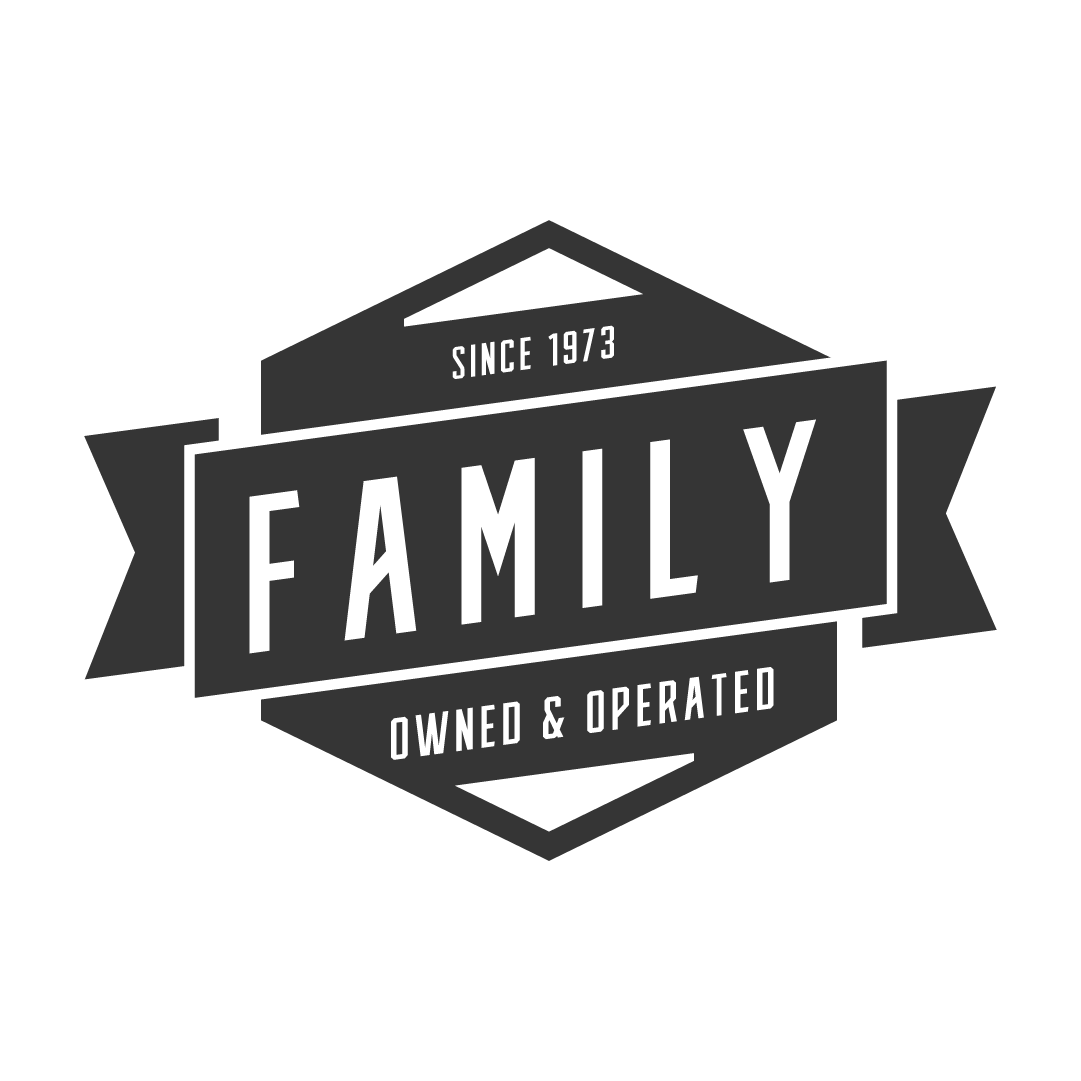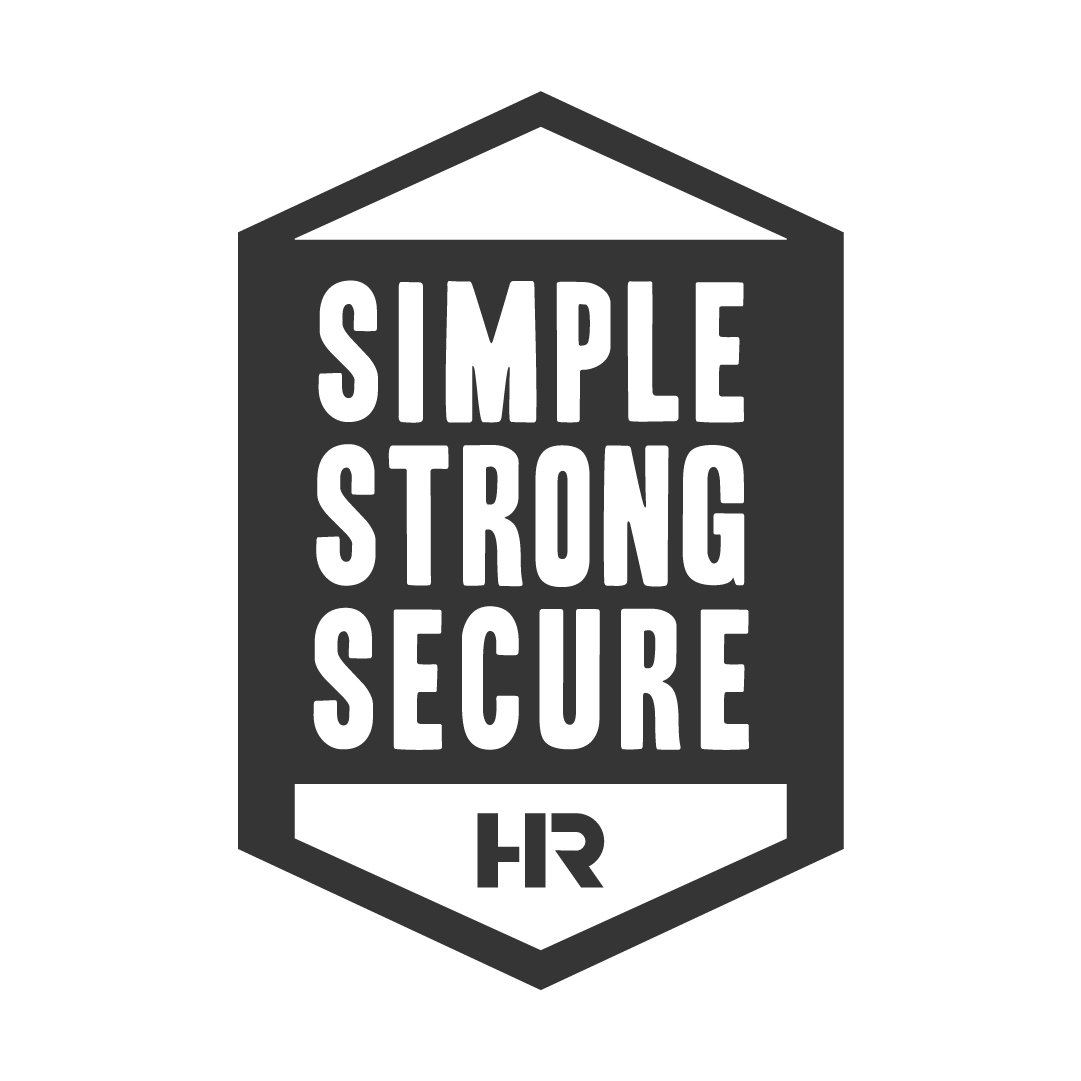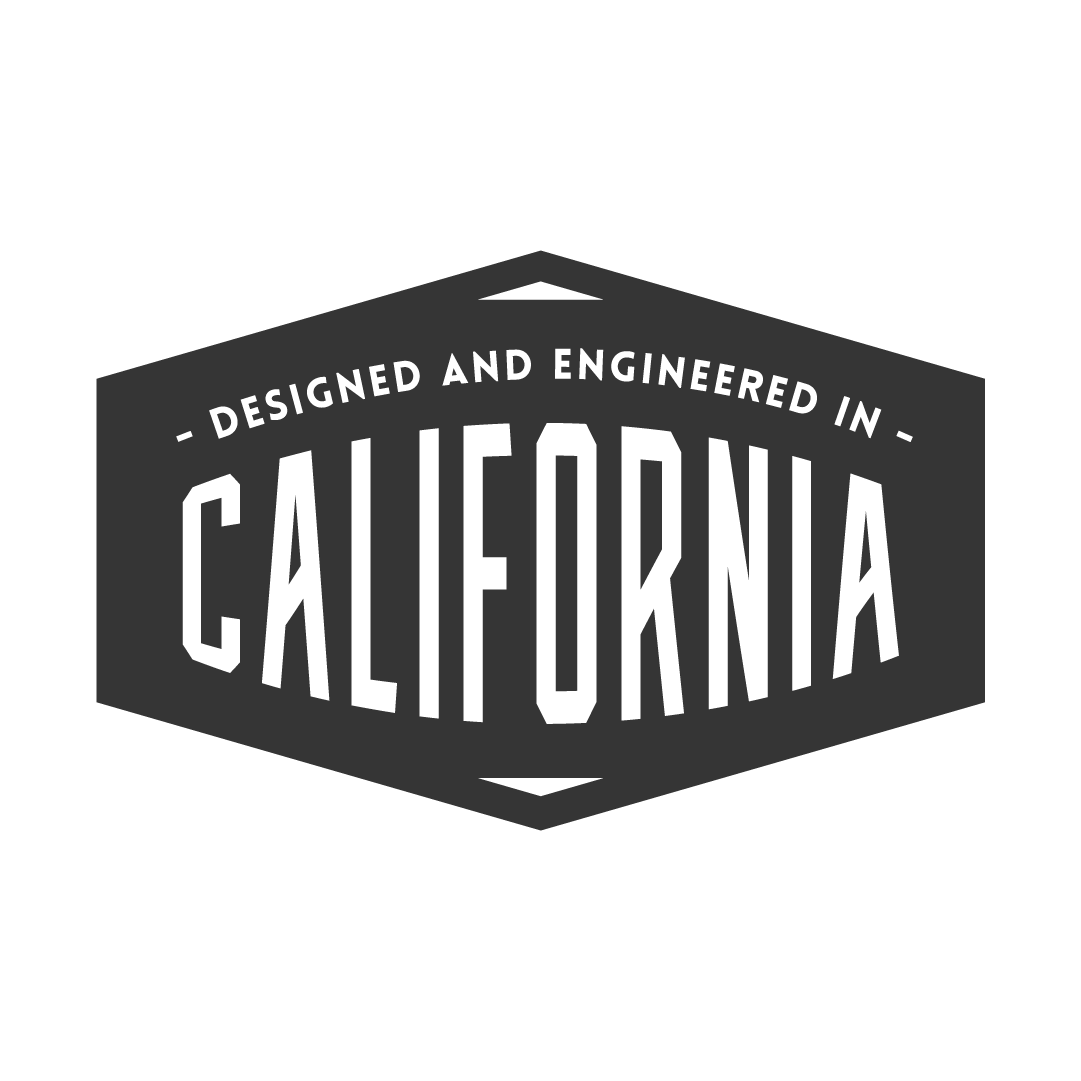 WE DON'T WANT TO REINVENT THE WHEEL. WE'RE JUST HAPPY CARRYING YOURS.
At Hollywood Racks, we design and manufacture bike racks for almost every bike, vehicle, and lifestyle. If you can ride it, we can carry it. We're a Los Angeles-based, family-owned and operated, and we're obsessed with helping you make your adventures even better by taking your bikes anywhere and everywhere.
Perfect fit! My problem is when I store the bike rack it was resting on the reflectors because it was two points of contact. I now store it on the hitch side and tie it up so it doesn't fall over. I love the bike rack though!
Spare Parts
Glad they were available and shipped quick! I'm back in business. Thanks