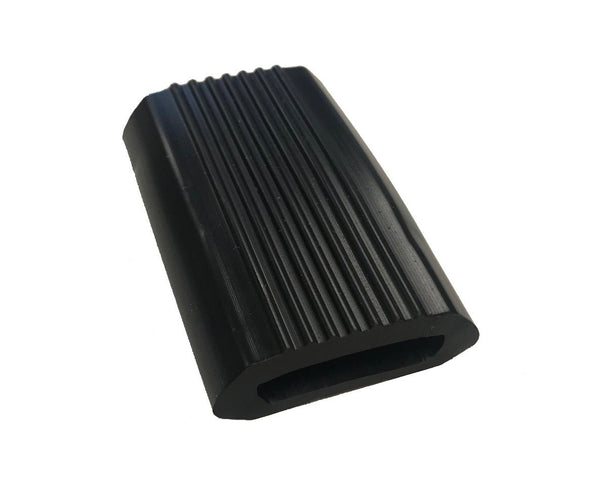 Sport Rider Rim Protector
$3.00
Rim Protector for the ratchet straps
Used on the TRS racks, Sport Rider E-Bike racks and the RV Rider racks
YOUR BIKES ARE OUR PRIORITY.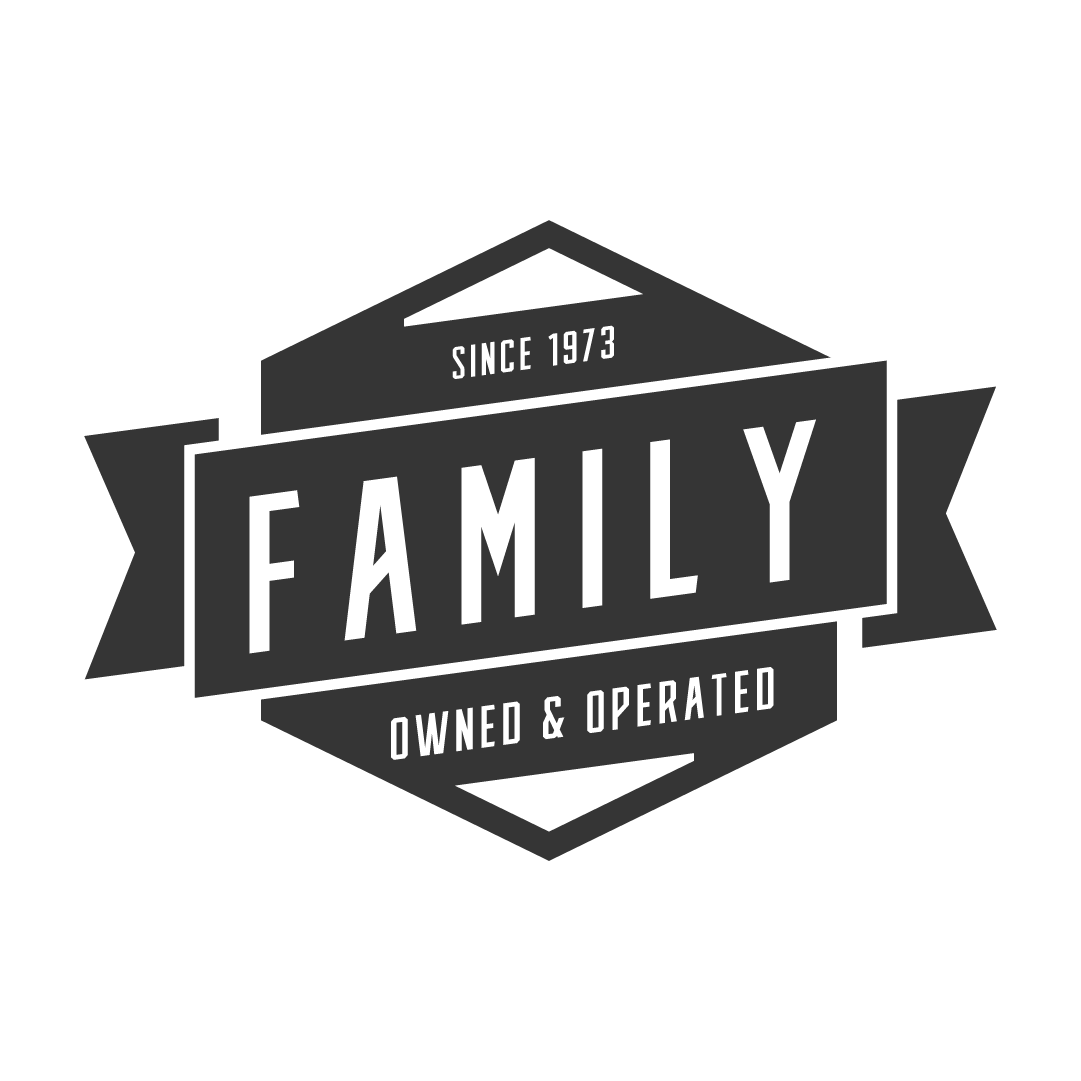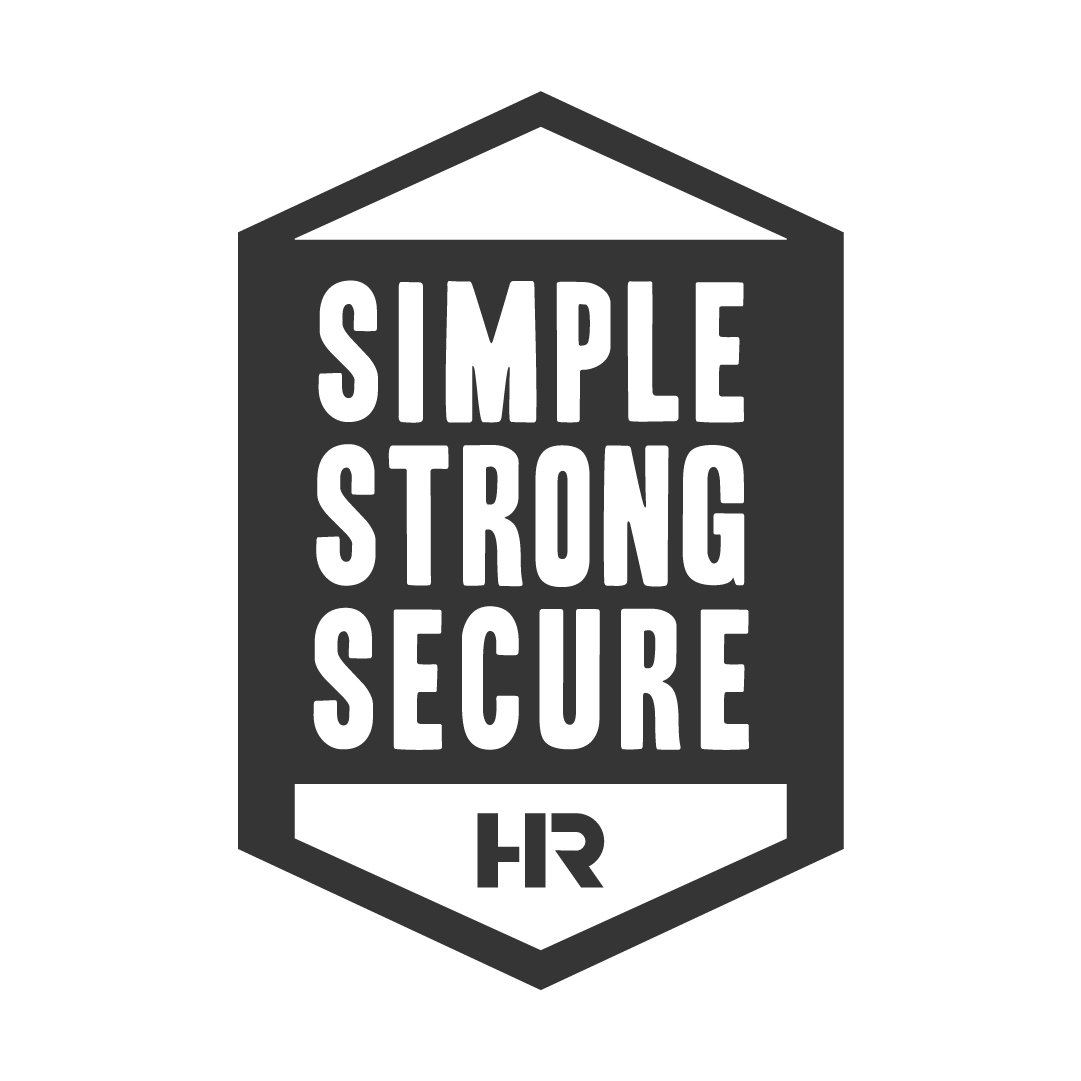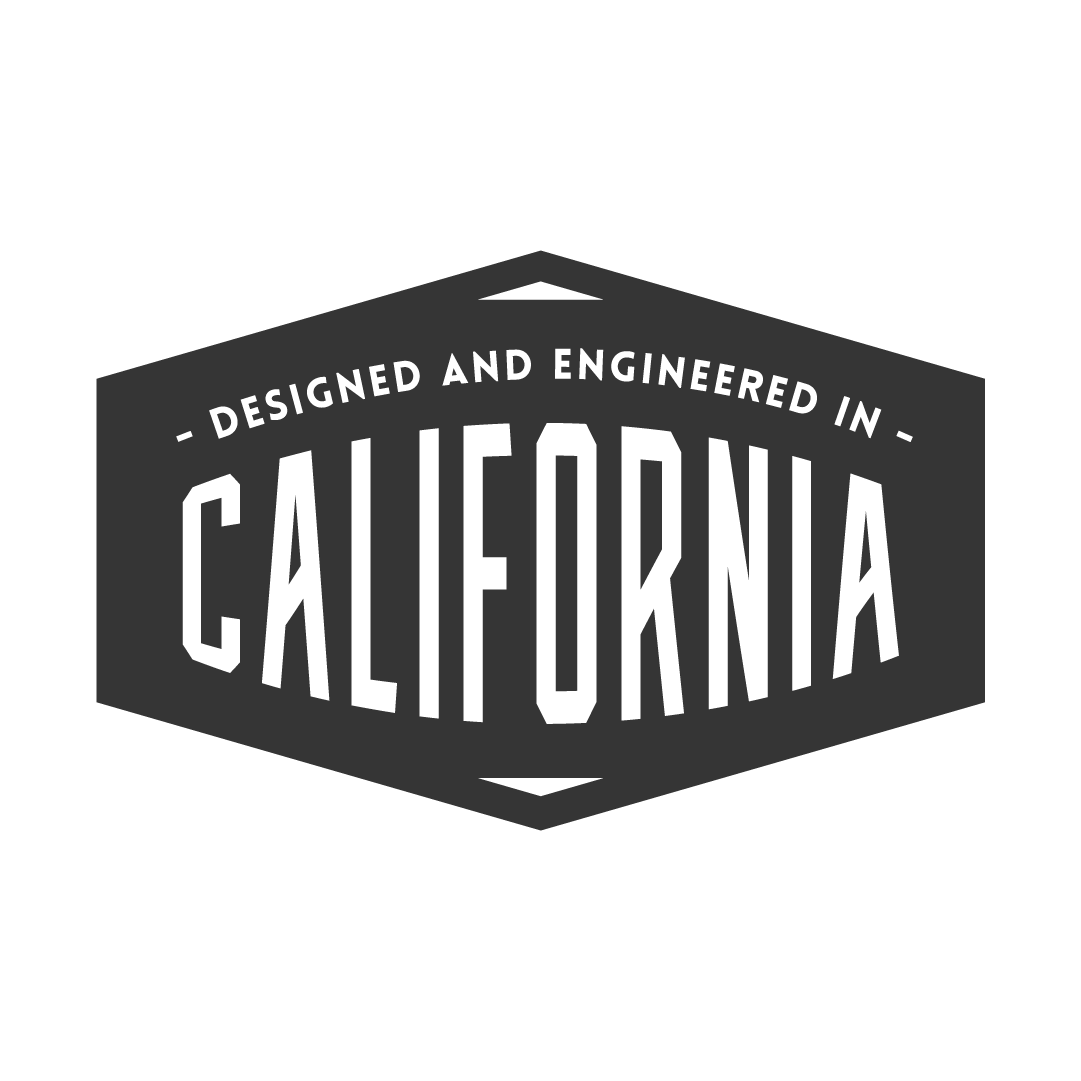 WE DON'T WANT TO REINVENT THE WHEEL. WE'RE JUST HAPPY CARRYING YOURS.
At Hollywood Racks, we design and manufacture bike racks for almost every bike, vehicle, and lifestyle. If you can ride it, we can carry it. We're a Los Angeles-based, family-owned and operated, and we're obsessed with helping you make your adventures even better by taking your bikes anywhere and everywhere.
Safe and Secure
When I lost one of my Rim Protectors, I realized how valuable they really are for the safety of transporting your bicycle. They increase the surface area and the effectiveness of securing the wheel to the rack. I bought extras just to be sure I always have them available.
Love this bike rack!
This rack is well built and the design is fantastic. I was missing a small part and contacted the company and within 24 hours had the part. Folds up nicely when not using. Very strudy!
Sport rim protector: Excellent and prompt Customer Service
Perfect!!
Just exactly what I needed. Great product.
Rim protector
Very good product protects valuable bike rims AAA+