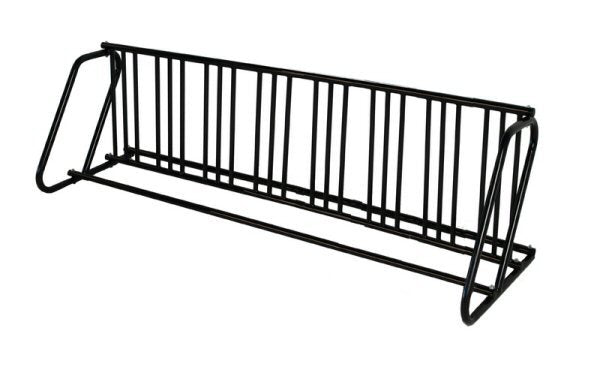 Outdoor Bike Parking Rack Mounting Options
Rail Mount: Racks are bolted to rails which may be anchored to surface or left free-standing.
In-ground Mount: Rack is embedded into concrete surface.
Surface Mount: Metal flange anchors to the ground with included wedge anchors. Other special anchors such as tamper-proof nuts are also available.