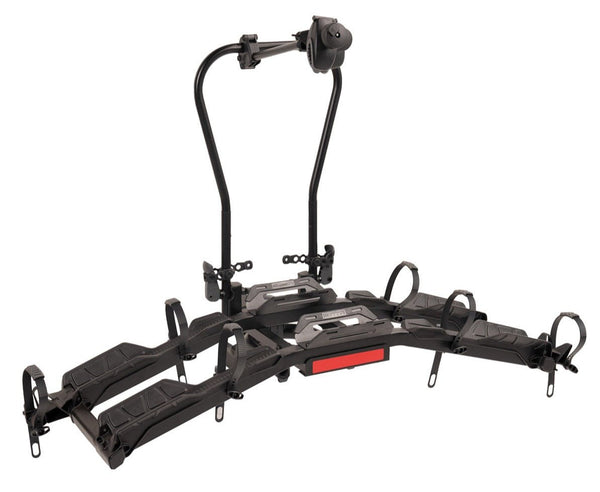 Destination E Bike Rack for Electric Bikes
$699.99
Destination E Bike Rack for Electric Bikes
---
The Destination E for Electric Bikes is our new hitch bike rack designed specifically to carry electric bikes with any sized tire up to 4.5" wide. This new bike rack has a sleek and modern design and can carry up to two 70 lb. electric bikes or standard bikes. It includes an expandable, wide aluminum ramp so you can load and unload your bikes easily. The Destination E hitch-mounted bike rack can fold flat against the car when not in use and features "balanced tilting" where the pivot point is between the bikes for easy trunk access when the bikes are loaded.
Other features include adjustable, keyed-alike locking frame and seat post clamps, ideal for unusual bike geometries as well as our No Wobble-No Tools Hitch Tightening System. 
Read more >
Find a Retailer Near Me
THE ULTIMATE BIKE RACK FOR E-BIKES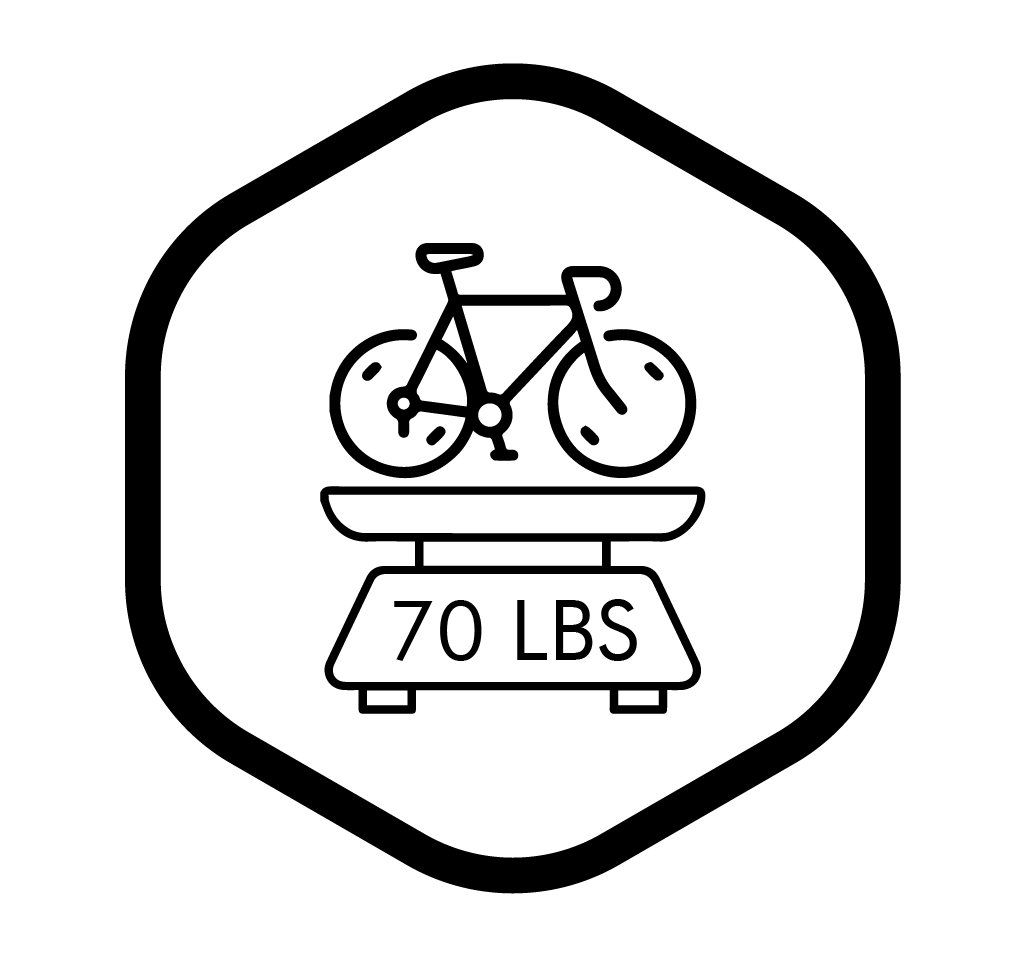 BIKE WEIGHT CAPACITY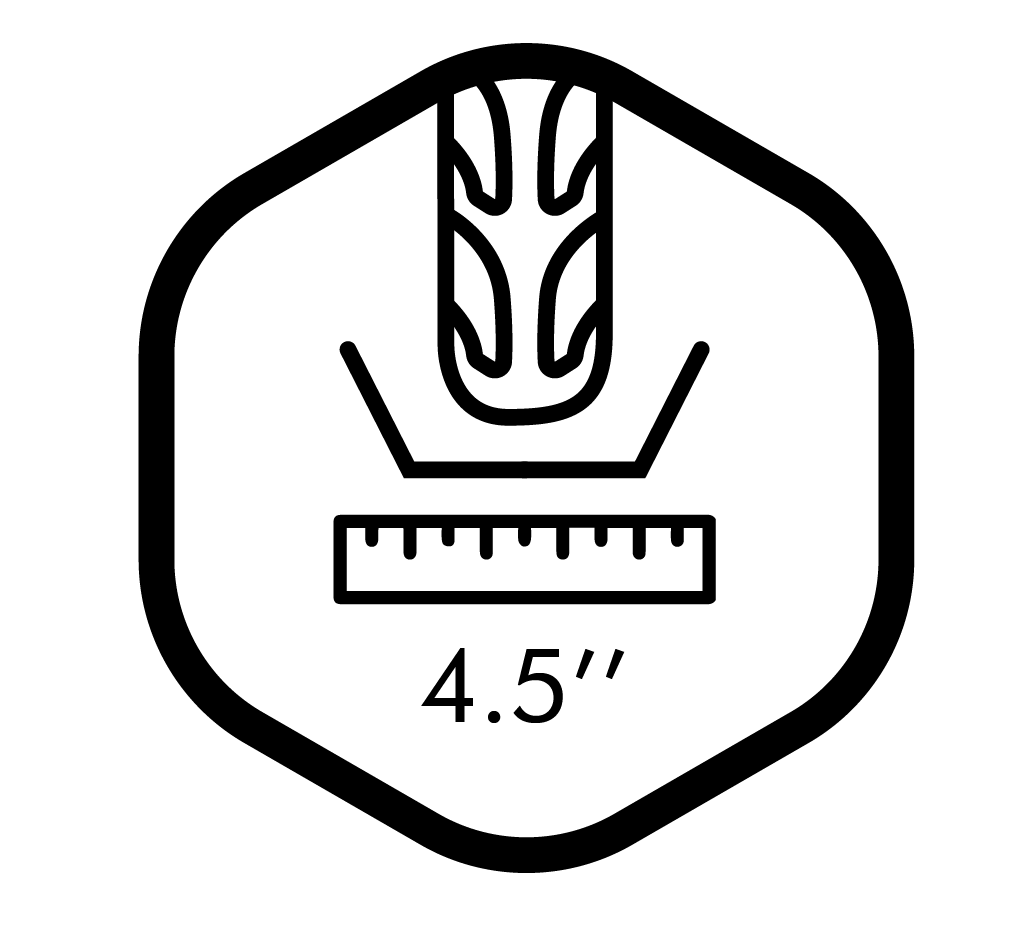 MAX. TIRE WIDTH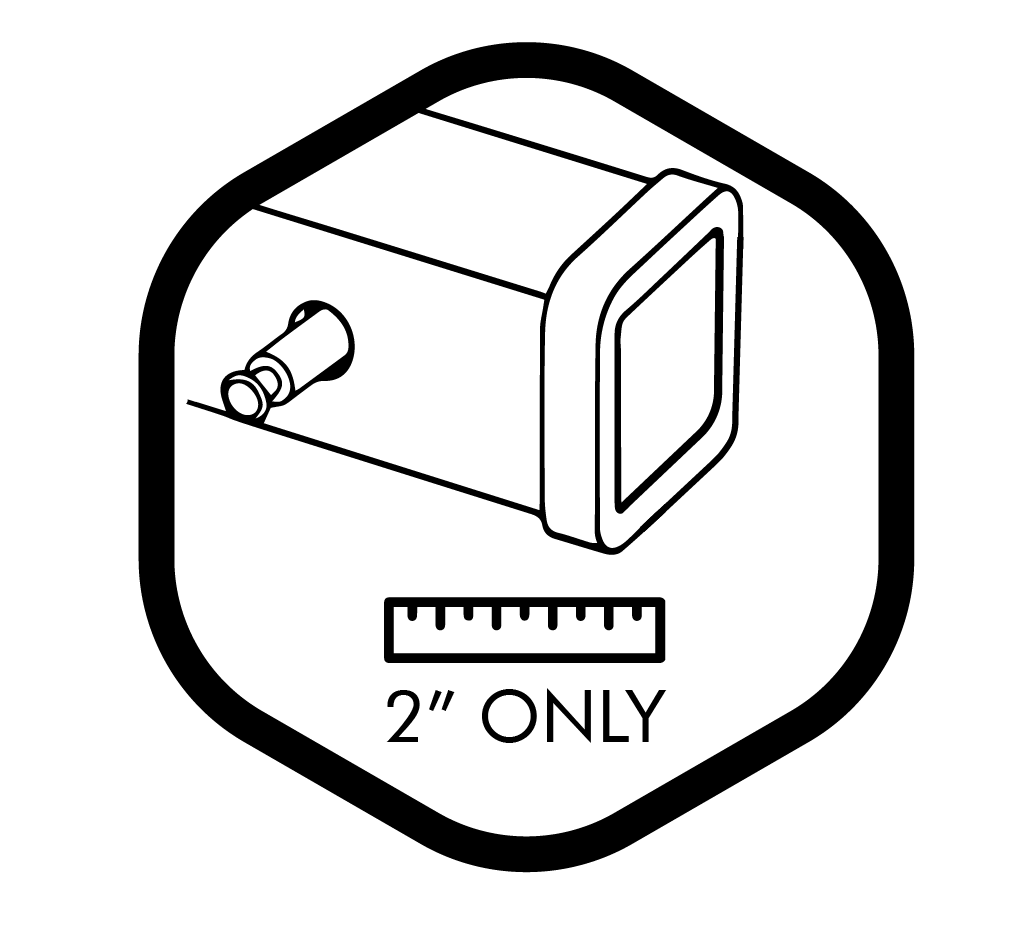 FOR 2" HITCH SIZE ONLY
EXPANDABLE, WIDE RAMP FOR EASY LOADING & UNLOADING
Loading & unloading your E-bike rack has never been easier — easy on your back and easy on your bike!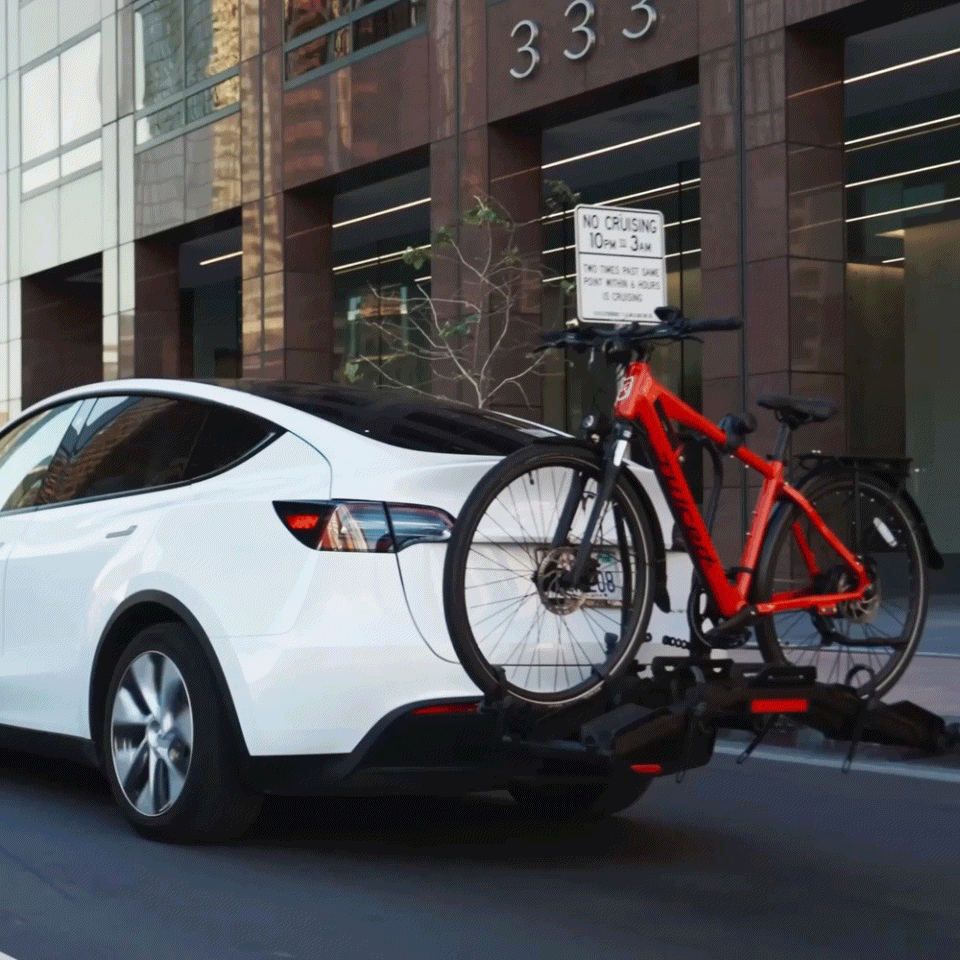 NO-WOBBLE HITCH SYSTEM
Eliminates slack between the receiver hitch and rack without the use of tools. Quick and easy rack installation gets you on the road faster with a more secure fit.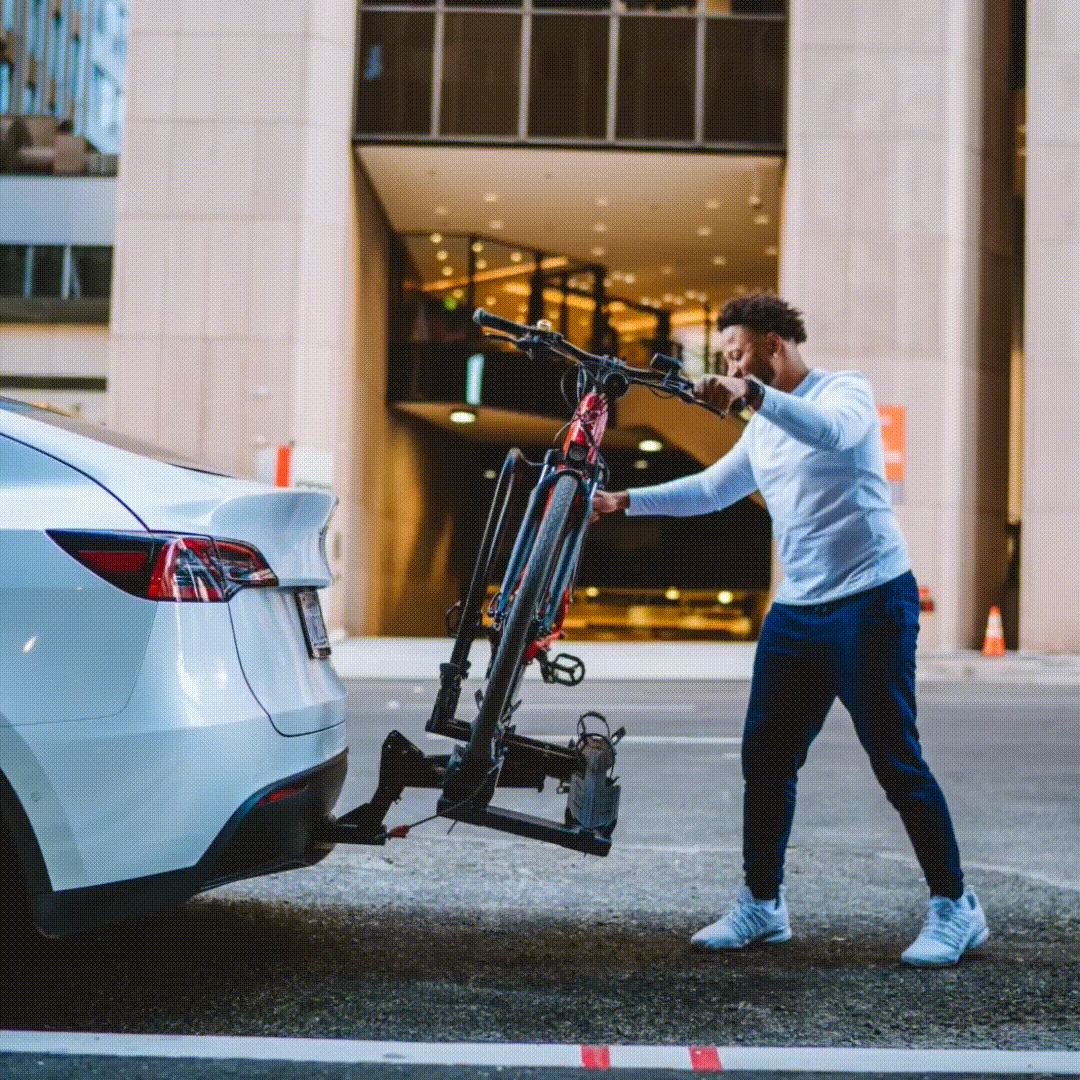 TILTS DOWN FOR EASY TRUNK ACCESS
No need to unload your bikes to get your helmet, backpack, or to let the puppy out. The Destination E rack features "balanced tilting" with the pivot point between the bikes making tilt down as easy as it gets.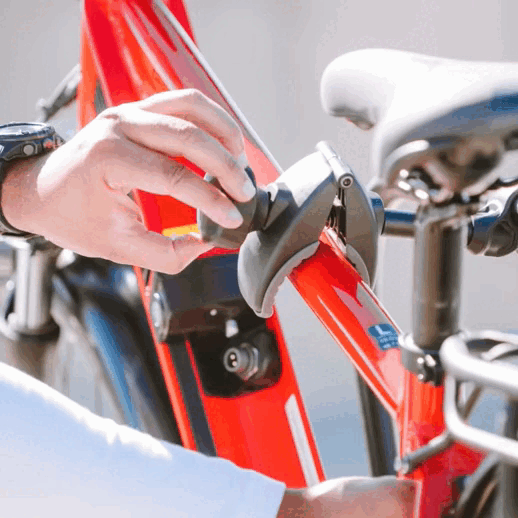 LOCK & GO KEYED ALIKE MOVABLE LOCKING FRAME CLAMPS
We know how precious your bikes are to you so, we added an extra layer of security for your peace of mind. Keep your bikes secure during travel.
EVERYONE NEEDS A RAMP.
If you have an electric bike you've been there. Yes, you may think a ramp is not for you but once you experience the ease of loading and unloading your e-bikes with just a gentle, smooth move, there is no way back. You didn't think you needed a ramp, until now.
Secure
I had my friend help me put this together. It works best if you put it on your car to assemble it. It was secure and doesn't move once installed. The ramps are very nice.
Awesome product
Quality, quality, quality
Great design ease of use
Makes a heavy bike easy to carry
Thank you great job
This was easy to assemble. Bikes go on and off with ease. Very happy with the product.
Destination E Hitch Rack
This rack has been a dream. Easy to assemble and install. The ramp allows me to load both e-bikes easily, and I have spinal issues that make it difficult for me to lift heavy objects. Very intelligent design too. I've looked at bigger and much heavier hitch racks for lots more money, but the Destination E rack is in my opinion a better choice.