Sport Rider SE4 Hitch Bike Rack
$699.99
Sport Rider SE4 Hitch Bike Rack
---
For ease of use, the Sport Rider SE4 hitch bike rack comes out of the box set up as a 2-bike base unit. The two bike add-on kit (included in the box) is easily assembled to the base unit by installing & tightening two bolts. Features the patented "No Wobble-No Tools" hitch tightening system and includes locking frame hooks, a keyed-alike locking hitch pin, and an 8' security cable. This rack can fold flat against the car when not in use and tilts down for easy cargo door access. For 2" hitches only.
Read more >
Find a Retailer Near Me
YOUR BIKES ARE OUR PRIORITY.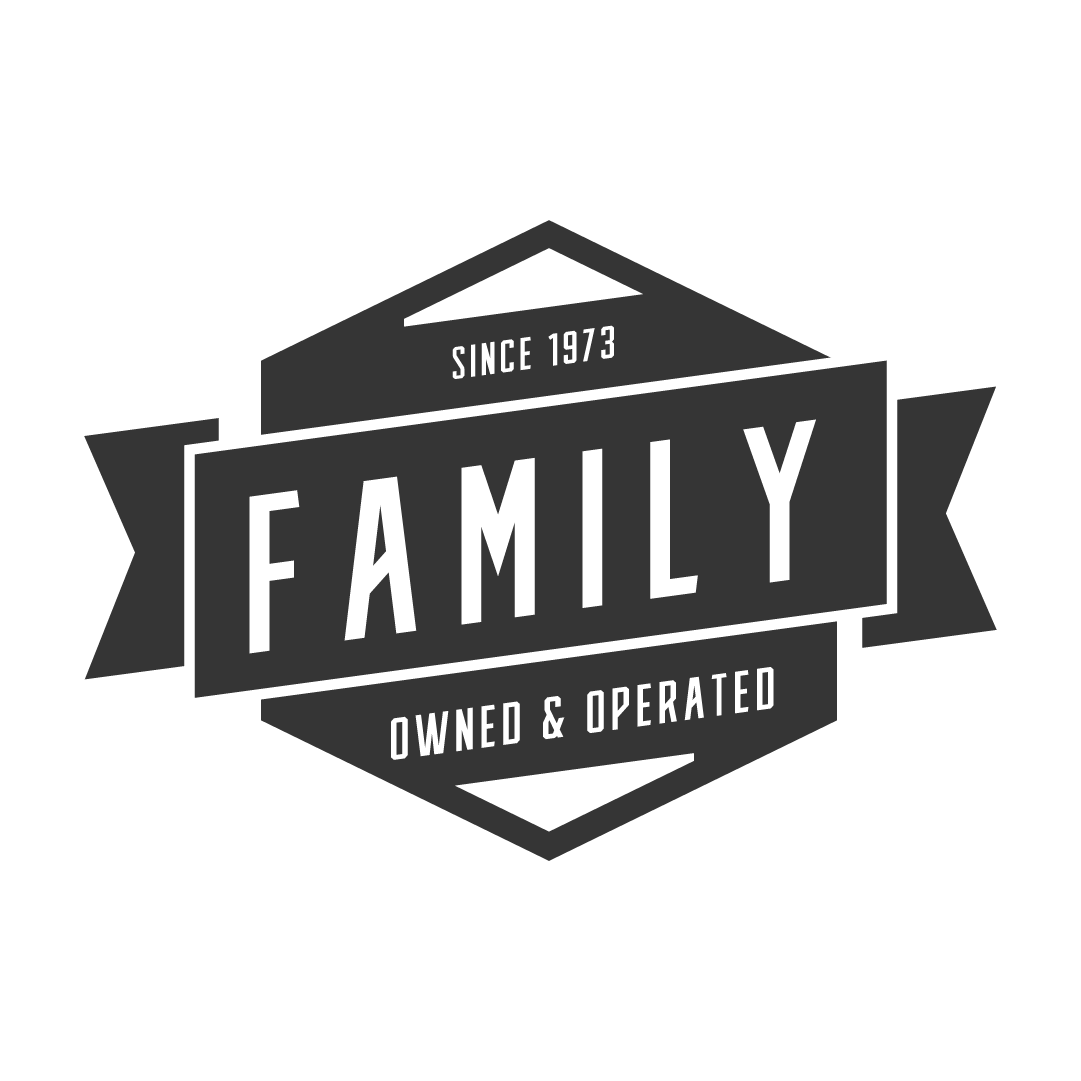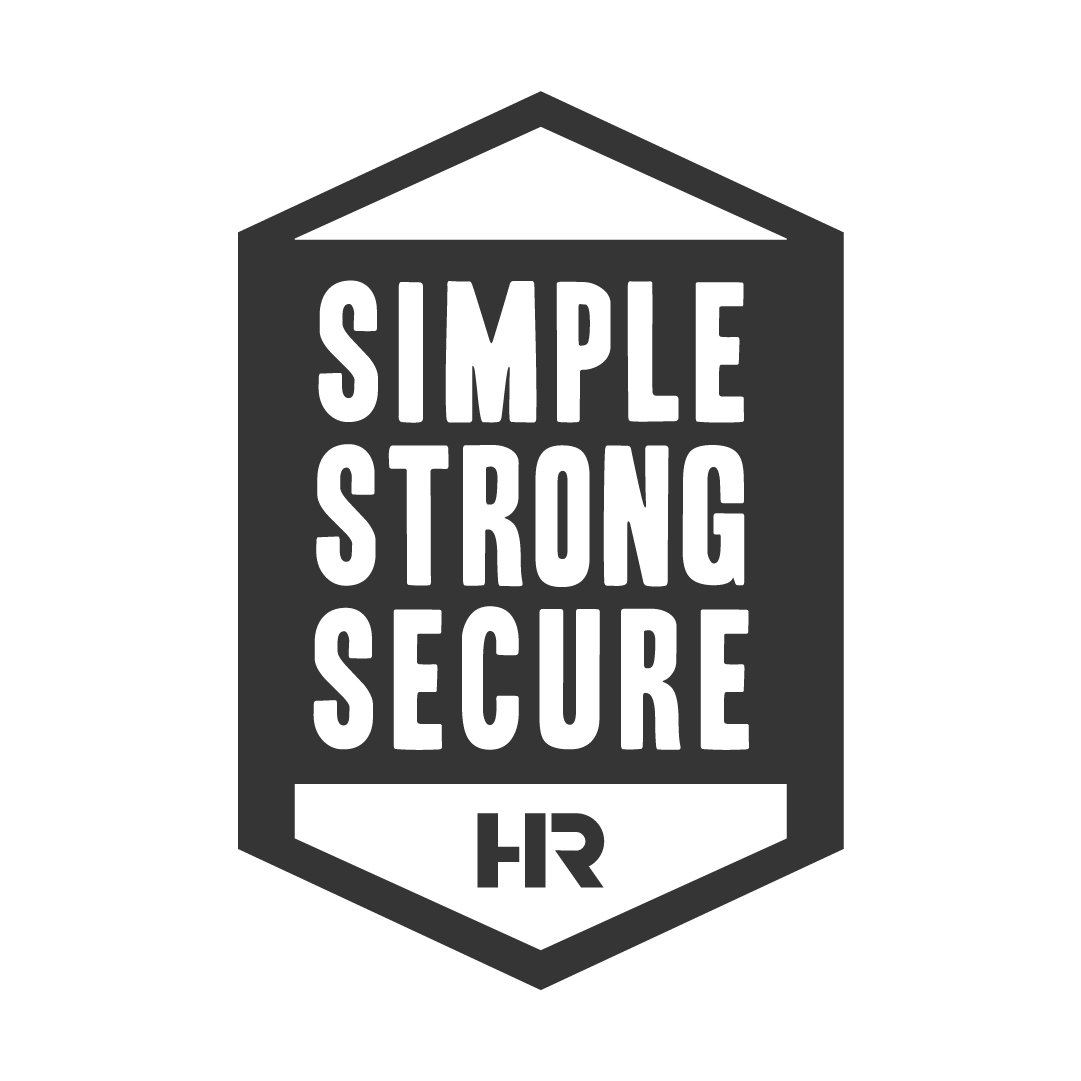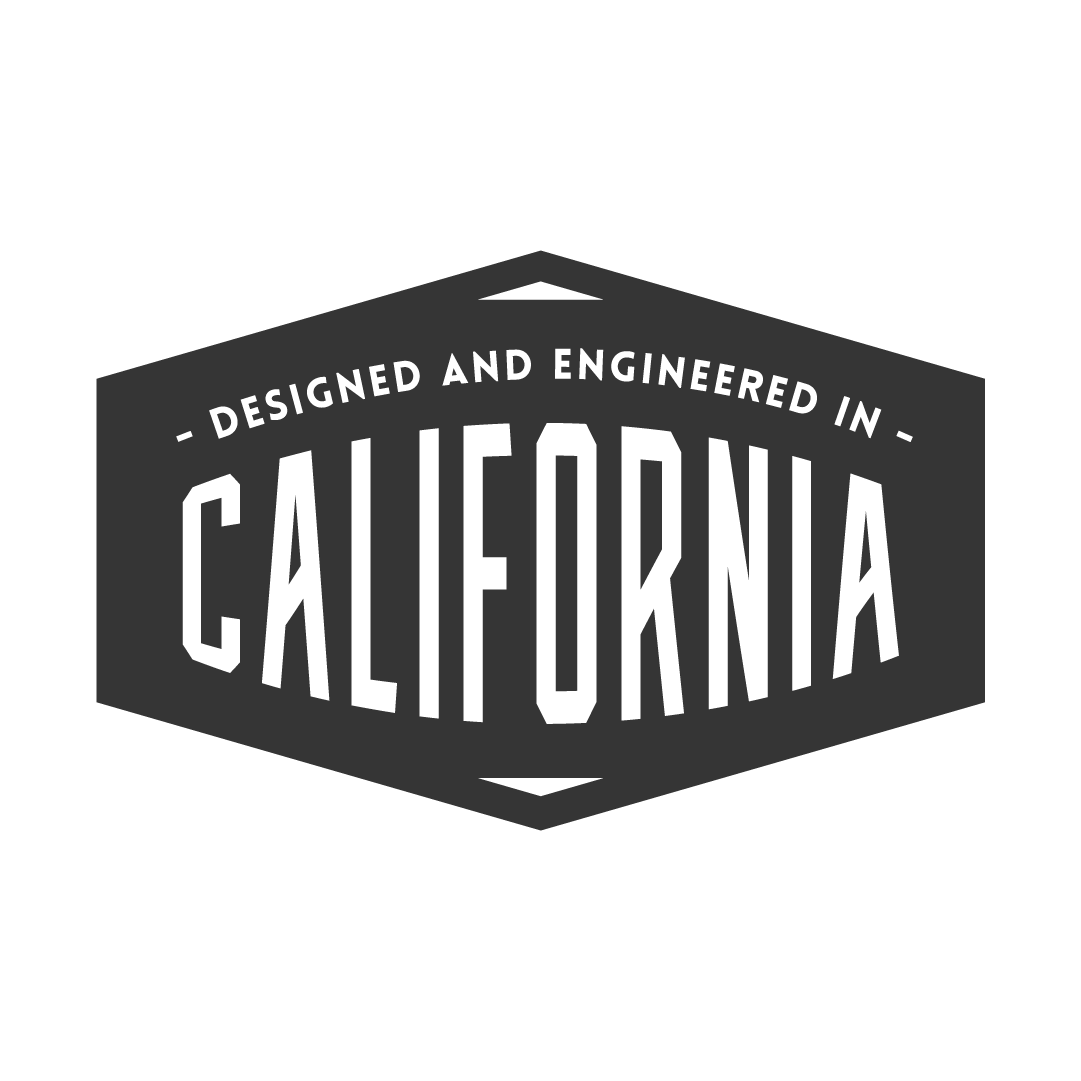 WE DON'T WANT TO REINVENT THE WHEEL. WE'RE JUST HAPPY CARRYING YOURS.
At Hollywood Racks, we design and manufacture bike racks for almost every bike, vehicle, and lifestyle. If you can ride it, we can carry it. We're a Los Angeles-based, family-owned and operated, and we're obsessed with helping you make your adventures even better by taking your bikes anywhere and everywhere.
Simple, Excellent, sturdy rack
Impressed with the simplicity and strength of the rack
Sport Rider SE4 Hitch Bike Rack
HR1400Z (4 Bike)
I got this rack at the beginning of Covid. I have taken it all over Arizona. It is a sturdy rack, great quality and fits my mountain bikes with ease. Customer service has been great. I needed to call about a different product. They were very quick, honest and sincere. I am very impressed with the company and I'm sorry it took me so long to write this review.
Great bike rack for the RV
I bought this bike rack a couple years ago. I got it mainly to use on our Class A Motor home. It was such a good decision. We have not looked back. I would highly recommend this product. The "No Wobble System" is great. The back of an RV moves around so much I was looking for a wheel support rack with locking arm to help secure the bikes. This is better than any I was able to find and cheaper. I bought the storage cart to store and help transport the rack from the garage to the hitch. It's a pretty heavy rack but it's so easy to remove the plus 2 unit I just remove it and put the base rack in the receiver and add the plus 2. We have used it as a 2 and a 4 bike rack multiple times. We have traveled well over 10,000 miles with this rack and I am very pleased. When I need a replacement I will be getting another one of these. Only problem is the locking cable that came in the kit I purchased is not quite long enough to secure all 4 bikes (wheels and frames on 4 full sized comfort and mountain bikes). Most I can get fully secures is 3. I'm an engineer and this is a well designed unit. Thank You Hollywood Racks.
Versatile, strong, awesome bike rack
Got this a few years back - Sport Rider SE-4 and it's still awesome. I got it to haul 2 bikes - my kid and I to local trails. I also got the 2 bike extra adapter on this so we could bring a friend or two. It's performed wonderfully. Versatile for our 50 lb ebikes, mountain bikes, road bikes and BMX because of the adjustability. Takes time to dial it in when changing bikes but it works for all our bikes and does it well. We've driven thousands of miles - Camano Island to Moab twice, Yellowstone, Tetons, etc. Works great. Love the cable lock, velcro for the wheels, and soft touch on the bar hooks.
I like the fact you can take it apart for just 2 bikes and move it around vs a big 90 lb piece. Much more manageable in 2 parts.
I went to buy another for a friend but I see you are all sold out!!! Rats....