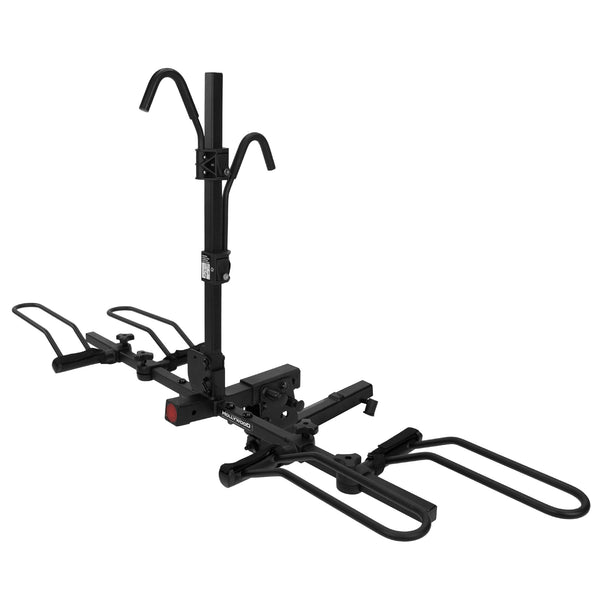 Sport Rider SE2 Hitch Bike Rack
$449.99
Sport Rider SE2 Hitch Bike Rack
---
The Sport Rider SE2 is a heavy-duty 2-bike hitch rack that will fit almost any style of bike using new universal locking frame hooks and adjustable wheel holders. You can easily load and unload your bikes by dropping them into the wheel holders and sliding the ratcheting locking hook down onto the frame to secure the bike. Featuring our patented "No Wobble-No Tools" hitch tightening system, a keyed-alike locking hitch pin, and security cable, with the Sport Rider SE2 your bikes are as secure as ever. This rack can be folded flat against the car when not being used and tilted in order to easily gain access to the cargo area. For 2" hitches only.
Read more >
Find a Retailer Near Me
YOUR BIKES ARE OUR PRIORITY.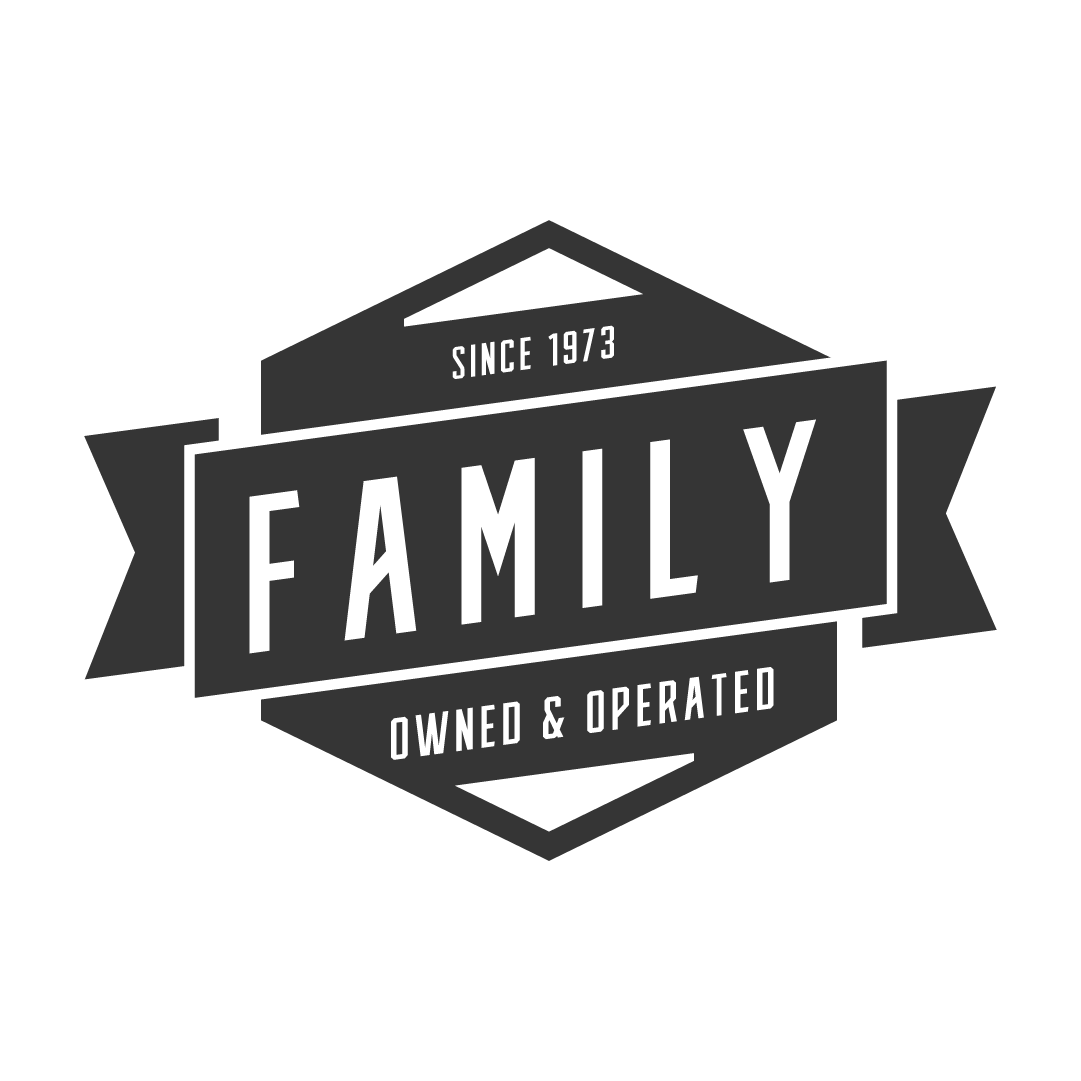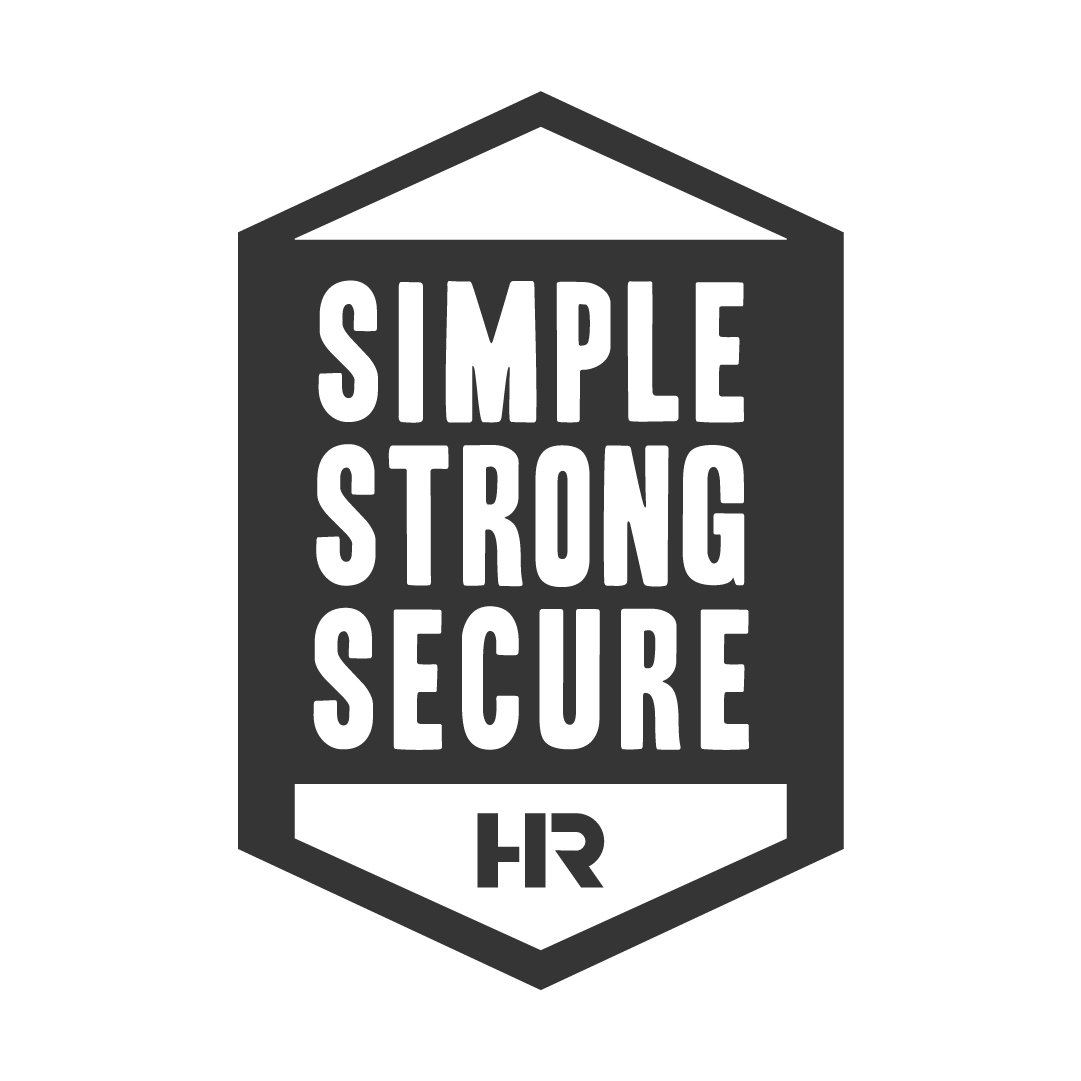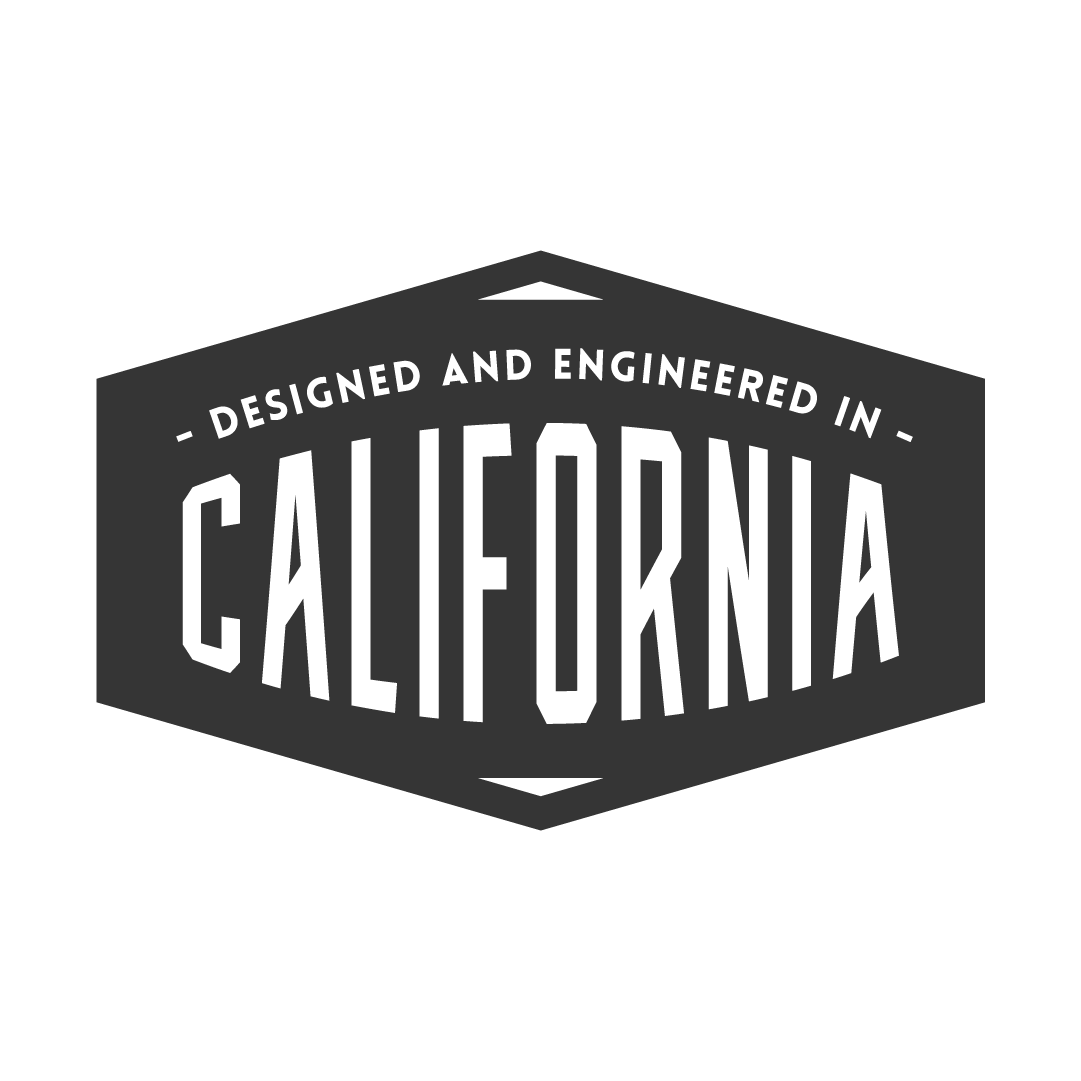 WE DON'T WANT TO REINVENT THE WHEEL. WE'RE JUST HAPPY CARRYING YOURS.
At Hollywood Racks, we design and manufacture bike racks for almost every bike, vehicle, and lifestyle. If you can ride it, we can carry it. We're a Los Angeles-based, family-owned and operated, and we're obsessed with helping you make your adventures even better by taking your bikes anywhere and everywhere.
Has been a great bike rack for me but…
The bad news is, after 3 years, it is really spot loose/worn out. The main vertical post pin has a detent so it won't come out. My hole is so worn out out will work out way out. Seems like it should have lasted longer to me for the money spent.
The good news is they sell the parts for it. I am not sure if it's worth buying all new parts or just purchase another rack yet.
I have over 5k miles on the bike and I'm sure that the rack has at least double that.
Tip-I never drive with the rack on and folded up (unless not possible). Always unscrew and put out in the back of my pickup so it's not juggling around causing more wear.
Fantastic bike carrier
I had to wait a little over a year for this model to become available, and the wait was worth it. The rack is solidly constructed and easy to use. Our bikes are held securely in under a minute and there are enough locks securing both the rack and the bikes to allow us to stop off on the way home to grab a few drinks.
SE2 Hitch Bike Rack
Good value. Very strong & easy to use.
Sport Rider SE2 Hitch Bike Rack
Great Bike Rack, Great Service
From the moment I started researching bike racks, I was highly impressed. I'll let you know that I saw one on the back of a van and talked to the owner. She had nothing but great things to say. She should have been a salesperson for this company.
I had to wait awhile to get the rack I wanted, but I completely understand the high demand in a year when most people can't travel the way they usually would. Offering a wait list worked out great so I didn't have to keep going back and checking for availability.
When I received the email that my rack was in stock, I jumped on the order immediately. Within minutes, I got a call from Rick, confirming some information and verifying that my order was going out ASAP.
I received the box within days. The instructions where easy to follow.
I had a part that was flawed, so I called to see about getting a replacement. Rick answered the phone and had my part shipped out that same day.
I am a retired business owner and I am pleased to recommend this company for its quality customer service and for my well-built and sturdy new bike rack.