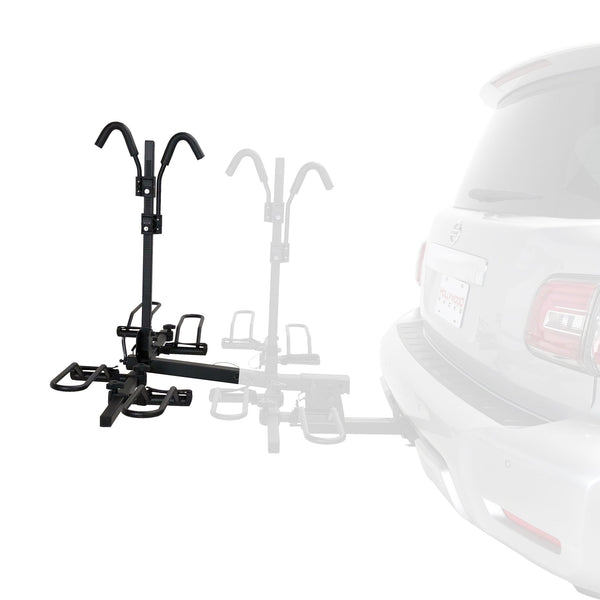 Sport Rider SE2 Add on Kit
$329.99
Sport Rider SE2 Add on Kit
---
Bike holding features are the same as the Sport Rider SE2. Connects easily by simply sliding the add-on kit into the base unit, insert the attachment pin & clip, then tighten the lever.
Read more >
Find a Retailer Near Me
YOUR BIKES ARE OUR PRIORITY.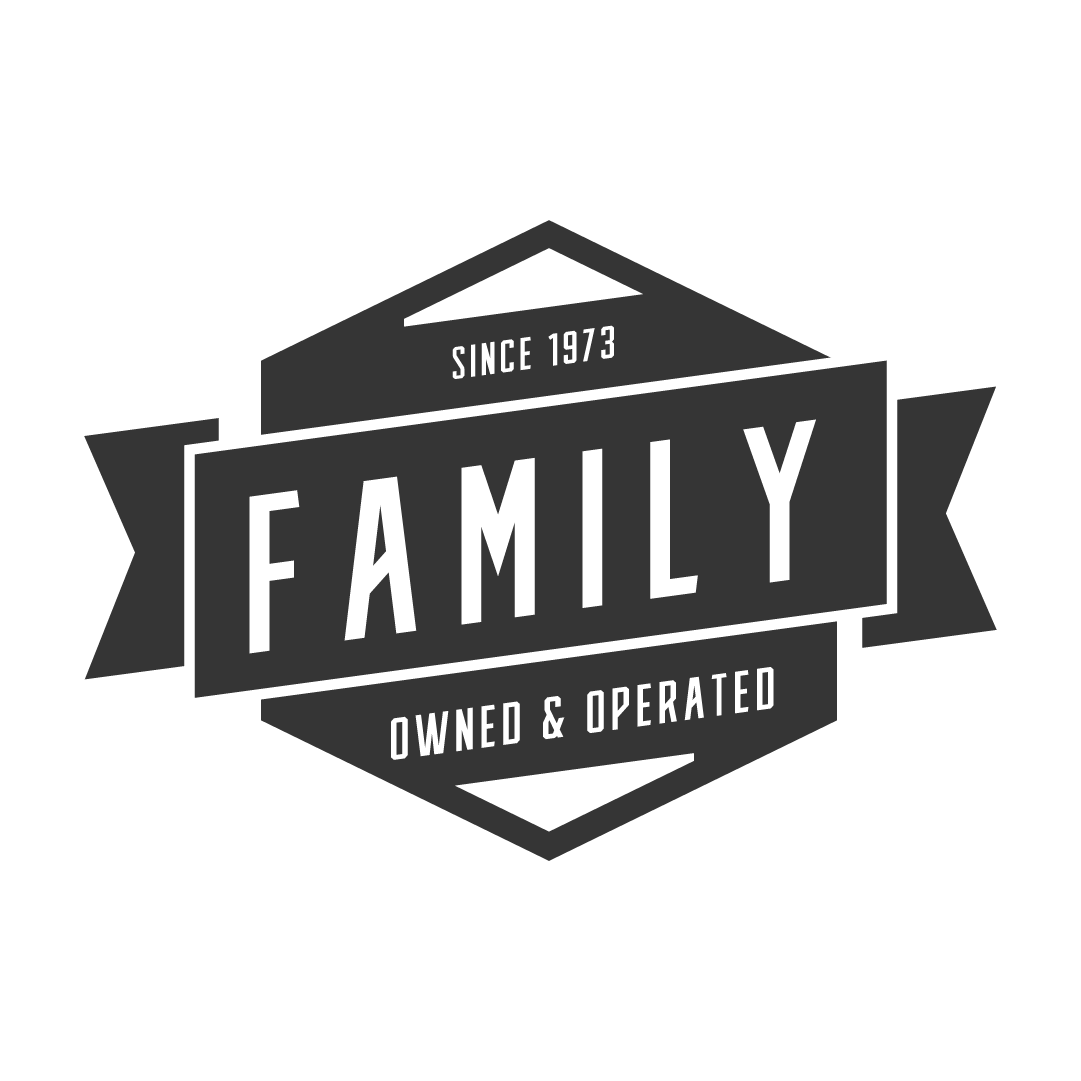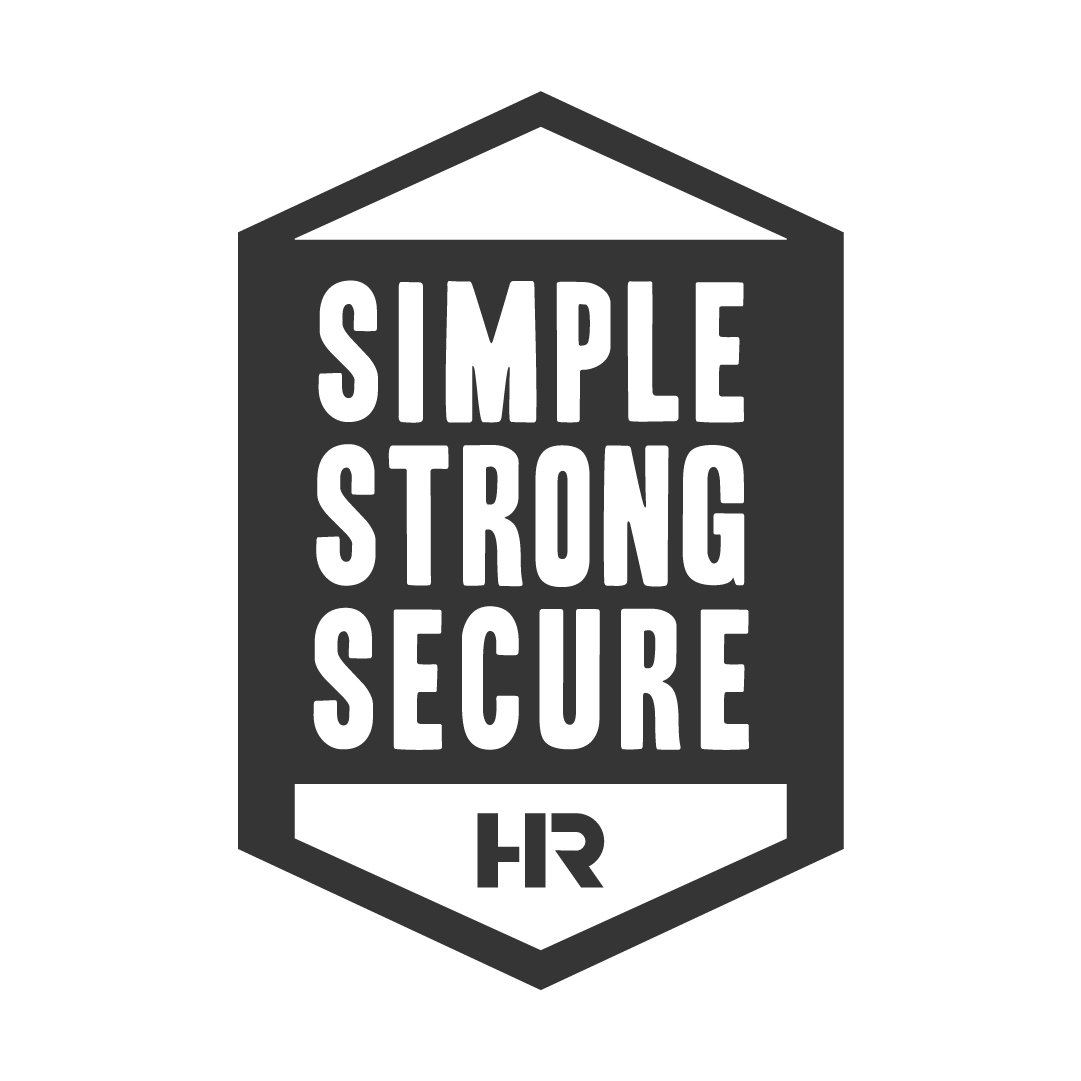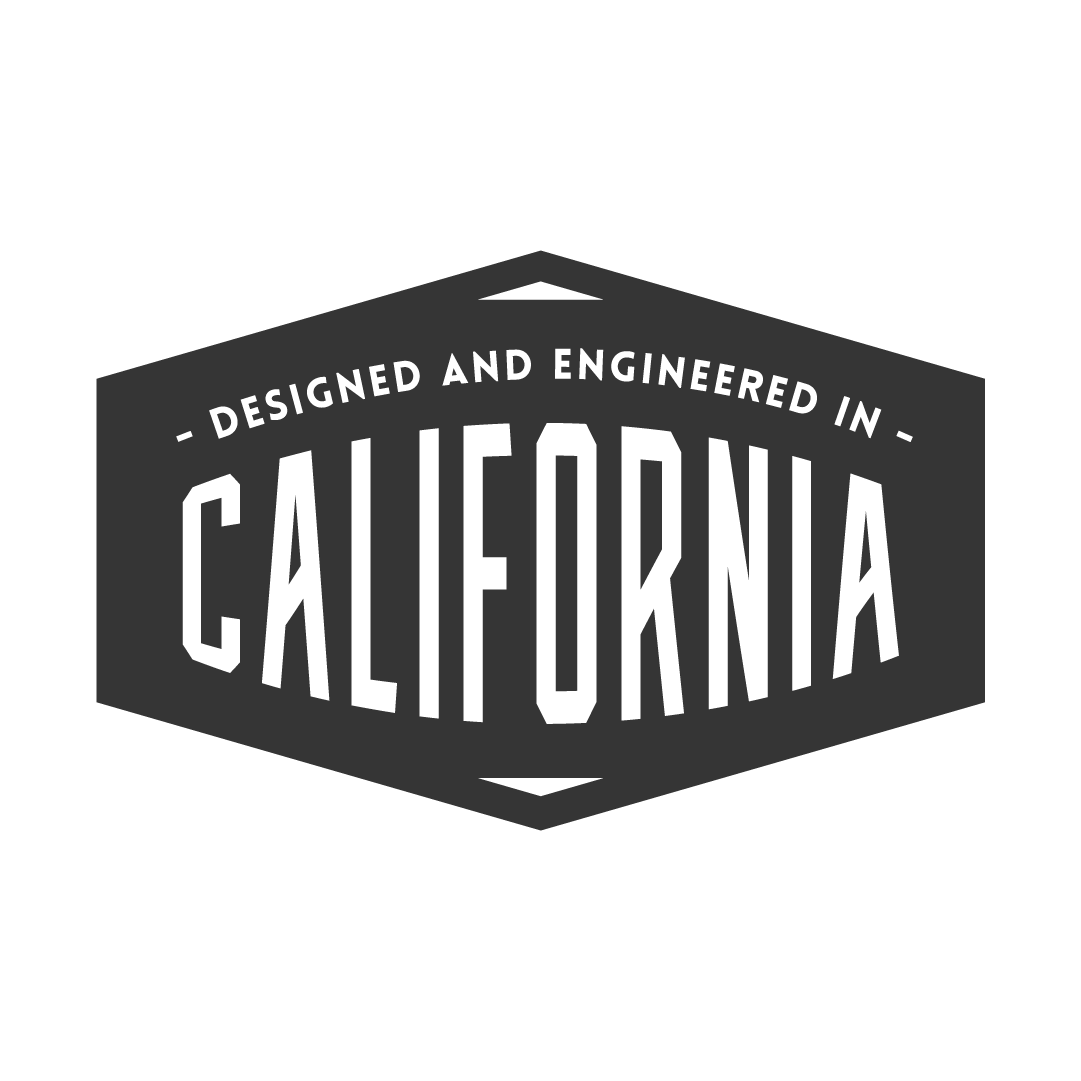 WE DON'T WANT TO REINVENT THE WHEEL. WE'RE JUST HAPPY CARRYING YOURS.
At Hollywood Racks, we design and manufacture bike racks for almost every bike, vehicle, and lifestyle. If you can ride it, we can carry it. We're a Los Angeles-based, family-owned and operated, and we're obsessed with helping you make your adventures even better by taking your bikes anywhere and everywhere.
Sport Rider SE2 Add on Kit
Sport Rider SE2 Add on Kit
Works great with the se2 rack
Bring the friends, or not.
I got this as an addition to our 2 bike carrir that Hollywood makes. It's proven to be almost perfect for my son and I. It's easily removable and makes the system versital for 2,3 or 4 bikes. Usually it's just my son and I, so 2 bikes. But when we bring a friend we pop this on and can carry 4 bikes. It's really a great thing to have to bring a friend or two. The onl downside is that you have to adjust for the different bikes to fit without rubbing or touching one another. There is a lot of flexibility in the wheelbase adjustability so bikes can slide far right or left to all be happy and not contact other bikes. However, sometimes this takes a few minutes to get just right. AND since they carry up to 50 lbs some ebikes will work. I've been very happy with our system weather it's road tripping to the Tetons and Yellowstone with just the two of us, or biking local rail-to-trail rides with friends.
I did lose one of the hooks but orderd new ones. Whew! Didn't take long to get them either. Love our bike racks!
Sport Rider SE2 Add on Kit