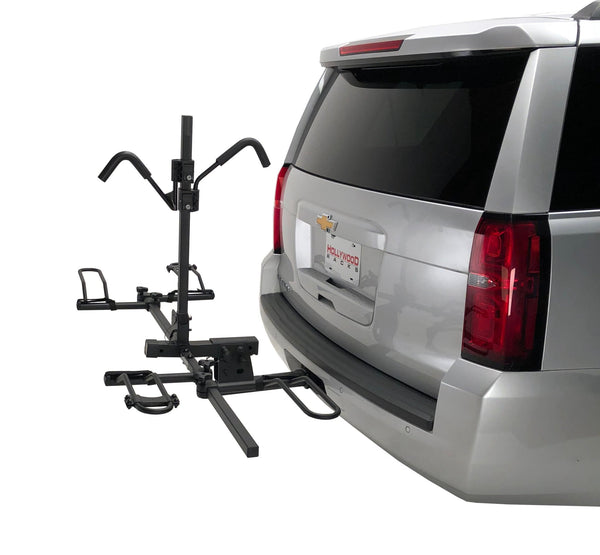 Sport Rider SE Recumbent Hitch Bike Rack
$469.99
Sport Rider SE Recumbent Hitch Bike Rack
---
This model of the Sport Rider SE is our hitch bike rack made specifically for recumbent bikes. This version can carry 2 recumbent bikes or 2 ElliptiGO bikes* (up to 72" wheelbase) and can also accommodate an optional 2-bike add on kit. 
Also features extra wide wheel holders to keep the bikes 18" apart so there is plenty of clearance for recumbent style seats. Small wheel adapters are also included to fit 16" wheel sizes.
Read more >
Find a Retailer Near Me
YOUR BIKES ARE OUR PRIORITY.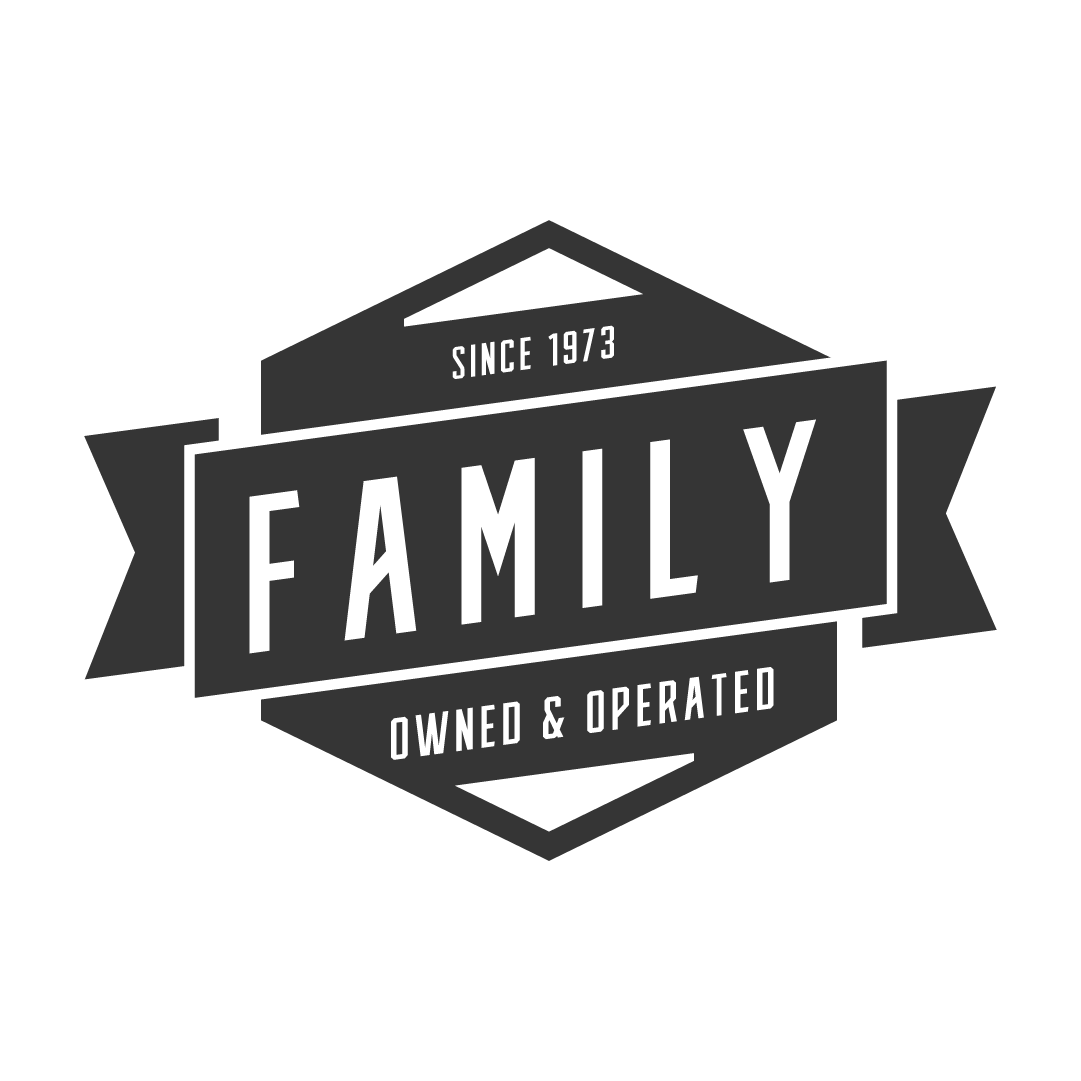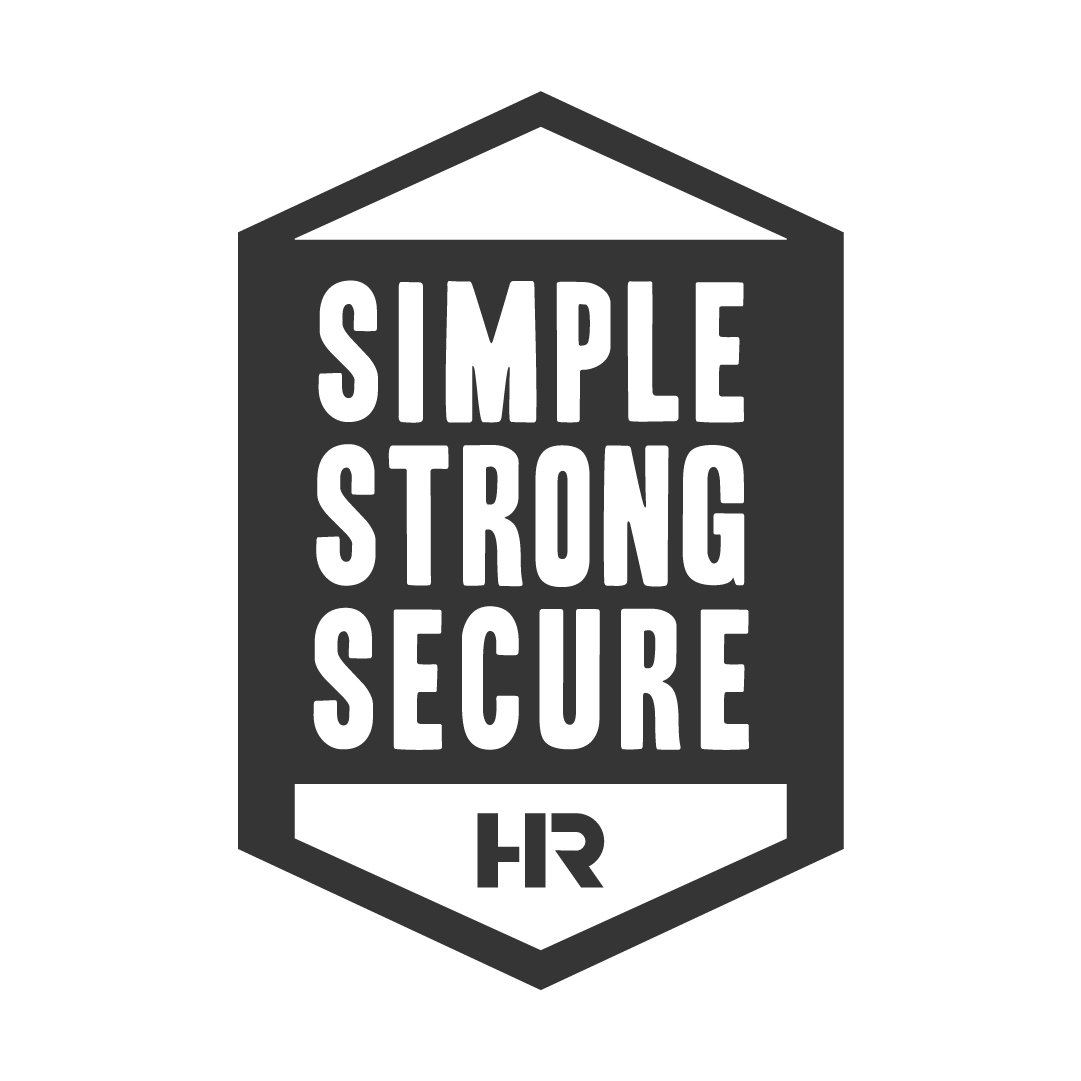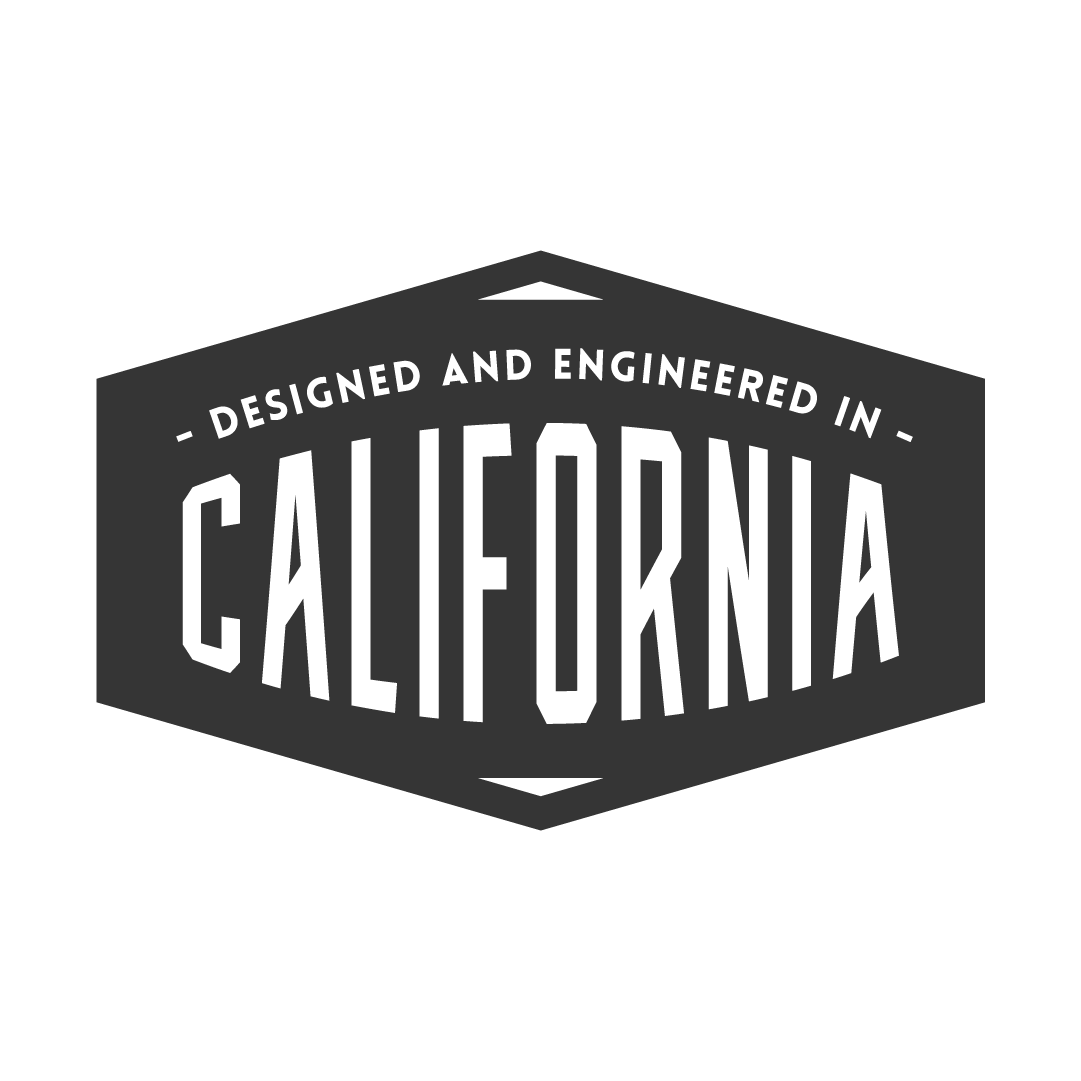 WE DON'T WANT TO REINVENT THE WHEEL. WE'RE JUST HAPPY CARRYING YOURS.
At Hollywood Racks, we design and manufacture bike racks for almost every bike, vehicle, and lifestyle. If you can ride it, we can carry it. We're a Los Angeles-based, family-owned and operated, and we're obsessed with helping you make your adventures even better by taking your bikes anywhere and everywhere.
Impressed by quality of the product and excellent installation instructions
I always dread assembling things that I buy. There always seems to be a mismatch between the instructions and the items to be assembled.
This was not the situation here. These were the BEST installation instructions and video I have seen! Accurate, easy to follow. Quality product.
I watched the installation video prior to deciding to purchase. Well done video.
Excelent
Very Sturdy, Easy to use, and load bikes on.
Great rack!! Much improved over my previous rack.
Good, with a few bugs that needed to be worked out for my Eliptigo 8C.
Put the rack (Sport Rider SE Recumbent Hitch Bike Rack) together Sunday evening.
Had the original Iron Man on and realized how much my shop was like Tony Starks!! (I have Alexa instead of Jarvis, haven't figured out how to have her make parts for me yet).
Back to the rack: The rack is solid, when I place my bike on it though I had to vertically reverse the order of the hold down clamps to mount the bike on the outer berth (which was not a big deal) and I noticed the hold down clamp rubs the side of the roller box. The part of the clamp making contact has no protective rubber on it. I will figure out a way to add some protection there and I think the rack will work out fine. So far so good.