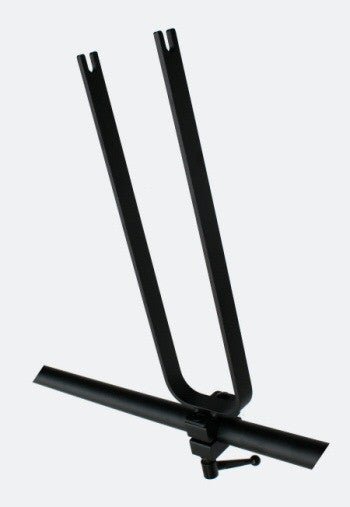 WHEEL HOLDER
The mount fits 1.25 round tubing, and fits front wheels 100mm O.L.D. (Over-Locknut-Dimension)
YOUR BIKES ARE OUR PRIORITY.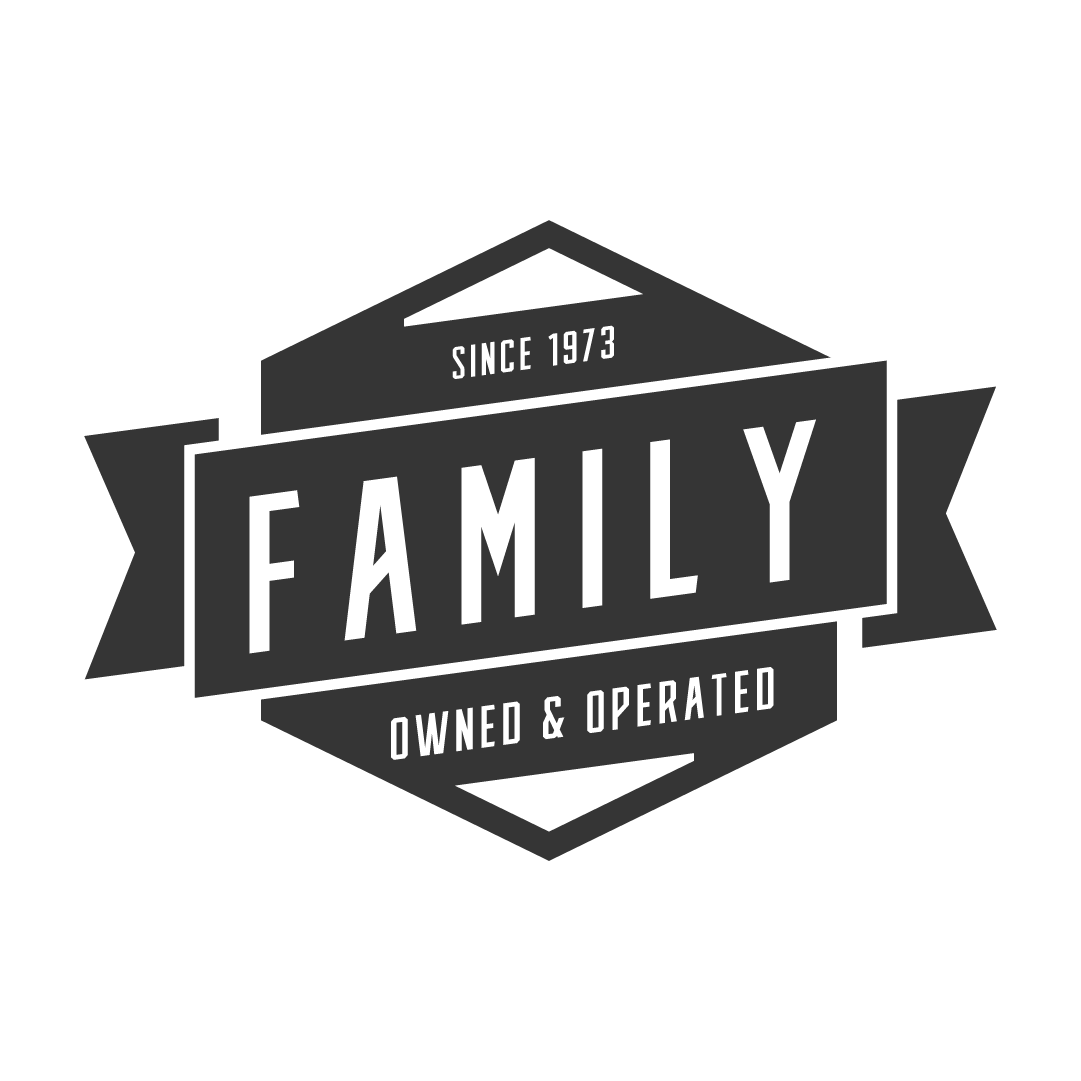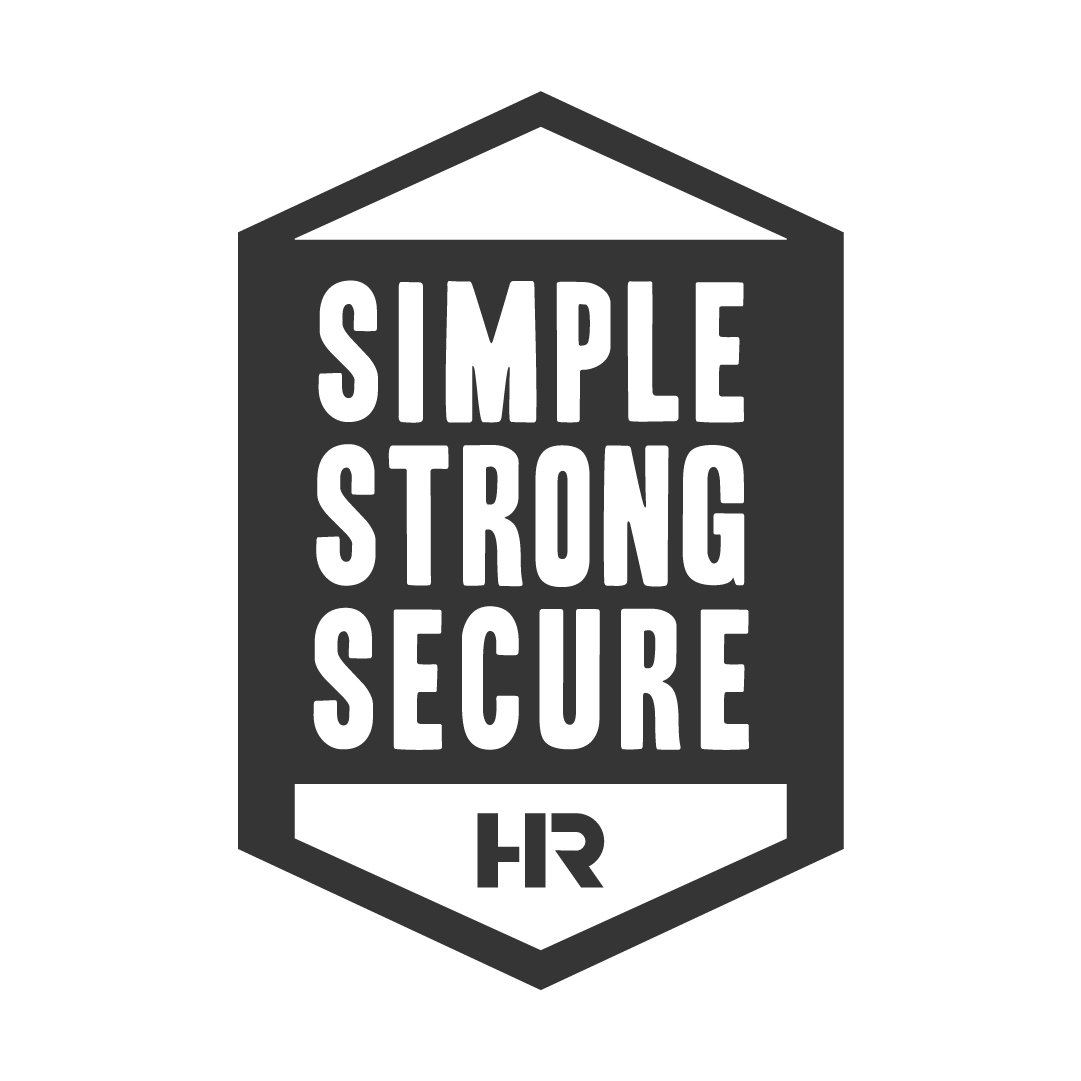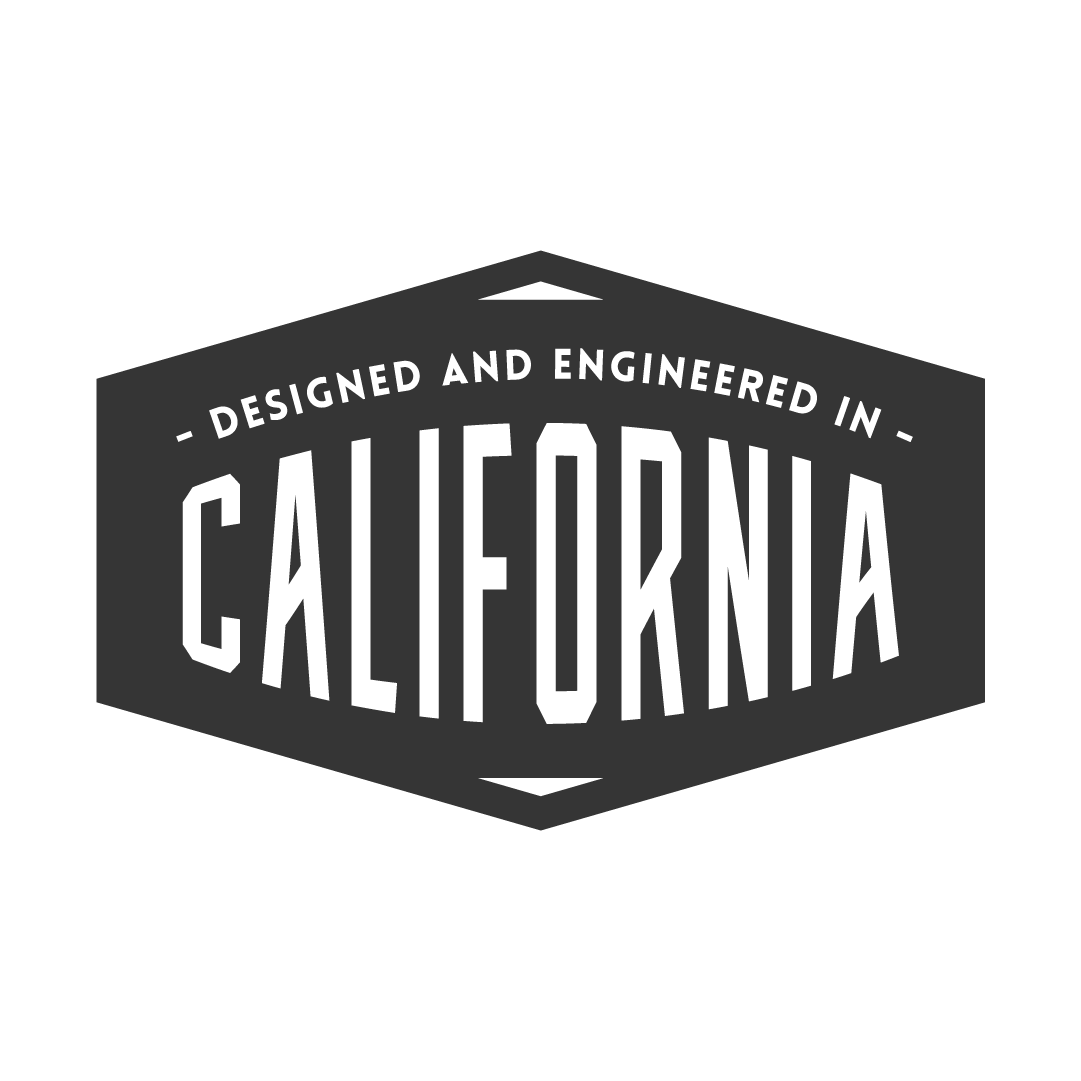 WE DON'T WANT TO REINVENT THE WHEEL. WE'RE JUST HAPPY CARRYING YOURS.
At Hollywood Racks, we design and manufacture bike racks for almost every bike, vehicle, and lifestyle. If you can ride it, we can carry it. We're a Los Angeles-based, family-owned and operated, and we're obsessed with helping you make your adventures even better by taking your bikes anywhere and everywhere.
Great quality heavy duty
A couple of years ago I fabricated a small metal utility trailer that was completely enclosed that had bars across the top so that I could create a kayak and a bike rack for vacationing and weekend travels. I had originally set the rack up to hold four bikes but had only purchased two of the wheel holders at the time. I finally went back and got two additional wheel holders to complete the setup for a four-bike haul. The quality of the Hollywood products is amazing. These wheel holders are heavy-duty still and have a fantastic finish on them and have held up excellent to the elements. Not only have I purchased the accessories to build my own custom bike rack / trailer but I also have two additional older model Hollywood racks that have done a lot of hauling of two bikes. This company has great customer service and great products!You're looking for a great product great customer service at a great price look no further than Hollywood racks!