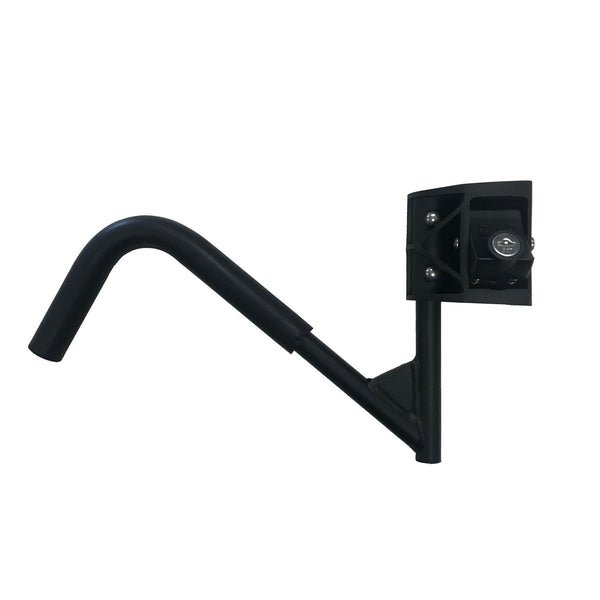 "Z" - Wide Locking Frame Hook – Ratchet
$35.00
"Z"-Wide Locking Ratchet Frame Hook for the Sport Rider Recumbent and Heavy Duty Sport Rider SE Recumbent Bikes Rack. The recumbent Sport Riders use wider hooks and wheel holders to allow additional space between the bikes, due to the larger seats on recumbent bikes. 
These hooks are wider than the standard Sport Rider hooks in order to allow the hook to reach the bike when they are spaced further apart on the rack.
Used on ratchet/square vertical tubes
Used on Z spec Sport Riders for Recumbent Bike racks: HR1000Z-R, HR1450Z-R and on the Sport Rider SE for Cargo Bikes: 

HR1450Z-W, HR1455Z-E-W1, HR1450Z-E-W1
YOUR BIKES ARE OUR PRIORITY.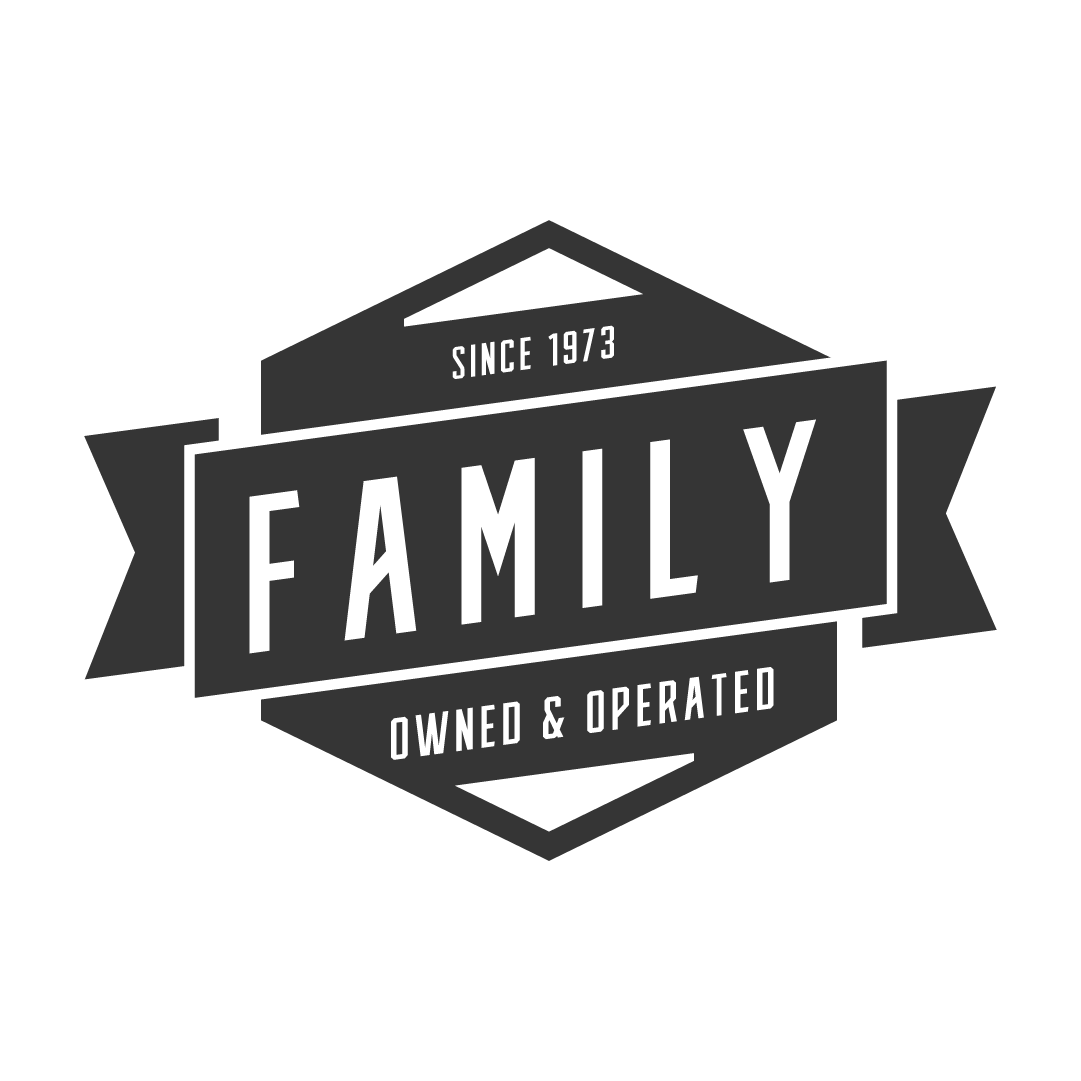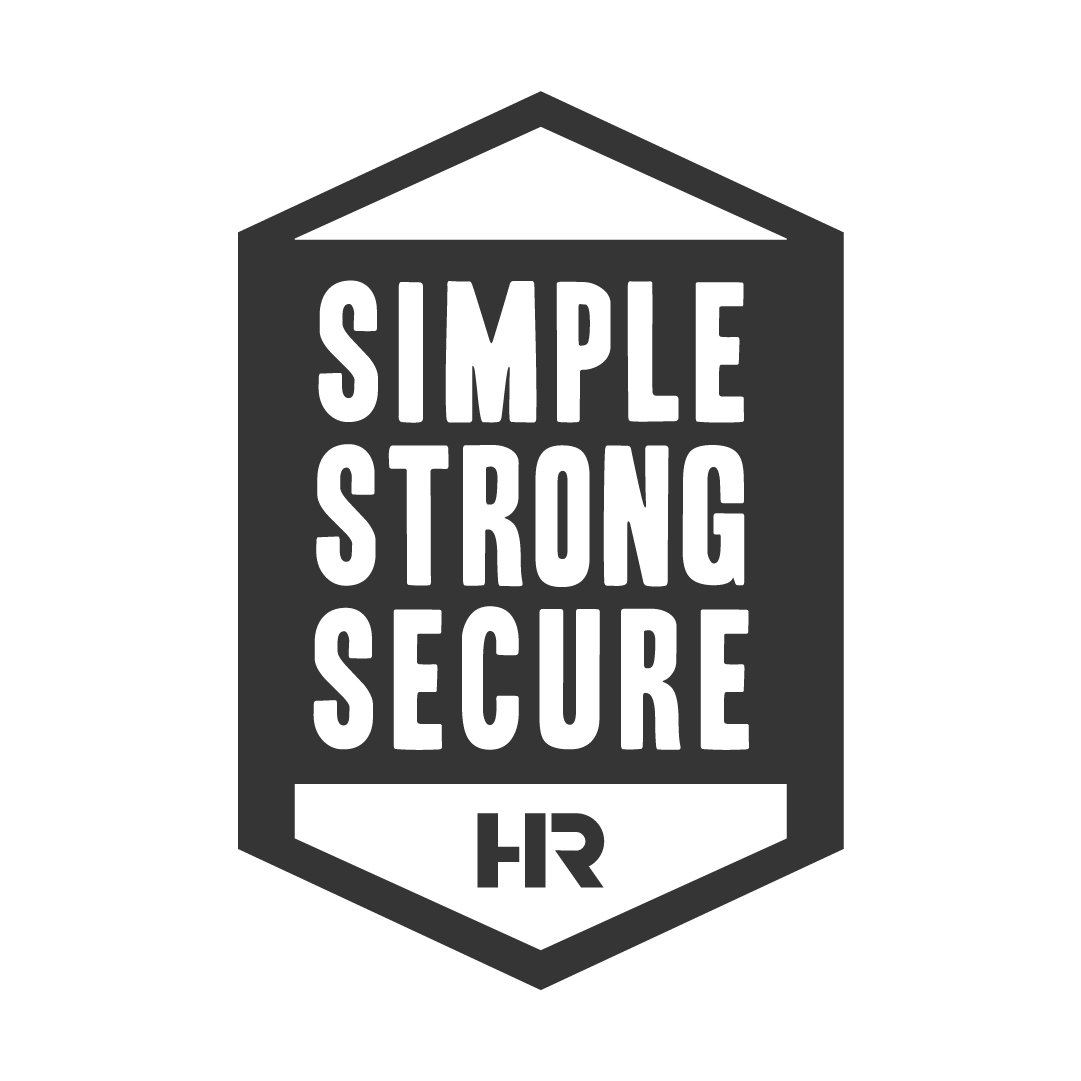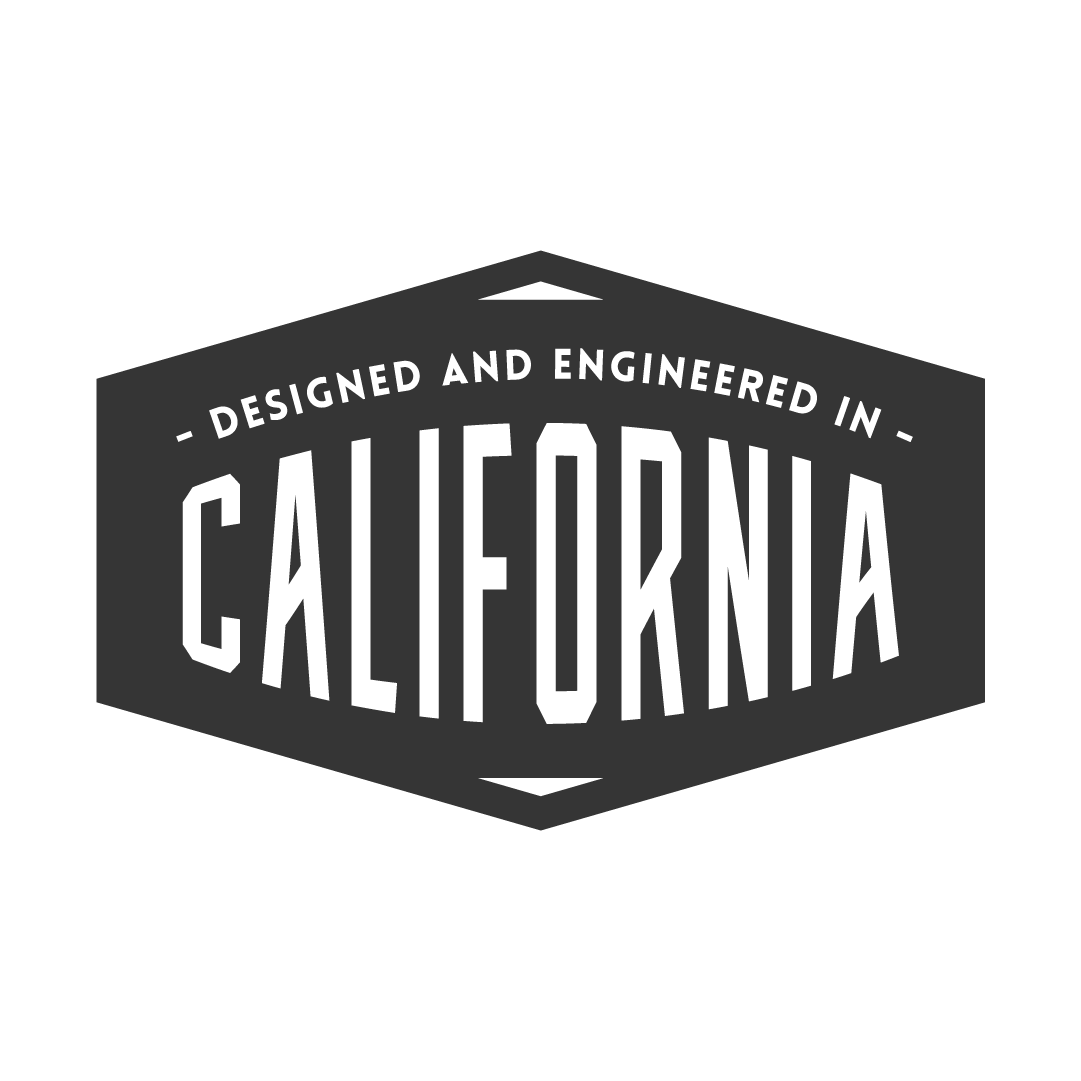 WE DON'T WANT TO REINVENT THE WHEEL. WE'RE JUST HAPPY CARRYING YOURS.
At Hollywood Racks, we design and manufacture bike racks for almost every bike, vehicle, and lifestyle. If you can ride it, we can carry it. We're a Los Angeles-based, family-owned and operated, and we're obsessed with helping you make your adventures even better by taking your bikes anywhere and everywhere.
great
adds versatility to the hook arrangements esp for recumbants