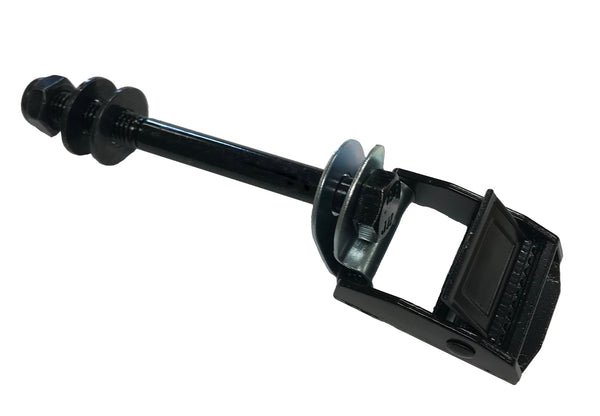 Buckle & hardware for the following trunk racks:
Original F1B
F4 Heavy Duty
YOUR BIKES ARE OUR PRIORITY.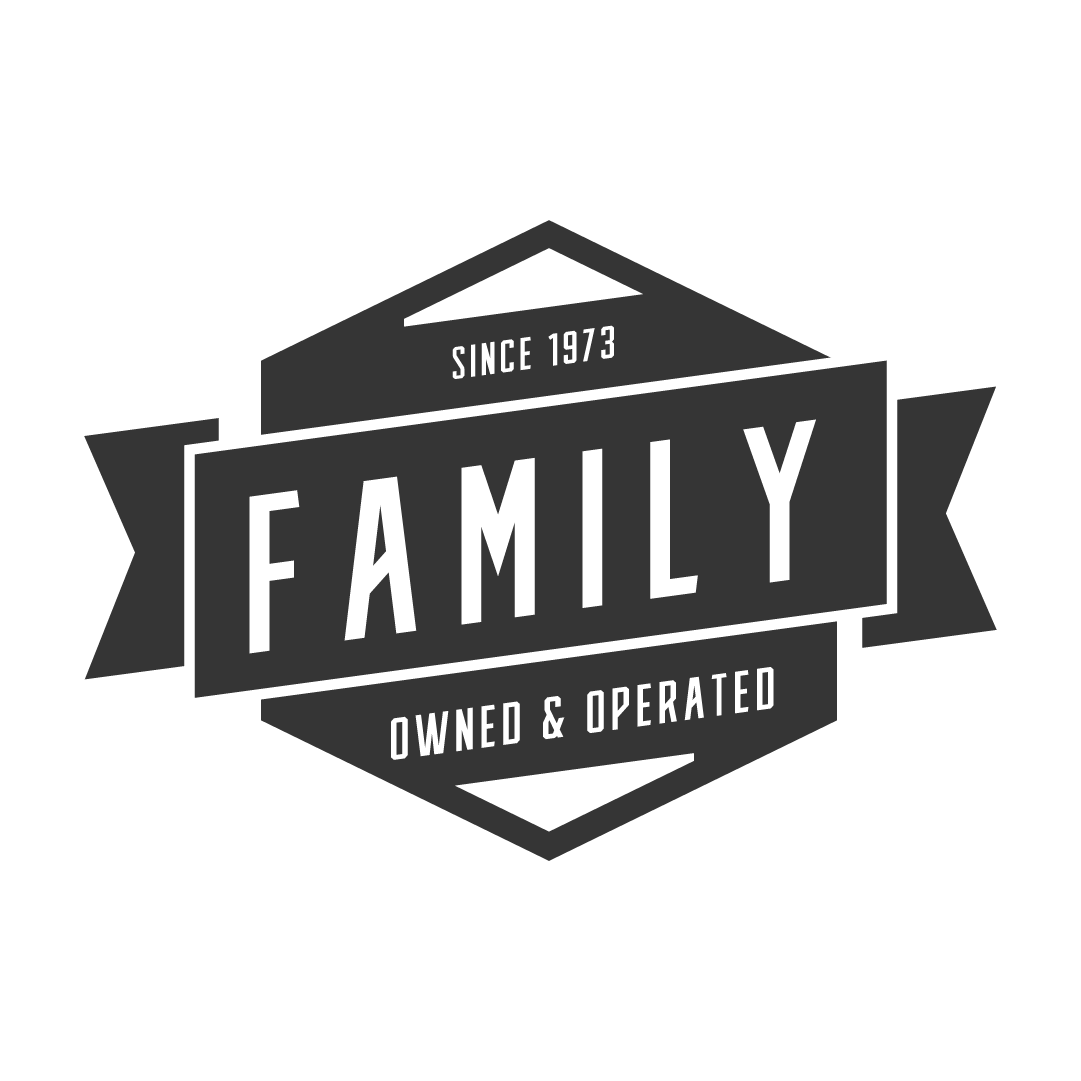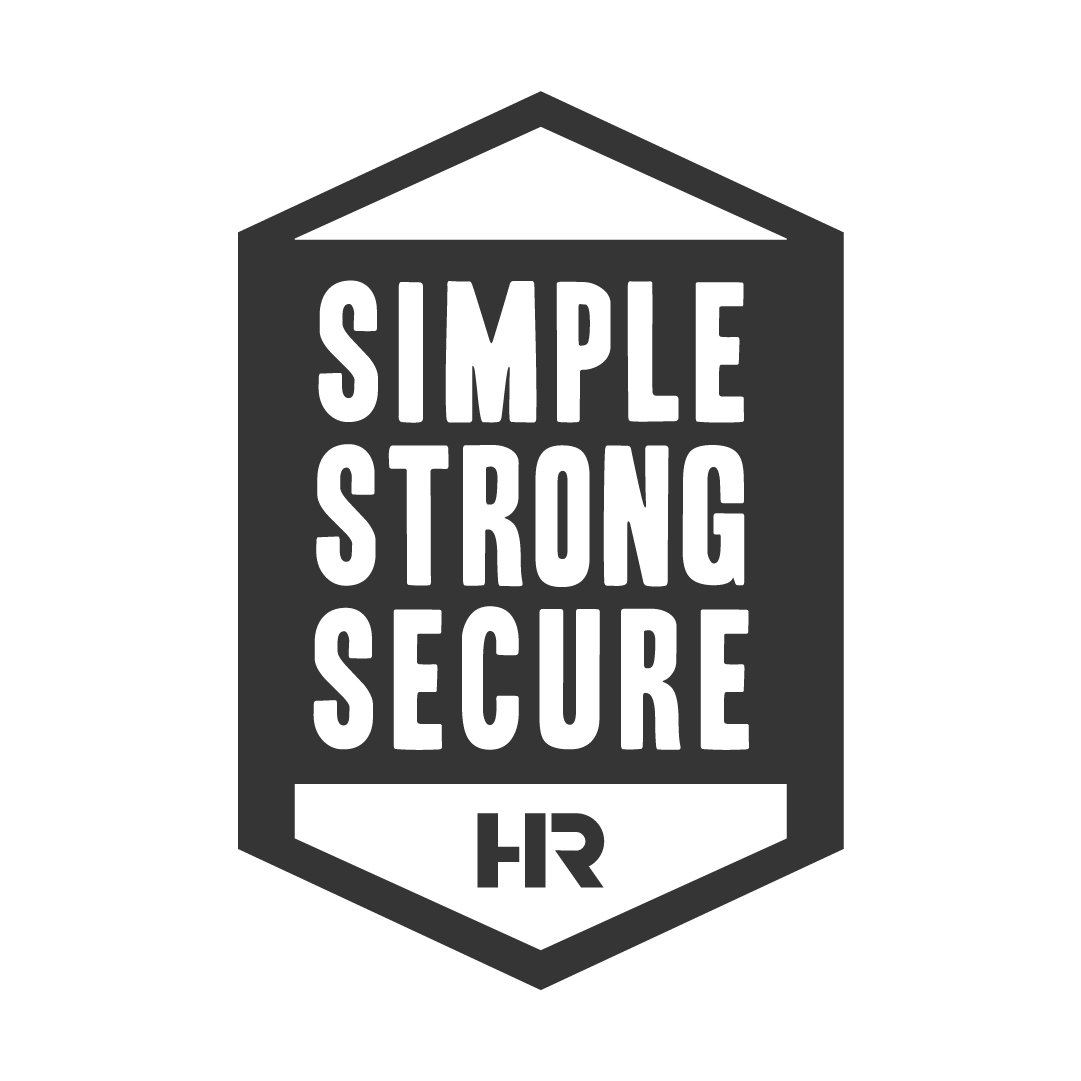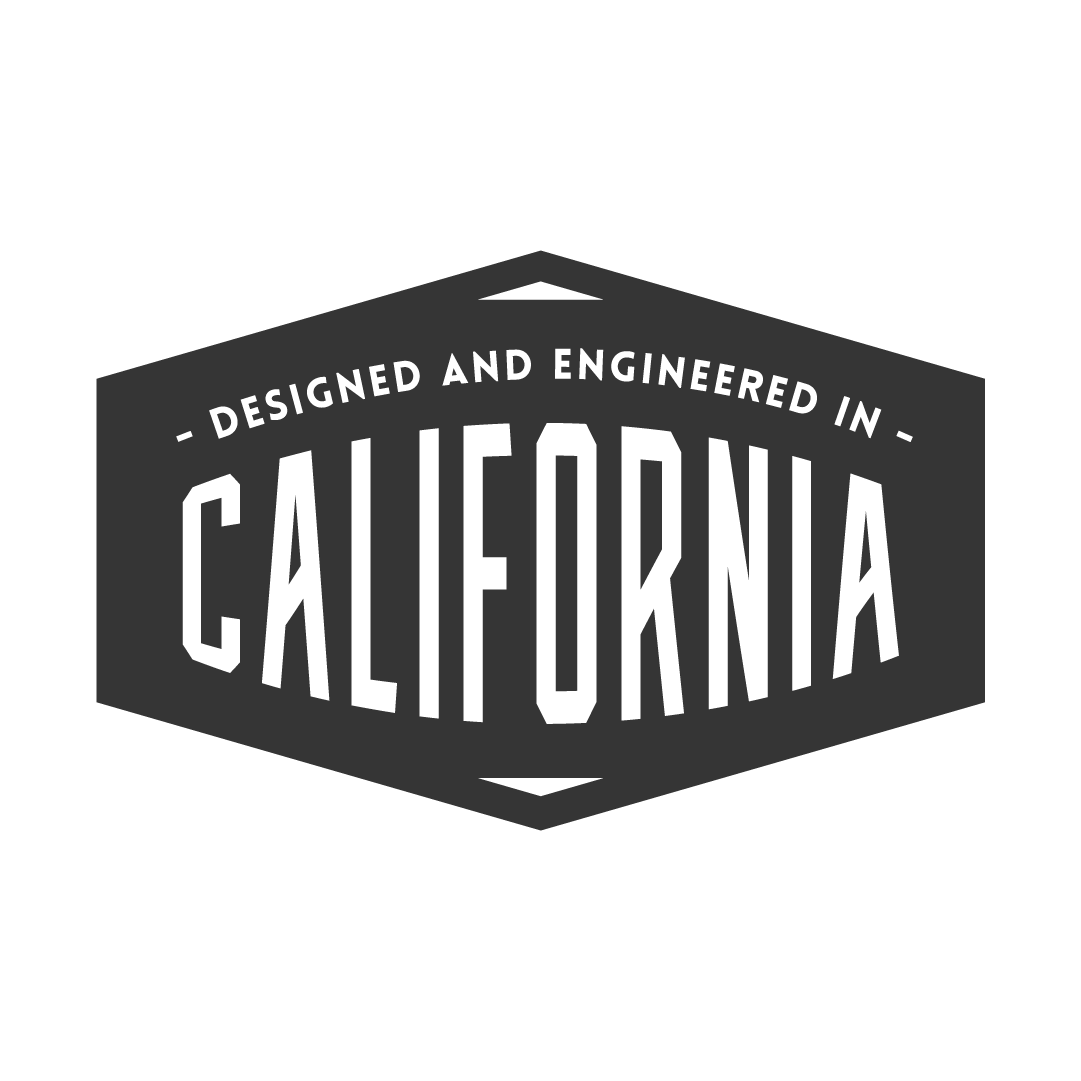 WE DON'T WANT TO REINVENT THE WHEEL. WE'RE JUST HAPPY CARRYING YOURS.
At Hollywood Racks, we design and manufacture bike racks for almost every bike, vehicle, and lifestyle. If you can ride it, we can carry it. We're a Los Angeles-based, family-owned and operated, and we're obsessed with helping you make your adventures even better by taking your bikes anywhere and everywhere.
Better that old one
Got a rank years ago worked perfectly for years. Then I got truck and gave the rack away. Got ride of the truck and got the rack back missing a few parts. The new ones work perfect. Just not the bolt spent .83 cents for the right size one. Overall good improvement on the older version.