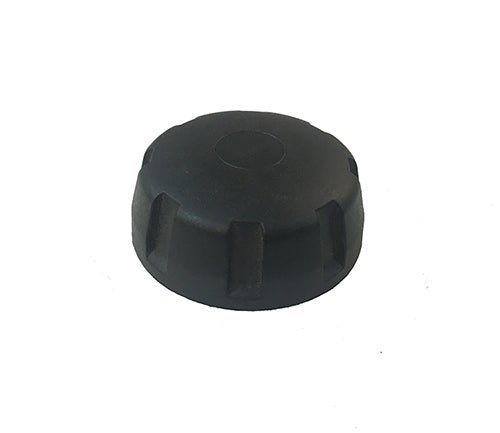 Hub End Cover / Knob
$8.00
Plastic end cover / knob for trunk rack hub systems.
Used on:
F2 Over the Top
Expedition 
Baja
YOUR BIKES ARE OUR PRIORITY.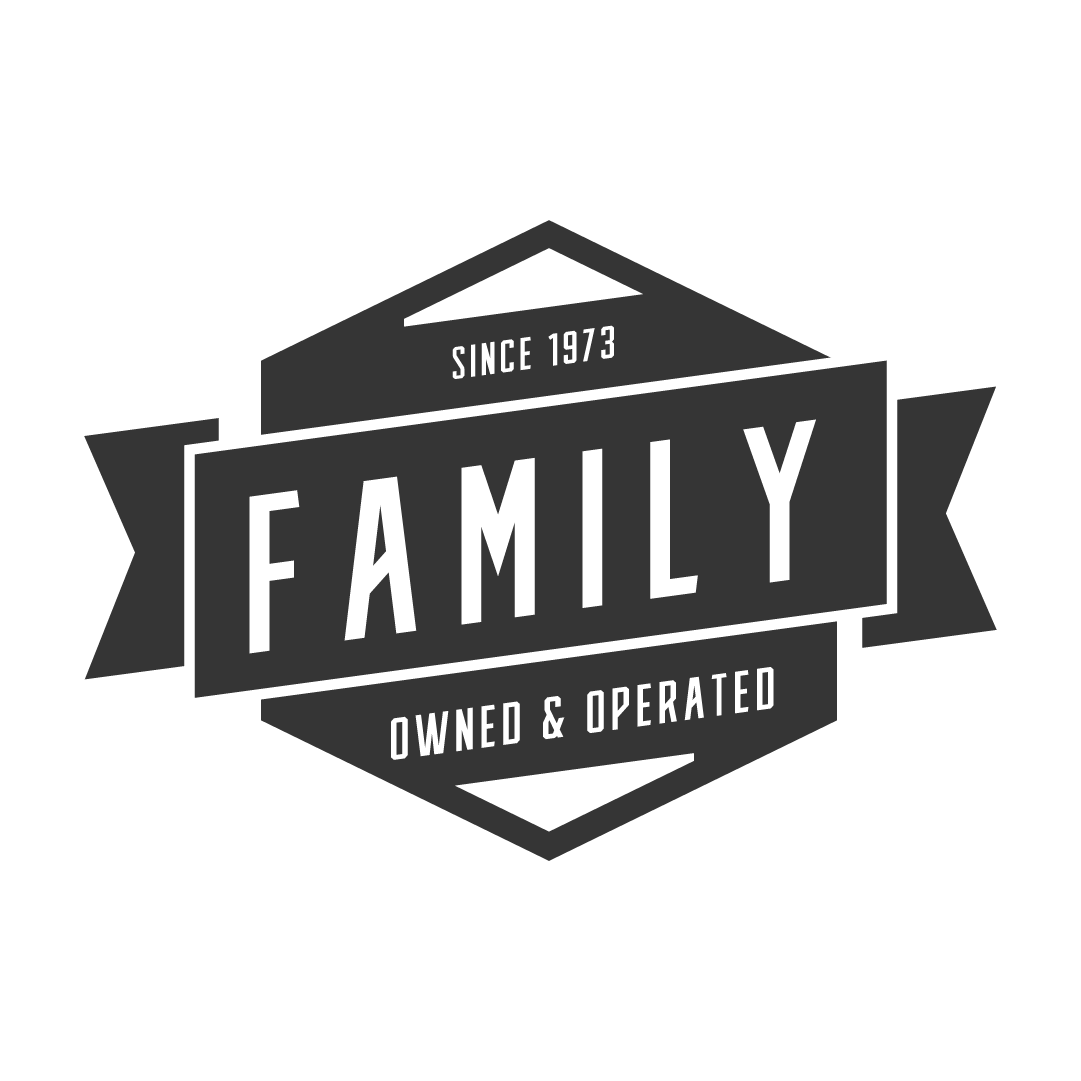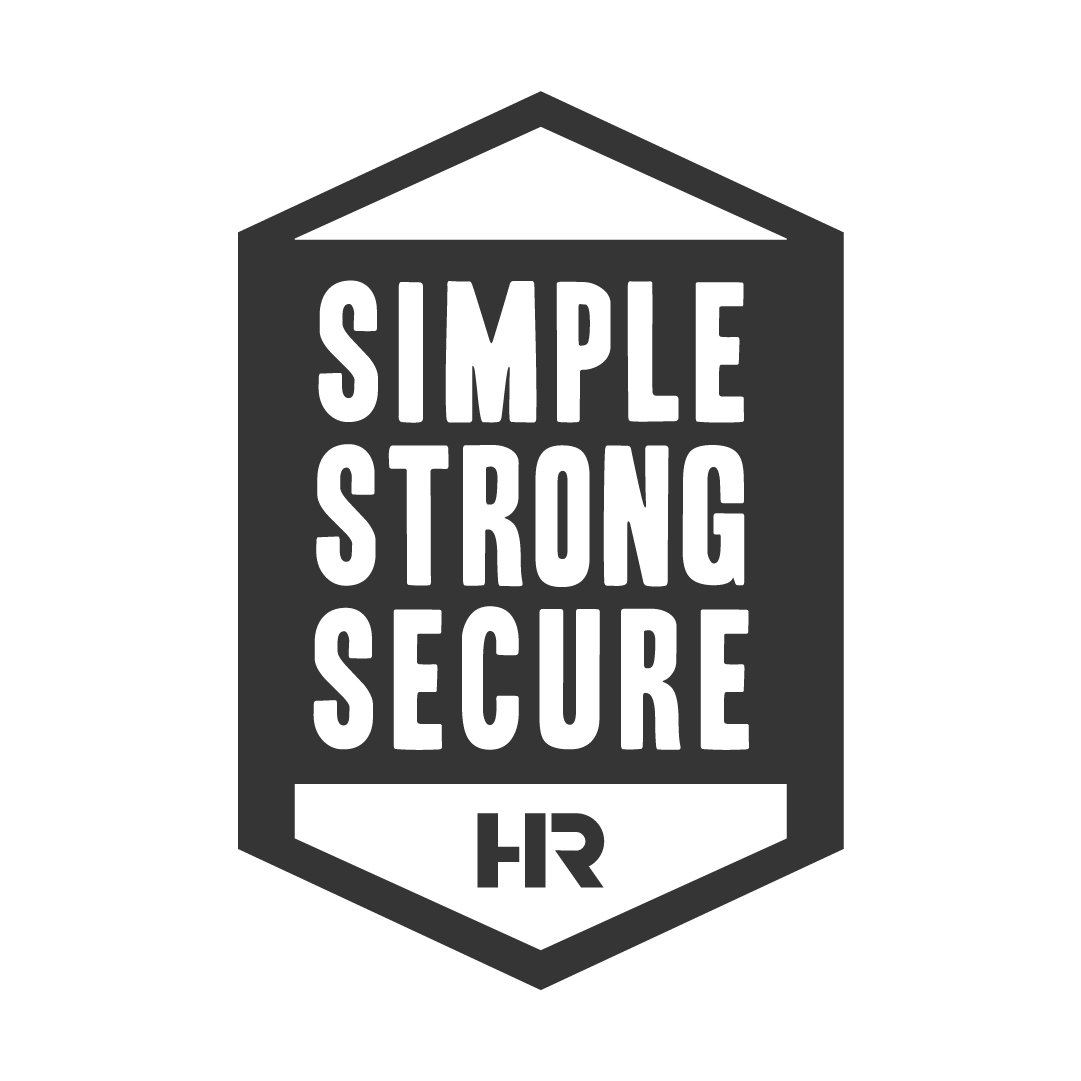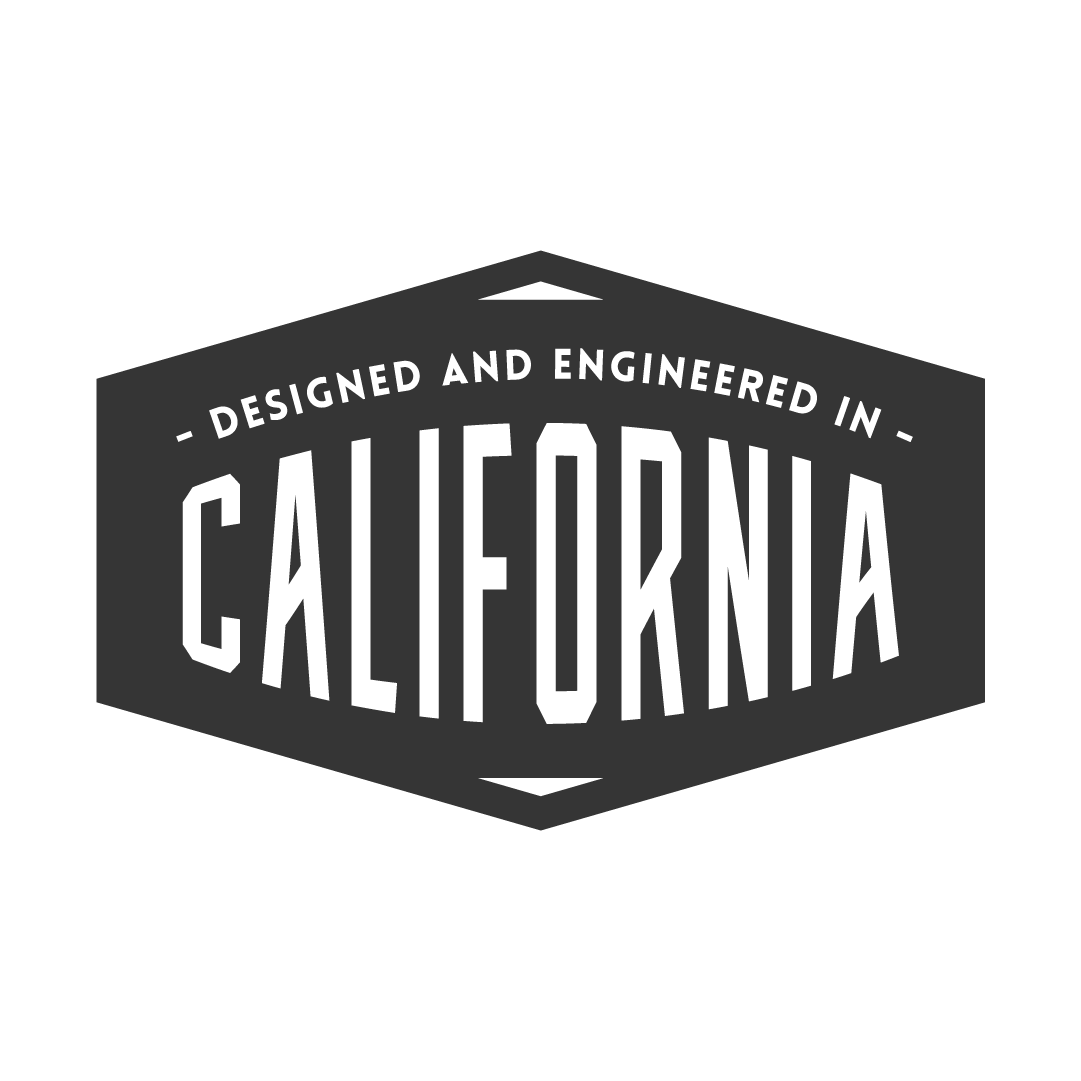 WE DON'T WANT TO REINVENT THE WHEEL. WE'RE JUST HAPPY CARRYING YOURS.
At Hollywood Racks, we design and manufacture bike racks for almost every bike, vehicle, and lifestyle. If you can ride it, we can carry it. We're a Los Angeles-based, family-owned and operated, and we're obsessed with helping you make your adventures even better by taking your bikes anywhere and everywhere.
Great product. Responsive customer service.
Plug'n'Play...Excellent Support
I broke one of these on my Baja rack due to my carelessness :). Contacted Hollywood Racks, great support letting me know the part number and if it was going to fit my rack's version. Replaced with no issues, it is now like new. Great quality racks and the fact they carry replacement parts fenomenal, extends the life of the rack and reduces waste (and do not have to spend more). If I need a new rack in the future, would look for one of theirs. Thanks to Jen and the rest of the team, kudos. From Costa Rica, thanks and Pura Vida.
Service turned out to be fine. Communication could have been better.