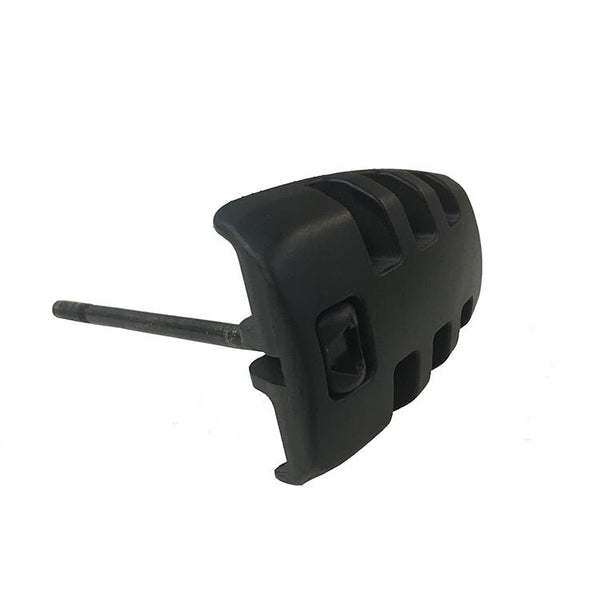 Hub system lever & bolt
$12.00
Lever with bolt for trunk rack hub system
YOUR BIKES ARE OUR PRIORITY.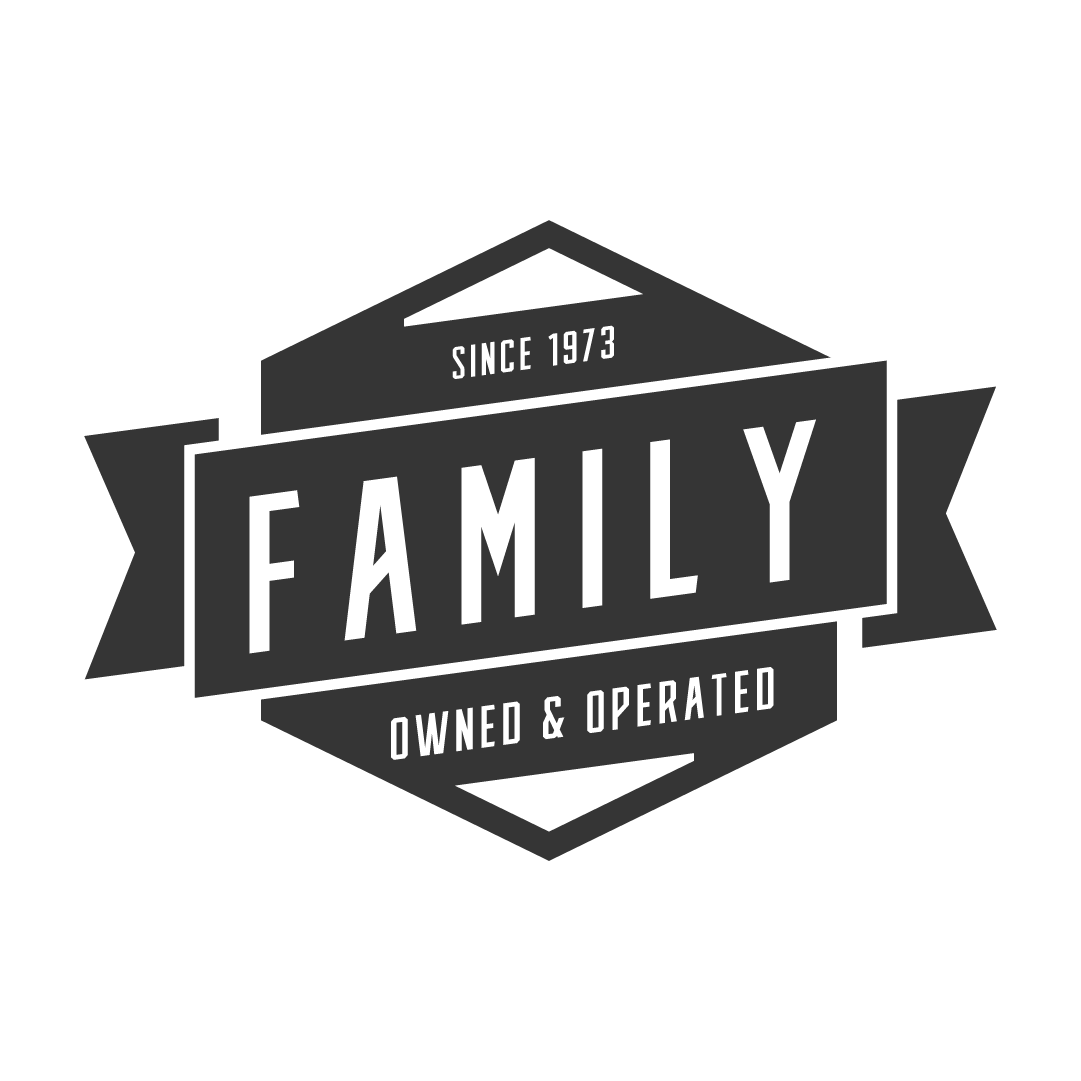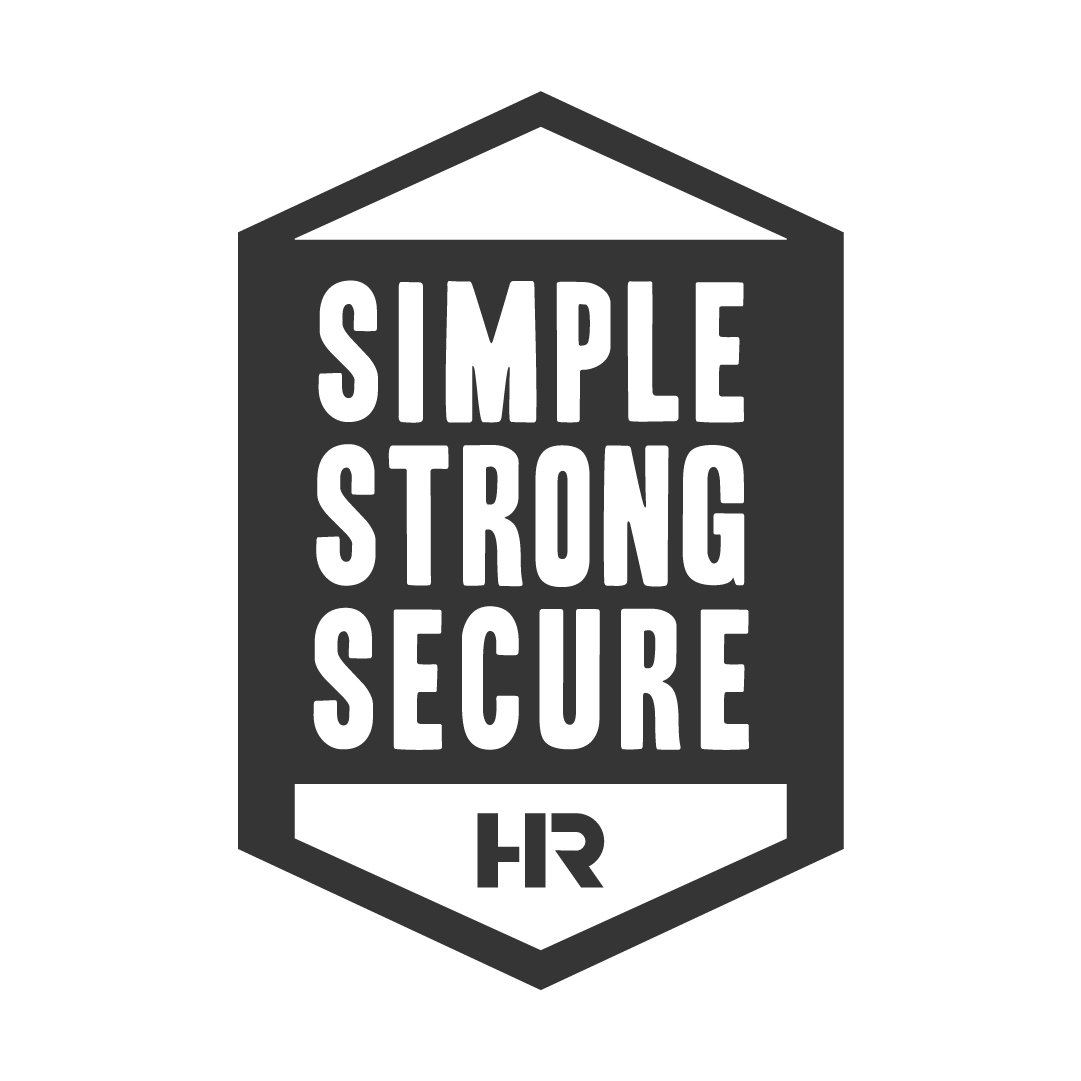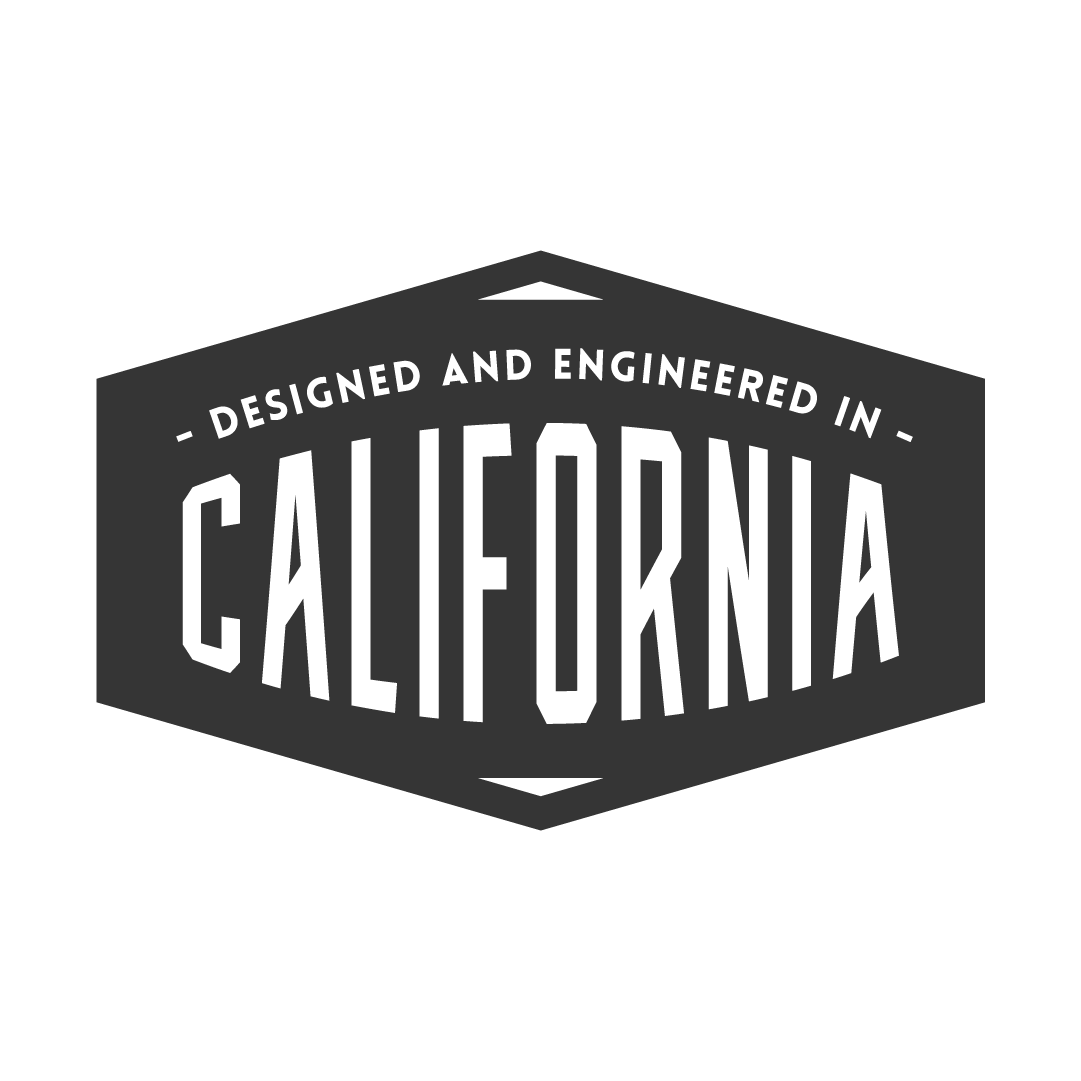 WE DON'T WANT TO REINVENT THE WHEEL. WE'RE JUST HAPPY CARRYING YOURS.
At Hollywood Racks, we design and manufacture bike racks for almost every bike, vehicle, and lifestyle. If you can ride it, we can carry it. We're a Los Angeles-based, family-owned and operated, and we're obsessed with helping you make your adventures even better by taking your bikes anywhere and everywhere.
Solved my problem!
One of the levers to tighten down my rack stripped, and this unit fixed it. Great customer support by Hollywood Racks!