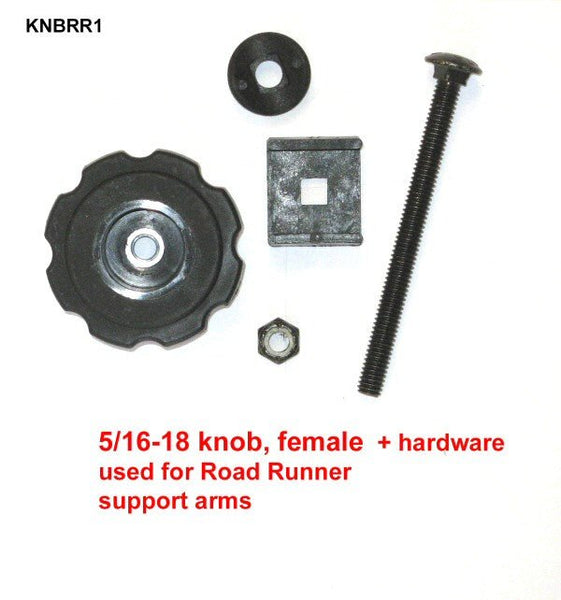 KNOB & HARDWARE FOR SUPPORT ARMS
$12.00
KNOB & HARDWARE FOR SUPPORT ARMS
YOUR BIKES ARE OUR PRIORITY.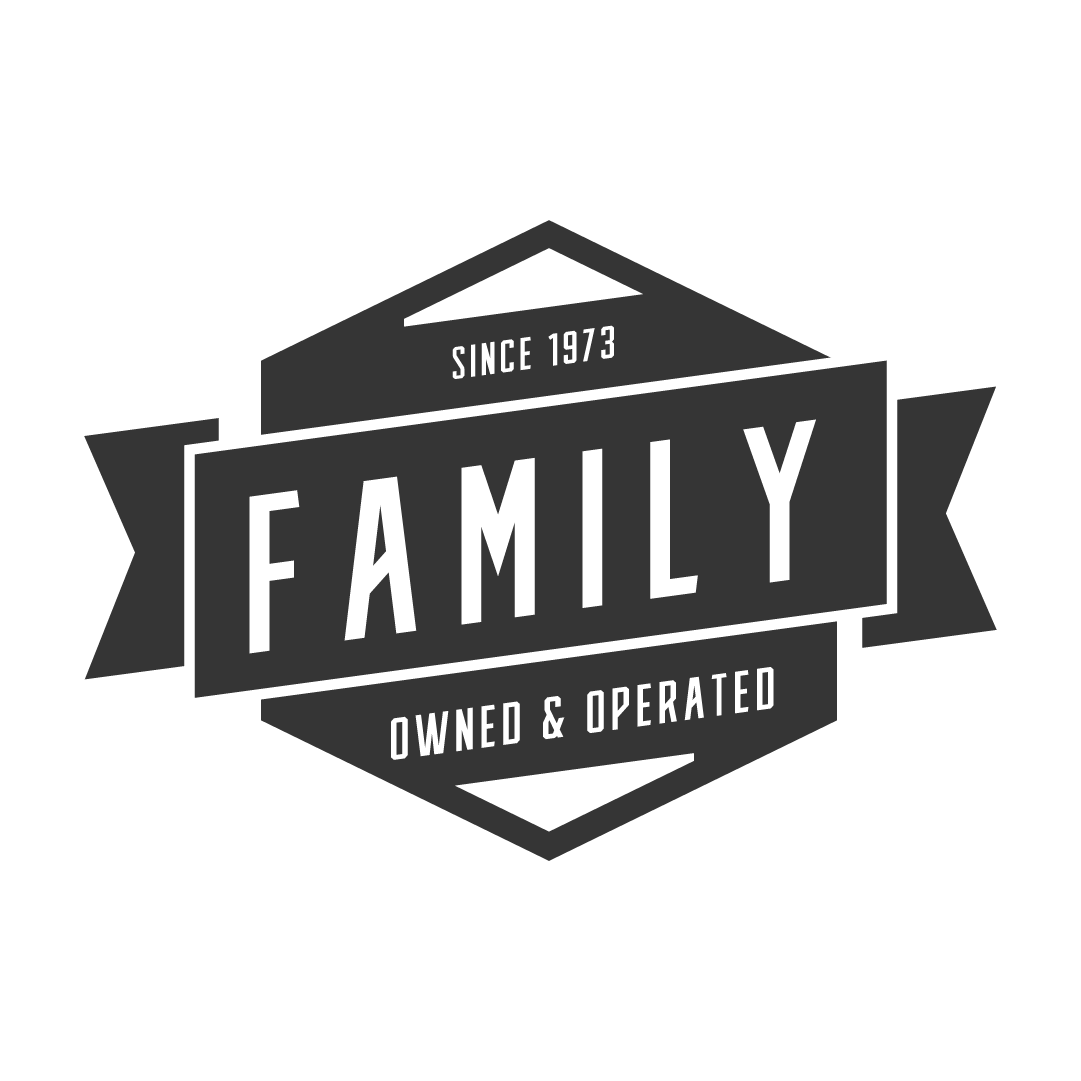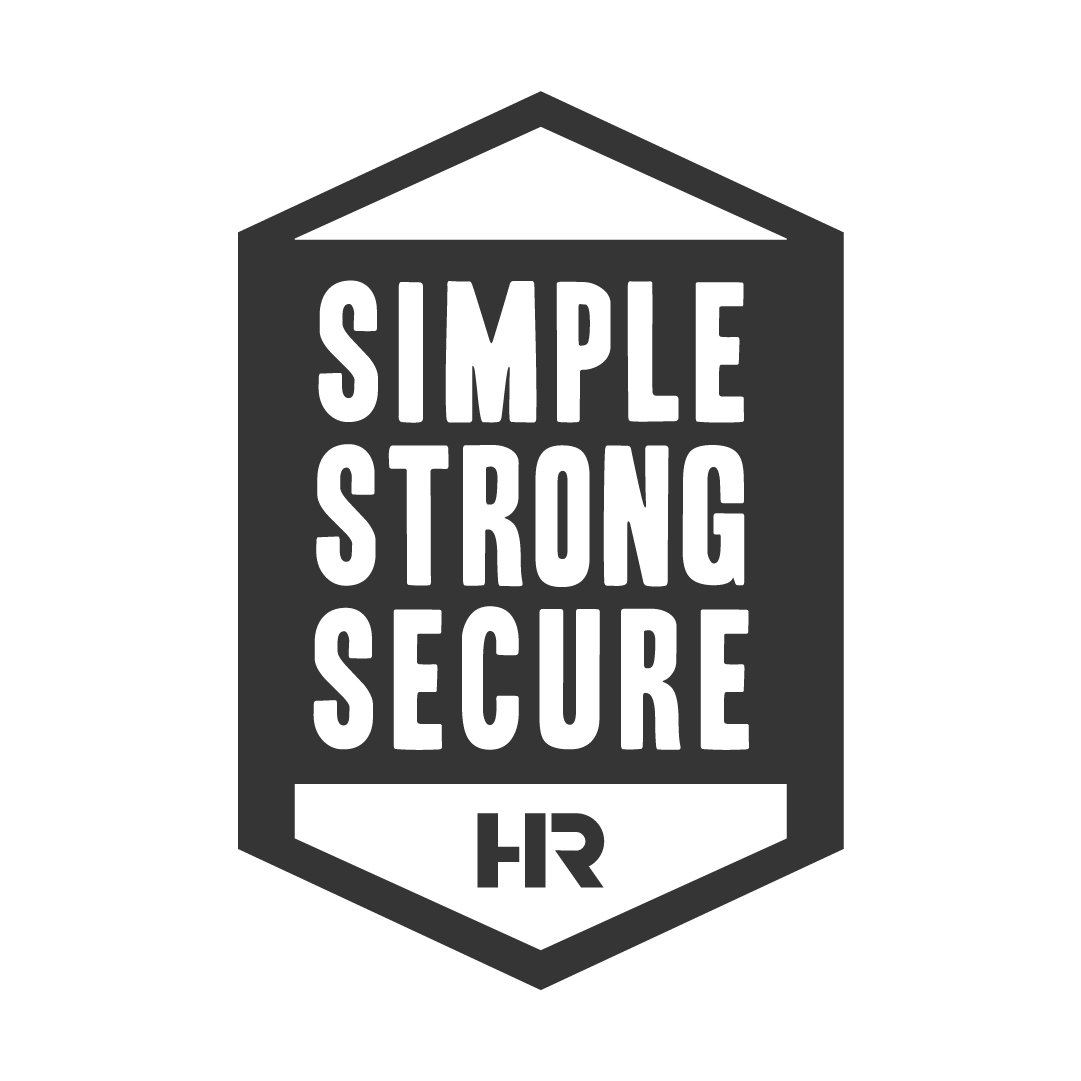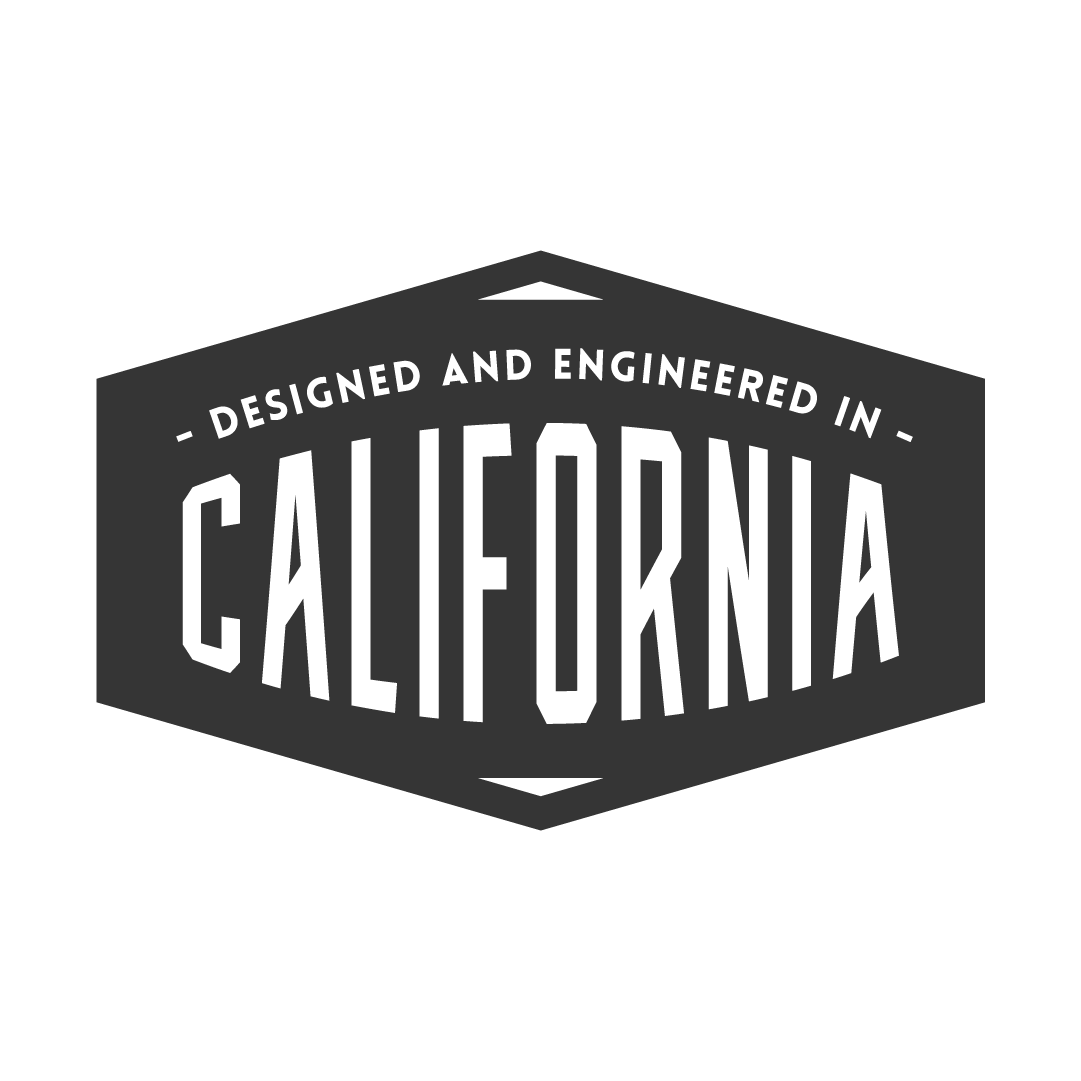 WE DON'T WANT TO REINVENT THE WHEEL. WE'RE JUST HAPPY CARRYING YOURS.
At Hollywood Racks, we design and manufacture bike racks for almost every bike, vehicle, and lifestyle. If you can ride it, we can carry it. We're a Los Angeles-based, family-owned and operated, and we're obsessed with helping you make your adventures even better by taking your bikes anywhere and everywhere.
Repair parts for bicycle rack - all good
The parts were received in good condition. They fit properly, and work. Nice job - thank you!
Parts for Older Bike Carrier
I bought a used hitch-style carrier that had a broken support arm knob and a couple of rusted bolts. I looked up the needed parts on Hollywood Racks website, received them a couple of days later, installed them, and, voila, I had a rear hitch carrier that worked like new on my 175 mile trip to Lake Tahoe!
Items worked well. Thank you.