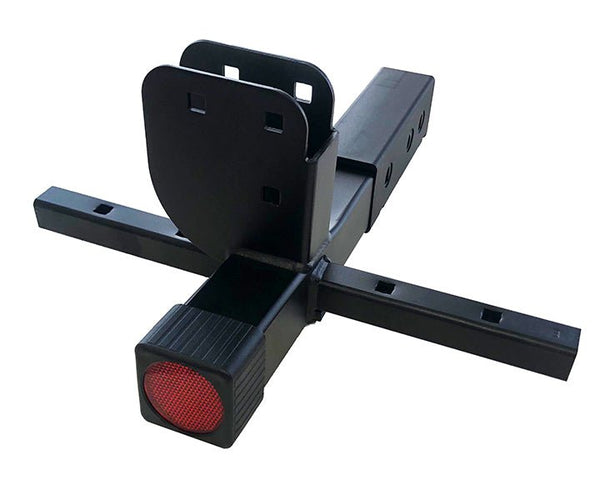 MAIN BEAM/FRAME FOR RV RIDER RACKS
$90.00
MAIN BEAM/FRAME FOR RV RIDER RACKS
---
MAIN BEAM/FRAME FOR RV RIDER SE ELECTRIC RACKS 
Can be used on any RV Rider racks and comes stock on the following RV Rider racks:
*Does not include End Cap Reflector (ENDCP7) or Sleeve (MBCAP-RV)
Read more >
Find a Retailer Near Me
YOUR BIKES ARE OUR PRIORITY.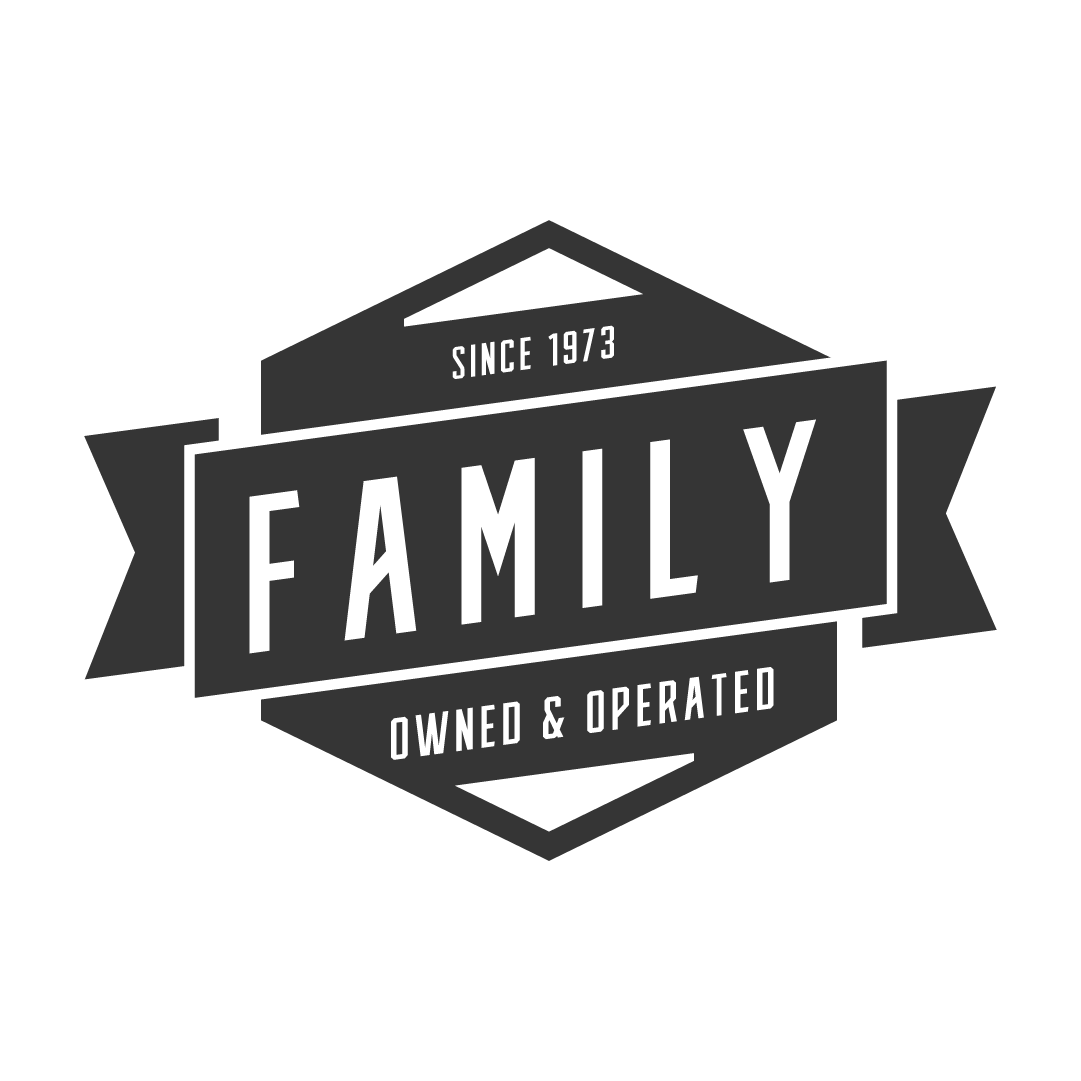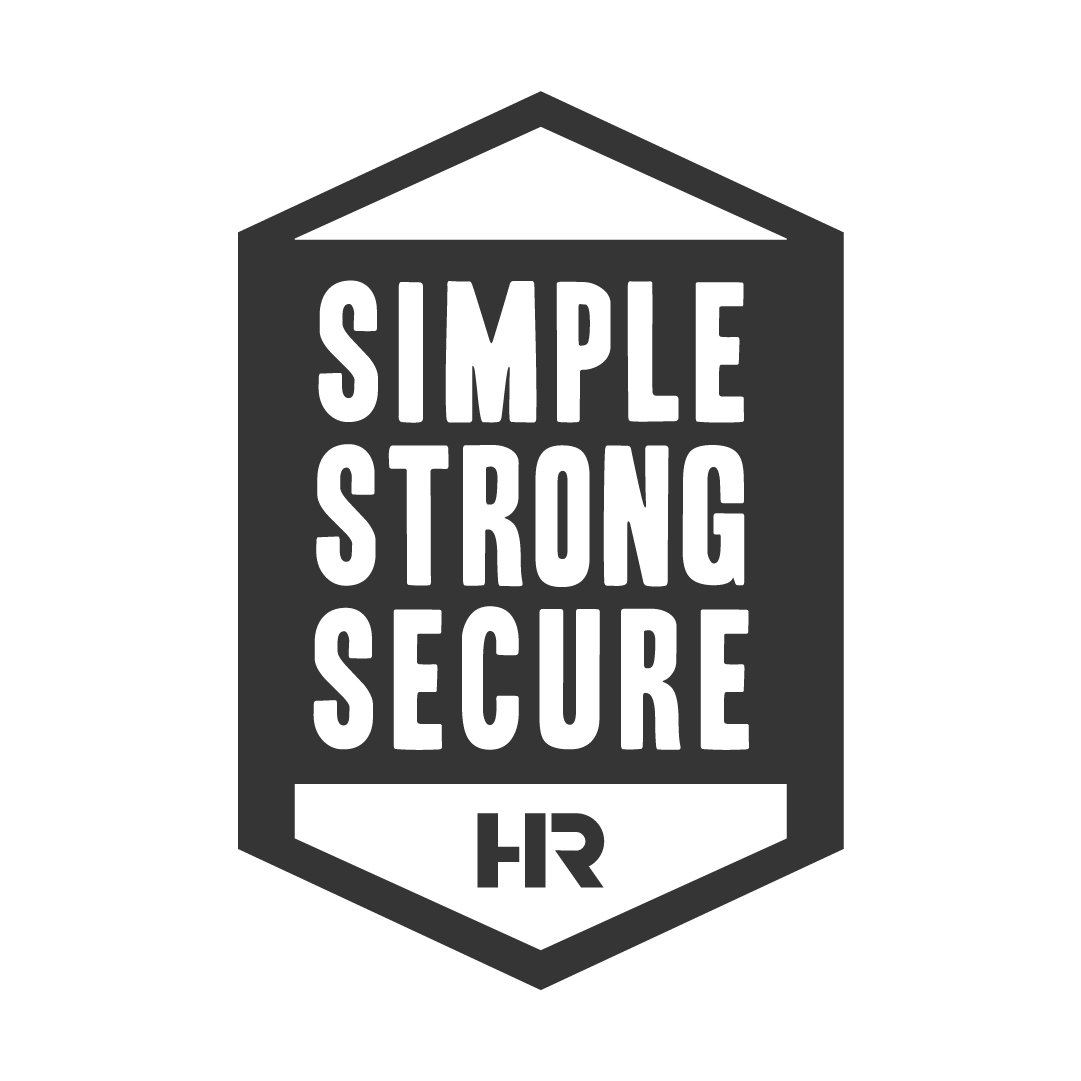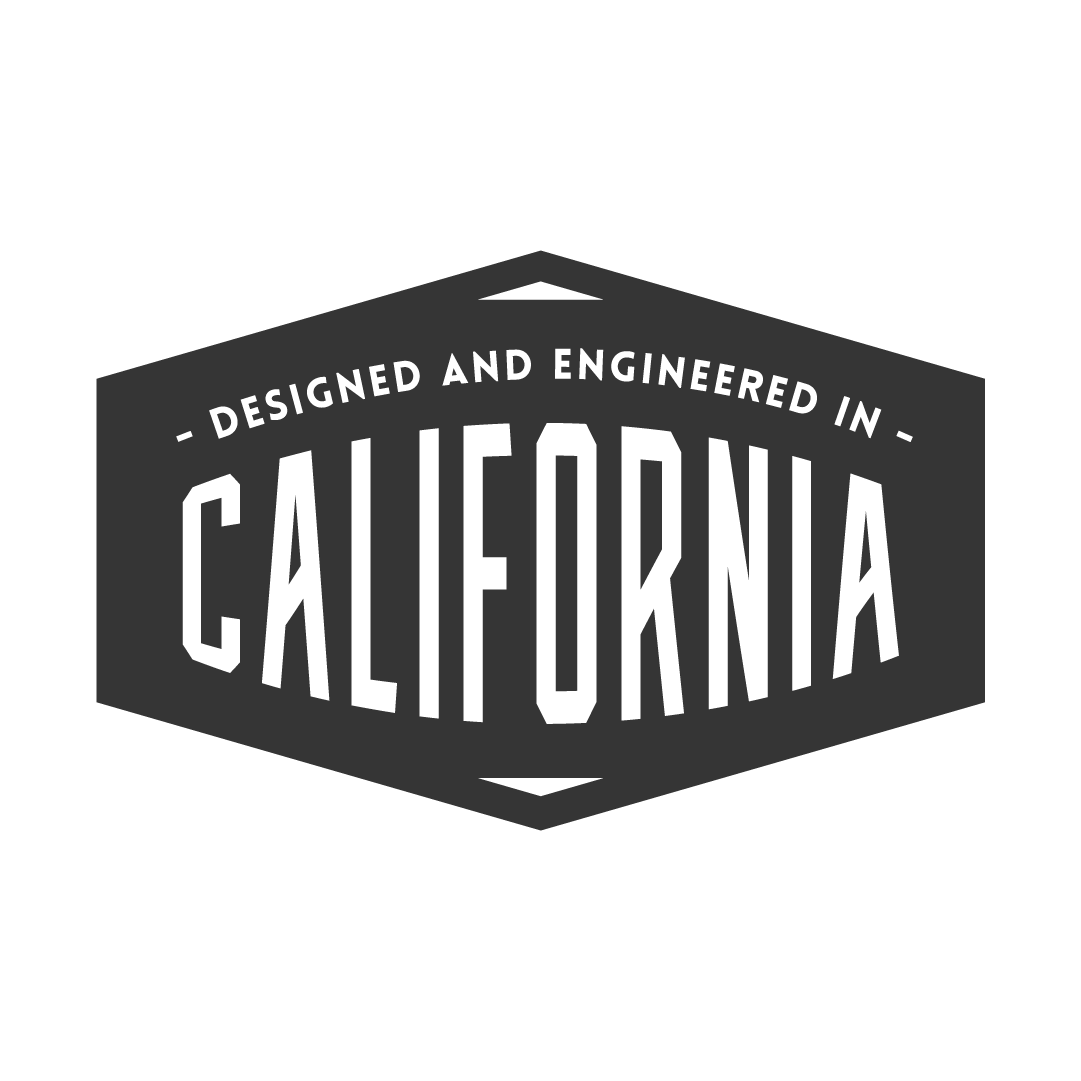 WE DON'T WANT TO REINVENT THE WHEEL. WE'RE JUST HAPPY CARRYING YOURS.
At Hollywood Racks, we design and manufacture bike racks for almost every bike, vehicle, and lifestyle. If you can ride it, we can carry it. We're a Los Angeles-based, family-owned and operated, and we're obsessed with helping you make your adventures even better by taking your bikes anywhere and everywhere.
Repair Parts!
I accidentally backed into a pole with our RV Rider on the car. It bent part of the rack base. I was very pleasantly surprised to find that Hollywood Racks carries a full range of replacement parts, and that they're reasonably priced. Thank you for that!
Great customer service
Emailed for assistance before they were open. Received what I needed in 10 minutes.
Great Customer Service
The main beam in my Hollywood e-bike rack for my Fifth Wheel was bent. A new one was sent very quickly and it was super easy to install.
Quick and E-Z
The RV e-bike rack is solid and well made. Knobs are a bit cumbersome making it easy to lose lock washers but over all a great product.
Prompt, friendly service. Much appreciated.
Thanks.