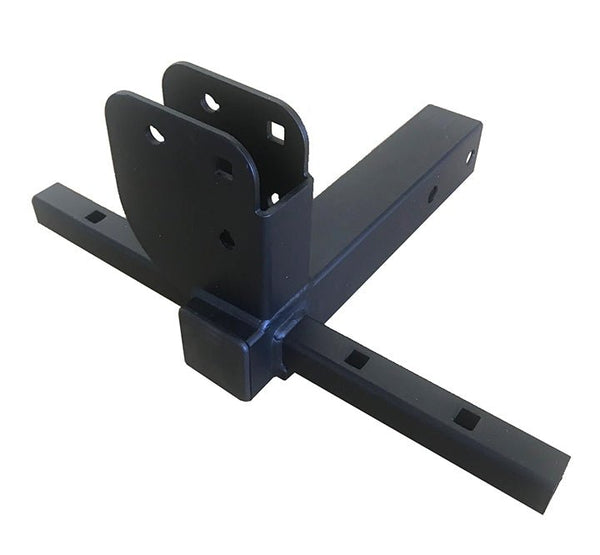 MAIN BEAM/FRAME FOR SPORT RIDER 2 (Z-SPEC)
$90.00
MAIN BEAM/FRAME FOR SPORT RIDER 2 (Z-SPEC)
Comes stock on the Z-Spec Sport Rider 2 (HR1000-Z) and the Z-Spec Sport Rider 2 for Recumbent Bikes (HR1000Z-R)
Includes black end cap
This main beam uses the square ratchet vertical post. If you need the previous version that used the round Precision Slide vertical post, click here: MB1000-Y  
Please note a round vertical post will not secure in place with this main beam
YOUR BIKES ARE OUR PRIORITY.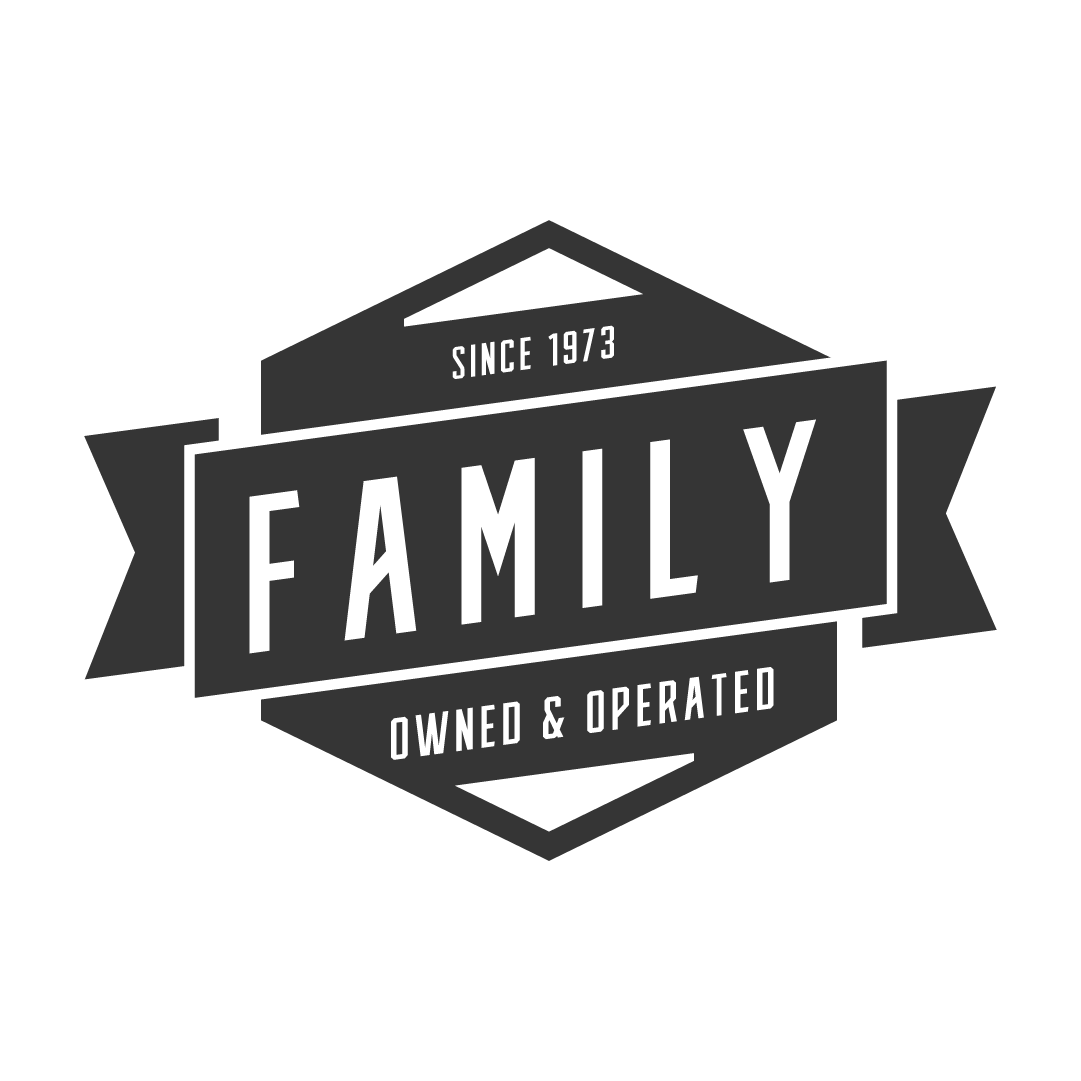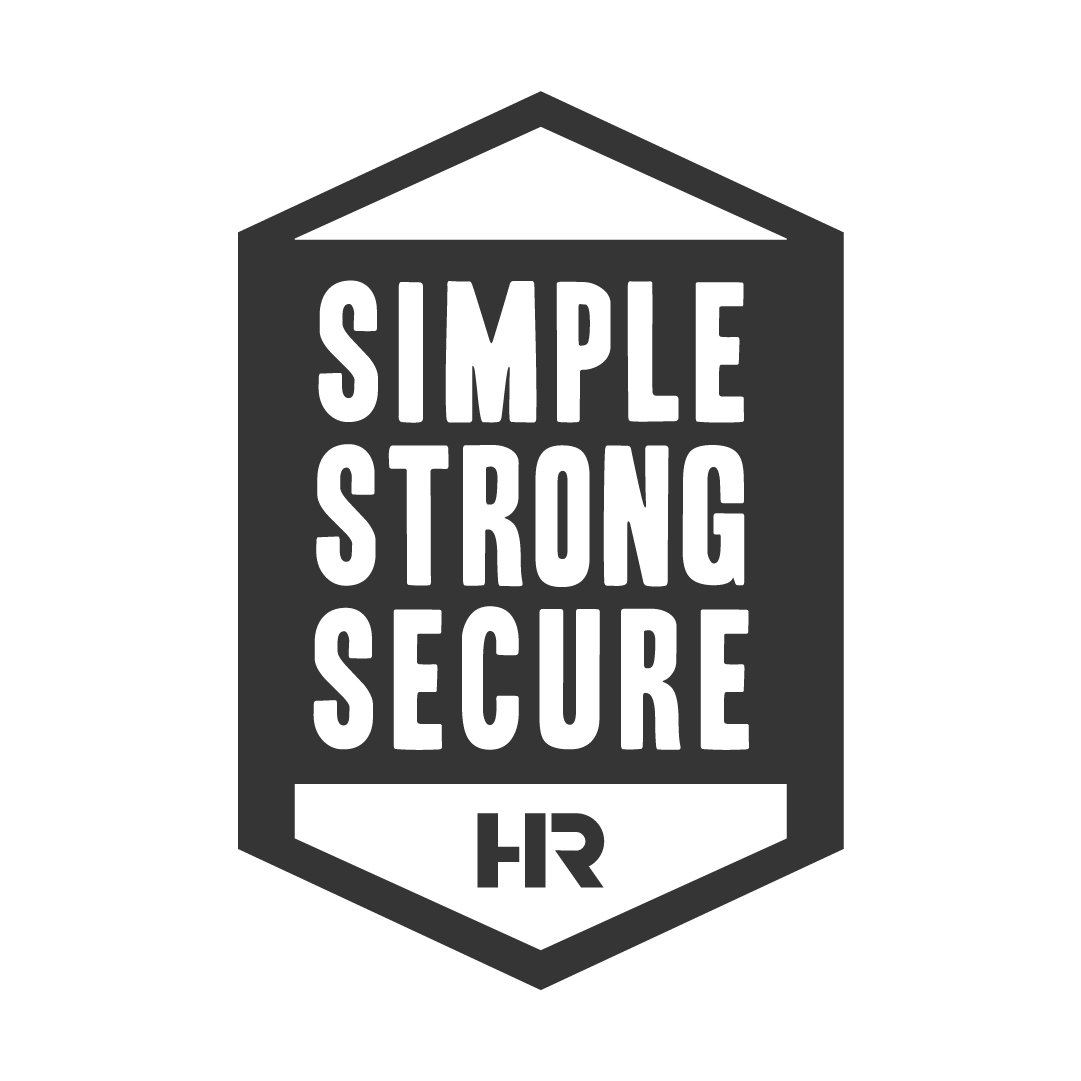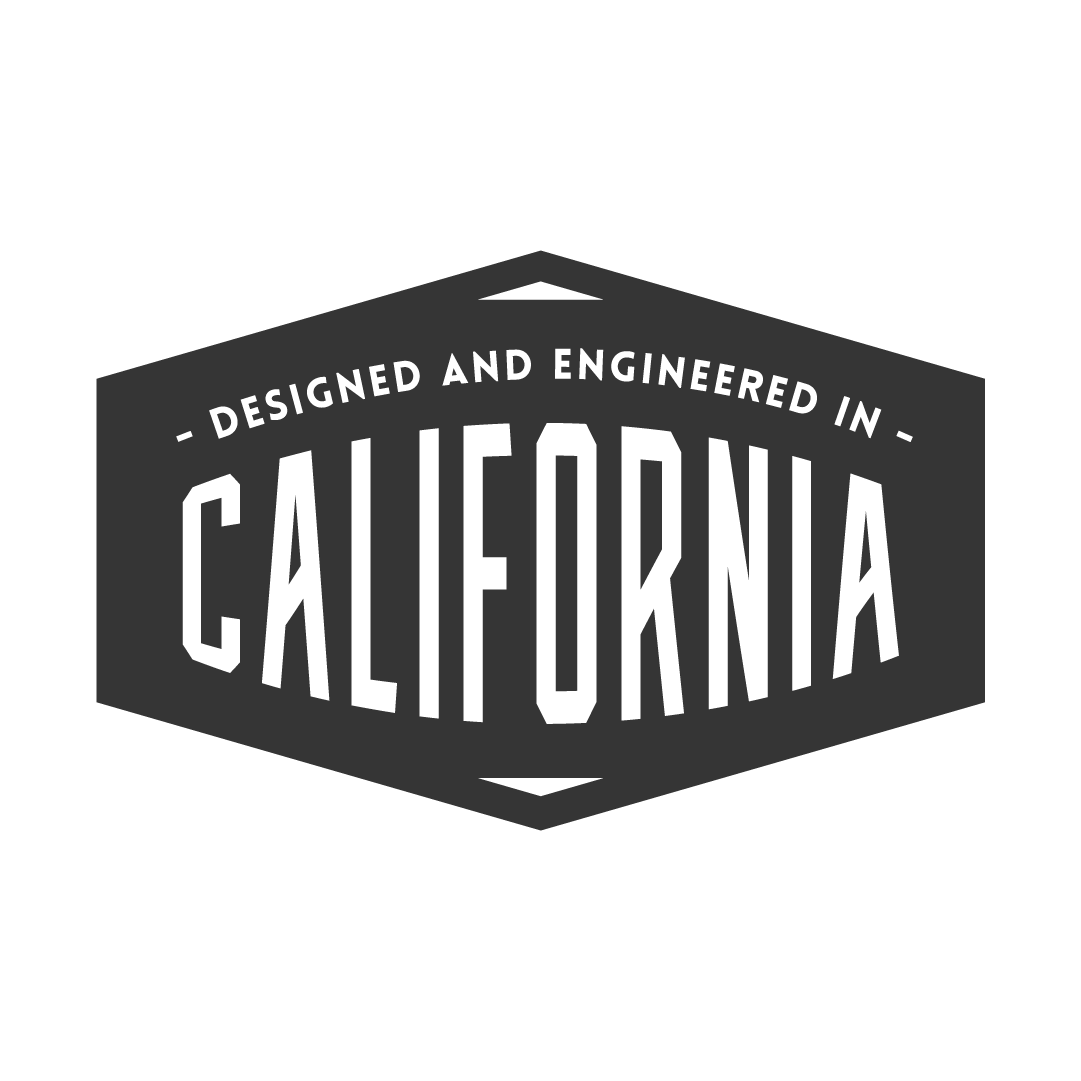 WE DON'T WANT TO REINVENT THE WHEEL. WE'RE JUST HAPPY CARRYING YOURS.
At Hollywood Racks, we design and manufacture bike racks for almost every bike, vehicle, and lifestyle. If you can ride it, we can carry it. We're a Los Angeles-based, family-owned and operated, and we're obsessed with helping you make your adventures even better by taking your bikes anywhere and everywhere.
Great bike rack
This bike rack is excellent. You get what you pay for. There were other less expensive bike racks out there. It doesn't pay to save a few pennies and loose your bike on the road or while parked. The locking system has kept my bike and the rack safe, the quality is above par and most of all they stand behind their racks. The customer service department responds quickly and any issues are resolved right away. I'm very happy with this bike rack.