Square Top/End Cap
---
Square Top/End Cap for Traveler racks receiver tubes and Traveler rack and Road Runner racks vertical posts that have square tubes
Fits square tubes 2" x 2"
Read more >
Find a Retailer Near Me
Square Top/End Cap for Traveler racks receiver tubes and Traveler rack and Road Runner racks vertical posts that have square tubes
Fits square tubes 2" x 2"
YOUR BIKES ARE OUR PRIORITY.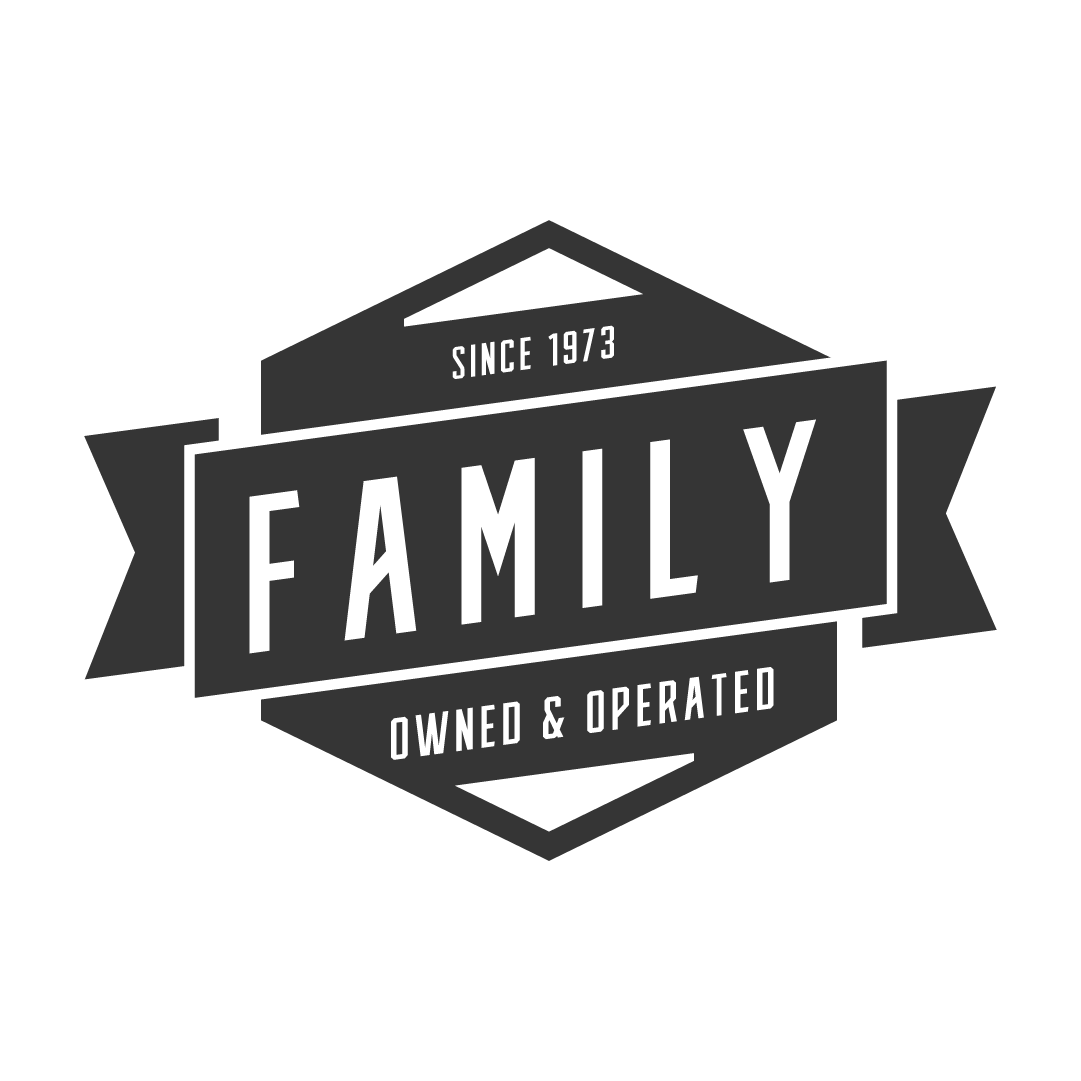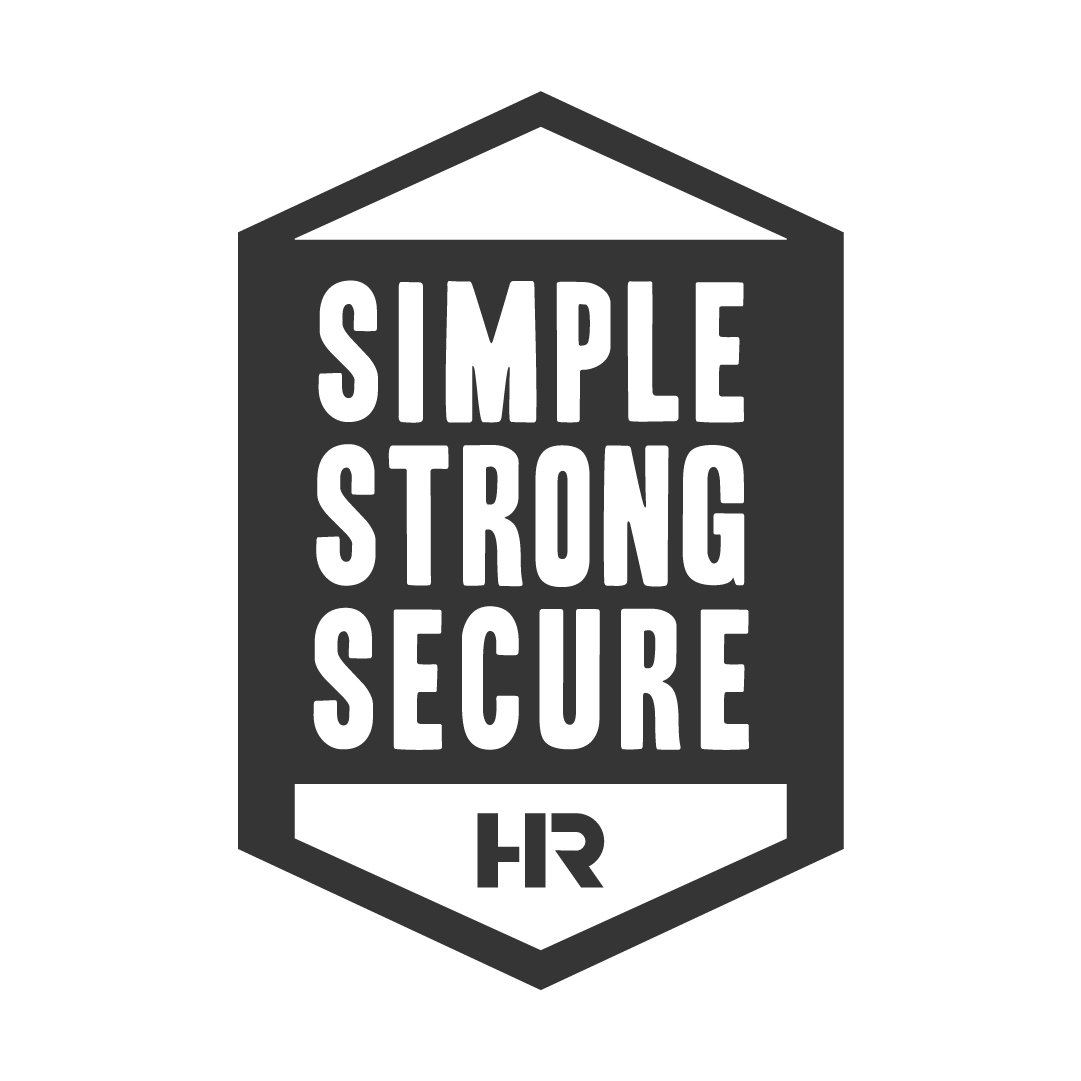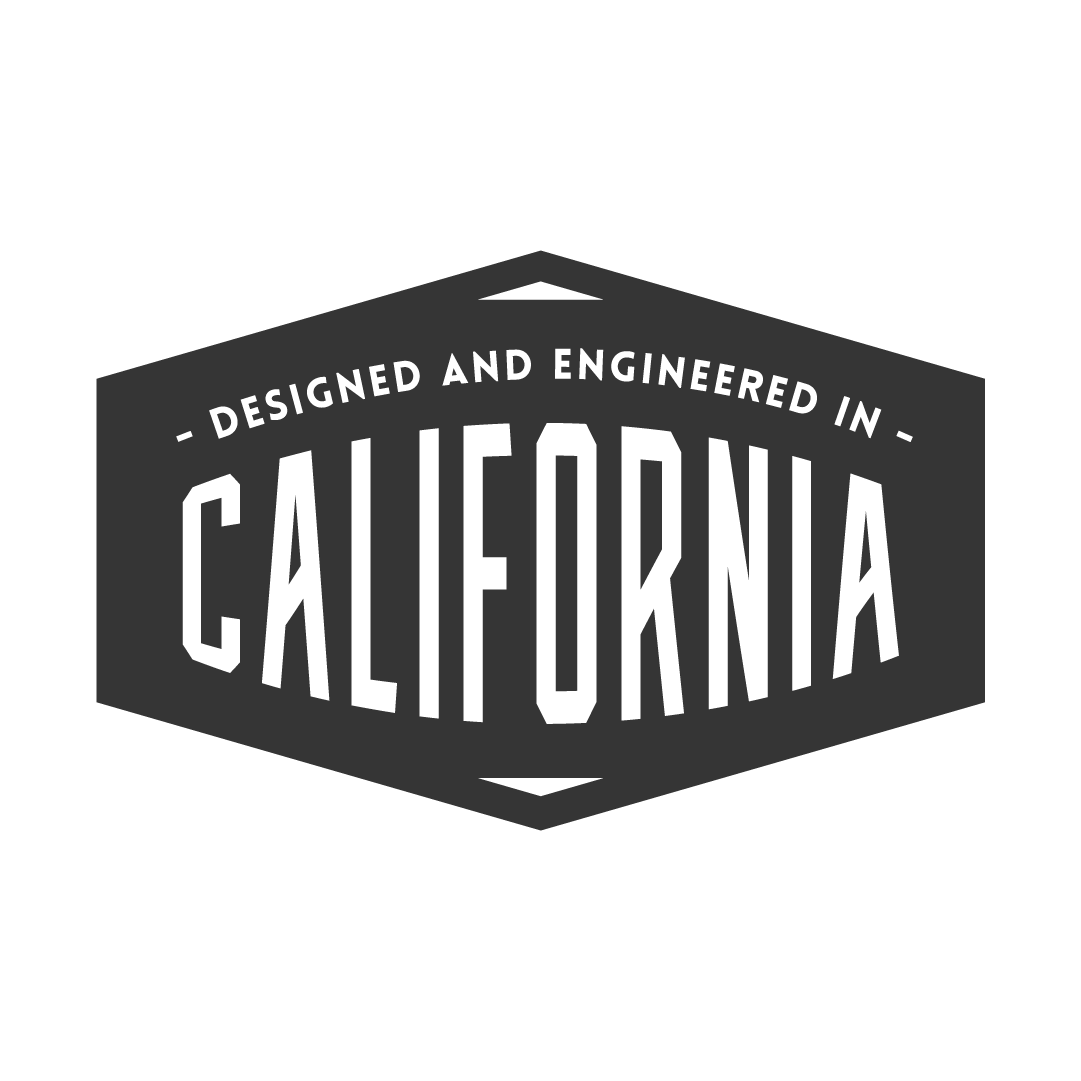 WE DON'T WANT TO REINVENT THE WHEEL. WE'RE JUST HAPPY CARRYING YOURS.
At Hollywood Racks, we design and manufacture bike racks for almost every bike, vehicle, and lifestyle. If you can ride it, we can carry it. We're a Los Angeles-based, family-owned and operated, and we're obsessed with helping you make your adventures even better by taking your bikes anywhere and everywhere.
Perfect Fit
Freshening up my Road Runner Hitch Bike Rack.
Top/End Cap fit perfectly as my original withstood many miles of transport like a champ!