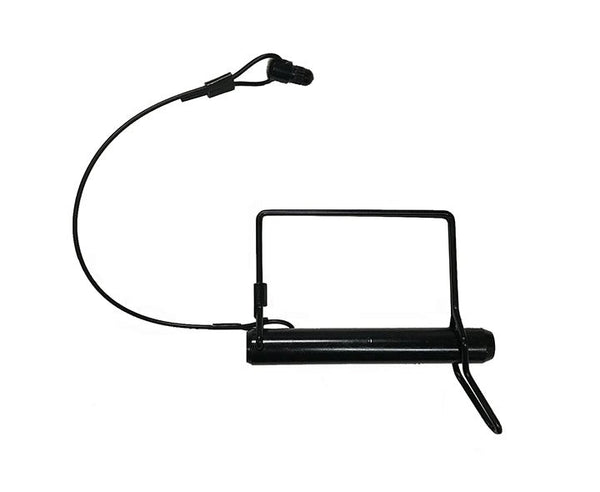 Upper Snapper Pin for 2007-Current Road Runners & Travelers
$5.00
Upper Snapper Pin for 2007-Current Road Runners & Travelers
---
Upper Snapper Pin for 2007-Current Road Runner and Traveler bike rack
1/2" Diameter
2-1/8" Inside length
3-1/4" Length
Includes lanyard
Read more >
Find a Retailer Near Me
Upper Snapper Pin for 2007-Current Road Runner and Traveler bike rack
1/2" Diameter
2-1/8" Inside length
3-1/4" Length
Includes lanyard
YOUR BIKES ARE OUR PRIORITY.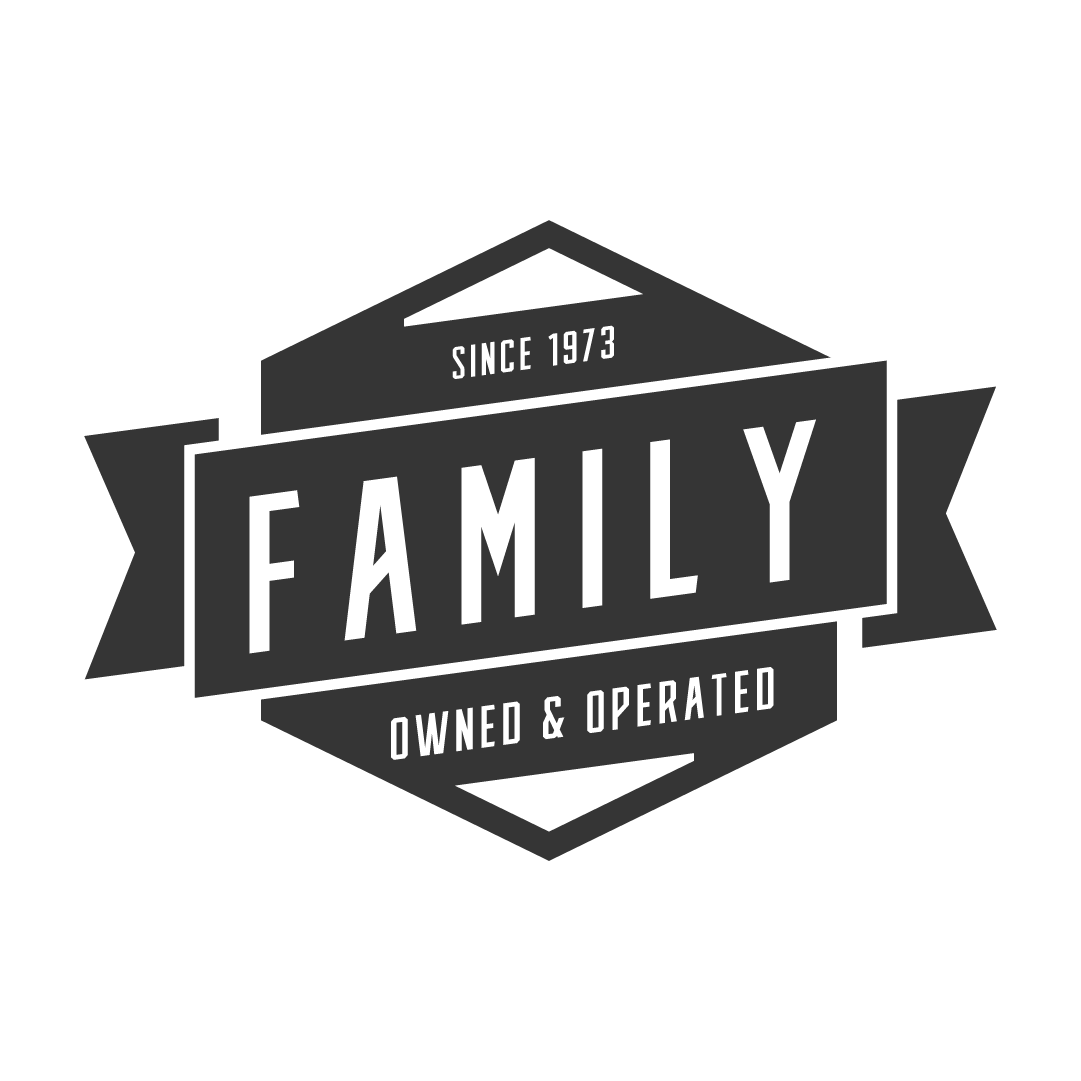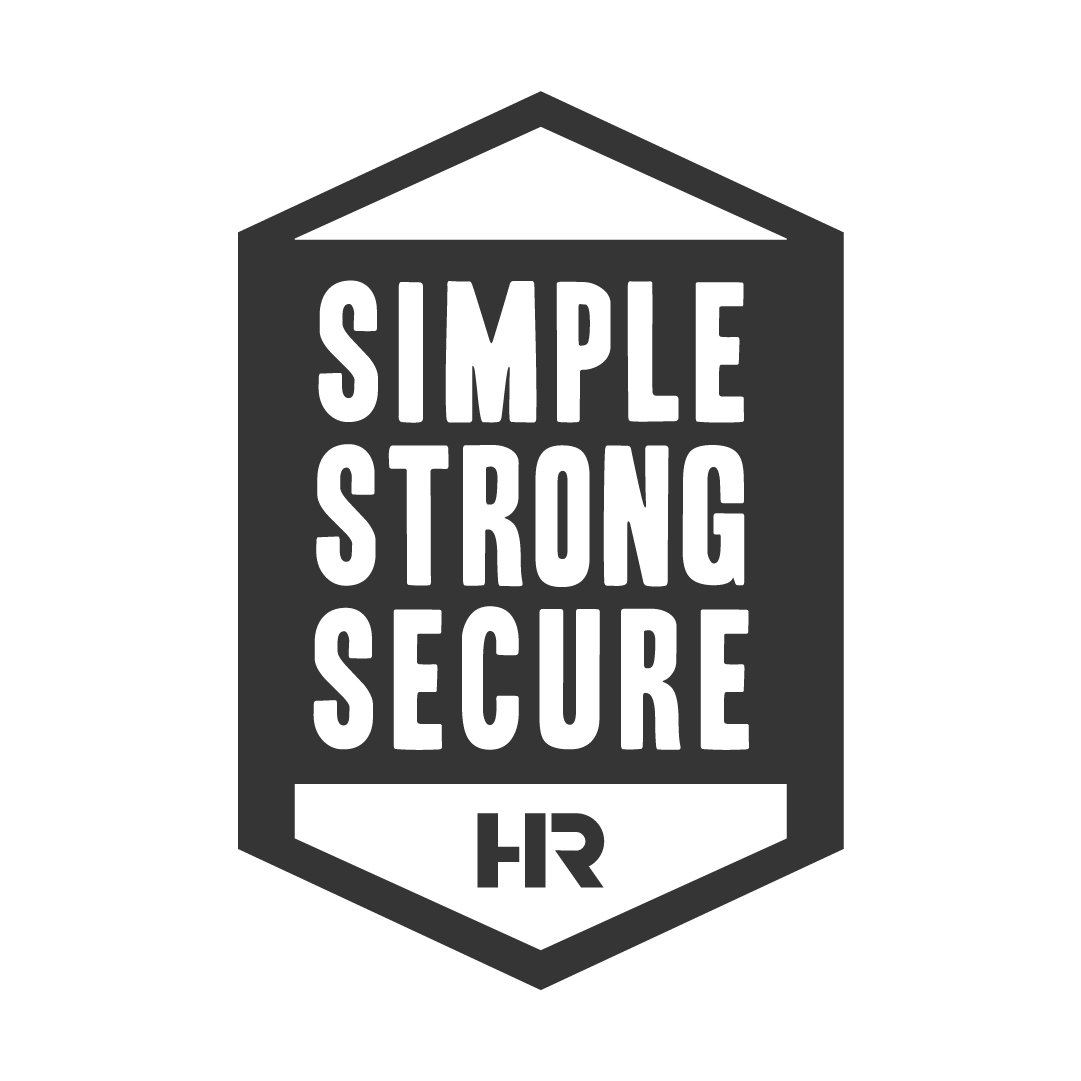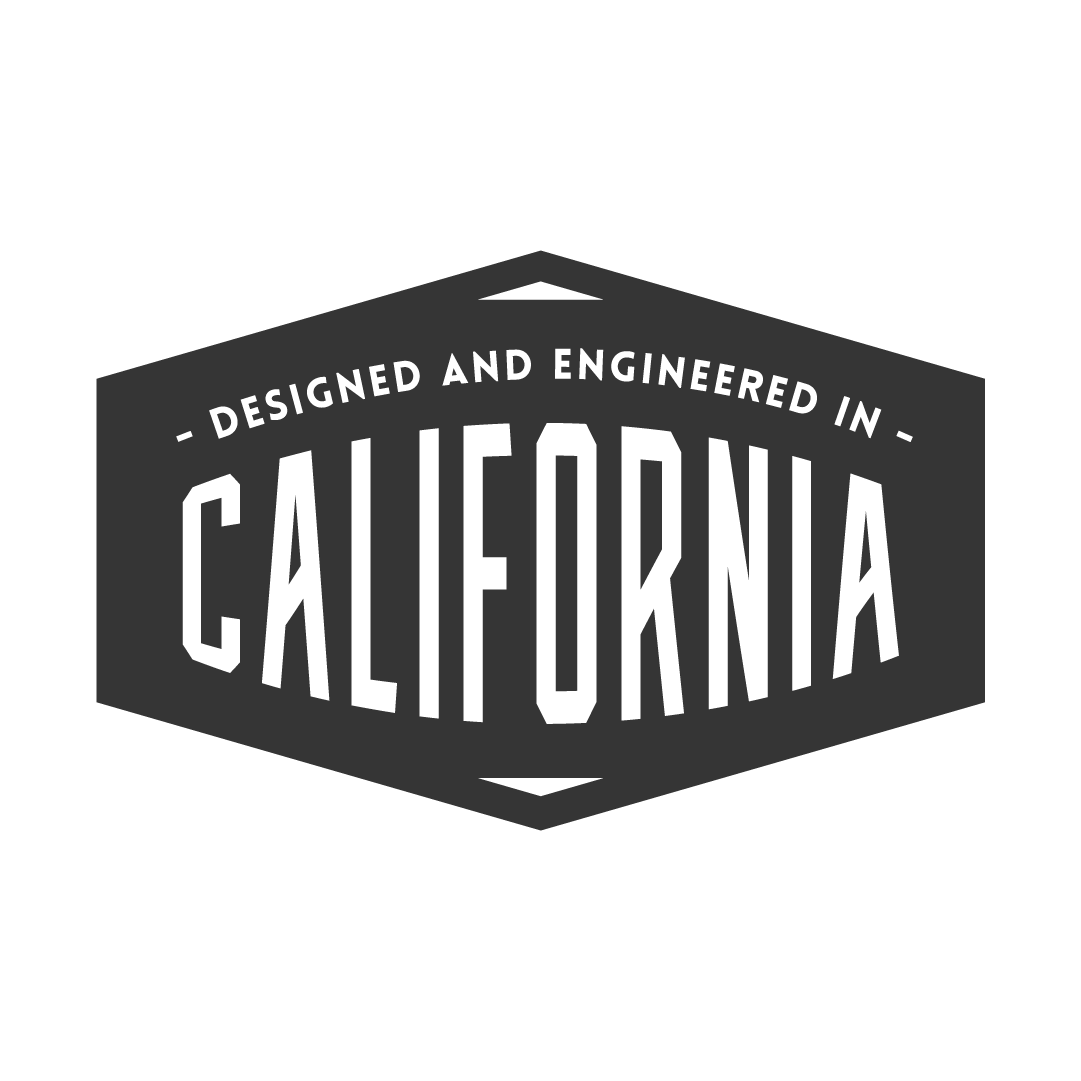 WE DON'T WANT TO REINVENT THE WHEEL. WE'RE JUST HAPPY CARRYING YOURS.
At Hollywood Racks, we design and manufacture bike racks for almost every bike, vehicle, and lifestyle. If you can ride it, we can carry it. We're a Los Angeles-based, family-owned and operated, and we're obsessed with helping you make your adventures even better by taking your bikes anywhere and everywhere.
It fit
It fits and works. I still haven't figure out how to take out the old thing that holds the line in place a though. But it's functional and that's all that really matters.