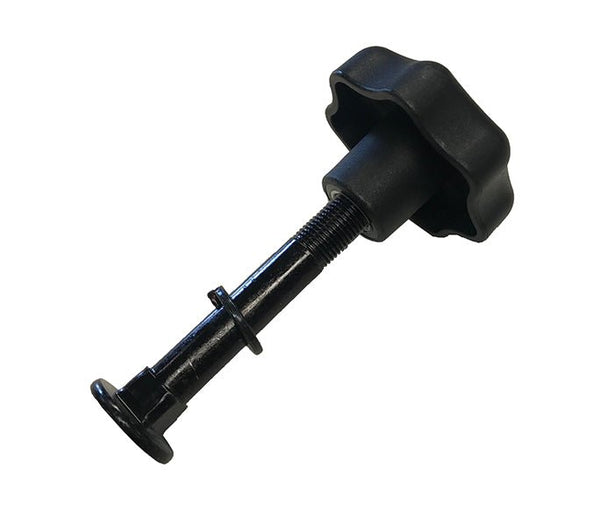 RV RIDER MAIN BEAM KNOB & BOLT
$12.00
RV RIDER MAIN BEAM KNOB & BOLT
---
RV RIDER MAIN BEAM KNOB & BOLT (HR1600 and HR1700)
CARRIAGE BOLT, 1/2-20 TPI, 3-1/8" LONG

SPLIT WASHER, 1/2 DIA, 2MM 
KNOB, 1/2-20 TPI
Read more >
Find a Retailer Near Me
RV RIDER MAIN BEAM KNOB & BOLT (HR1600 and HR1700)
CARRIAGE BOLT, 1/2-20 TPI, 3-1/8" LONG

SPLIT WASHER, 1/2 DIA, 2MM 
KNOB, 1/2-20 TPI
YOUR BIKES ARE OUR PRIORITY.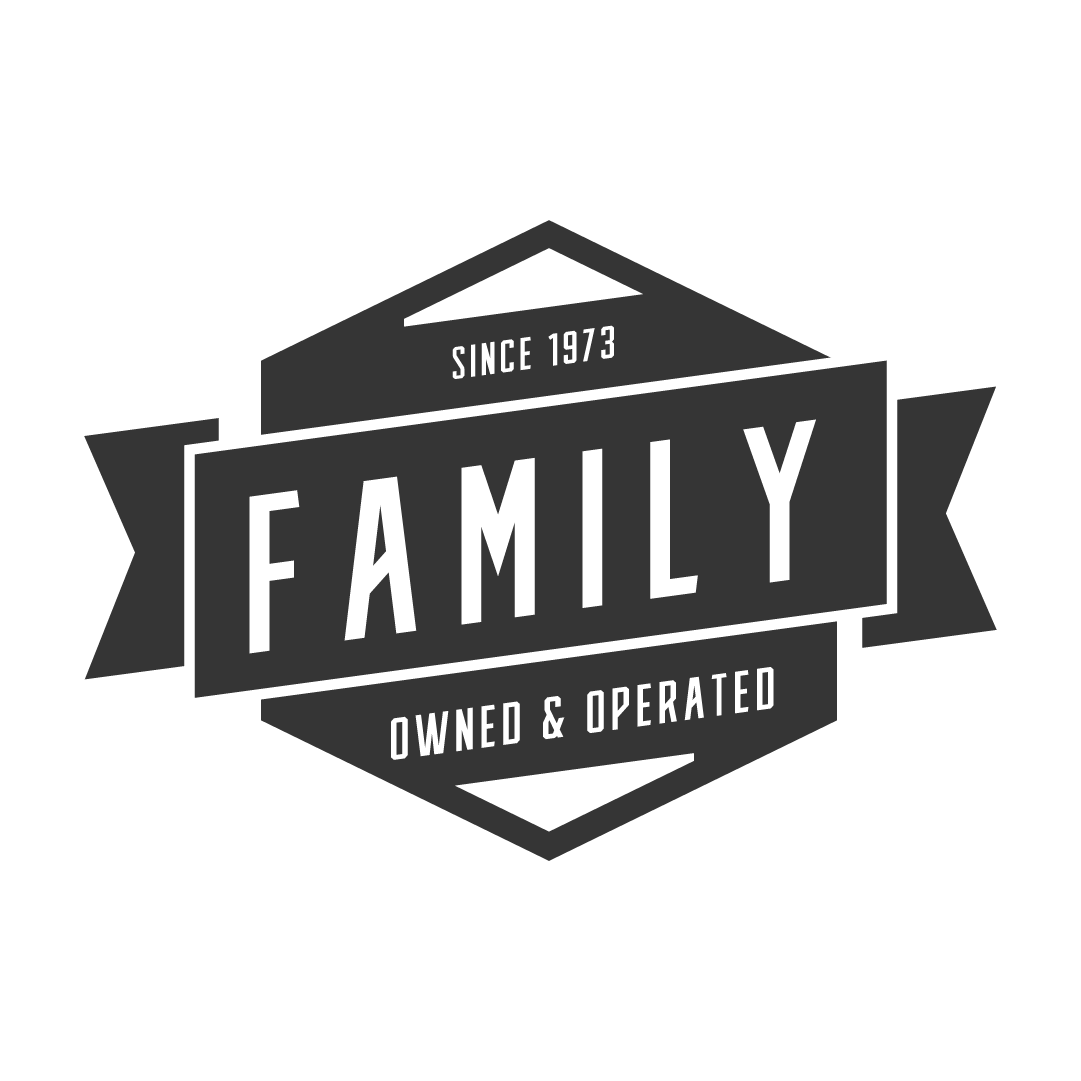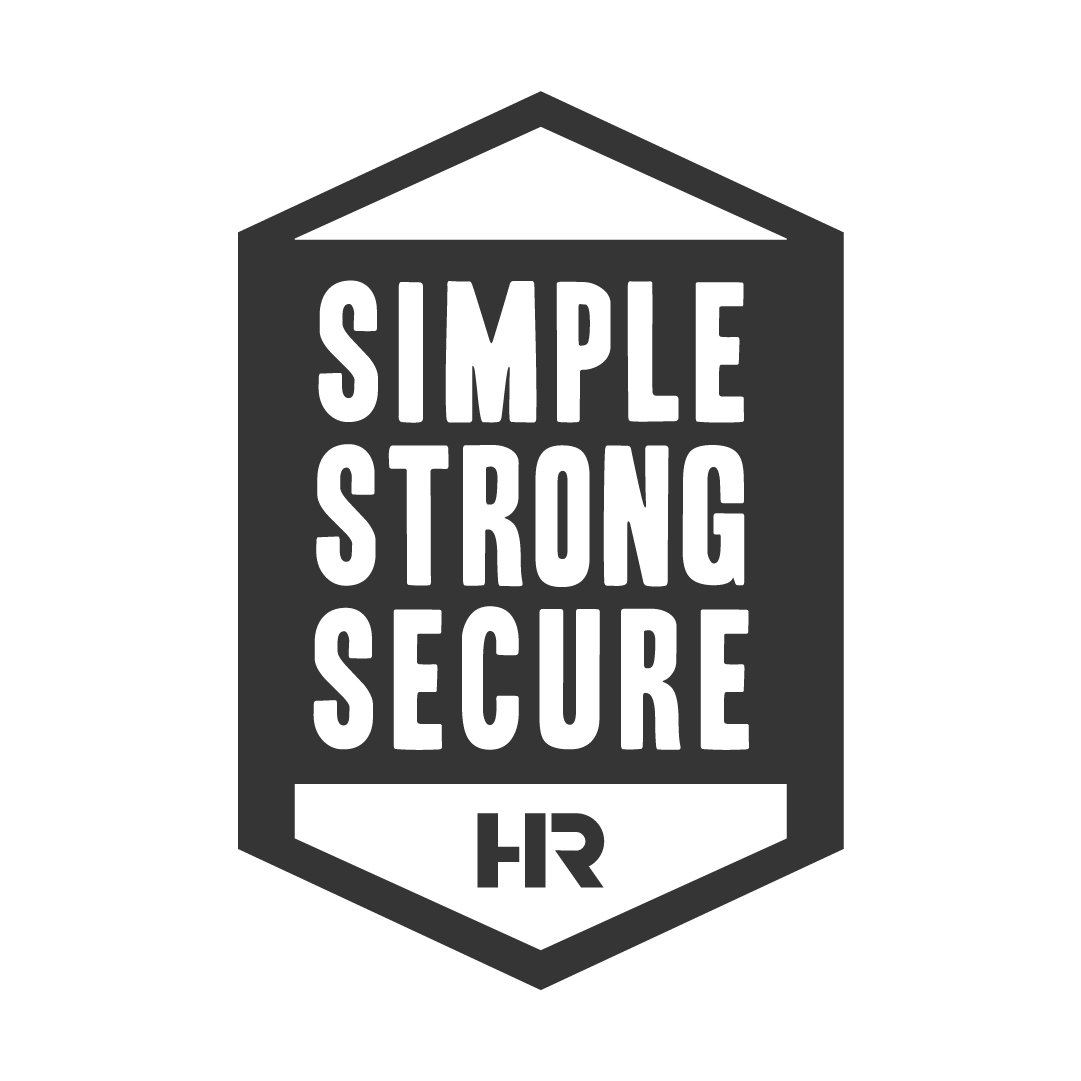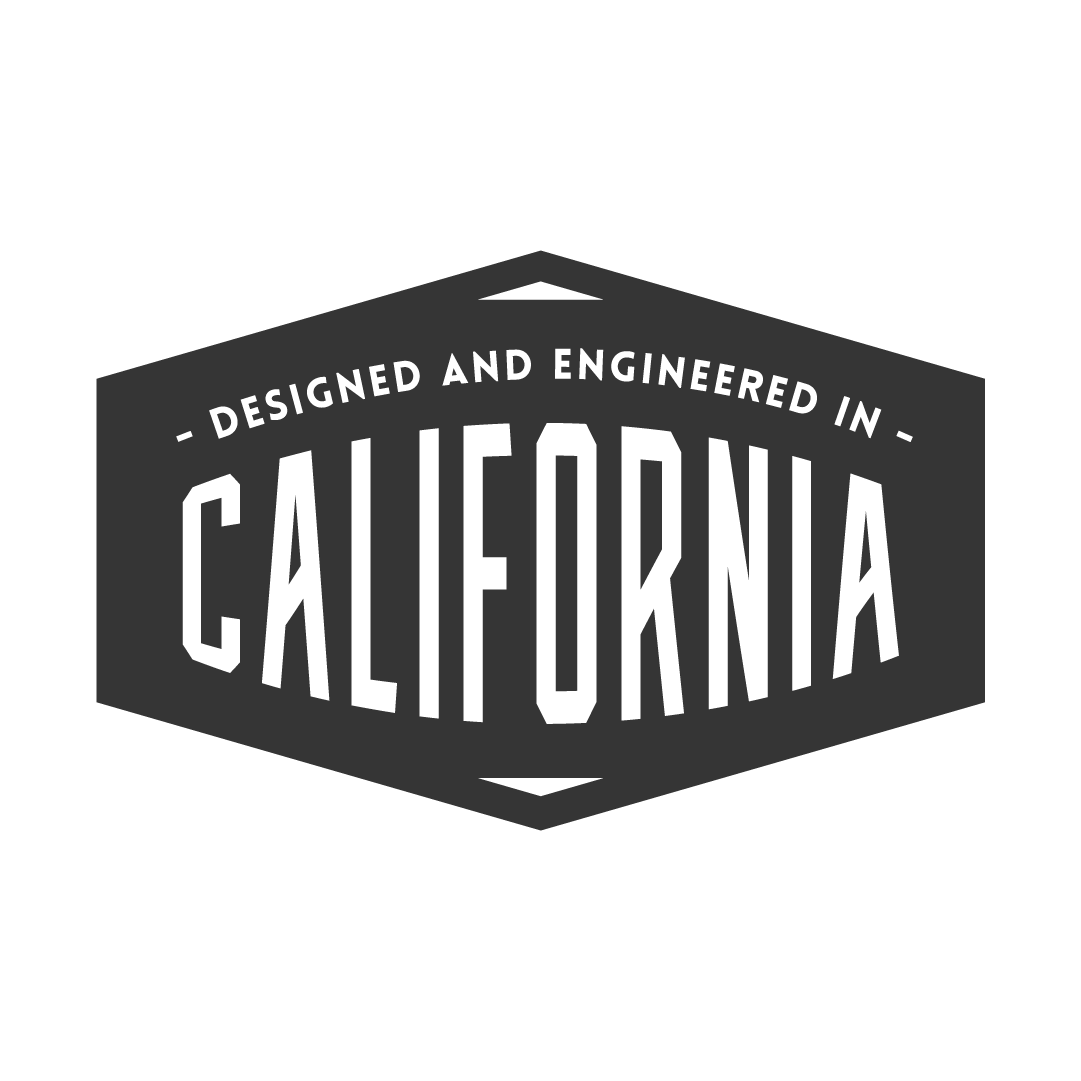 WE DON'T WANT TO REINVENT THE WHEEL. WE'RE JUST HAPPY CARRYING YOURS.
At Hollywood Racks, we design and manufacture bike racks for almost every bike, vehicle, and lifestyle. If you can ride it, we can carry it. We're a Los Angeles-based, family-owned and operated, and we're obsessed with helping you make your adventures even better by taking your bikes anywhere and everywhere.
IT IS WHAT IT IS
Although this is a nice knob and bolt, there is not much else to say about it. You put the bolt through a hole, and screw the knob on to it until it is tight. It worked exactly as I described, so I give it 5 stars.
Ordered parts
I ordered some misc bolts and knobs that I had drove into town with them on bumper, my bad. I ordered online Hollywood Racks my part list, and received them quickly, I have been pleased with Hollywood Racks as a whole.