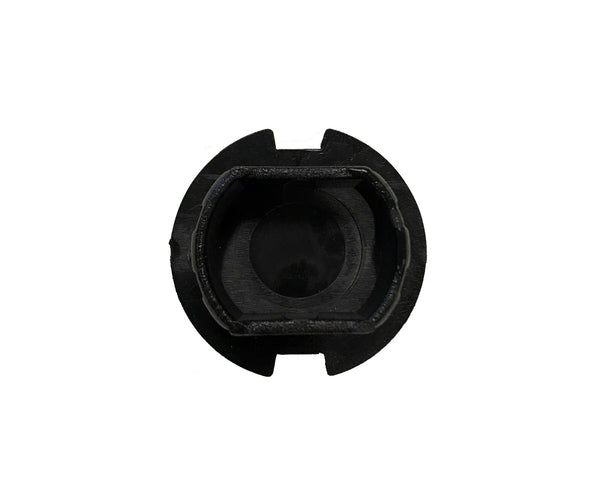 Sport Rider & Trail Rider Round Top Cap
$5.00
Sport Rider & Trail Rider Round Top Cap
---
Round Top Cap for Sport Rider And Trail Rider Vertical Posts
Fits Sport Riders and Trail Riders X and Y-Spec
Read more >
Find a Retailer Near Me
Round Top Cap for Sport Rider And Trail Rider Vertical Posts
Fits Sport Riders and Trail Riders X and Y-Spec
YOUR BIKES ARE OUR PRIORITY.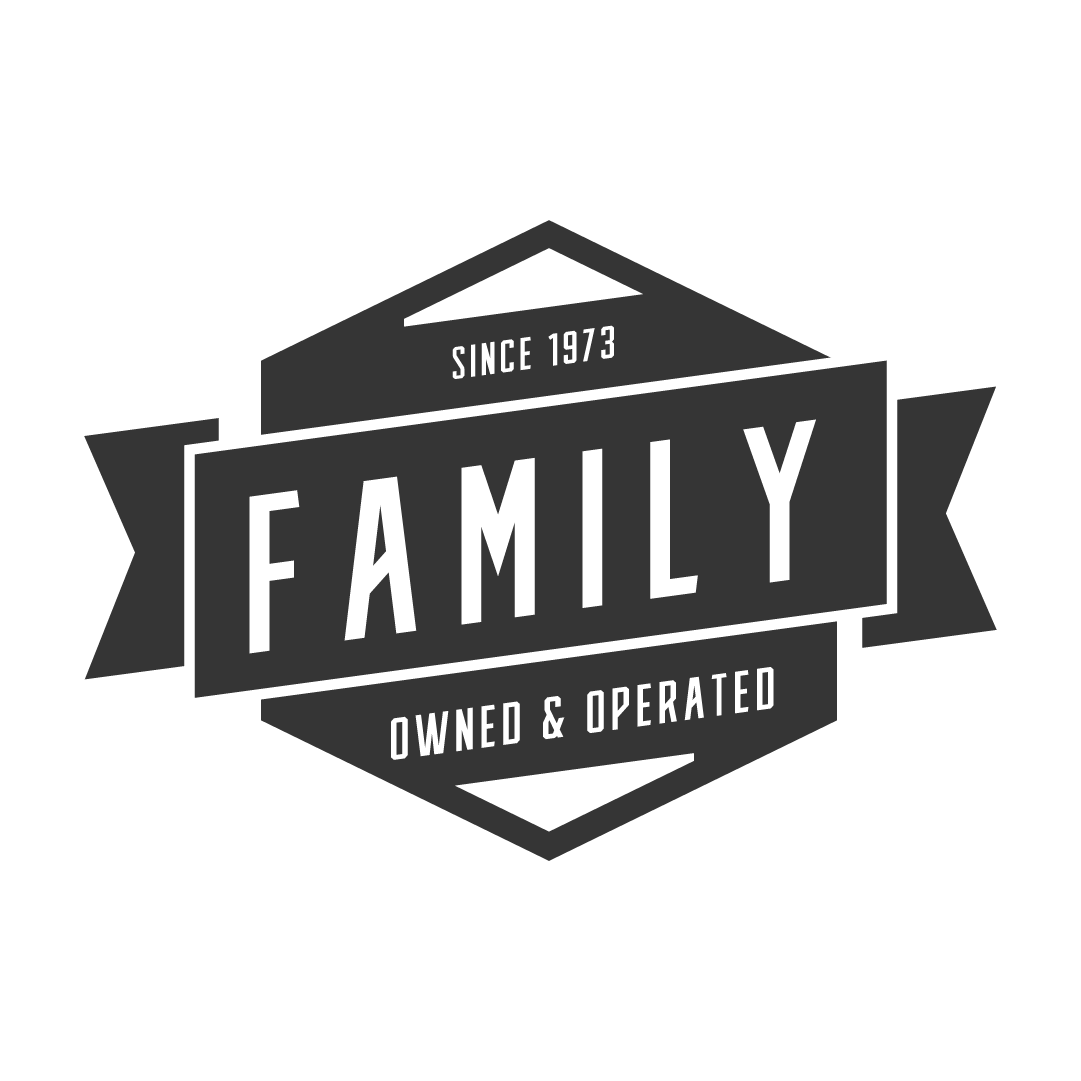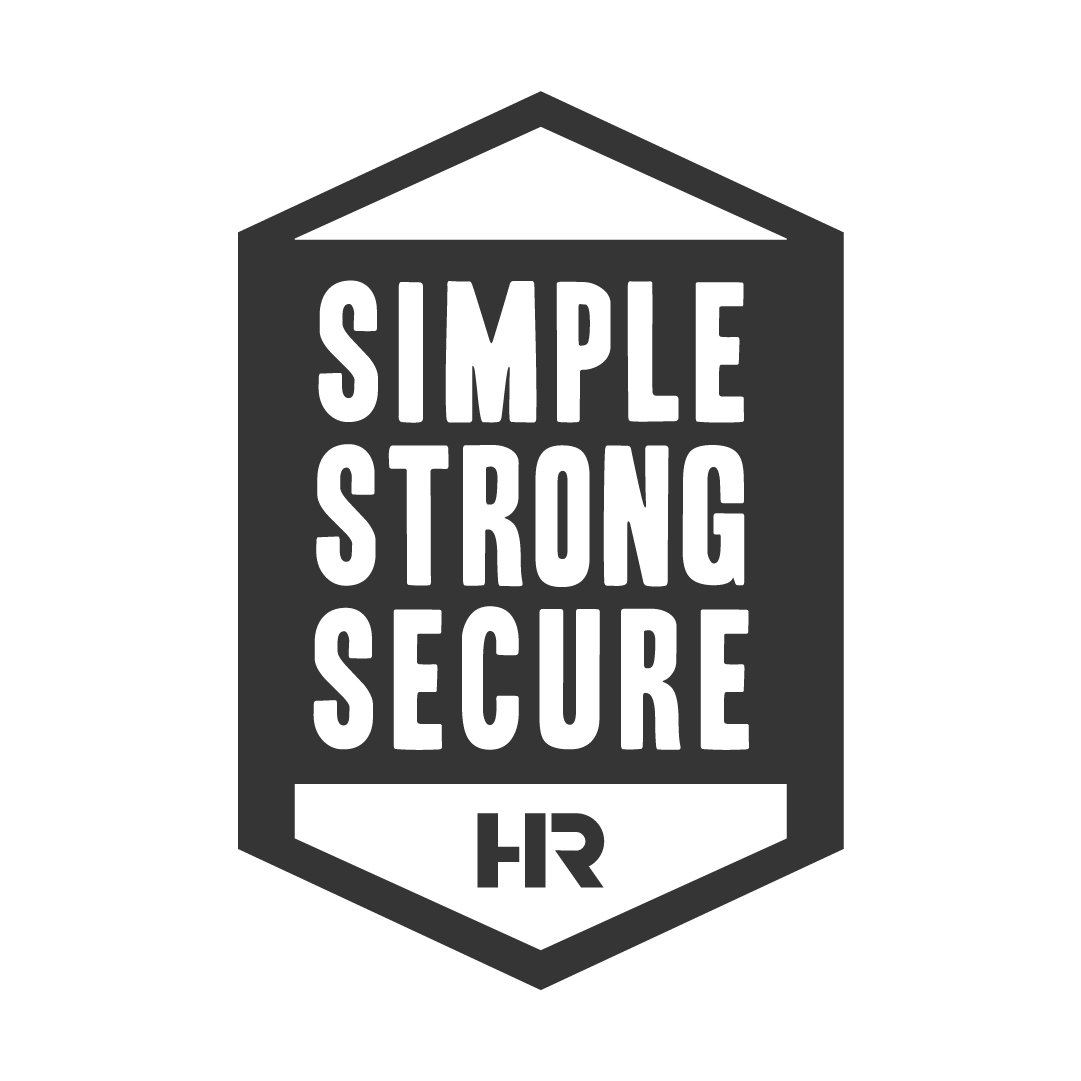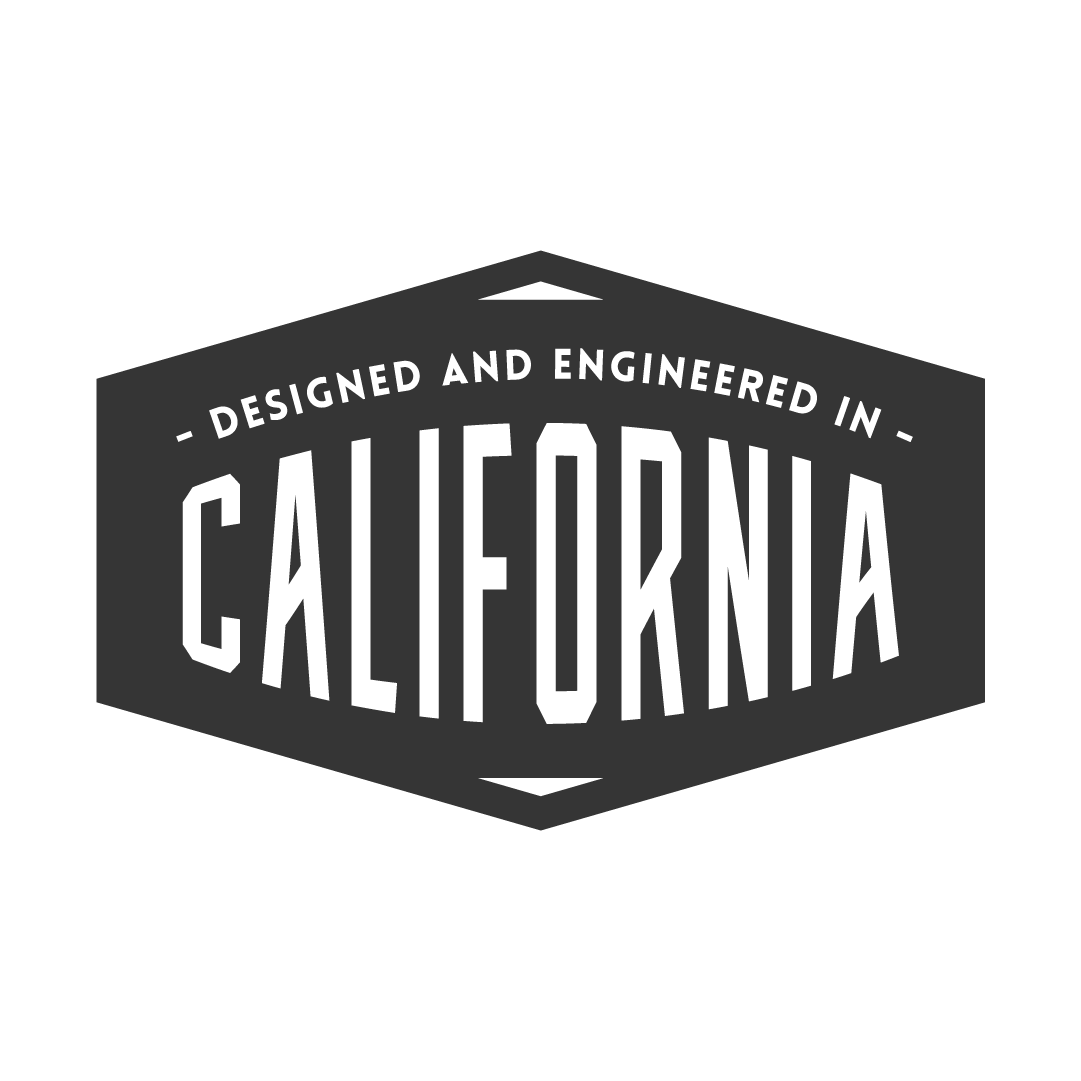 WE DON'T WANT TO REINVENT THE WHEEL. WE'RE JUST HAPPY CARRYING YOURS.
At Hollywood Racks, we design and manufacture bike racks for almost every bike, vehicle, and lifestyle. If you can ride it, we can carry it. We're a Los Angeles-based, family-owned and operated, and we're obsessed with helping you make your adventures even better by taking your bikes anywhere and everywhere.
Sport Rider & Trail Rider Round Top Cap
It's a replacement. Reasonably quick shipping.
If yours flew off when you caught it with the hook slider, this will plug the hole and make it good as new. Which I guess means it might fall out at a later date. I put a small bead of rtv on it when installing, so fingers crossed. Price plus shipping is ridiculous for what it is, but how long are you gonna put up with that gaping hole right on top?