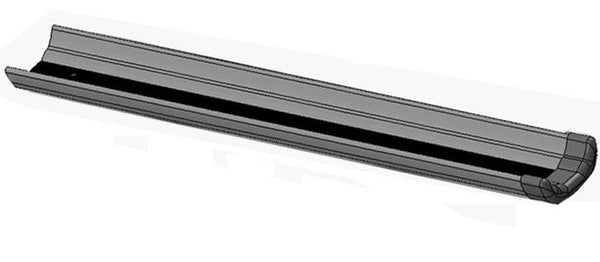 Black TRS aluminum tray half
YOUR BIKES ARE OUR PRIORITY.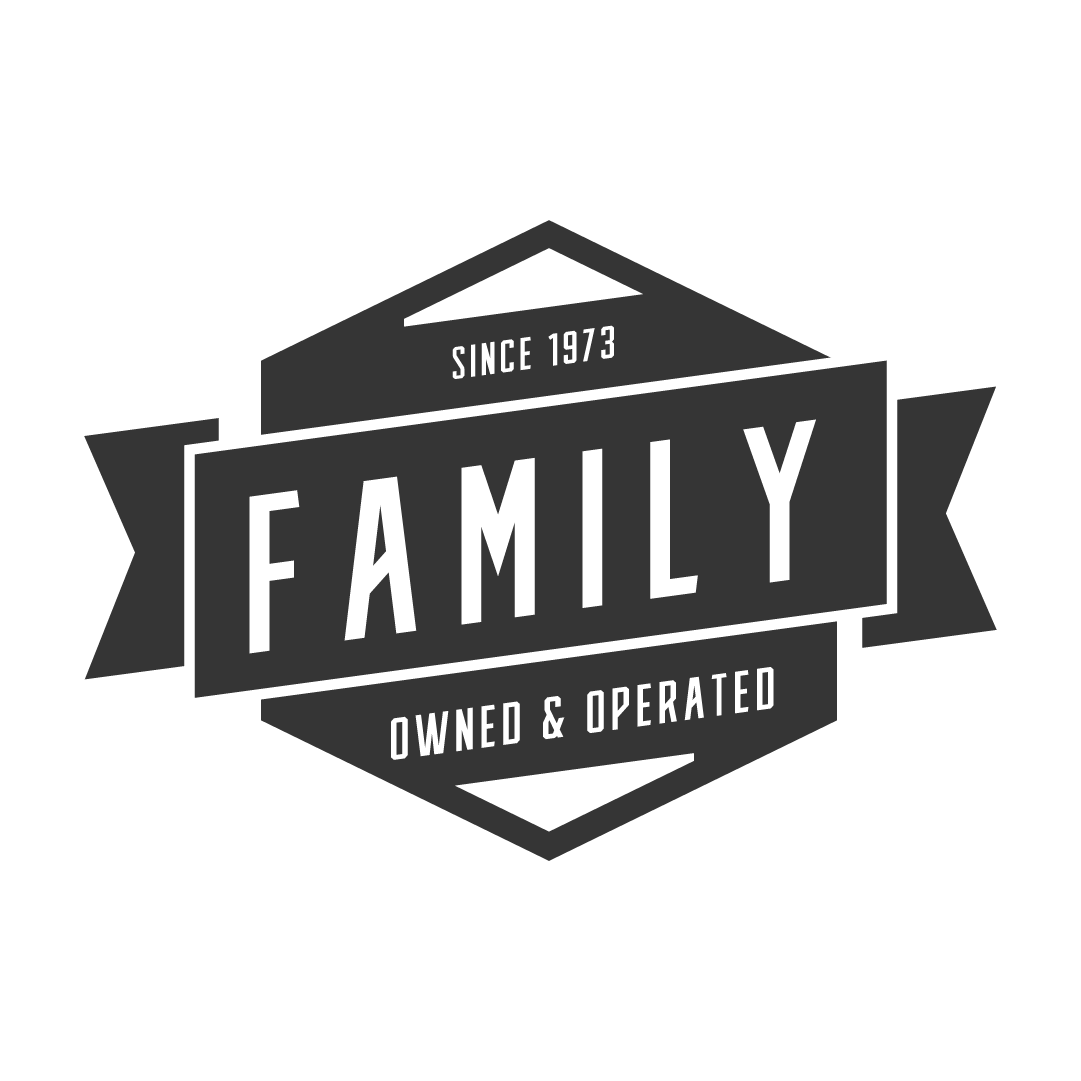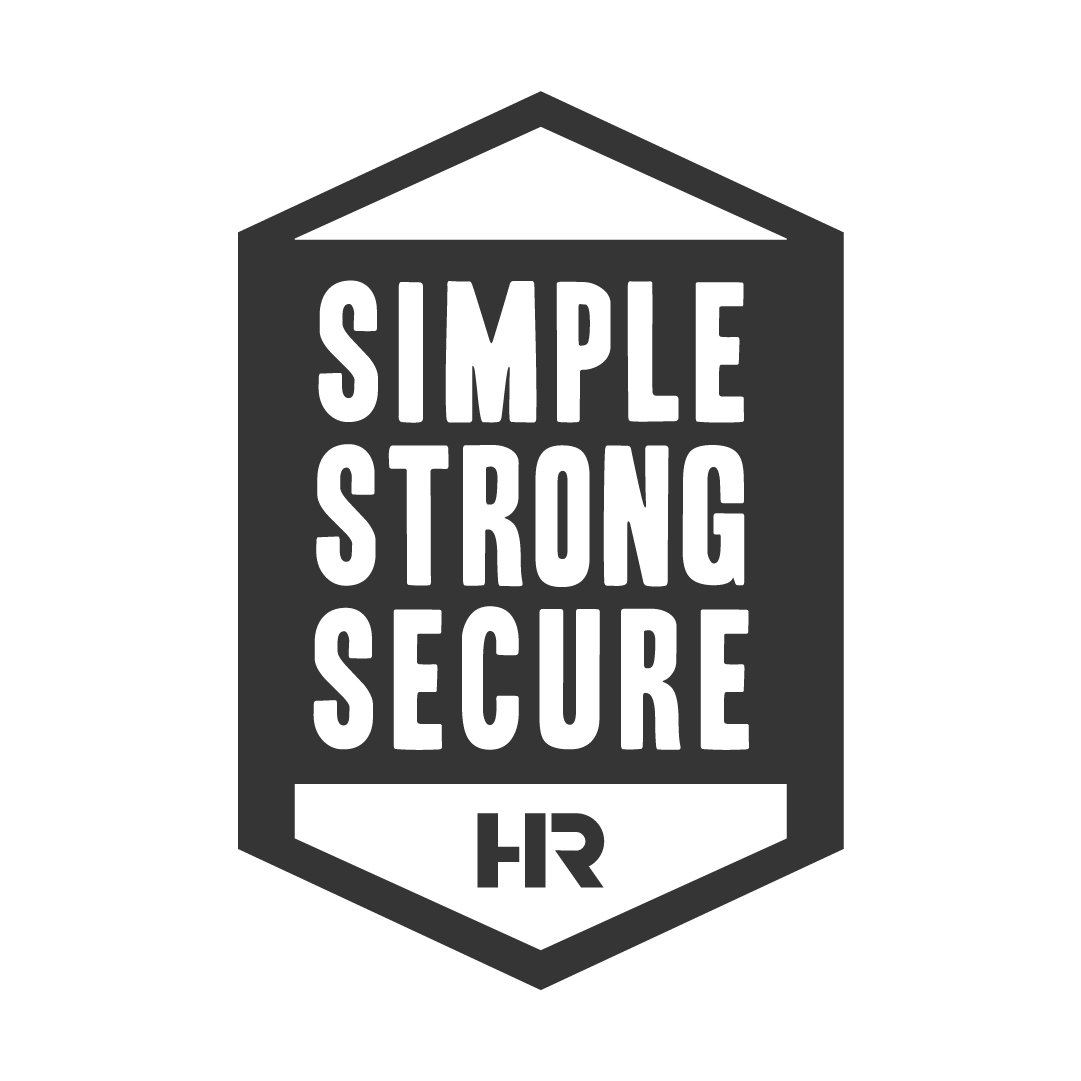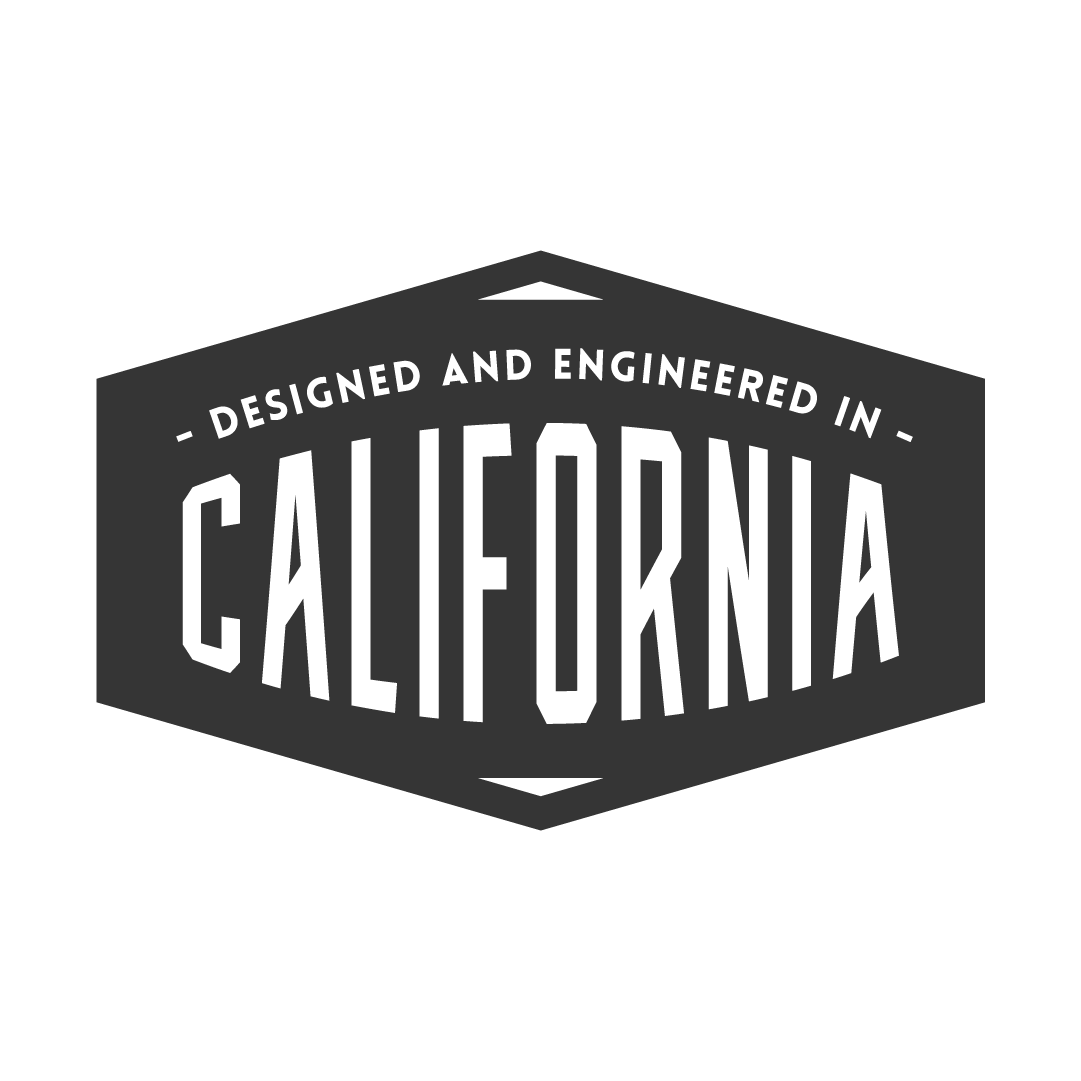 WE DON'T WANT TO REINVENT THE WHEEL. WE'RE JUST HAPPY CARRYING YOURS.
At Hollywood Racks, we design and manufacture bike racks for almost every bike, vehicle, and lifestyle. If you can ride it, we can carry it. We're a Los Angeles-based, family-owned and operated, and we're obsessed with helping you make your adventures even better by taking your bikes anywhere and everywhere.
Sweet Spot
I live the Bay area and have owned this rack for two years using it 3-4 times weekly. Monday through Friday, I ride the local hills and then on the weekends, I'll drive an hour or so to something different. I have had no issues. I find this rack to be the sweet spot for quality and price. I have to ask, why would you put more money in your rack than you have to? Might I suggest saving the money for some bike upgrades instead?
Excellent product
customer service is fast and responsive, very helpful! the rack components are solidly build and high quality. these things will last a lifetime!
TRS aluminum Tray
Exact replacement part. Pre-drilled and ready to install. Comes with the end cap as well (but not the tire strap or center brackets). This part is only one side of the whole tray.
Replacement parts
The parts arrived quickly and fit perfectly.