Universal E-Bike Wheel Holder Set
$99.99
Universal E-Bike Wheel Holder Set
---
Set of heavy duty wheel holders for E-Bikes and regular bikes for tires up to 5" wide. * * * Now with ratchet straps and rim protectors * * * 
Comes stock on Sport Rider E-Bike rack: HR1500 and HR1700
These wheel holders are punched all the way through, and include welded gusset to support heavier bicycles 
Includes extra-long ratchet wheel straps: Total length 17.5" (11.5" of ratchet notches)
Wheel holder brace is 1.25 round tubing and is 7" long
These wheel holders sets will hold bicycles up to 80 lbs. but, only if they are used on the HR1450Z-E, HR1455Z-E, HR1500 or HR1700 racks

These 

wheel holders now come with the

 lower profile adjustment knob, 

KNBRV . 

For bikes with 20" rear wheels you will need a Small Wheel Adapter to prevent derailleur hanger interference: SW-ADP-U
Read more >
Find a Retailer Near Me
Set of heavy duty wheel holders for E-Bikes and regular bikes for tires up to 5" wide. * * * Now with ratchet straps and rim protectors * * * 
Comes stock on Sport Rider E-Bike rack: HR1500 and HR1700
These wheel holders are punched all the way through, and include welded gusset to support heavier bicycles 
Includes extra-long ratchet wheel straps: Total length 17.5" (11.5" of ratchet notches)
Wheel holder brace is 1.25 round tubing and is 7" long
These wheel holders sets will hold bicycles up to 80 lbs. but, only if they are used on the HR1450Z-E, HR1455Z-E, HR1500 or HR1700 racks

These 

wheel holders now come with the

 lower profile adjustment knob, 

KNBRV . 

For bikes with 20" rear wheels you will need a Small Wheel Adapter to prevent derailleur hanger interference: SW-ADP-U
Instructions
YOUR BIKES ARE OUR PRIORITY.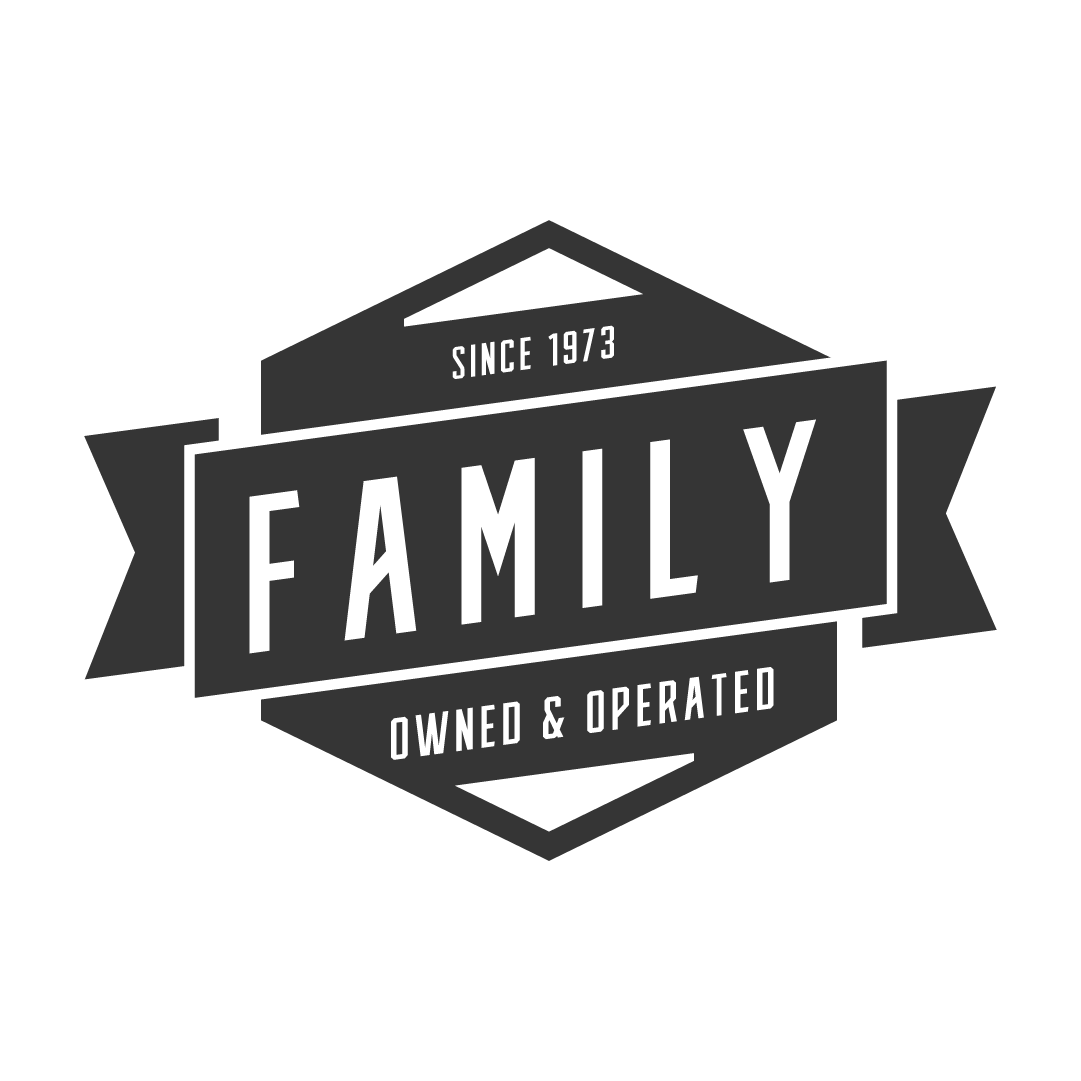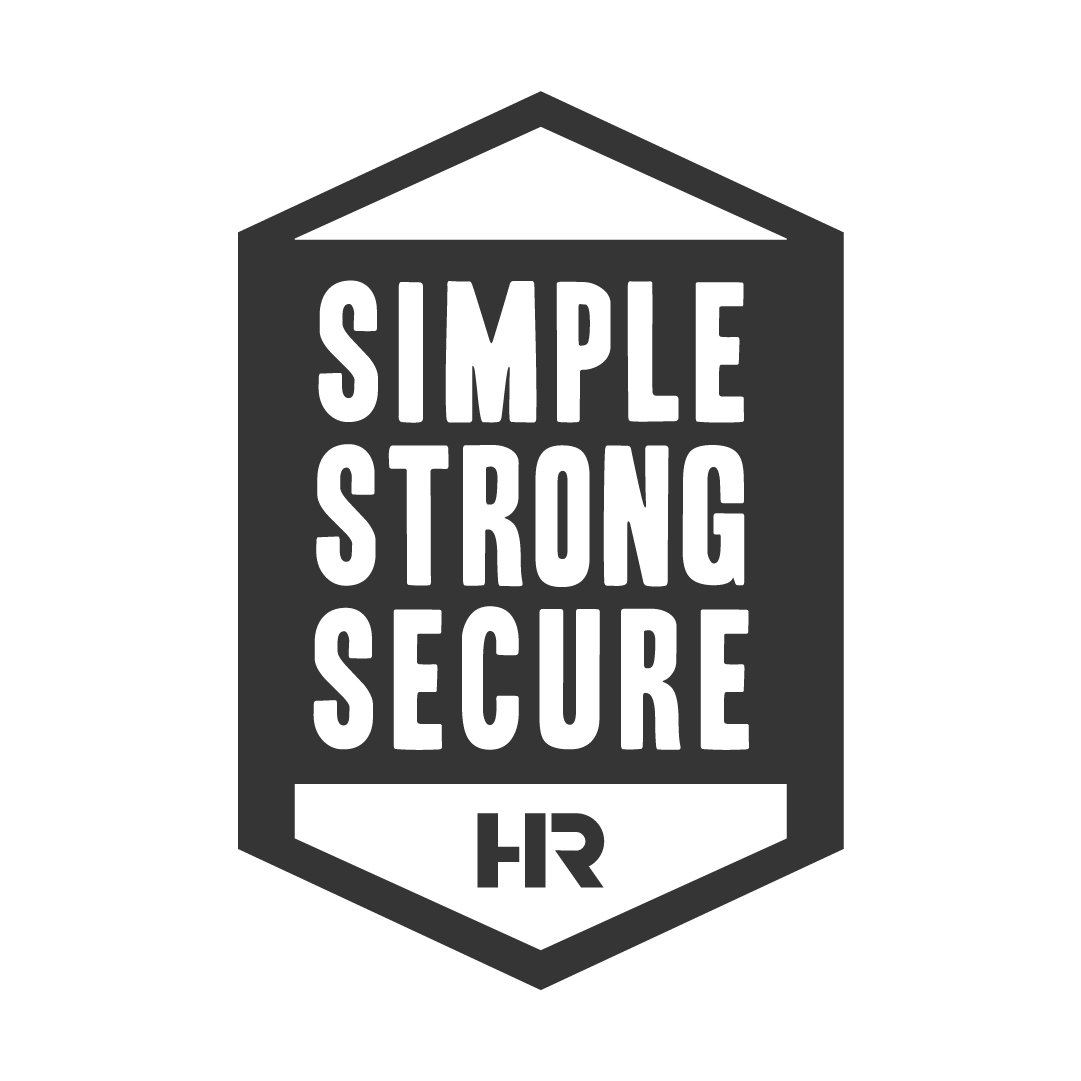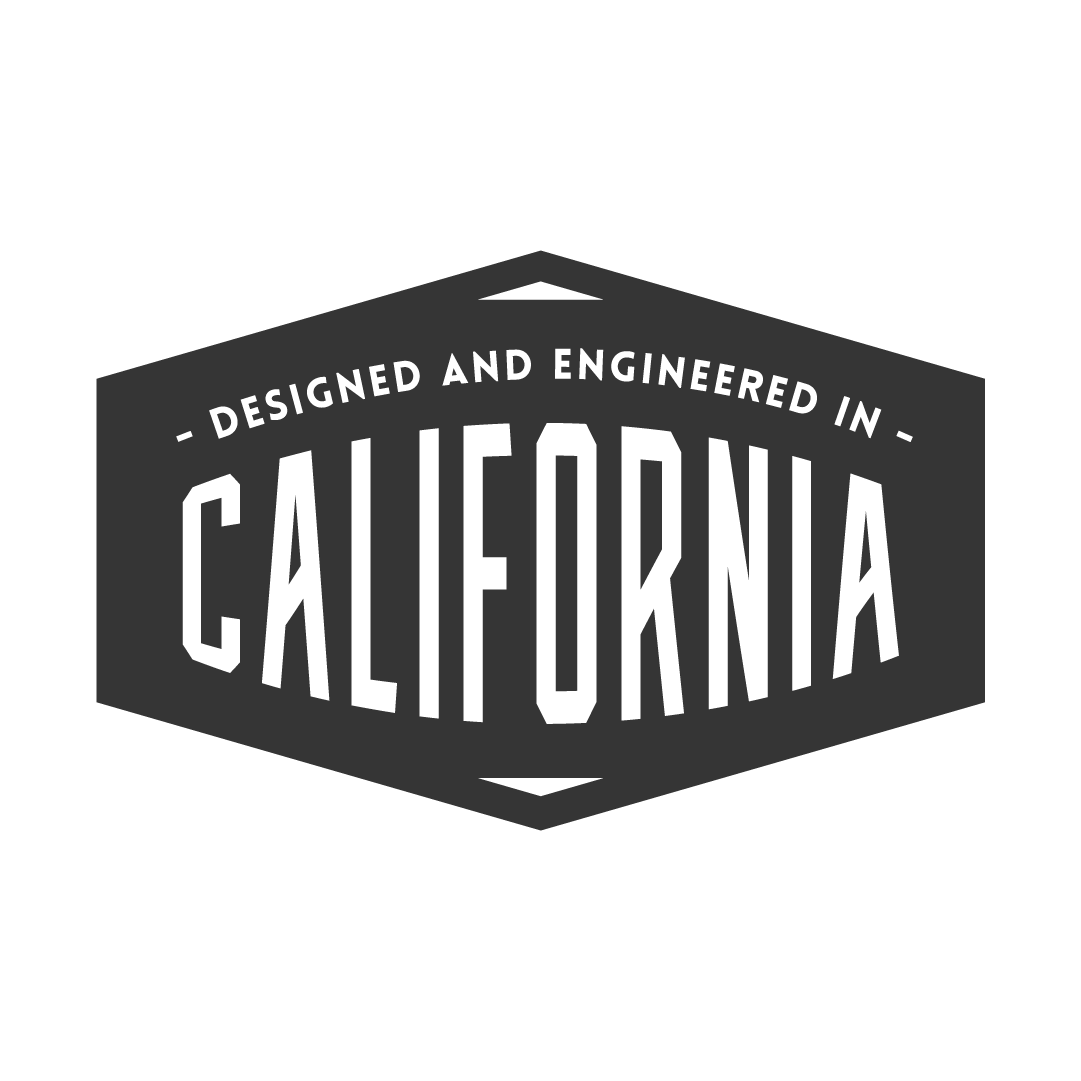 WE DON'T WANT TO REINVENT THE WHEEL. WE'RE JUST HAPPY CARRYING YOURS.
At Hollywood Racks, we design and manufacture bike racks for almost every bike, vehicle, and lifestyle. If you can ride it, we can carry it. We're a Los Angeles-based, family-owned and operated, and we're obsessed with helping you make your adventures even better by taking your bikes anywhere and everywhere.
I was more impressed with the customer service. They called me and asked about my order and what bikes i had, realized the set up i ordered wasnt gonna work and hooked me up with what would work no extra money to the order. Thats customer service
Timely response and shipping.
E-Bike Wheel holder set
Excellent service, excellent delivery and excellent product.
Eric (Universal bike rack owner for 10+ years).
Quick pit stop in a mountain town
Quick delivery to a mountain town. Easy exchange of the 3" holder for a 5" to carry my 4" Radrover 6Plus tires. I carry bikes between Sarasota and Steamboat Springs and my bikes and Hollywood Rack are stable and secure for the trip.
Totally fulfilled my needs