E Bike Racks | Electric Bike Racks
WE DON'T WANT TO REINVENT THE WHEEL.
WE'RE JUST HAPPY CARRYING YOURS.
At Hollywood Racks, we design and manufacture bike racks for almost every bike, vehicle, and lifestyle. If you can ride it, we can carry it. We're Los Angeles-based, family-owned and operated, and we're obsessed with helping you make your adventures even better by taking your bikes anywhere and everywhere.
Bike Racks
Ride Further.
Explore Limitless.
Elevate your outdoor adventures with our reliable and versatile electric bike racks. Crafted with precision and designed for convenience, our racks ensure a seamless transportation experience for your electric bike. Get ready to embark on new journeys and explore the world with ease, knowing that your electric bike is securely mounted on our high-quality racks.
SIMPLE. STRONG. SECURE.™
Built to last, our durable bike racks for electric bikes and all bikes are your perfect companion for every ride, new destination, and outdoor adventure. As a family-owned company, we've taken pride in designing and engineering our racks right here in California for over 50 years.
Hollywood Bike Racks Reviews
Hollywood Bike Racks Reviews
Outstanding heavy duty e-bike rack to haul two Pedego Boomerargs.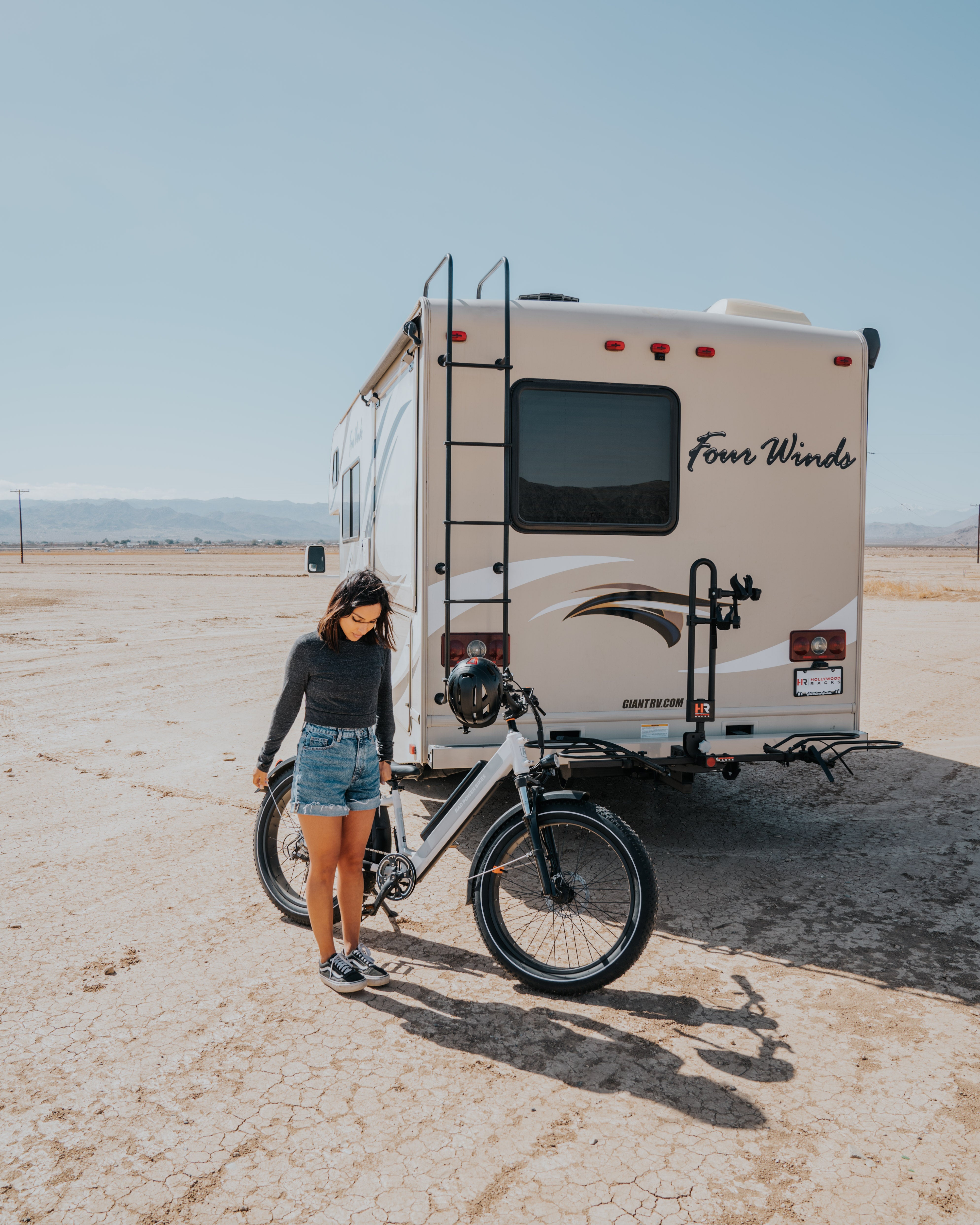 Outstanding heavy duty e-bike rack to haul two Pedego Boomerargs.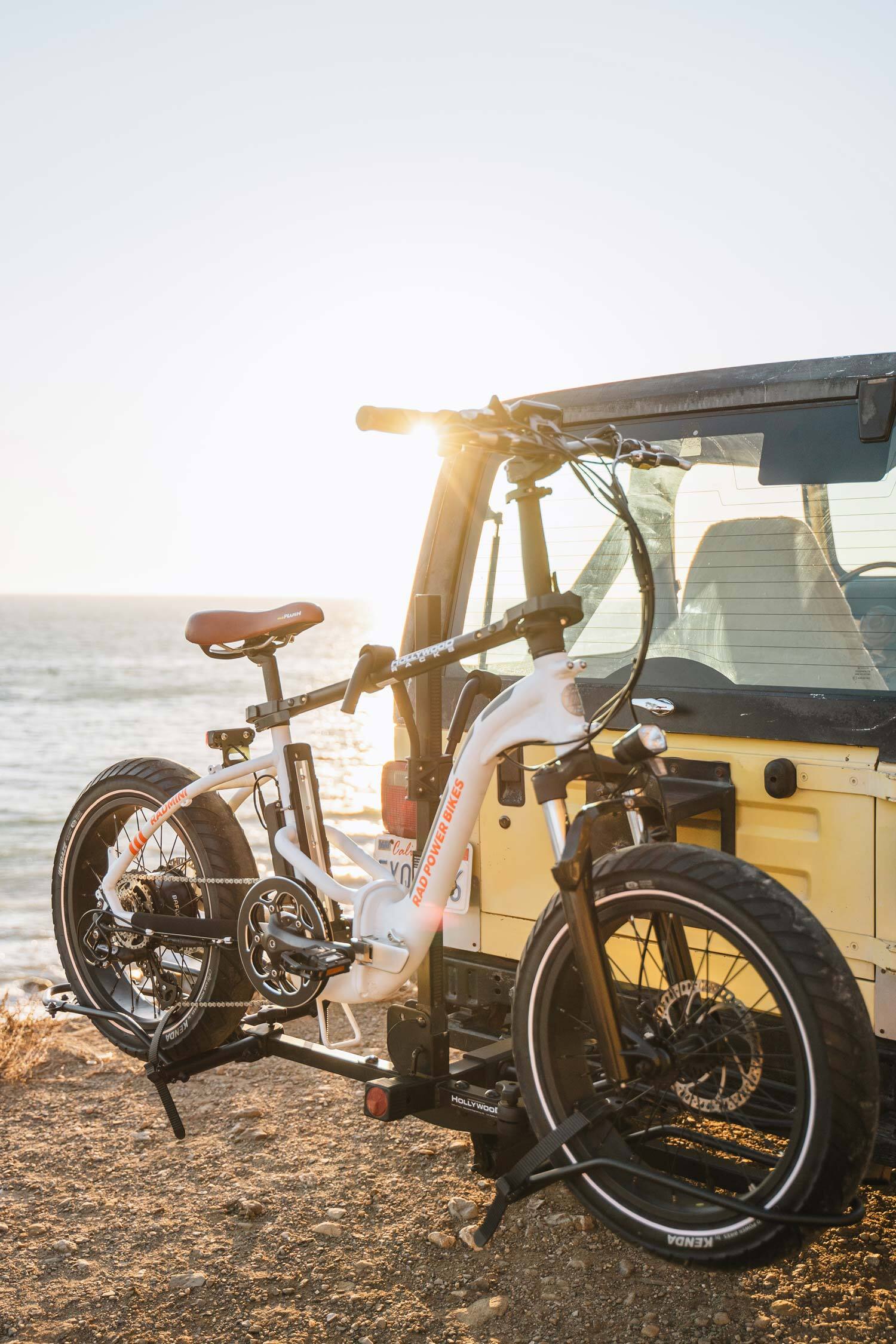 I did A LOT of research before purchasing the Destination E Bike Rack. This rack is the best for my Gazelle e-bike with fenders.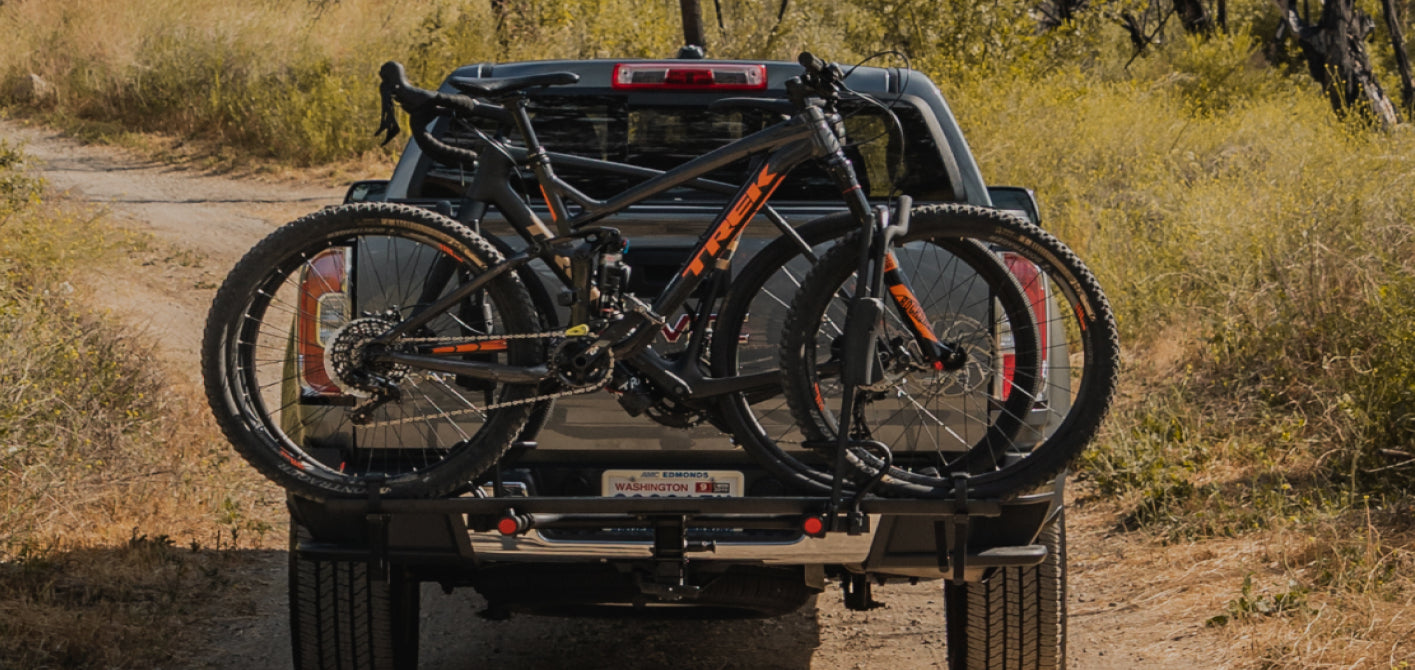 Having a Hollywood Bike rack changed my family weekends.
PHOTO CONTEST
GET A FREE BIKE MULTI TOOL
We're giving away a free tool to everyone. No purchase required. Limited time only.