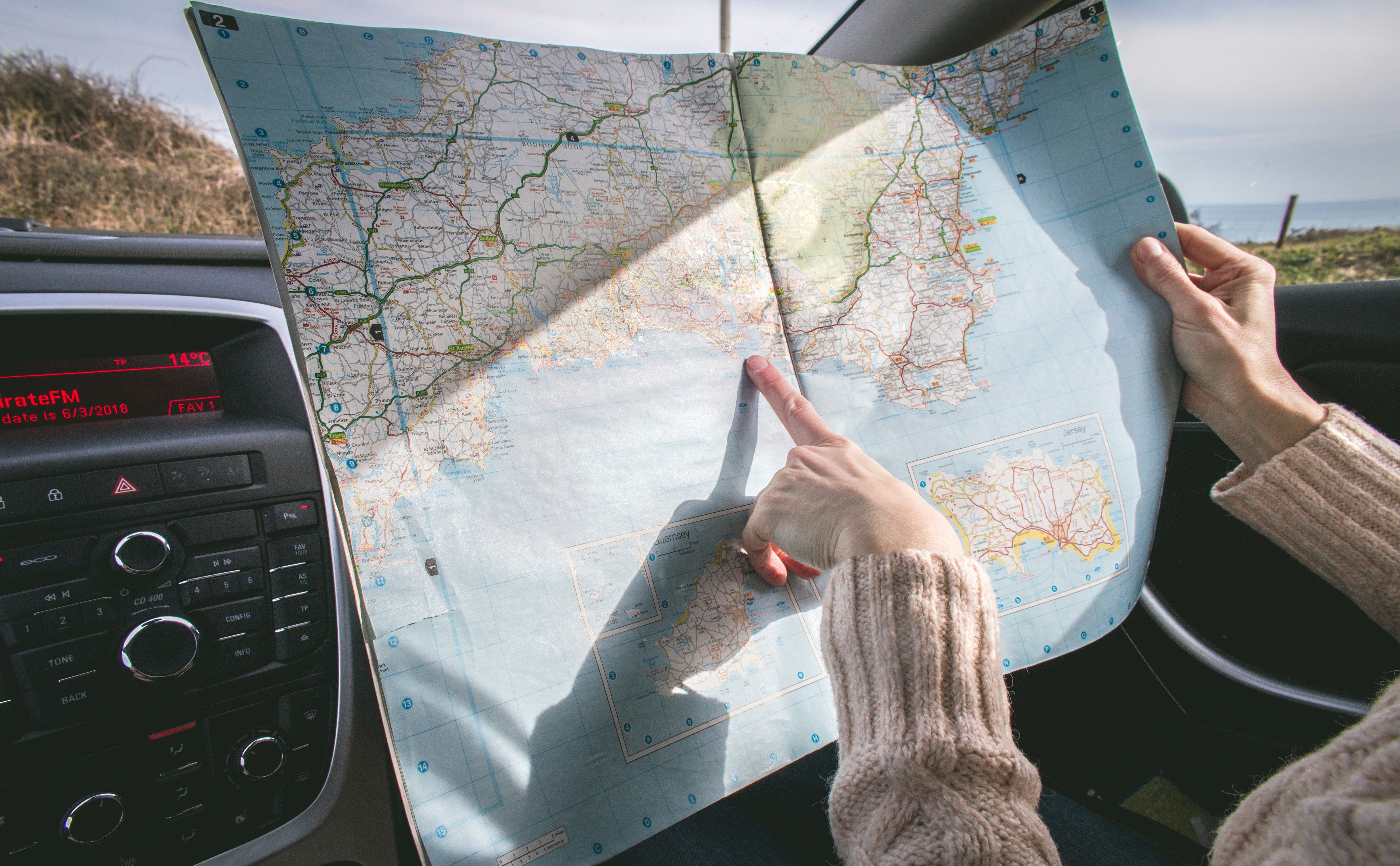 5 Best RV Trips to Take Your Bikes with You
We still have a few summer weeks, and we aren't about to let any of them slip away. While quick day trips and nearby bike trails are always a good idea, there's something special about taking one last long weekend trip (or even longer, if you can) of the summer. Whether you're looking for a Labor Day bike trip or you're wanting to use up some of those precious vacation days, get your RV ready with the RV Rider bike hitch rack and hit the road on one of these top bike trips out of southern California. 
1. South Lake Tahoe, California
If you're only working with a few vacation days, heading to Lake Tahoe is a great use of your time, since it gets you out of the city but leaves you with more time to explore the legendary bike trails and less driving time. Besides being so easy to get to, the Lake Tahoe bike scene is one of the best. The trails range from more treacherous downhill rides to more leisurely lakefront trails. The best part about this scenery? You can jump into the lake whenever you need to cool off. Set up shop at Camp Richardson to keep things convenient with that gorgeous lakefront location or head to Tahoe Valley Campground for a long list of amenities, including a pool, horseshoe pits, and a general store.  
2. Sedona, Arizona
There's nothing like those red rocks in Sedona. If you're looking for a full road trip, this is a great option, since you'll be able to add in some extra destinations along your way. And once you get there, you'll have more mountain bike trails than you even know what to do with. If you're more of a beginner biker, don't worry — there's an Intro to Sedona trail that gives you over 5 miles of stunning scenery without any scary portions to have to worry about. But, of course, if you're looking for a thrill, they have plenty of those for you, too. Establish your home base at Rancho Sedona RV Park for easy access to the trails and local restaurants and shops, if you want to explore around town at night. 
3. Bend, Oregon
If you're ready to say goodbye to hot summer days, then it's time to take the RV up north for a welcomed change of pace. There's a reason why Bend has been named one of the best mountain biking towns in the country — there are nearly 300 miles of single track, with everything from kid-friendly rides to extreme downhill rides. And don't miss out on Mount Bachelor's lift-served bike park for a day of adventure — in fact, Mount Bachelor has RV parking so you'll be able to start your day of biking the second you open your eyes. We also love staying at the Bend-Sunriver RV Campground for its gorgeous riverfront location. 
4. Moab, Utah
Chances are if you ask anyone about their favorite national parks, one of the parks in Moab will be at the very top. With canyons, mesa tops, and red rocks, the scenery here is unbeatable. It's pretty widely accepted that the Slickrock Bike Trail is one of the ultimate experiences in mountain biking, so if you're after a challenge, you can't pass it up. It's 12 miles long and will take you about four hours, but you can try out the 2.3-mile practice loop if you want to get a taste for it before committing fully. And Moab Valley RV Resort & Campground is right next to Arches National Park, about a 15-minute drive from Slickrock, so you'll be able to get to all of the top sites in no time. 
5. Crested Butte, Colorado
Save your Crested Butte RV trip for when you have a full week (or more) dedicated to the adventure — with over 700 miles of singletrack, you don't want to have to rush this trip. This is the longest RV trip on our list, but you'll pass through so many national parks on the way, so we recommend making the drive a full trip in itself so you can take in all the sights. Once you get to Crested Butte, you'll have no problem filling your days with a ton of different trails. If you're an advanced biker, make sure you try Trail 401 — it has a 1,500-foot descent complete with beautiful wildflowers, mountains, and aspen trees. To take it a bit easier without giving up all of the excitement, the Lupine trail will be perfect with the easier climbs, mountain views, and quick descents. Just make your home at Crested Butte RV Resort for everything that you'll need for your trip. 
Whether you try to hit a few of our favorite RV destinations along the way or you're planning ahead for next year's biking trip, we want to hear what you think! Find us on
Facebook
and
Instagram
, and then get more biking tips and inspiration by signing up for our
newsletter
.