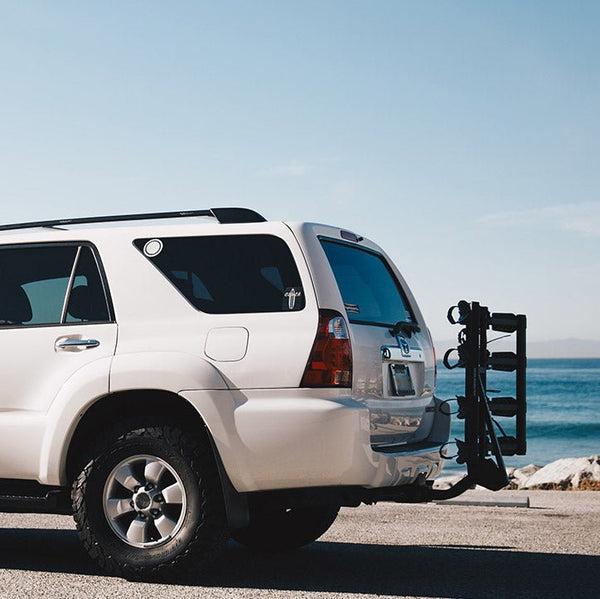 Destination Hitch 4 Bike Rack
$399.99
Destination Hitch 4 Bike Rack
---
The Destination Bike Rack is our lightweight bike hitch rack for 2" hitch sizes. This lightweight hitch bike rack securely carries up to 4 bikes and is easy to install and easy to use. Weighing only 42 pounds this rack also has a lot of great features. It's designed with individual wheel trays to make loading and unloading super breezy and includes padded frame holders to protect your bike even on the roughest roads. It also includes ratchet straps that slide vertically along the center post and rotate 360 degrees to accommodate every shape and size of the bike frame. The locking threaded hitch pin keeps the lightweight hitch bike rack from swaying during transit and the rack also folds up when not in use for safer driving and convenience. Fits a 2" hitch.
Read more >
Find a Retailer Near Me
THE ULTIMATE BIKE RACK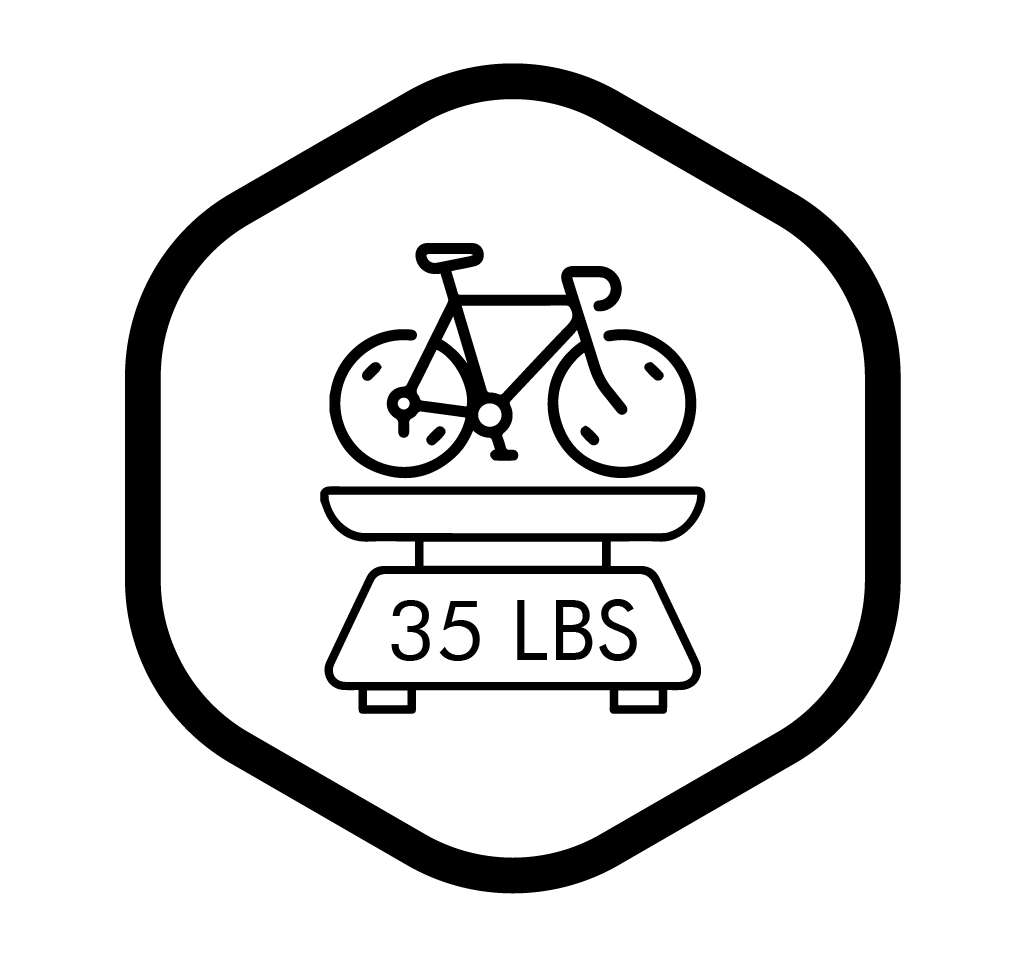 BIKE WEIGHT CAPACITY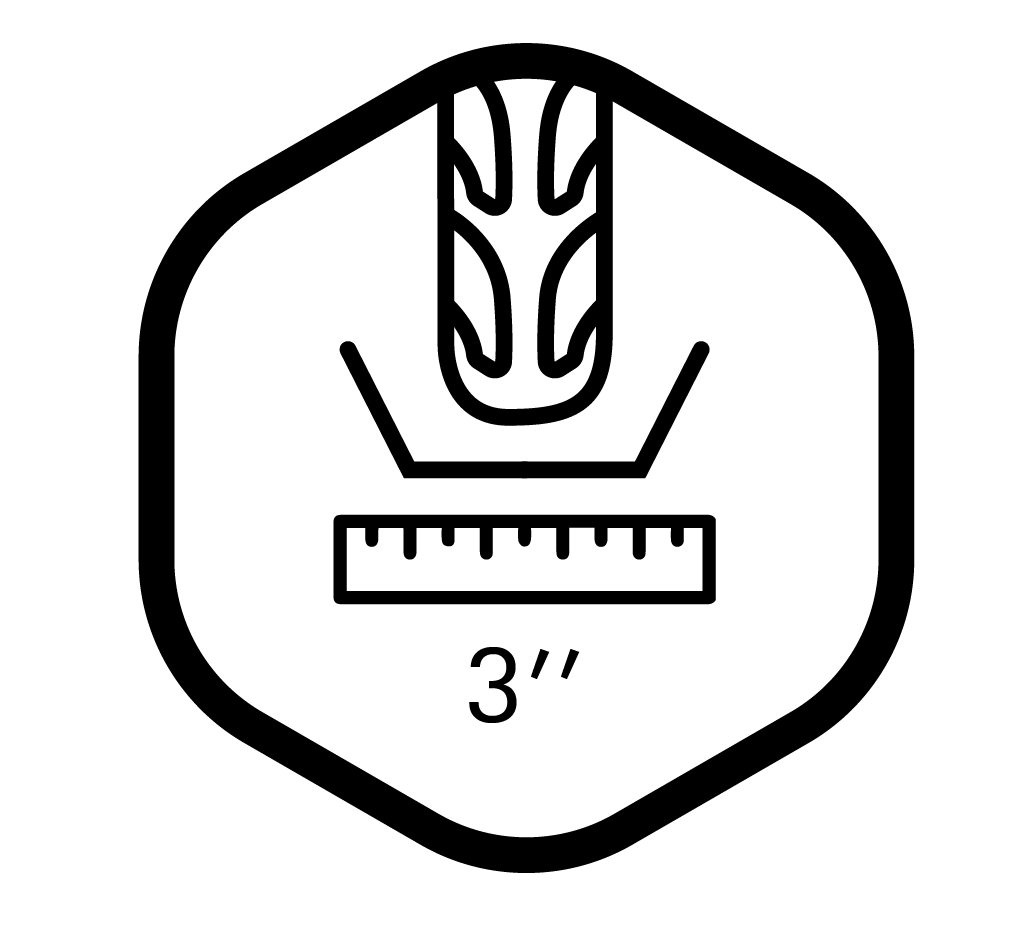 MAX. TIRE WIDTH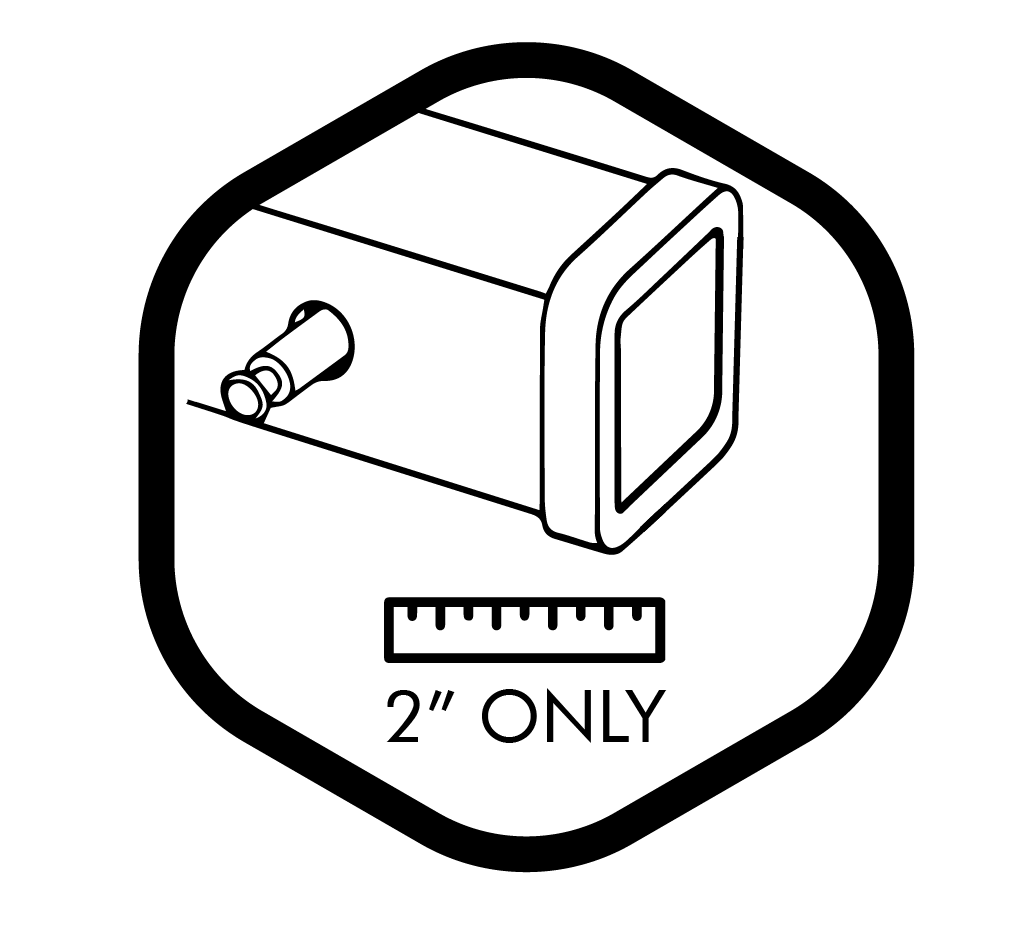 FOR 2" HITCH SIZE ONLY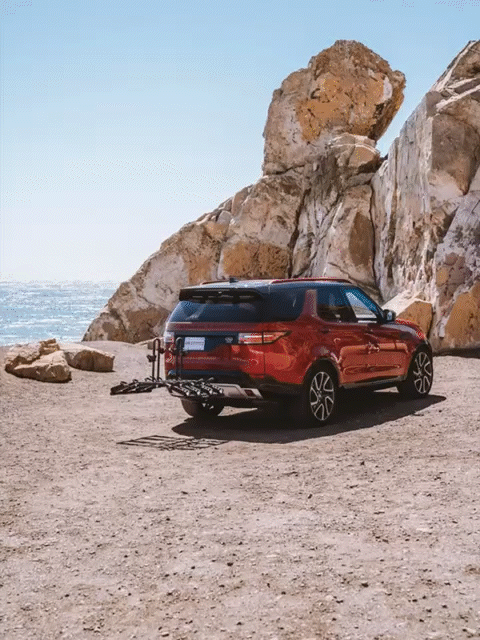 The Family Bike Rack You were looking for
1, 2, 3...4! Carry up to 4 bikes with you and make your next road trip one to remember.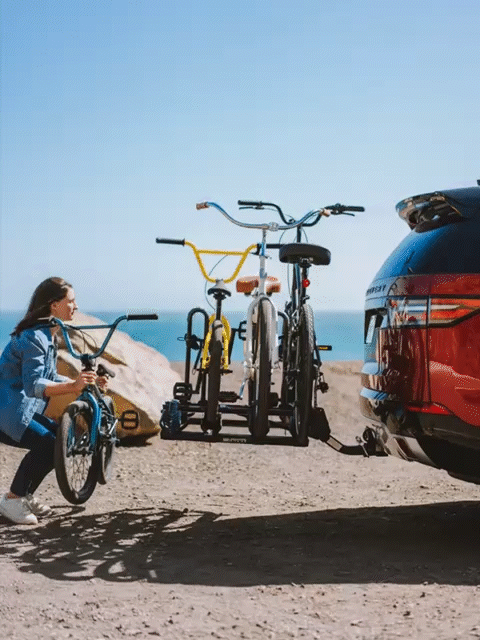 READY. SET. GO!
Easy to install and easy to use, this bike rack was designed with your busy lifestyle in mind. Less time getting ready = more time on the trails.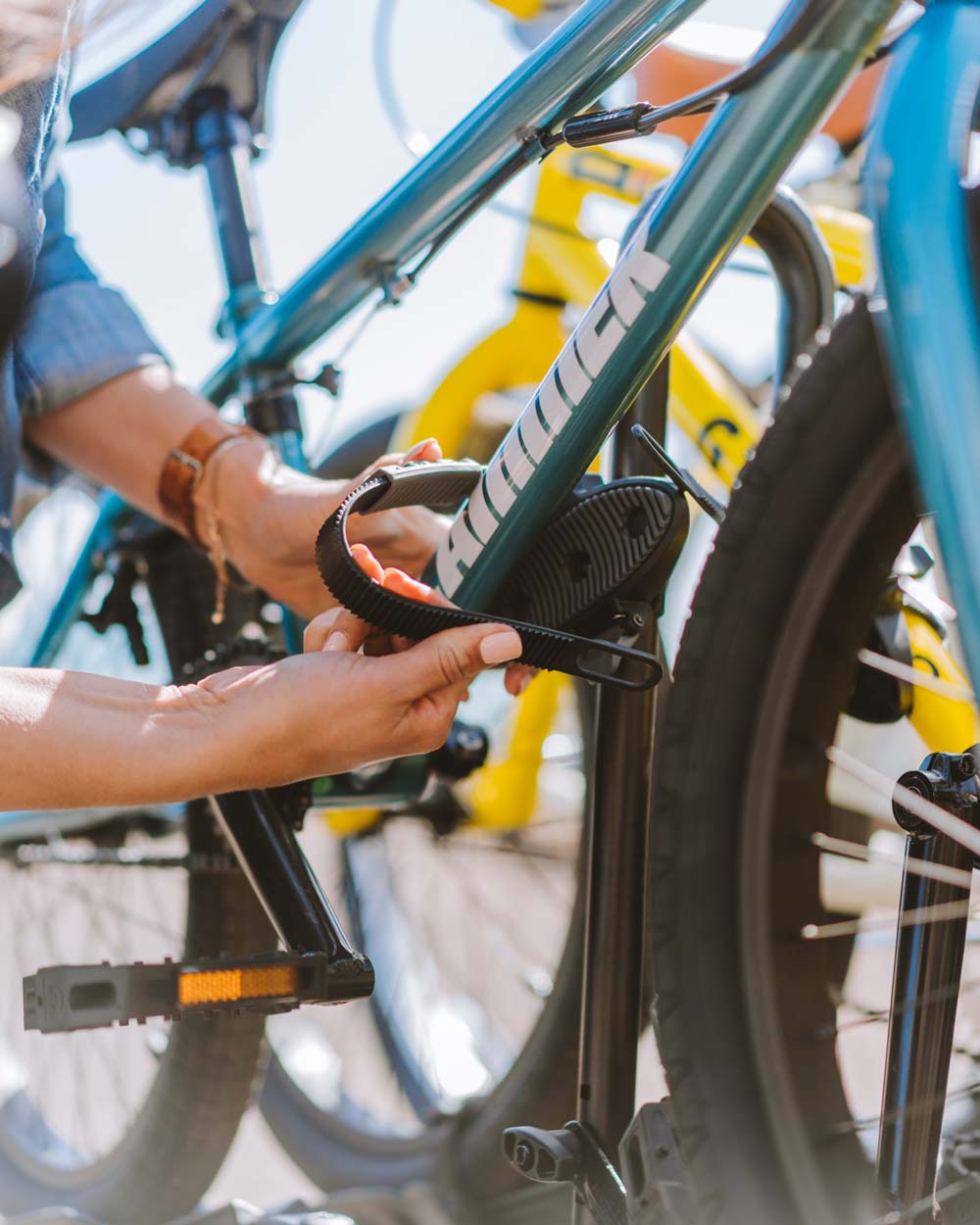 Adjustable Frame Holders
Versatile ratchet straps that move vertically along the center post and rotate 360 degrees to accommodate bikes of all shapes and sizes.
FOR FAMILIES THAT LOVE ADVENTURES.
Meet the ultimate bike rack for adventure-loving families. No matter the shape or size of your bike frames, this lightweight rack has got you covered.
Make your next adventure memorable with the Destination 4.
DESTINATION 4 FAQs
Can I place this bike rack on a 1-¼" receiver?

No this bike rack is for a 2" hitch only.
What is the weight limit on this bike rack? Can I just load one E-bike on it?

No, the weight limit on this bike rack is strictly 35 lbs per bike. Each carrier on the bike rack can only support 35 lbs.
Do I need a bike adapter for a step-through bike on this bike rack?

No, you do not. This bike rack has 360-degree rotating padded frame holders that can slide up and down which will allow you to attach the frame holder to any part of your bike that it reaches.
Easy to assemble
My grandson and I had it ready to go in about 15 minutes.
Great Product
Received timely, all parts were present, assembly was easy and the product works great. My biggest concern was fitting 4 bikes on, but it is an easy and intuitive product.
Super affordable & good quality!
Tremendous value and quality construction. Quick to put it together. Why spend up to two or three times for a Thule or Yakima? The money you save by buying a Hollywood rack can be spent towards your bike!!!
Quality for price
Overall good purchase, well made and sturdy. Awesome they include the locking hitch pin. The signature required was a huge hassle as I am in a rural area. Tried to change delivery and every option cost more money. Would be nice to be able to decline or have more suggestion to prompt you to select business address or ups store!
Great buy!
Fast 10 minute build and mount. Looks and feels sturdy. Cheap on price, but looks, material and built feels so much more.