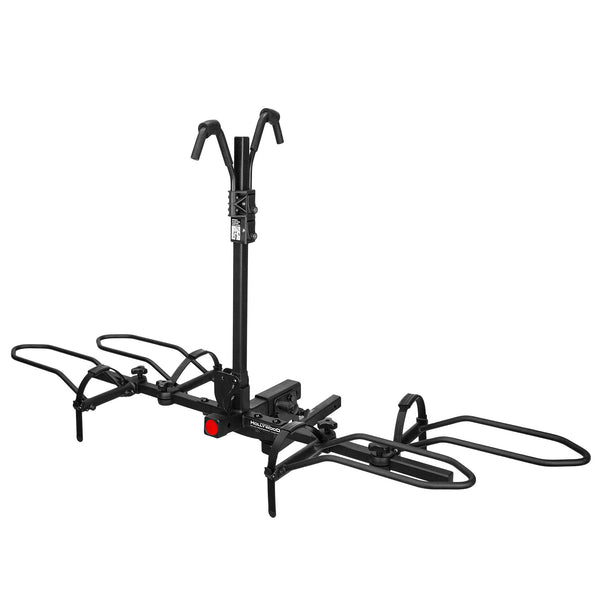 Sport Rider for Electric Bikes (1-1/4")
$499.99
Sport Rider for Electric Bikes (1-1/4")
---
The Sport Rider Hitch Bike Rack for Electric Bikes is the E-bike version of the Sport Rider SE2. This rack will carry 2 electric bikes or 2 standard bikes. Special features include extra heavy duty wheel holders for heavy load carrying capacity. This hitch rack folds up when not in use, tilts down for easy cargo access and includes a keyed alike locking hitch pin, security cable and locking frame hooks.  For 1-1/4" Class 2 or above hitches. 

Please note a 1-1/4 Class 2 hitch is required for this rack. If you are not sure what class size you have, please email us a photo of your receiver hitch and we will let you know.
A Class 1 and Class 2 hitches both have a 1-1/4 inch receiver hitch. The difference is that a Class 1 hitch has a lower tongue weight rating, usually 200 pounds and a lower towing rating, usually 2,000 pounds. A Class 2 hitch usually has a tongue weight rating of 350 pounds and a towing rating of 3,500 pounds.
Read more >
Find a Retailer Near Me
YOUR BIKES ARE OUR PRIORITY.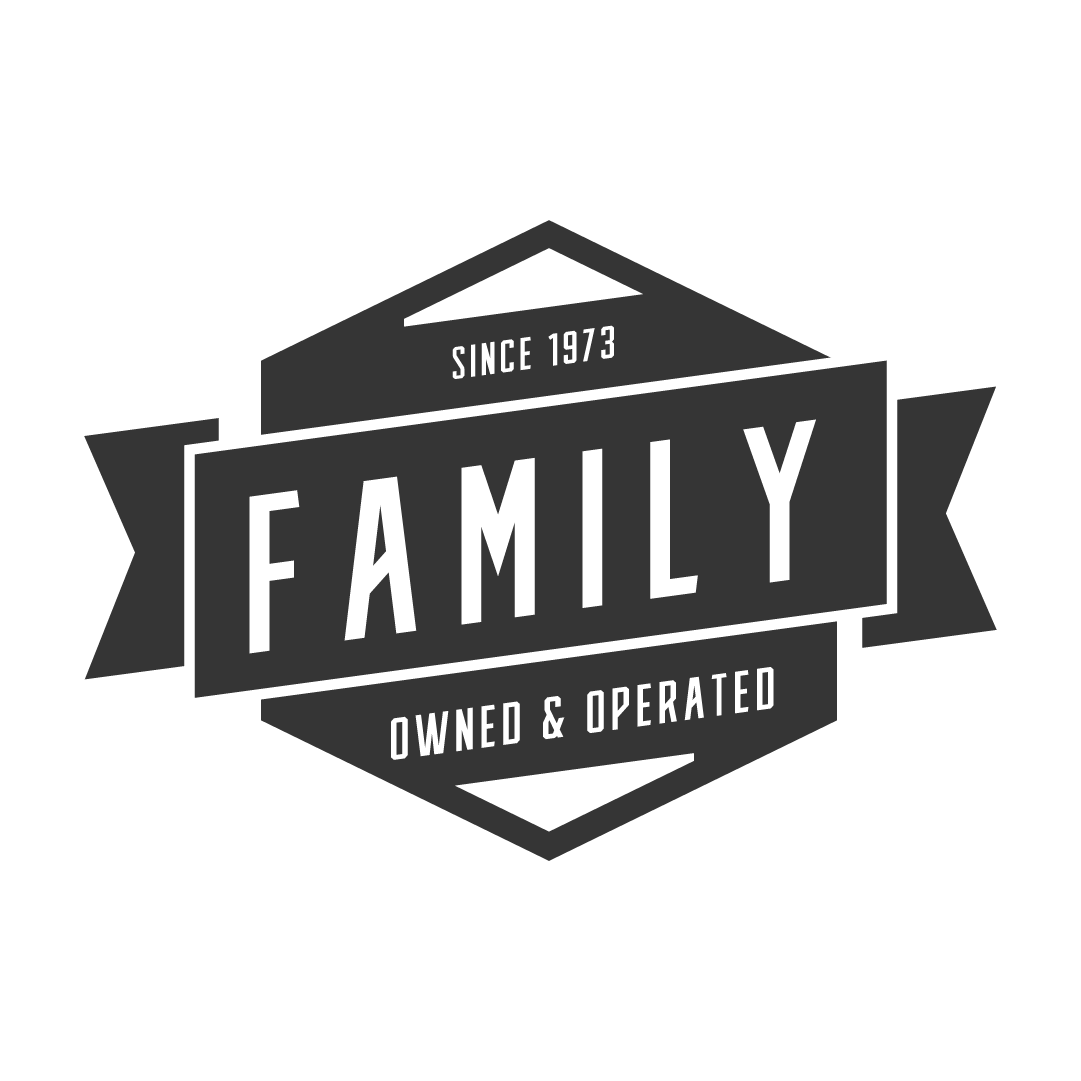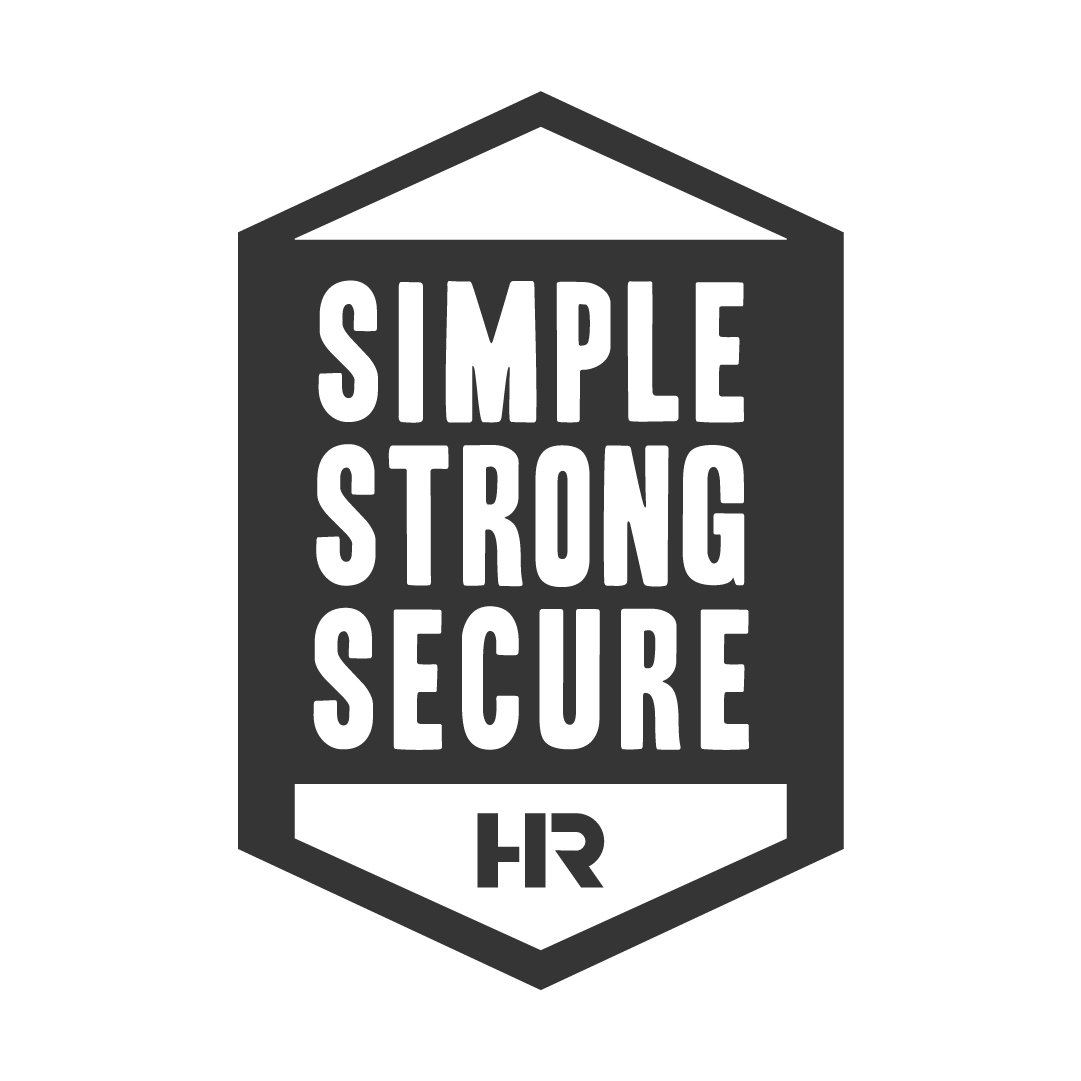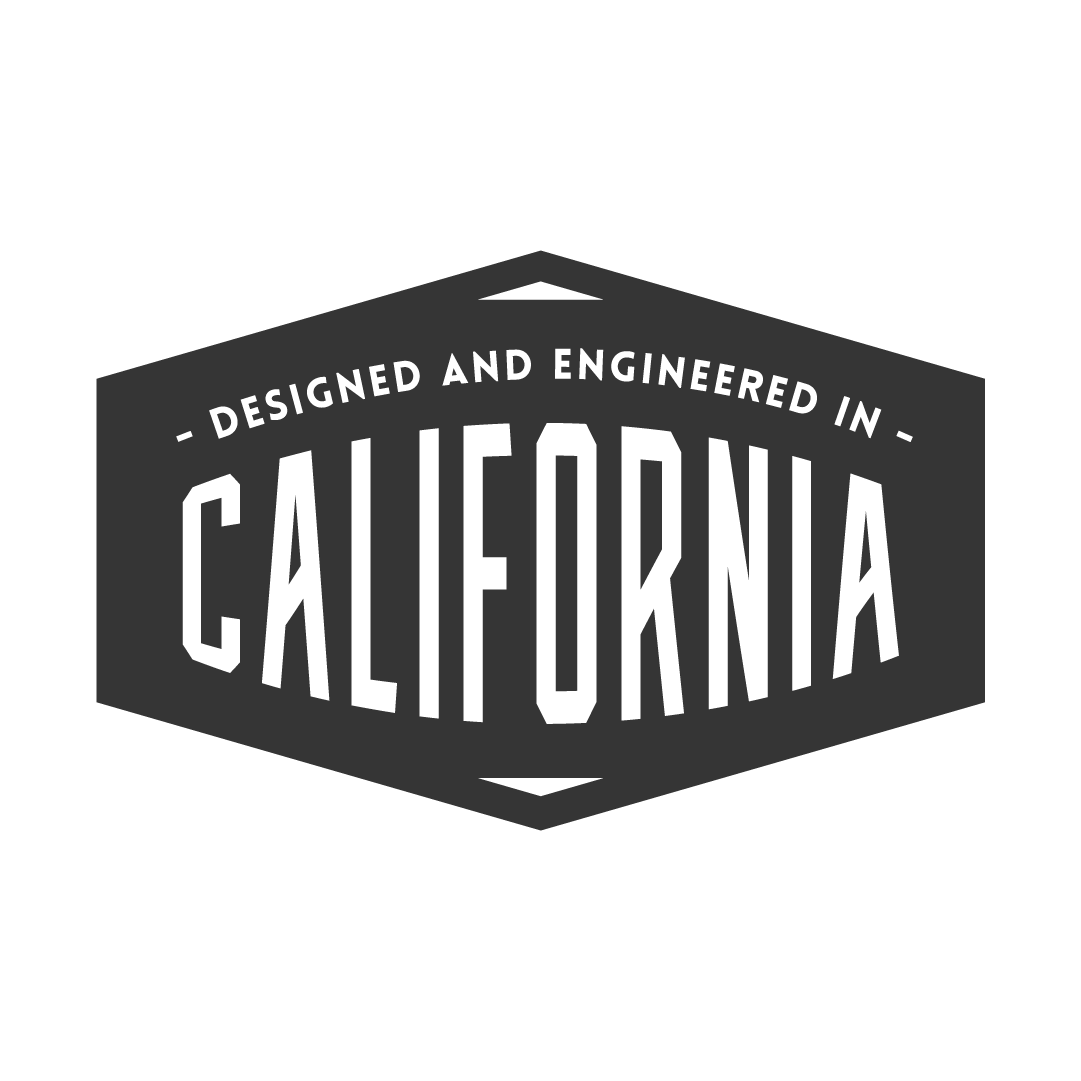 WE DON'T WANT TO REINVENT THE WHEEL. WE'RE JUST HAPPY CARRYING YOURS.
At Hollywood Racks, we design and manufacture bike racks for almost every bike, vehicle, and lifestyle. If you can ride it, we can carry it. We're a Los Angeles-based, family-owned and operated, and we're obsessed with helping you make your adventures even better by taking your bikes anywhere and everywhere.
Well engineered unit !
This rack fits perfectly on my Daughter's Buick Encore !We tried a couple bicycle types but they wouldn'twork even with the additional crossbar for the step thru Electric foldable.It was a birthday present so I did'nt minnd the cost although it is a little pricy.The only drawback is that the car wash where she has a membership will no longer let her wash her car (which she does WEEKLY) with it on...I guess we will have to take it off....
Good rack improved significantly.
I had the prior standard two bike rack for two years. Apparently Hollywood has been paying close attention to possible upgrades because the Sport Rider for Electric Bikes has all the upgrades of the more expensive racks. This rack folds up close to the vehicle when the bikes are removed. It is sturdy enough to carry the weight of heavy bikes, there is no road jiggle and the new tie down straps that hold the wheels to the platform slip though secure but easy release clamps that replaced the cloth velcro steps on the previous model that were inadequate and pulled free. What makes this rack superior to the more expensive models is this rack can accommodate both bikes with and without fenders where the others do not work with bikes with fenders. Great rack. A home run!
Capable of hauling my cargo eBike
I measured and confirmed everything prior to ordering, but you never know for sure until everything is in front of you. My cargo bike is a fat tire, electric model with the maximum wheelbase indicated in the specs for this rack. It took a few orientation attempts to get that loaded along with a second eBike, but we got it. I like the tilt feature and how lockable all the components are.
This rack performs as promised on my Subaru Impreza. When it's not use and folded up, my rear gate still clears so I don't have to remove it as frequently. After a couple trips, I am confident my bikes will stay secure.
A superb two bike rack
This is the best two e-bike rack made for fat tire e-bikes and any other bicycles or e-bikes 80 lbs or under. Super easy and fast to load and unload two bikes. This rack gets 5 stars ✨ from me.
Quality rack for sure!
It took me awhile to put it together, but like anything if I did it again, I could do it in a snap. Great product! Haven't used it with my ebike yet, but this is a solid, well made rack!