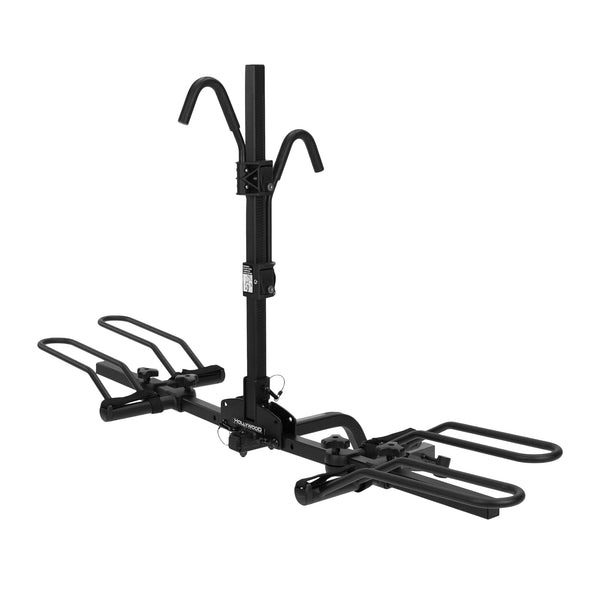 Trail Rider Hitch Bike Rack
$279.99
Trail Rider Hitch Bike Rack
---
The Trail Rider Hitch Bike Rack will fit almost any style of bike using a lockable ratchet frame hook and adjustable wheel holders. It's super simple to load your bikes into this rack, all you have to do is drop the bike into the wheel holders and slide the locking hook down onto the frame to secure the bike. This bike rack includes Velcro wheel straps and a locking hitch pin which is keyed alike to the frame hooks to keep everything in place on any type of journey. Folds into a thin profile for garage storage. Fits both 1 ¼" and 2" hitches.  
Read more >
Find a Retailer Near Me
YOUR BIKES ARE OUR PRIORITY.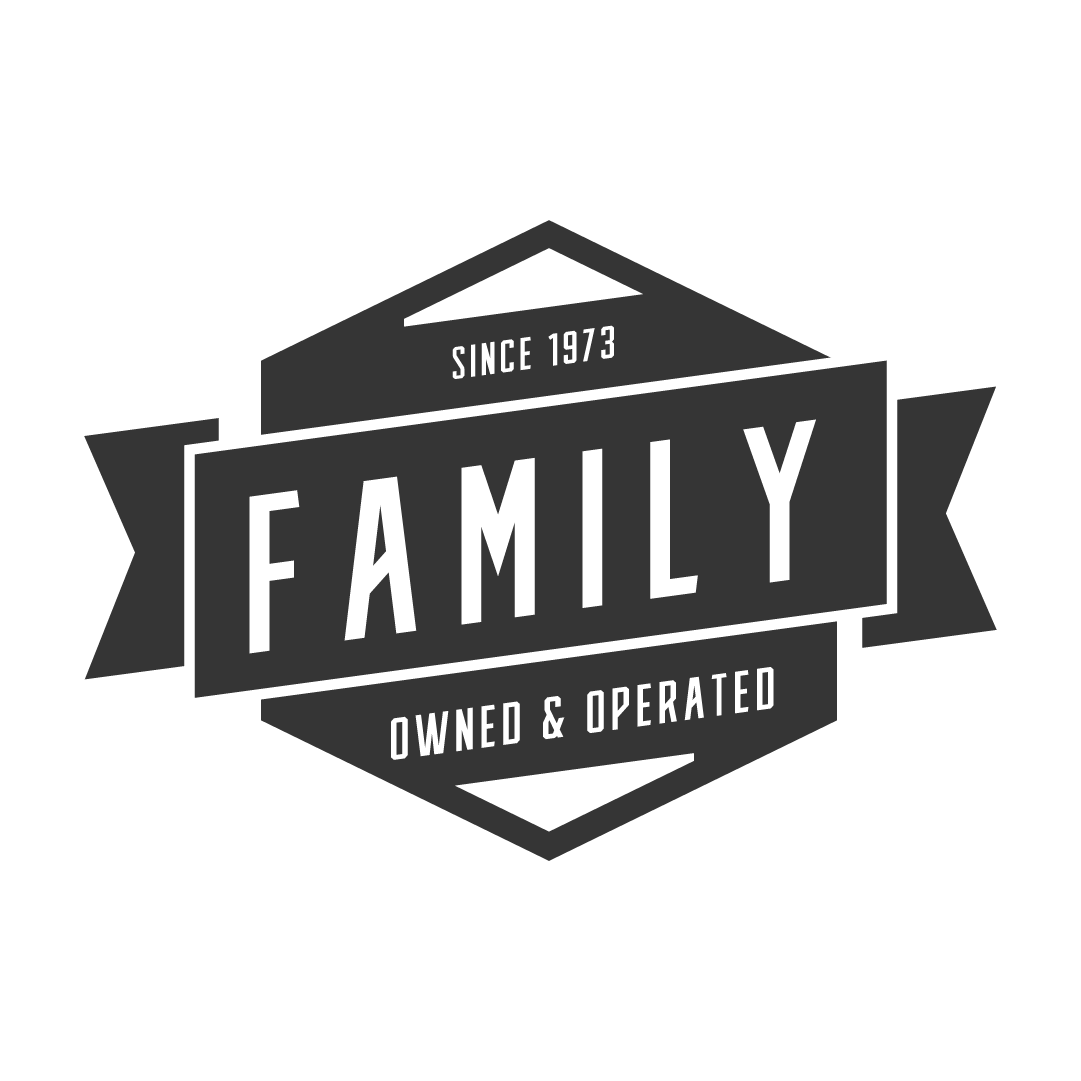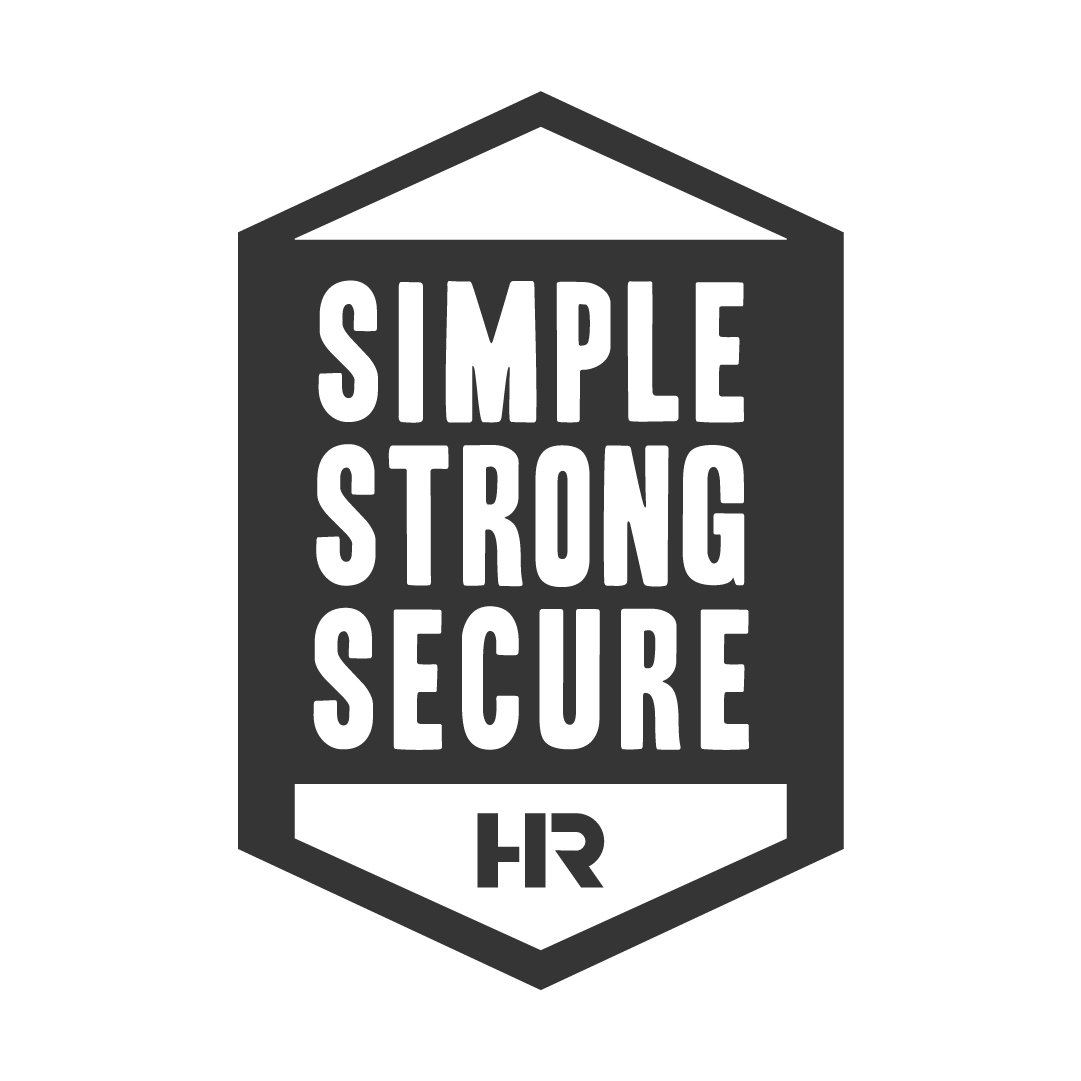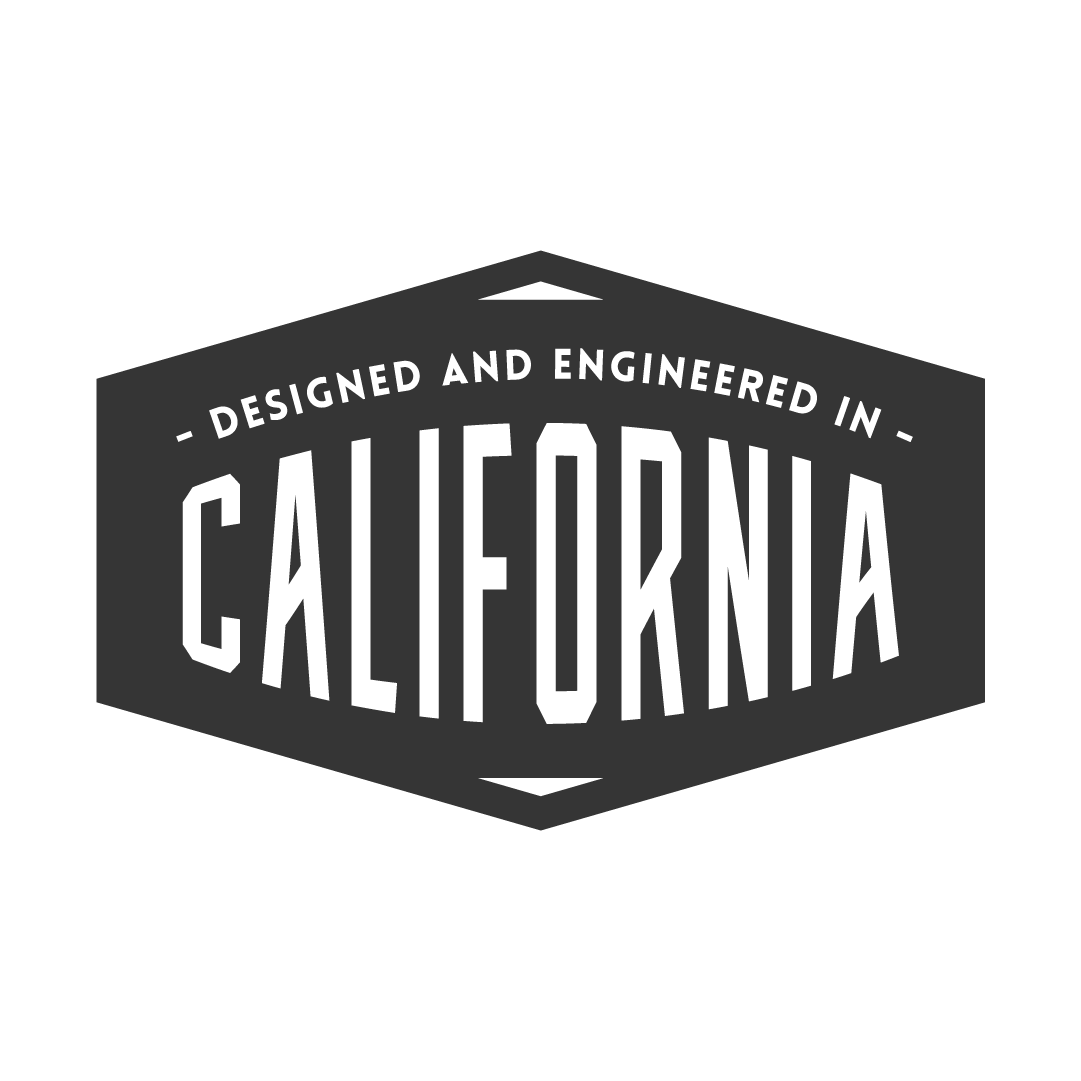 WE DON'T WANT TO REINVENT THE WHEEL. WE'RE JUST HAPPY CARRYING YOURS.
At Hollywood Racks, we design and manufacture bike racks for almost every bike, vehicle, and lifestyle. If you can ride it, we can carry it. We're a Los Angeles-based, family-owned and operated, and we're obsessed with helping you make your adventures even better by taking your bikes anywhere and everywhere.
The way to go
I have 5 bike racks. One Hollywood for suburban that holds 2 or 4 bike's it's awesome.
I have tried several others for the car etc, they didn't work very well. So I bought a 2 place Hollywood for the car, using the 11/4 inch size for hitch and it works great.
If you carry bikes, and want to cart them safely,
Hollywood is the only way to go.
Great hitch rack.
An affordable hitch rack. I reviewed a couple of YouTube videos before I bought the rack. Installation was quick and easy.
Love this Bike Rack
This was the best present for my dad. He loves it and it has had an incredible impact on his lifestyle, routine, and health. The bike rack is super easy to install, strong but light...I highly recommended!
Trail Rider Hitch Bike Rack
Love my hitch
I researched and this hitch has met and exceeded my expectations. Very happy with it.