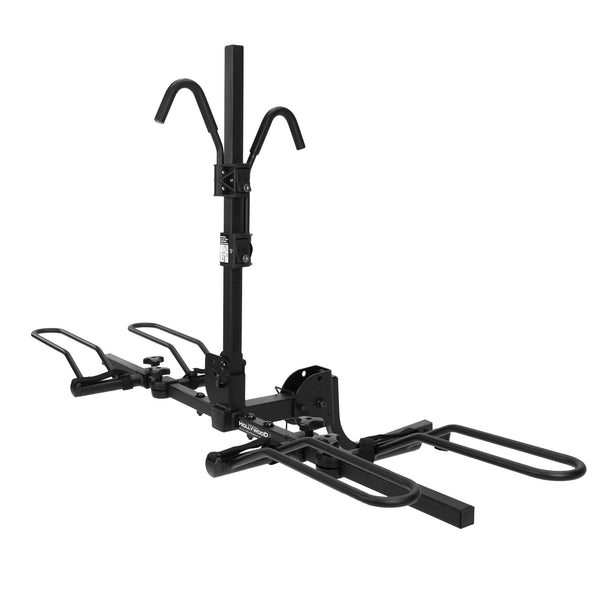 Sport Rider 2 Hitch Bike Rack
$399.99
Sport Rider 2 Hitch Bike Rack
---
The Sport Rider 2 is our super convenient hitch bike rack. Almost any style of bike can fit in this rack and the functional locking frame hooks and adjustable wheel holders make it really easy to just pop your bikes in the rack and go. It's as simple as dropping your bike into the wheel holders and sliding the ratcheting frame hook down onto the frame to secure the bike. The hooks contain locks to keep your bikes safe and secure while traveling. The rack can be folded flat when not in use and can be tilted so you can easily get into the cargo area of your car if necessary. The Sport Rider 2 also includes a locking hitch pin, which is keyed like to the frame hooks. The rack fits both 1 ¼"  and 2" hitches.
Read more >
Find a Retailer Near Me
YOUR BIKES ARE OUR PRIORITY.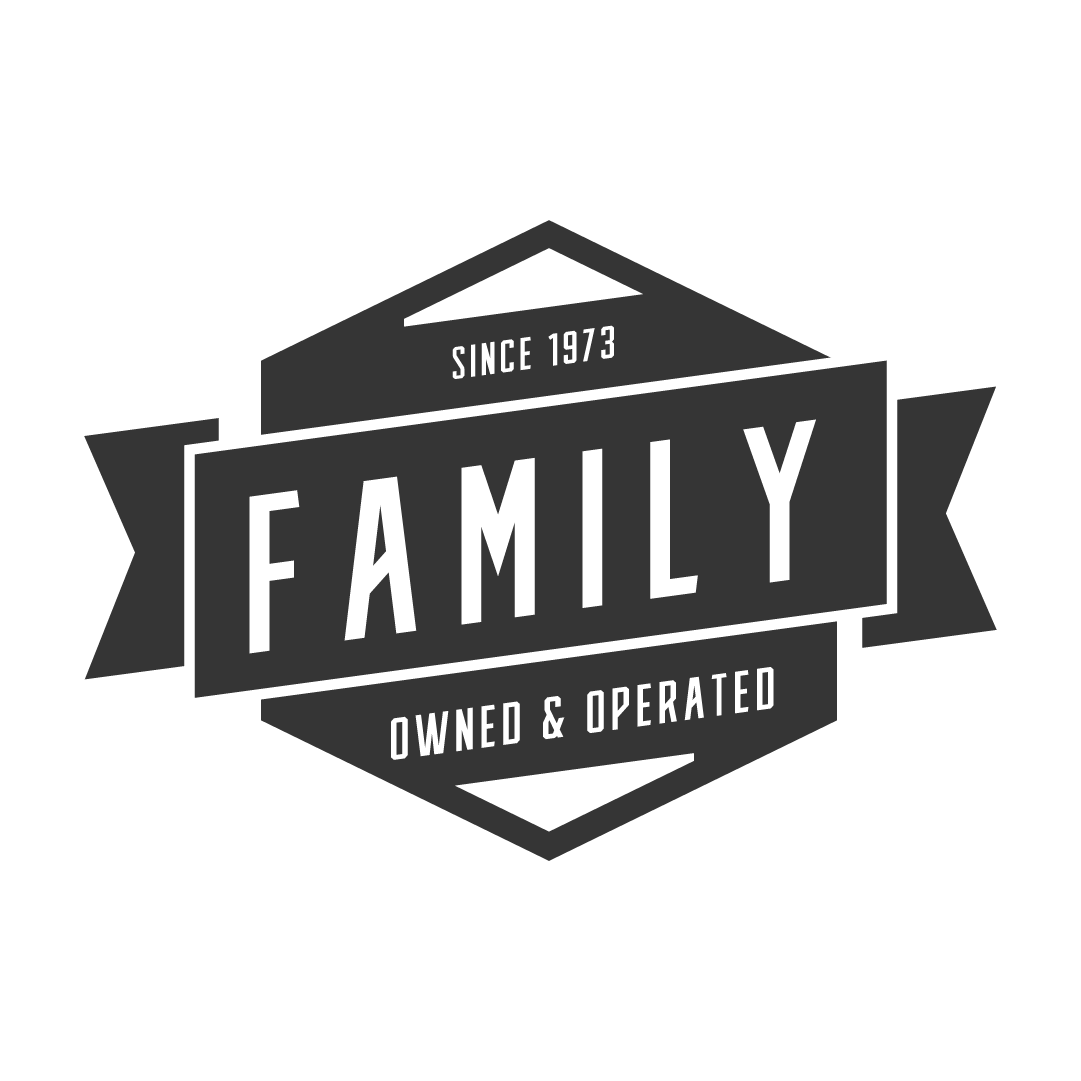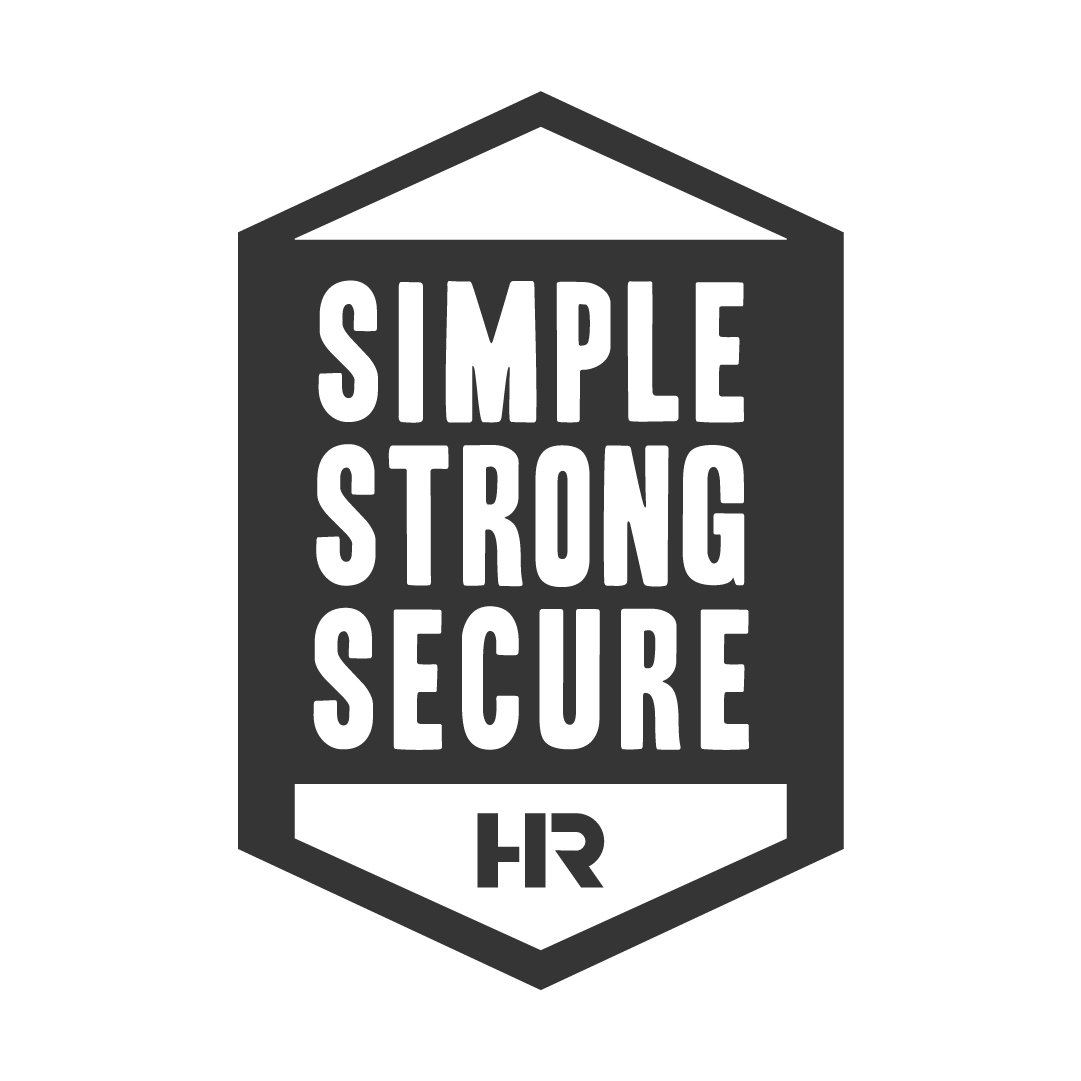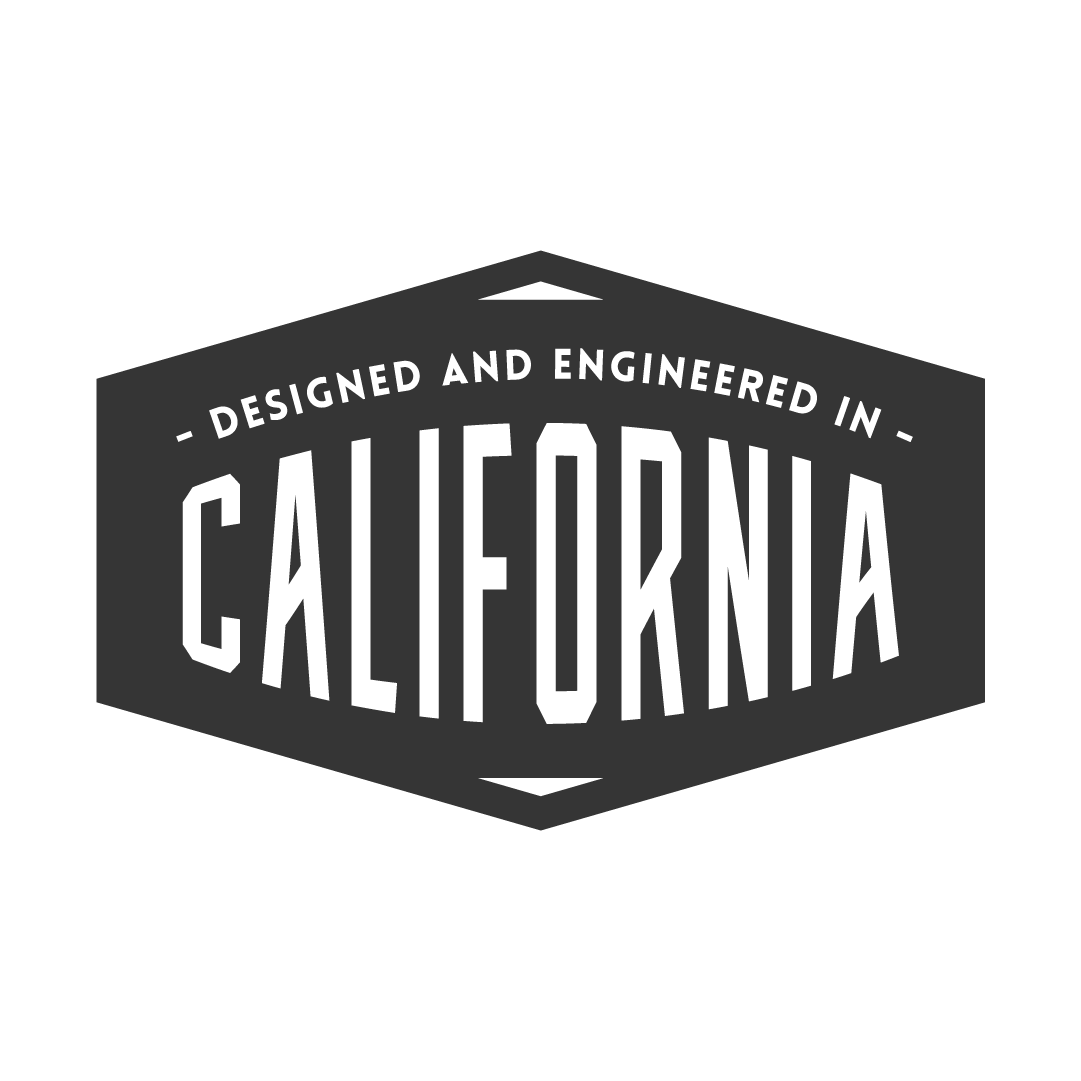 WE DON'T WANT TO REINVENT THE WHEEL. WE'RE JUST HAPPY CARRYING YOURS.
At Hollywood Racks, we design and manufacture bike racks for almost every bike, vehicle, and lifestyle. If you can ride it, we can carry it. We're a Los Angeles-based, family-owned and operated, and we're obsessed with helping you make your adventures even better by taking your bikes anywhere and everywhere.
New Rack Owner
Love this rack. Last rack didn't make it! Both this model as easier for me to lift the bike onto the rack and also like the locking mechanism.
Would like better protection for my cross bar
Exceeded My Expectations - And GREAT Support from Hollywood Racks
Needed a hitch rack for my Tacoma pickup to carry my 50 lb E-Mountain Bike. Found this rack on second visit to a local dealer. His last one. Price seemed very attractive. I only carry one bike, so weight spec seemed adequate. Overall, I'm VERY pleased with this rack. It's not too heavy to install or remove, yet well made and strong for it's weight. I've driven on rough unmaintained dirt roads as well as city streets and interstates and the rack seems solid and secure. Rack has minimal movement with bike on board. It also rides well behind the pickup, not protruding beyond sides of bed and folds up to a reasonable size. The package I bought showed a security cable included, but mine was missing. I contacted Hollywood Racks through their website and received a timely reply and was sent the missing cable along with new keys, hooks and locks (in addition to the cable so that the keys would match) via UPS. No hassle, no problems at all. Very pleased. Highly recommend Hollywood Racks based on my experience and their customer support. Felt like I really was dealing with a family owned business (a rarity anymore). The only thing I've changed on the rack was to add some stick-on reflectors since I leave the rack on the truck most of the time. Five stars all the way!
Great enhancements
This is my 2nd Hollywood Rack for a hitch. I like the enhancements.
However I wish the bar where the tires sit would fold up too when not in use. It was more compact on my older version.