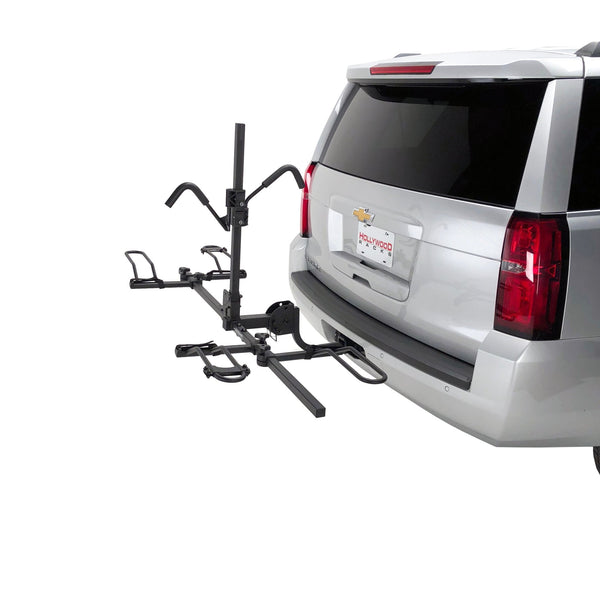 Sport Rider 2 Recumbent Hitch Bike Rack
$349.99
Sport Rider 2 Recumbent Hitch Bike Rack
---
Nothing beats the Sport Rider Recumbent hitch bike rack for fast, simple loading/unloading of bikes. This specialized bike rack can carry two recumbent bikes (Up to 72" wheelbase) using a padded universal top clamp and adjustable wheel holders. Simply drop the bike into the wheel holders, then slide the padded locking frame hook down onto the frame to secure the bike. The Sport Rider Recumbent also includes Velcro wheel straps and folds easily when not in use. Optional locking hitch pin with cable sold separately. Fits both 1-1/4" & 2" hitch receivers. Includes 2 small wheel adapters.
Read more >
Find a Retailer Near Me
YOUR BIKES ARE OUR PRIORITY.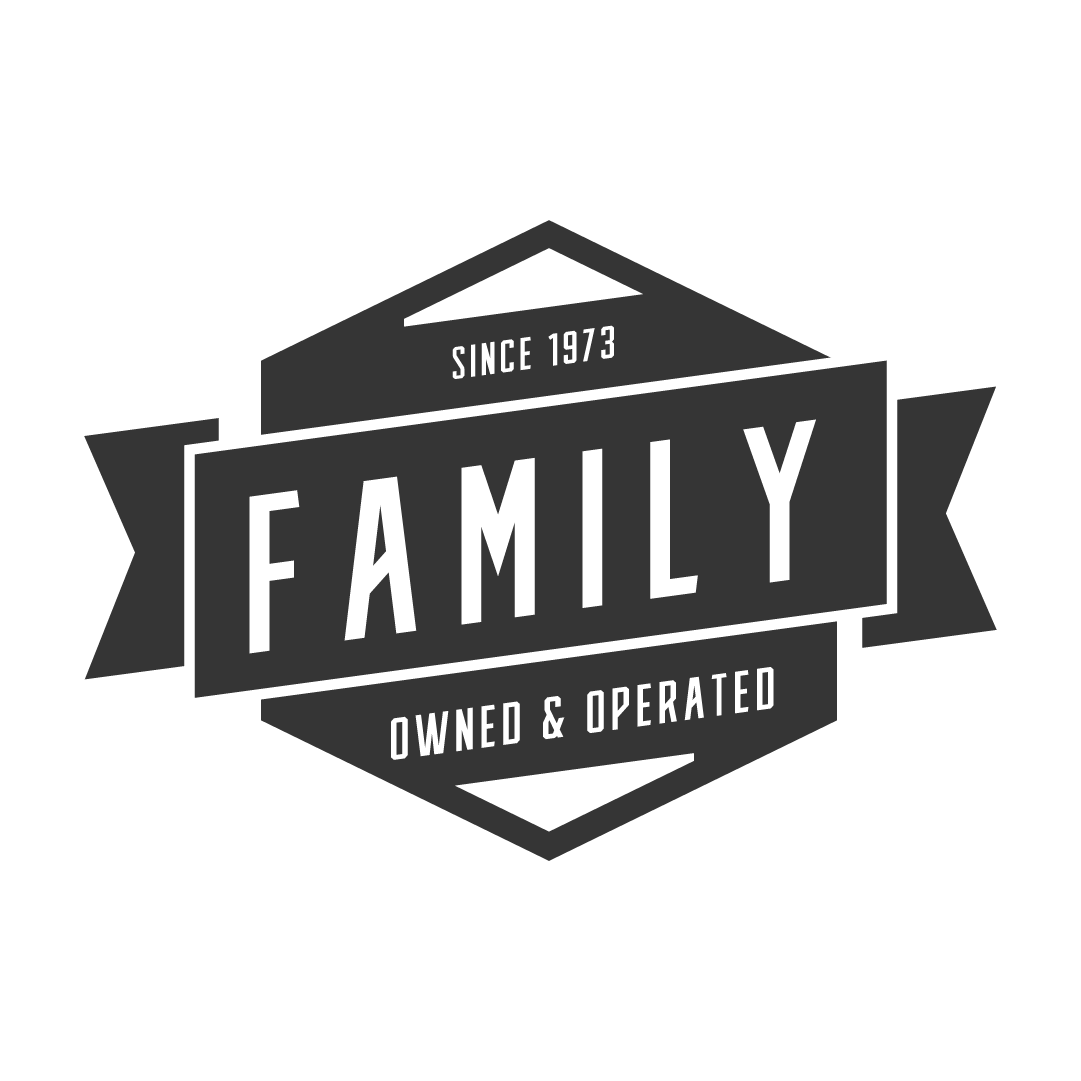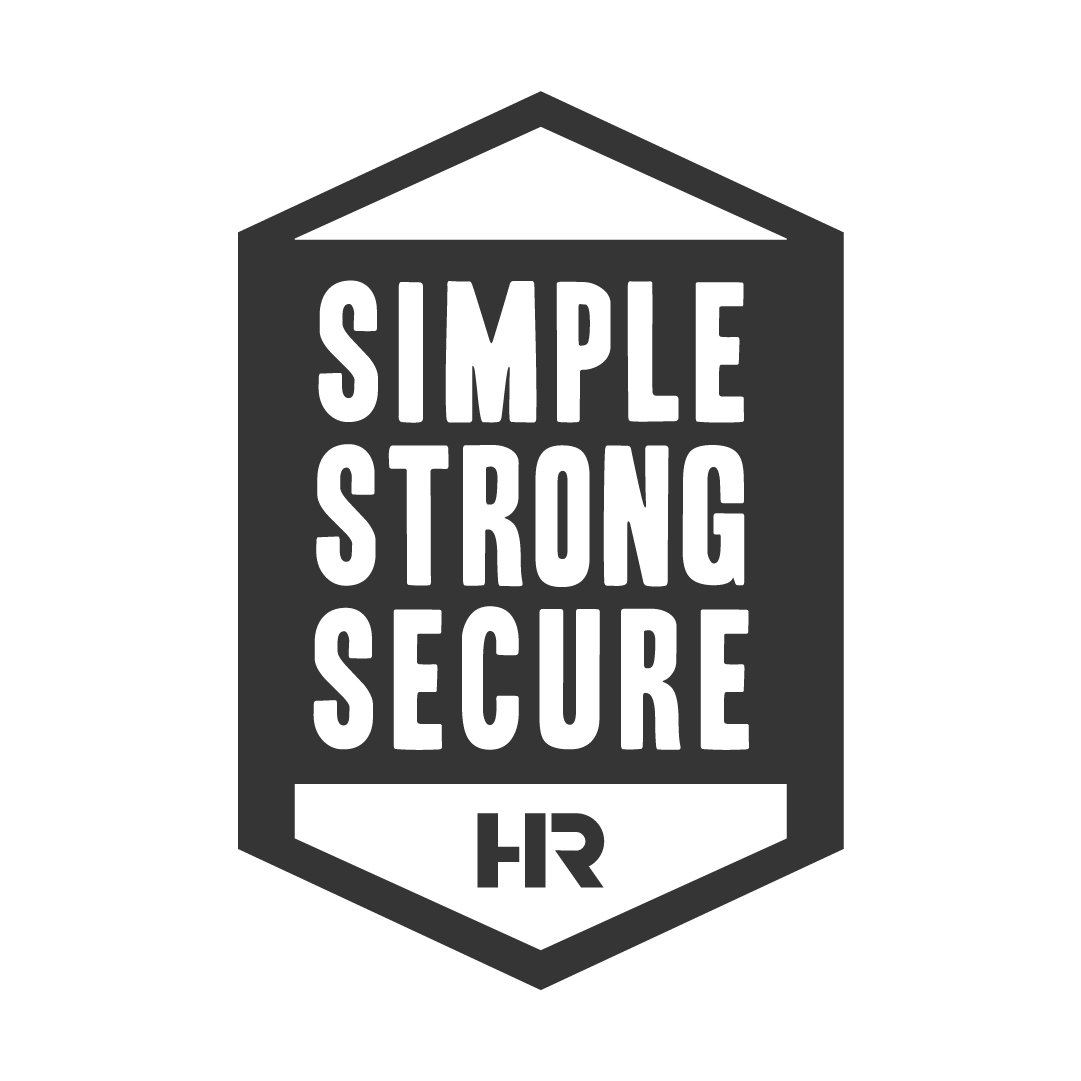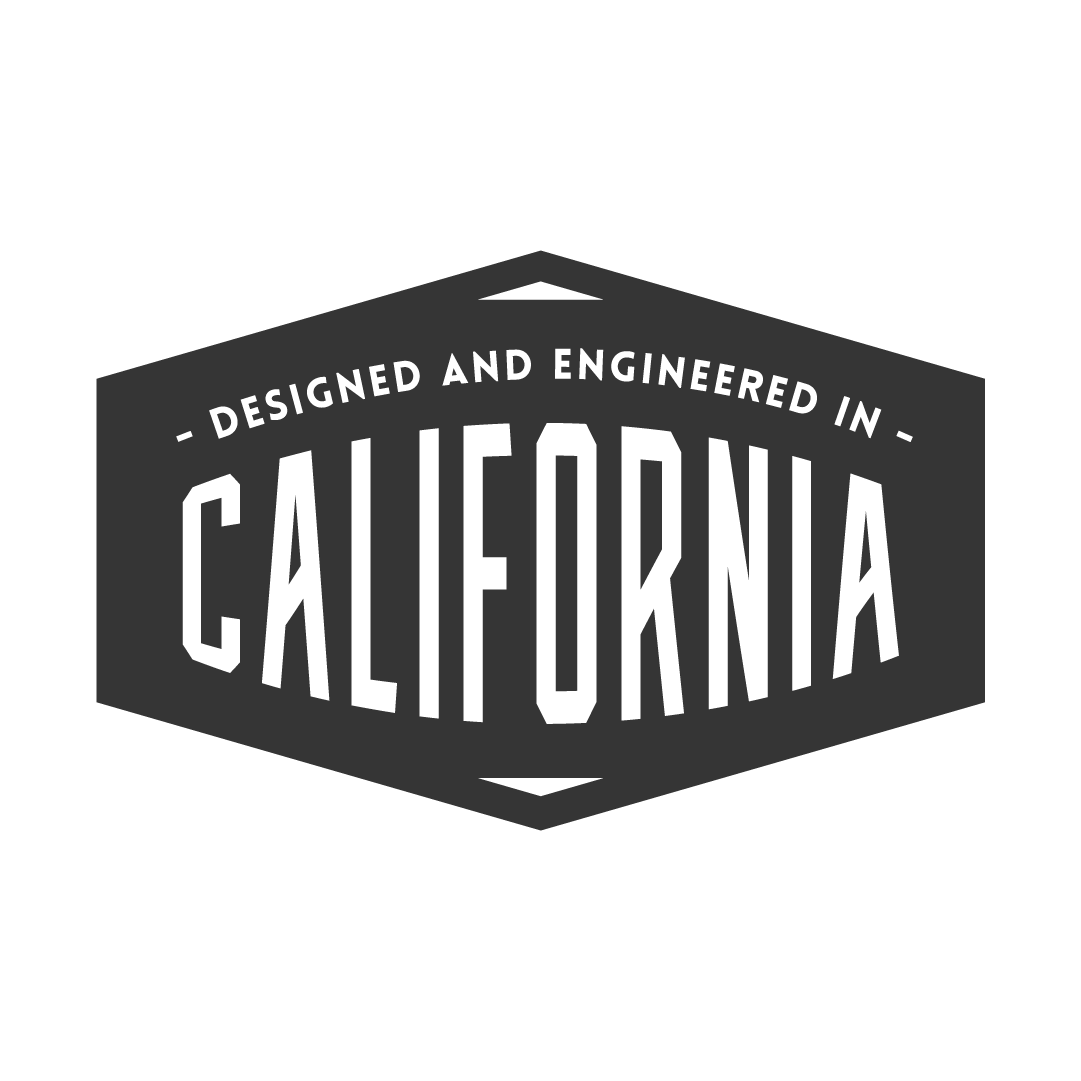 WE DON'T WANT TO REINVENT THE WHEEL. WE'RE JUST HAPPY CARRYING YOURS.
At Hollywood Racks, we design and manufacture bike racks for almost every bike, vehicle, and lifestyle. If you can ride it, we can carry it. We're a Los Angeles-based, family-owned and operated, and we're obsessed with helping you make your adventures even better by taking your bikes anywhere and everywhere.
Recumbent Rack
Had to create a rack for my recumbent in the past. Nothing was long enough for the wheel base. This new Hollywood Recumbent rack works great with a long wheel base.. My wife has a regular bike and both fit well on the new rack. Going to use it today for the first time.
Great for recumbents!!
We have two Bacchetta bikes (Giro A26 and Giro A20); been looking for a bike rack designed for recumbents and this one is perfect. It was fairly easy to set up (used installation videos on YouTube and instructions simultaneously). Both bikes are stable and secure on the rack. Highly recommend.
Somewhere within the limits of Ann Arbor.
Sport Rider Recumbent Hitch Bike Rack
Exellent recumbent rack!
This rack is well designed. It assembles easy and comes with the tools needed. The folding actions are logical with clever locking pins to keep it in place. There seems to be no cost cutting on the solid steel construction, even the smaller parts like the pins and bolts feel like military grade components. I carry a Haluzak Horizon SWB and a custom built Ryan LWB, and this rack seems like it was made specifically for me. From stored to bikes loaded and ready to go is less than five minutes. Even less time to mount and dismount the bikes. You can do both in about 20 seconds. I connect the rack to a Land Rover LR4 and I was concerned the wide seats and handle bars of the bikes would hit the back door. Not so. There is plenty of room. When the bikes are removed and the rack is folded up, I still have access to the back of the LR4. When not in use, the bikes are stored by hanging by the rear tires on hooks from the ceiling. The rack hangs the same way using very little space. Hollywood racks website was easy to navigate and place the order. The rack was delivered on time and well packed.
When you consider you paid $1500 or better for your recumbent bike, you don't want to skimp on a rack to carry it. This rack is not a low end box store rack, but a beautifully designed tool to safely carry your investment.