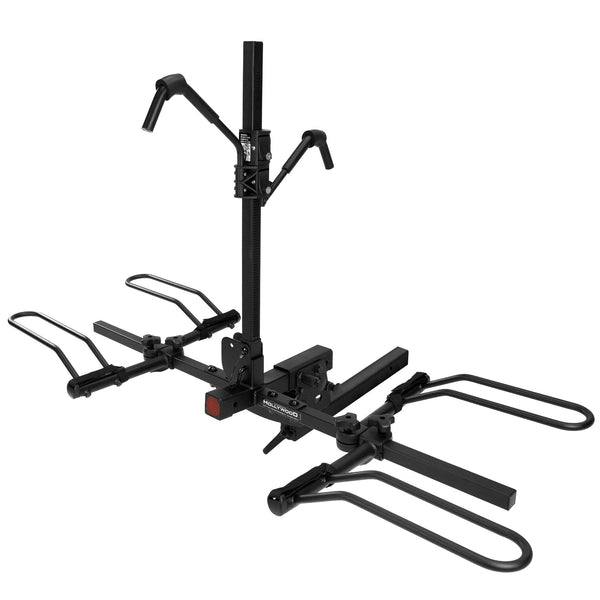 Sport Rider SE for Cargo Bikes
$499.99
Sport Rider SE for Cargo Bikes
---
This version of Sport Rider SE is our hitch bike rack designed specifically to carry cargo and wagon style electric bikes. This bike rack can carry up to 2 electric bikes or standard bikes. It includes extra heavy duty wheel holders for heavy load carrying capacity. As with the Sport Rider SE, this hitch mounted bike rack can fold flat against the car when not in use and can be tilted for easy access to the cargo area. Also includes keyed alike locking hitch pin, 8' security cable, and locking frame to keep your rack and bikes secure during travel. Features patented No Wobble-No Tools Hitch Tightening System. For 2" hitches only.
Read more >
Find a Retailer Near Me
YOUR BIKES ARE OUR PRIORITY.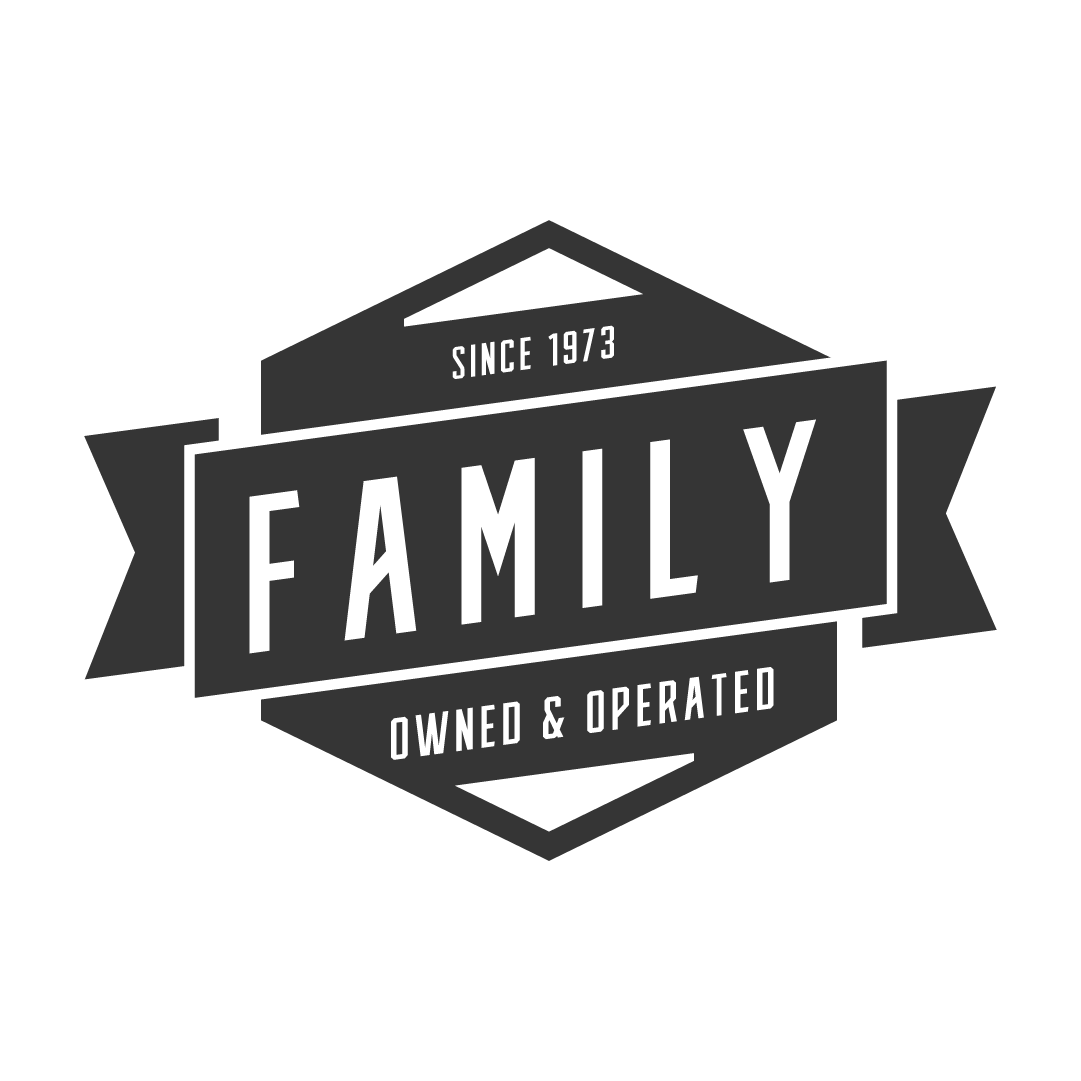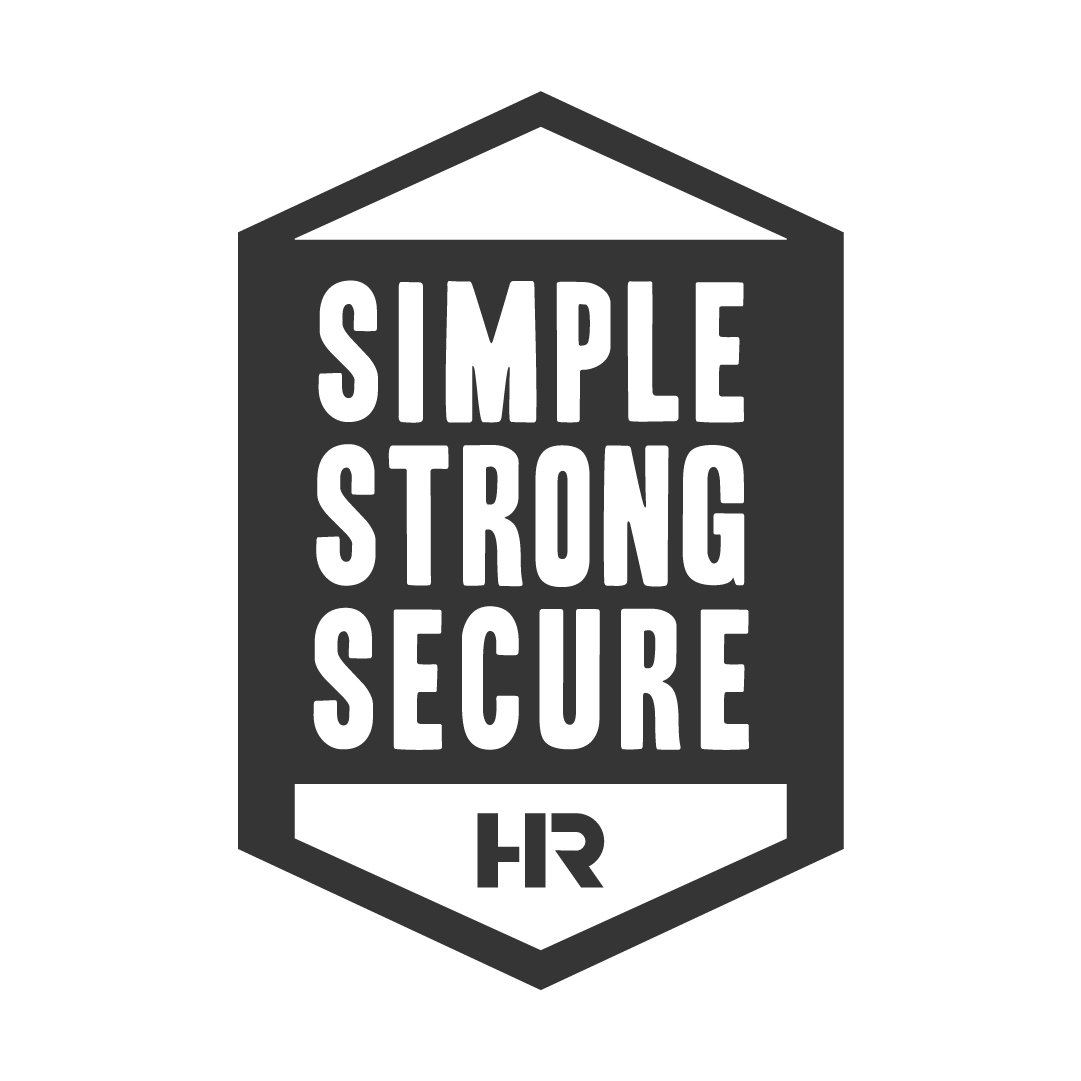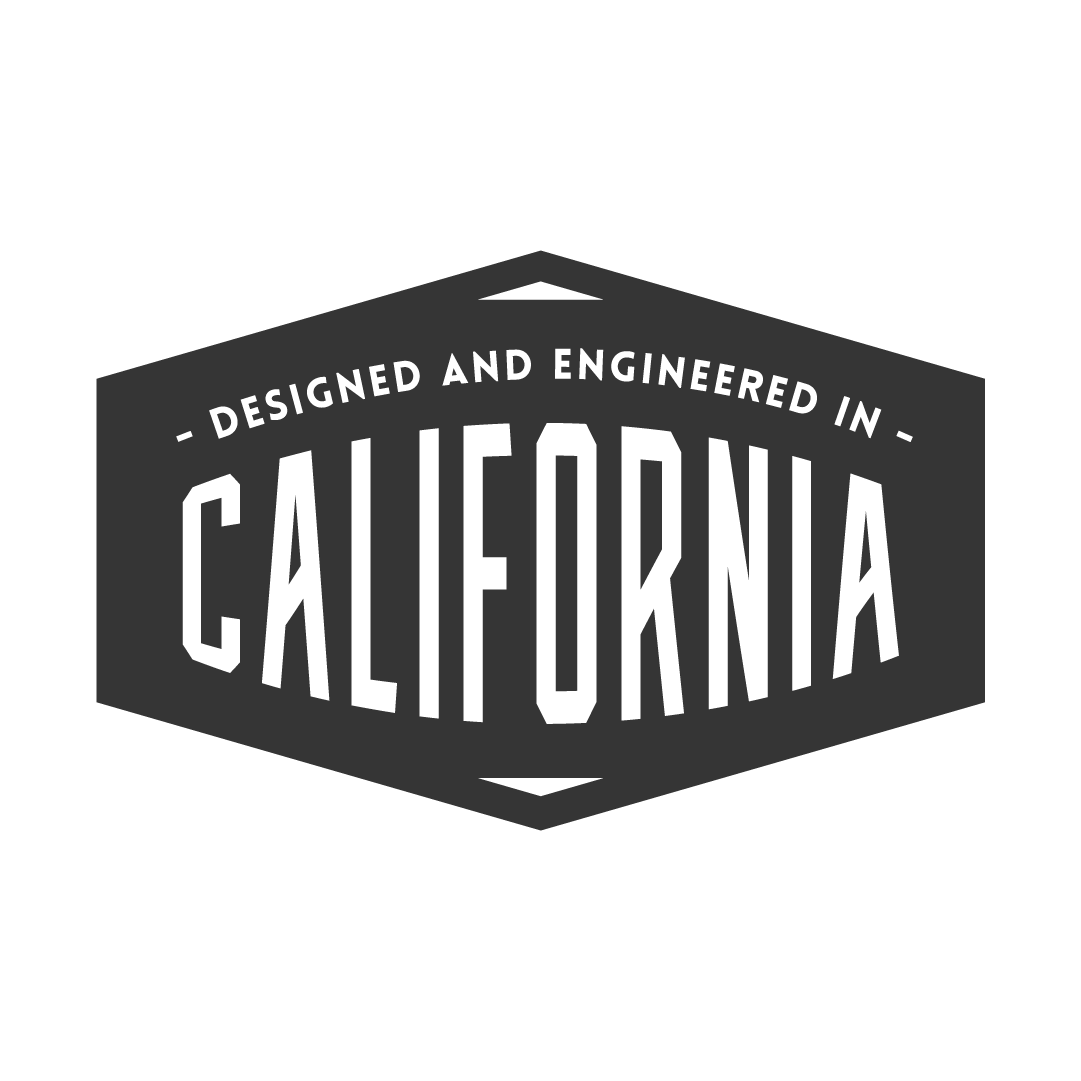 WE DON'T WANT TO REINVENT THE WHEEL. WE'RE JUST HAPPY CARRYING YOURS.
At Hollywood Racks, we design and manufacture bike racks for almost every bike, vehicle, and lifestyle. If you can ride it, we can carry it. We're a Los Angeles-based, family-owned and operated, and we're obsessed with helping you make your adventures even better by taking your bikes anywhere and everywhere.
Easy to assemble. Feels sturdy.
We used it on our truck but will eventually move it to our motorhome. Our two bikes are 65 plus pounds each so we wanted a this heavy duty rack.
Great rack for E bikes
Everything adjusts so it will fit most cargo bike or standard bikes. Easy to put together and install.
Perfect fit for us
This rack transports our e bikes perfectly on both our vehicles. The hitch adaptor is a bonus feature. Takes a little to figure out bike placement but once it's done it's easy to load. We have one step thru bike and can use this rack without a bike adaptor. Again it took some thinking and adjusting of the center hook but it does work. For added security and peace of mind a strap is included for tie down. We use the tilt feature to load the first bike for extra clearance since an e bike is larger than a regular bike. I am a 56 yr old woman (not the best of shape) who can intstall, load and use all the features by myself. That says a lot about the ease of this rack. Determination might play a little role as well.
Best Customer Service
Hollywood Racks offers the best products and the very best customer service ever. Rick knows the products extremely well and never tired of answering my question about the most suitable rack for my eBikes.
Simple and elegant design
Easy to assemble and use. Good locking systems, both bike arm and hitch locks - and an additional cable lock! Both fold up (out of the way) and fold out (hatch on my SUV will open and close) options are easy to use. Perfect for my two e-bikes. Thanks!