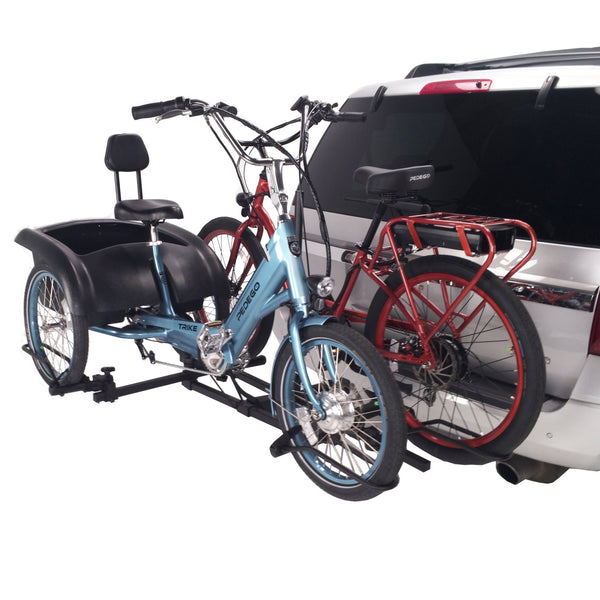 Sport Rider SE Hitch Bike Rack For E-Bikes and E-Trikes
$629.99
Sport Rider SE Hitch Bike Rack For E-Bikes and E-Trikes
---
*

This model has been discontinued and is no longer available

*
The Sport Rider SE Hitch Bike Rack For E-Bikes and E-Trikes allows you to carry one standard bicycle or one electric bicycle (up to 80 lbs.) AND a delta, tadpole, or adult trike (up to 100 lbs.). It has max wheelbase a 60" and a max Trike track width of 32". This rack is a combination of the Sport Rider SE for Electric Bikes (HR1450Z-E) and the Trike Adapter 3. Special features include extra heavy duty wheel holders for heavy load carrying capacity.
Also included is a keyed alike locking hitch pin, an 8' security cable, and locking frame hooks for really secure travel on any road for any distance. You also have our patented "No-Wobble hitch system" which eliminates slack between the receiver and the rack without the use of tools. This rack folds easily when not being used. It is for 2" hitches only. 
Read more >
Find a Retailer Near Me
YOUR BIKES ARE OUR PRIORITY.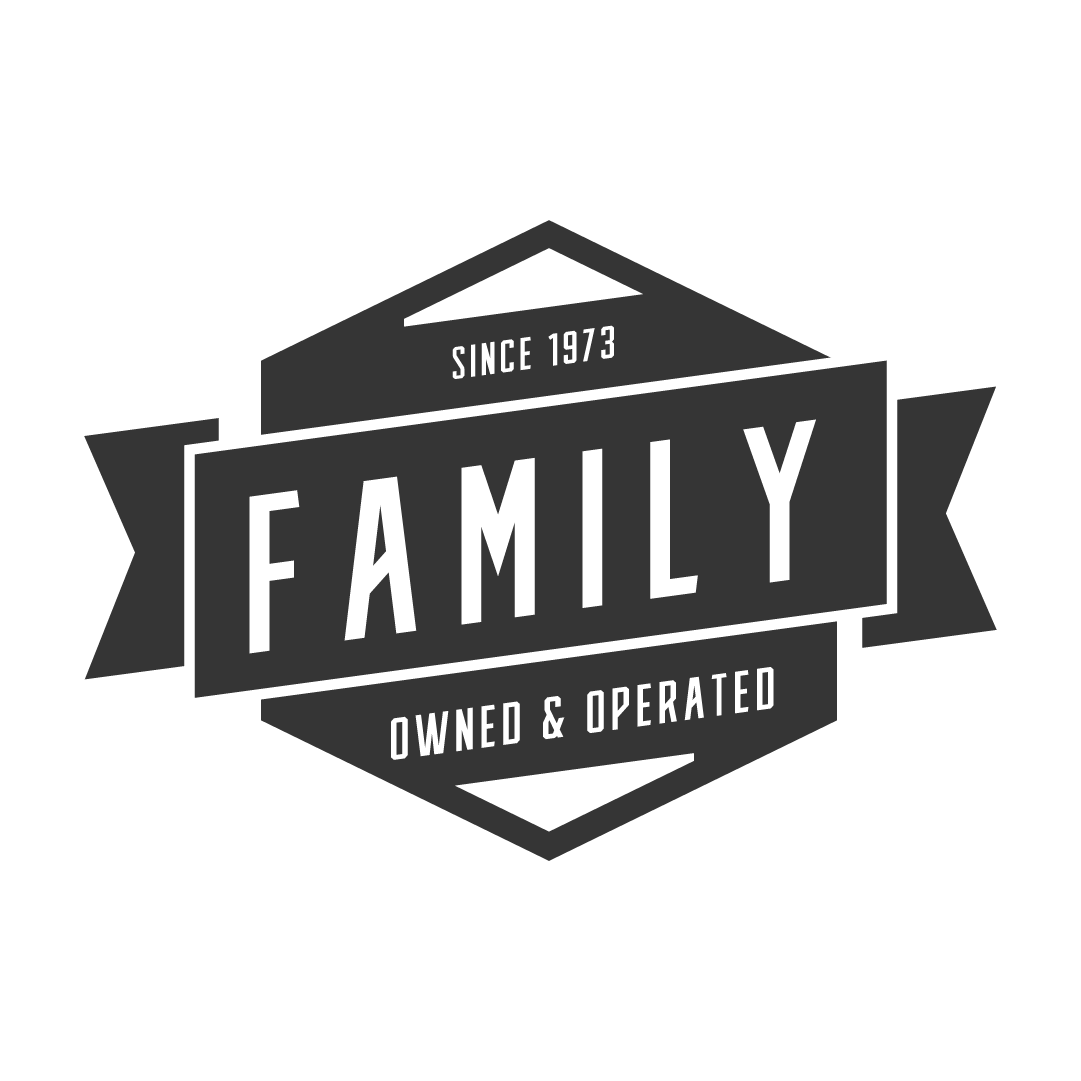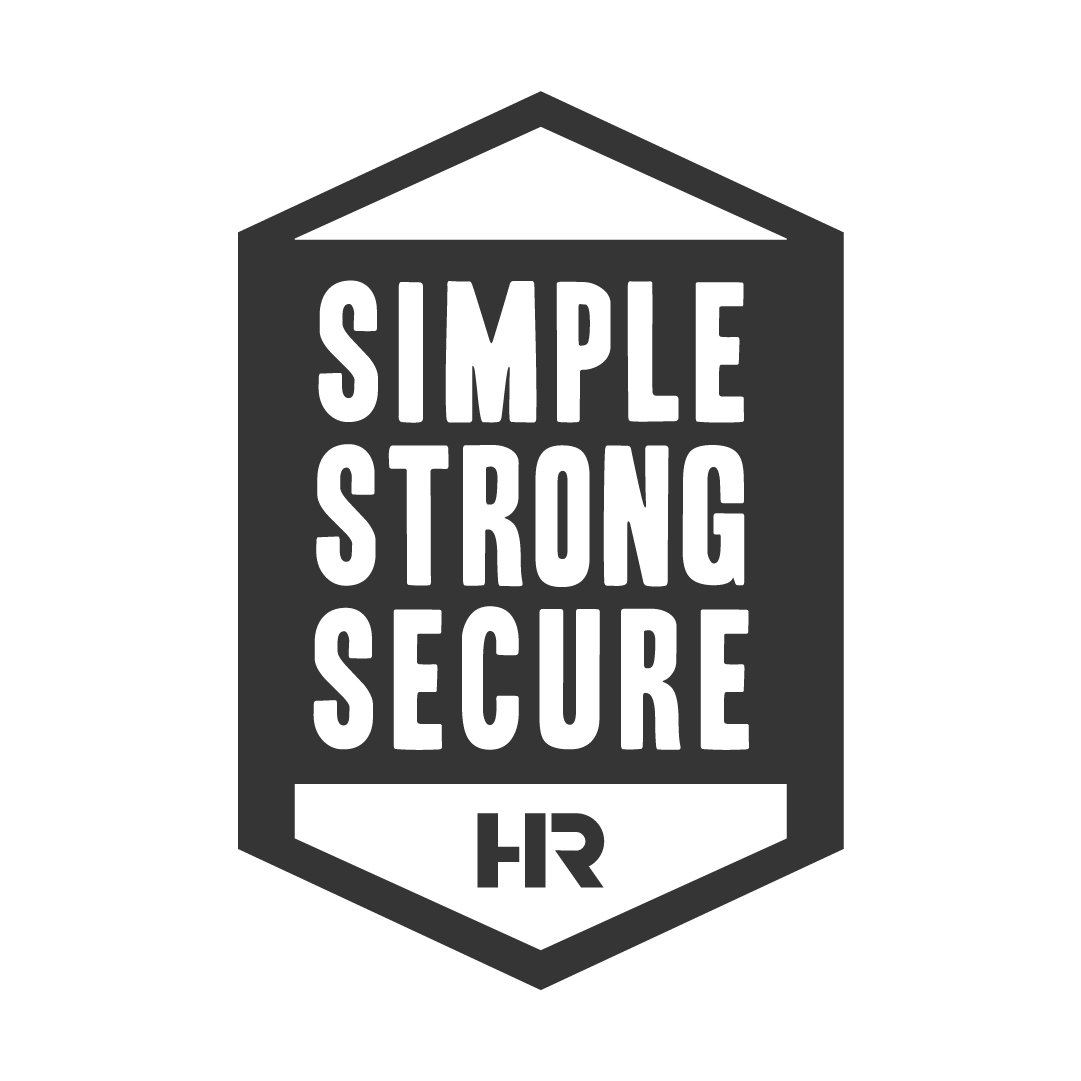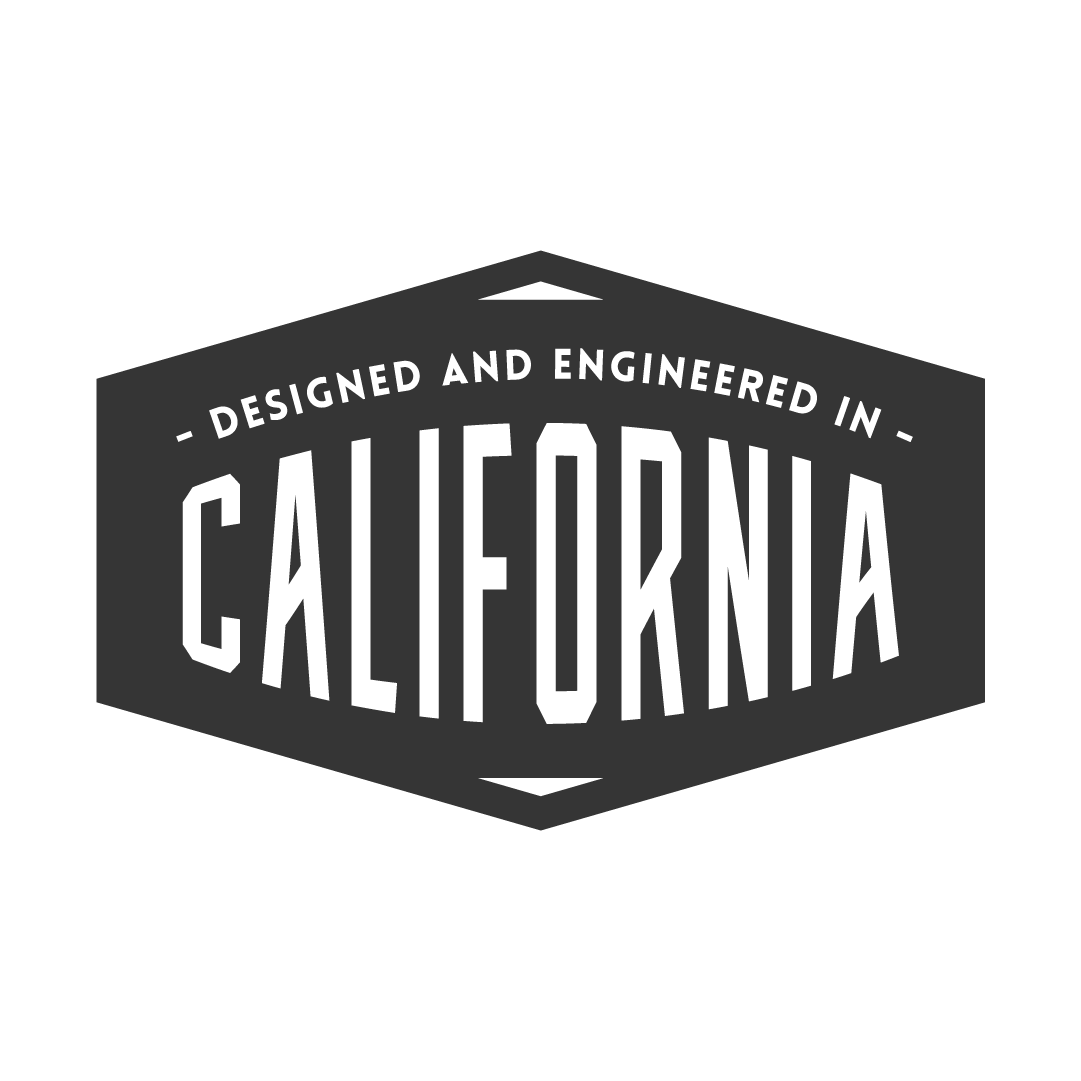 WE DON'T WANT TO REINVENT THE WHEEL. WE'RE JUST HAPPY CARRYING YOURS.
At Hollywood Racks, we design and manufacture bike racks for almost every bike, vehicle, and lifestyle. If you can ride it, we can carry it. We're a Los Angeles-based, family-owned and operated, and we're obsessed with helping you make your adventures even better by taking your bikes anywhere and everywhere.
Solid bike/trike rack
Well made solid rack. Everything is very secure. If you have a trike this is the rack for you.
Amazing rack!!
So sturdy and absolutely perfect to hold our bike and trike. There were very clear instructions for assembly, and it's just a great product all around!
Best money I ever spent.
Strong Sturdy Bike Rack. First time I have ever been able to drive down the Interstate 100% confident bikes where secure. Peace of mind makes it worth the price. Great investment.
HRT-330: Great Product! Terrific Customer Service
We were guided to Hollywood Racks by Sun Bicycles (Miami) whose traditional adult trike we had just purchased. Even though we did not have an e-trike, we chose to buy Hollywood Racks HR1450Z-E plus Trike adapter 3 because it was rated for heavier trikes/bikes and allowed us to move up later to an etrike if we chose. Customer service was very responsive and quickly sent a small missing piece in the original shipment. Very pleased in every way.
Sport Rider SE Hitch Bike Rack For E-Bikes and E-Trikes
I have a heavy e-trike, a Catrike Expedition with Bafang motor. It weighs close to 100 pounds. Unfortunately, I used a competitor's rack initially, and the rack failewith damage to my trike. After repairs, I purchased a heavier vehicle and had a 2 inch class 3 hitch installed. I then bought the Hollywood heavy duty rack. I have found it to be exactly what I needed, substantial enough for my big trike. It seems to me that Hollywood is about the only rack manufacturer to sell a rack that will safely carry a heavy e-trike. I found the company to be very responsive to my questions and concerns, sending out an extra brace when I asked about it. Hollywood racks are not cheap, but quality matters. This is especially true considering the investment in an e-trike! (And no, I was not compensated for this testimony.)