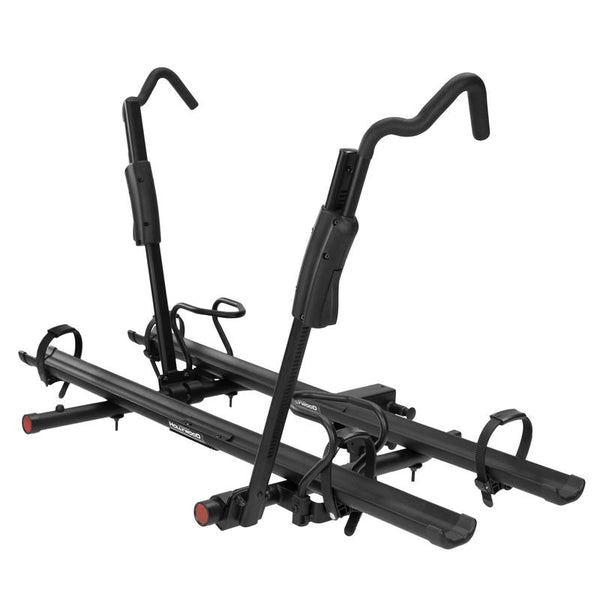 TRS Hitch Bike Rack
$449.99
TRS Hitch Bike Rack
---
Our TRS hitch bike rack will carry two 50 lb. bikes with up to 4.5" tires. Bikes sit on anodized aluminum trays with a rotating tire cage and multiple ratcheting wheel straps integrated. A uniquely designed hook is used to hold the bikes by the front tire to keep them extra secure. This secure and sturdy bike rack uses our new quick release spring system to tilt the rack down and fold it up flat against the car. Max wheelbase is 48". 
Read more >
Find a Retailer Near Me
YOUR BIKES ARE OUR PRIORITY.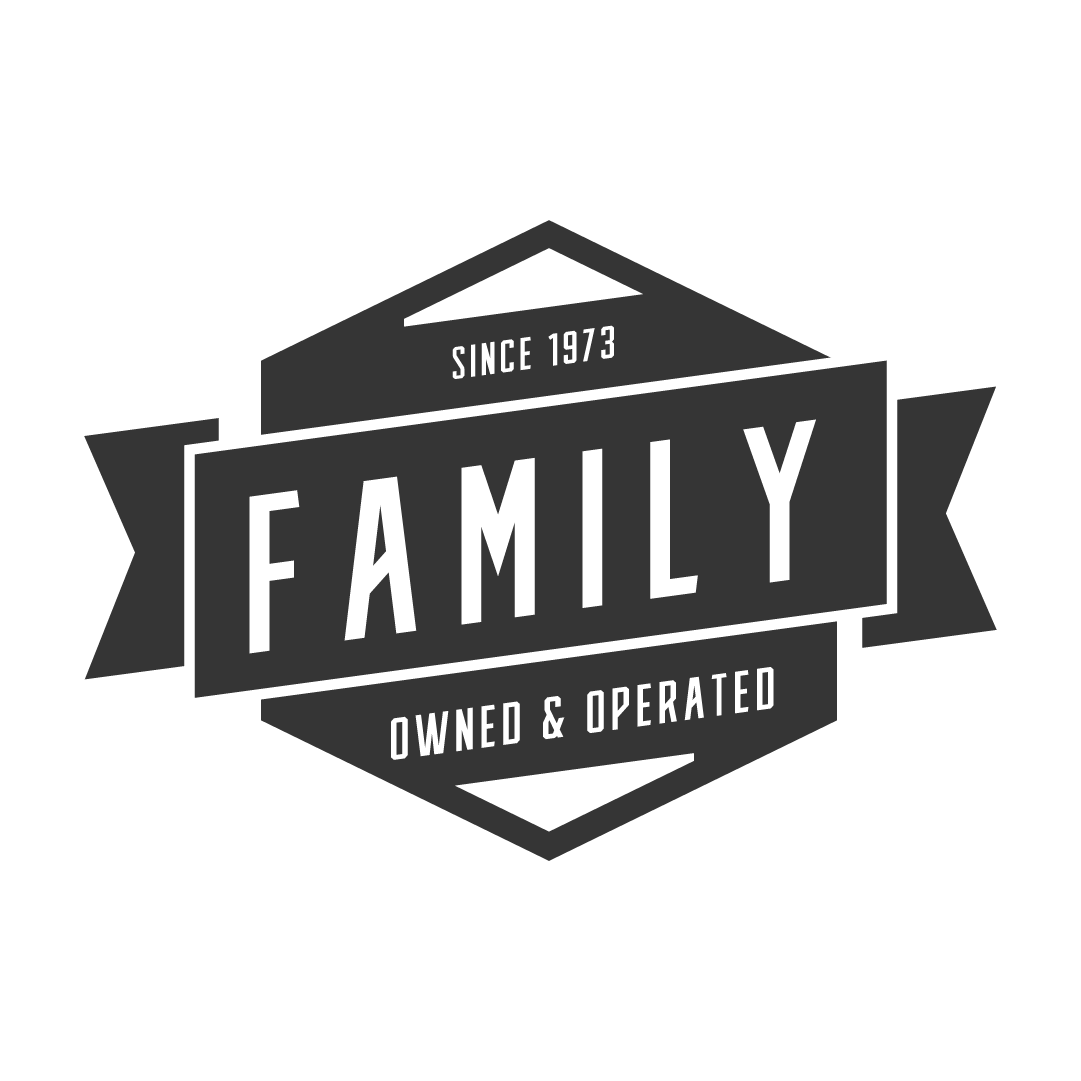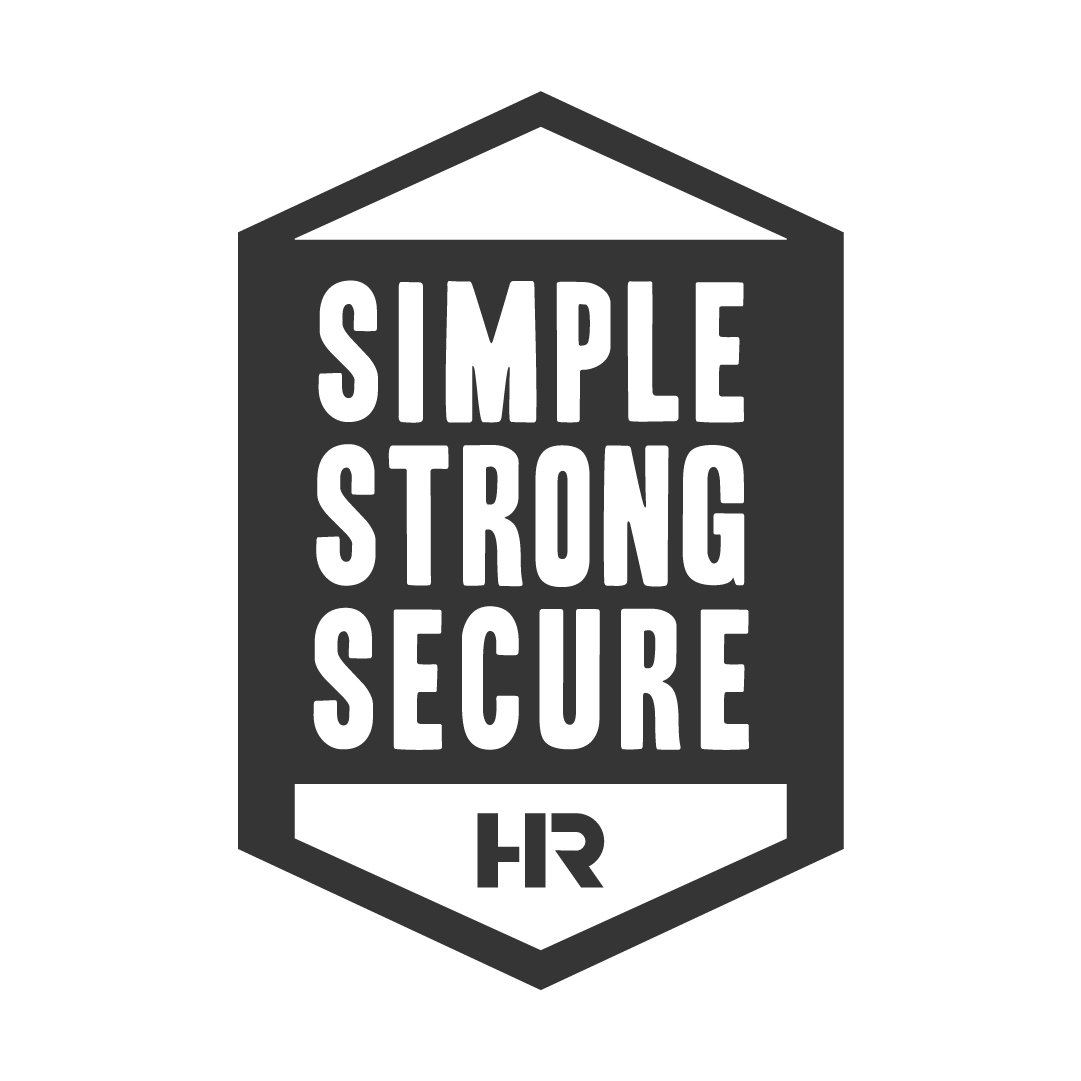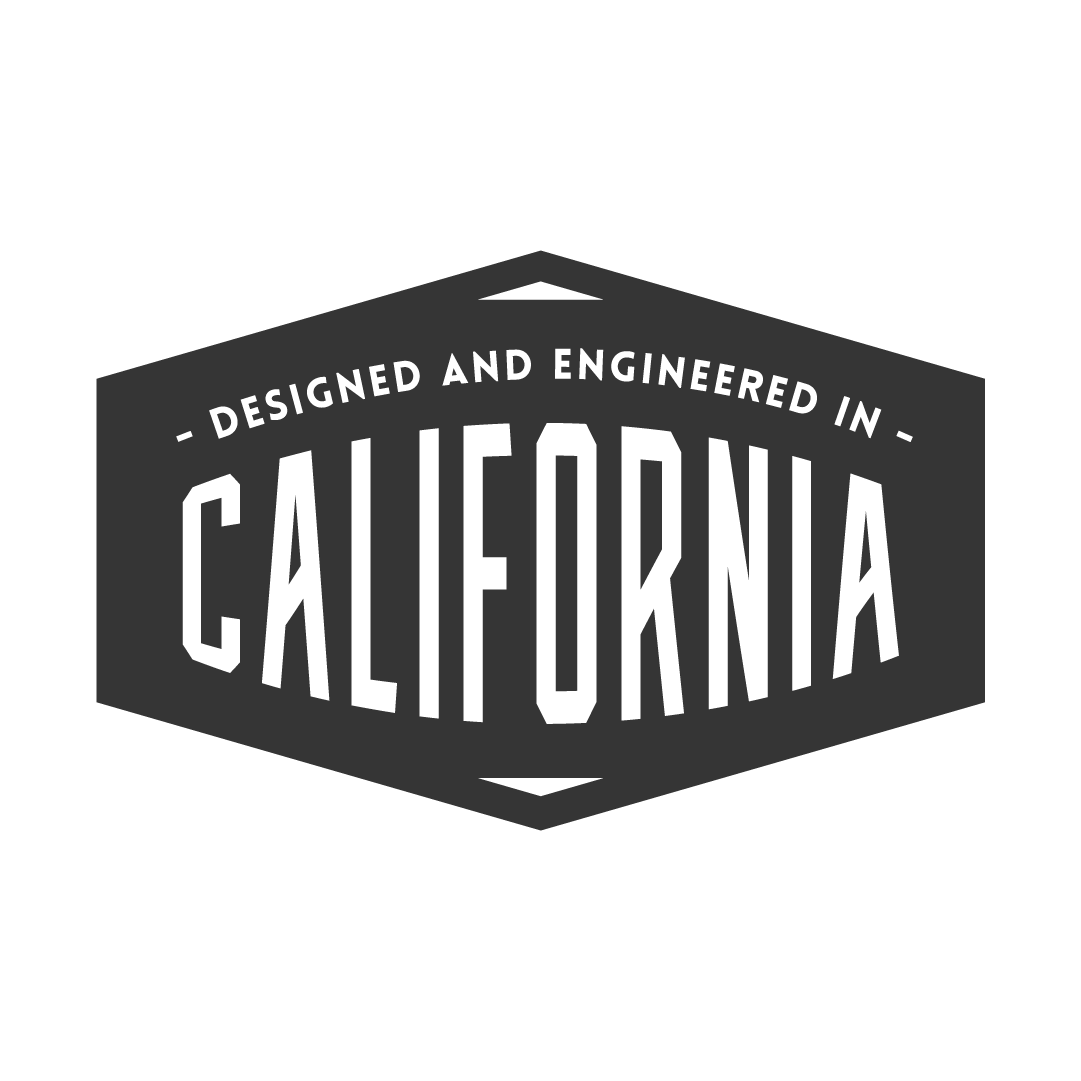 WE DON'T WANT TO REINVENT THE WHEEL. WE'RE JUST HAPPY CARRYING YOURS.
At Hollywood Racks, we design and manufacture bike racks for almost every bike, vehicle, and lifestyle. If you can ride it, we can carry it. We're a Los Angeles-based, family-owned and operated, and we're obsessed with helping you make your adventures even better by taking your bikes anywhere and everywhere.
Shop all you want, this one wins
It couldn't be easier. Well, maybe it could, but I don't know how and at some point there's no benefit to any easier than this. It's fast, it works great, I've used it with two big ol' bikes tons, and there's I can't think of any way to improve it. Hollywood racks aren't the racks you'll see in Range Rovers and Porsche Cayennes, because they don't cost enough to be the racks you mount and then drive around empty as some weird kind of automovite jewelry-accessories. But this is my second Hollywood--wait, no, third (for different uses, cars...and this one goes on a friend's car--and I got no complaints.
Video better than printed directions
For the person assembling.....please refer to video before starting the project. Much more helpful than printed directions....John Lash
Need to make a 1 bike version of the TRS
Last July I purchased the TRS (HR3000) rack from a local bike shop. Leagues above the 2 bike Saris rack I was using. The only concern is the weight of the rack. At 57lbs, it is about 30lbs heavier than the Saris. I use this rack on a 2019 Honda Civic along with a 30lb mountain bike. The combined weight is well under the tongue weight of the car. (this rack on eTrailer is listed as a class II, and the Civic is a class I) However 99% of the time it is just me and my bike and the outside platform rarely gets used. In September I started looking for a 1 bike platform rack. Obviously I started with Hollywood and quickly found out there was no 1 bike version of the TRS. Off to eTrailer I went. Plenty of options out there, but for one reason or another (but mostly style), I could not find one that I wanted.
In the end, what I did was pulled out my saws-all and cut the 2nd platform off and remounted the reflectors. Now it is absolutely perfect. No blockage of the license plate when folded up. No longer see the rack in the back window. About 15lbs lighter. And obviously it doesn't stick out as far when loaded.
I would have purchased a 1 bike version of the TRS (HR3000) without even thinking twice about it. A 1 bike version of this rack could easily be a class I rack.
Great rack
Easy to put the bikes on , very stable doesn't shake around !! Great price
Convenient!
After my husband researched all the bike racks around, we decided to go with Hollywood Racks. Not disappointed at all. Convenient, sturdy and will not damage your vehicle's paint. Highly recommended!